Black Futures Month | Q & A with Matt Horn
For Black History Month 2022, we honored and remembered our past, as well as look ahead with hope and excitement for our future. To celebrate, we highlighted local Black heroes throughout February that constantly inspire us. These trailblazing Black artists and creatives have made an impact on the lives and hearts in our community.
We interviewed Matt Horn, from Horn BBQ. If you haven't heard about his mouth watering barbecue or seen the eager lines at Horn Barbeque and Kowbird, you are definitely missing out on some local neighborhood gems. Inspired by family, legacy, and tradition, Chef Matt Horn has created soul food that acknowledges culture and comfort. From farmers markets to his wildly popular pop-ups, Matt has introduced a new food movement that draws from those roots in Texas and the South. Matt calls it "West Coast barbecue." He also just opened Kowbird, a family owned chicken joint with a community-minded ethos and exceptional attention to flavor and detail. Matt cooks with the passion and purpose of a chef who knows that he has a responsibility to represent the best of his people. We checked in with the grill master himself to learn about his love for grilling, adjusting his restaurants around the pandemic, tips on what to order and more!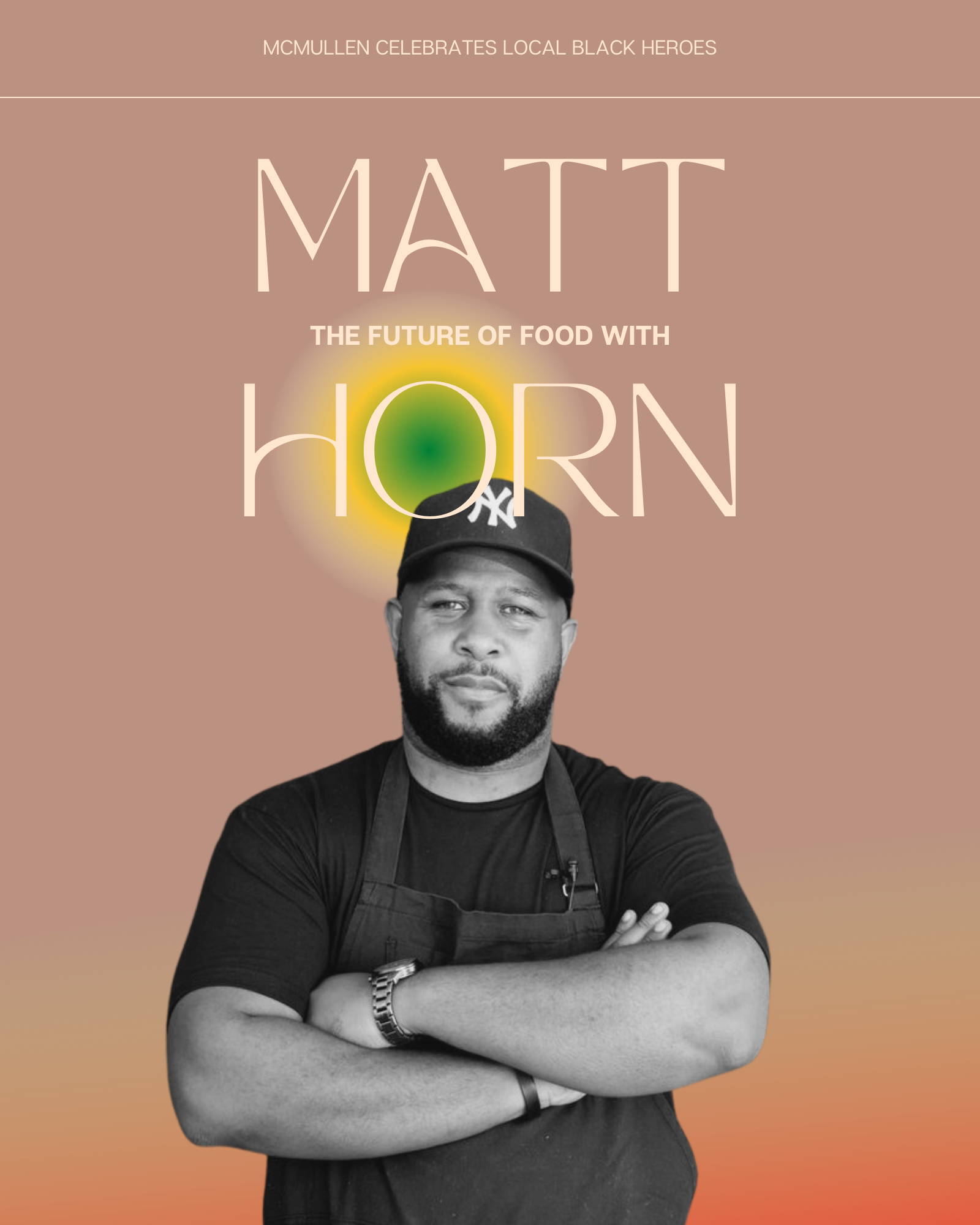 How did you master your craft of grilling?

"Given that I didn't go to culinary school, my education began in my grandparents' backyard. That backyard gave me the opportunity to teach myself all of the ends and outs of developing my singular style. I developed that style through rigorous R&D procedures, which became an obsession to me."

Within a short two-year period, you've opened not only one, but two restaurants. Where did you find your inspiration for opening Horn Barbecue and now Kowbird?
"I have always had a sound mind for business and entrepreneurship. When I started Horn Barbecue, my focus was to not just put out phenomenal products but also a pristine brand that would align itself with the same level of detail and attention as our product."

The Restaurant industry has been hit hard by the pandemic. How have you managed or made adjustments?
"We've implemented a preorder system, for guests who don't feel 100% comfortable coming into the restaurant quite yet. We've also added ample socially distanced outdoor seating for our guests."

Congratulations on your newest venture, Kowbird! What's a must-try item on the menu?
"Definitely the Honey Bird sandwich!"