Mara Hoffman High Swim 2020 Editorial
Mara Hoffman Resort 2020 Editorial
Mara Hoffman's High Swim 2020 is the perfect addition to your summer travels. Shop vibrant hues and Mara Hoffman's signature fit below.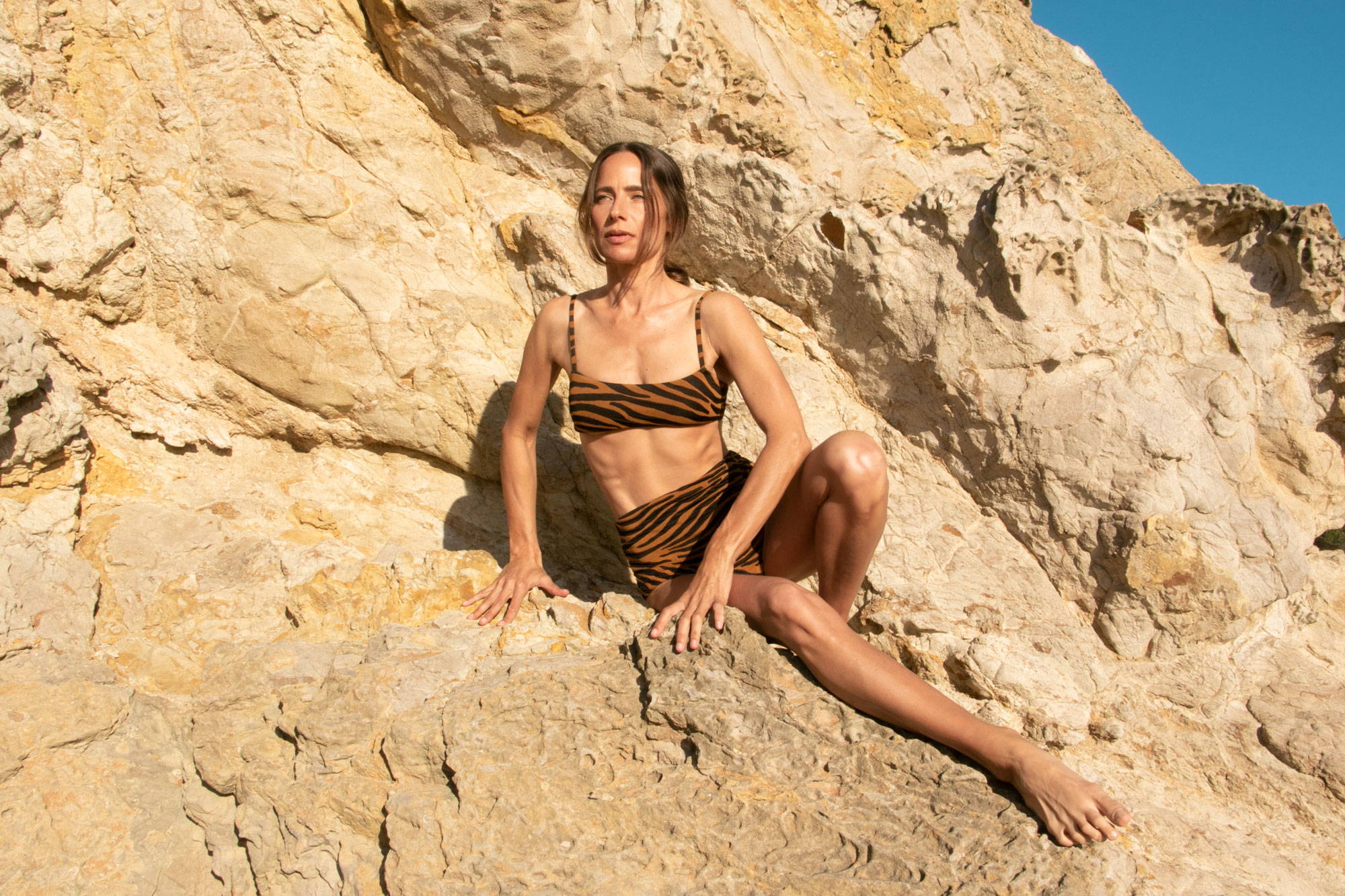 Photography by Liz Zepeda

This editorial showcases McMullen's hand-selected pieces from the collection, photographed at the historical Sutro Baths in San Francisco.
Photography by Liz Zepeda
Mara Hoffman often uses hemp, alpaca, and Tencel. Much of her swimwear is made from regenerated nylon.