Fall Fashion Presentation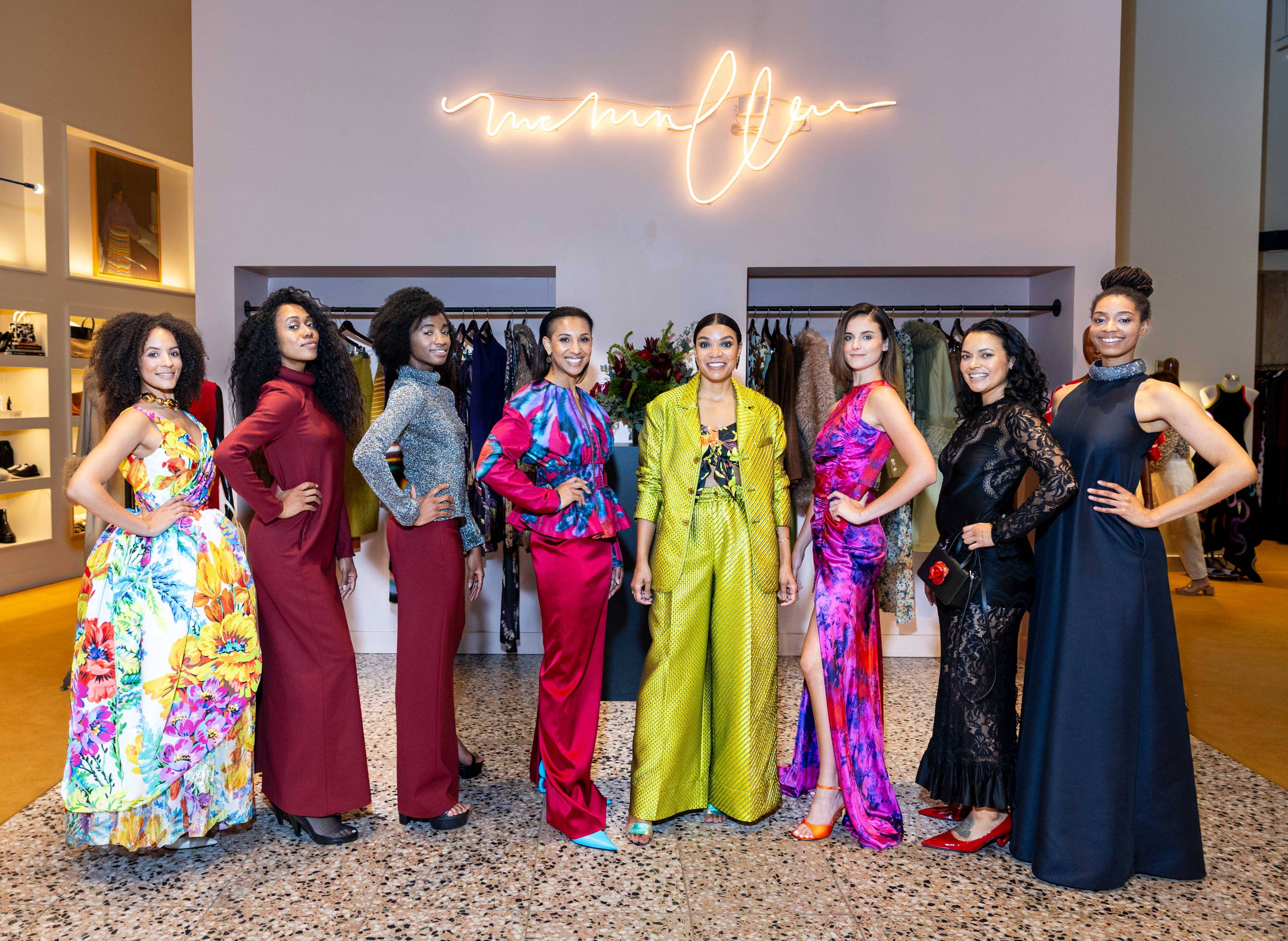 It's no secret that Fall is one of our favorite seasons. And to celebrate McMullen's newest curated collection, we held a fashion presentation at our Oakland flagship store. Here's a round up of Sherri's favorite looks and trends she's loving or excited about this season.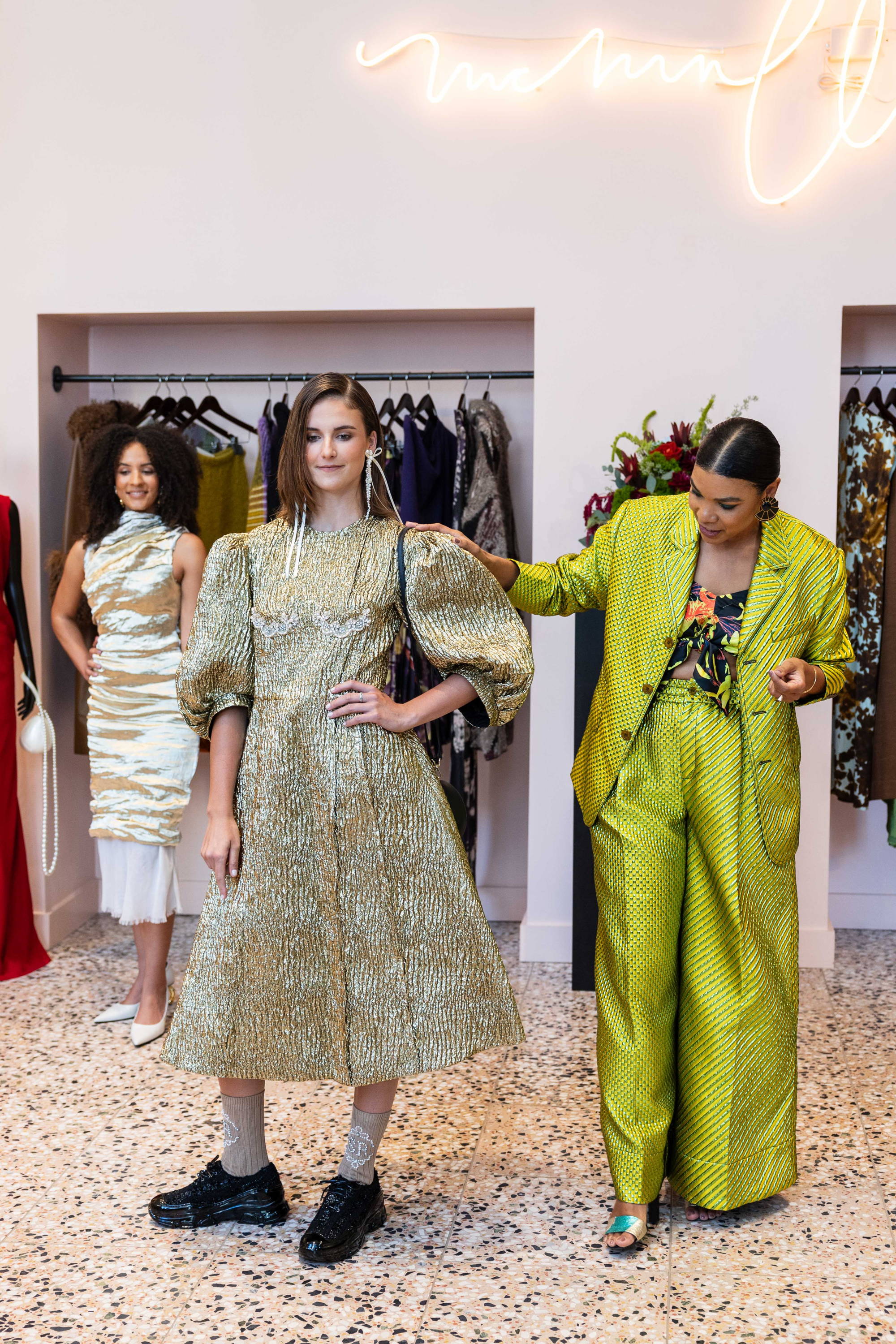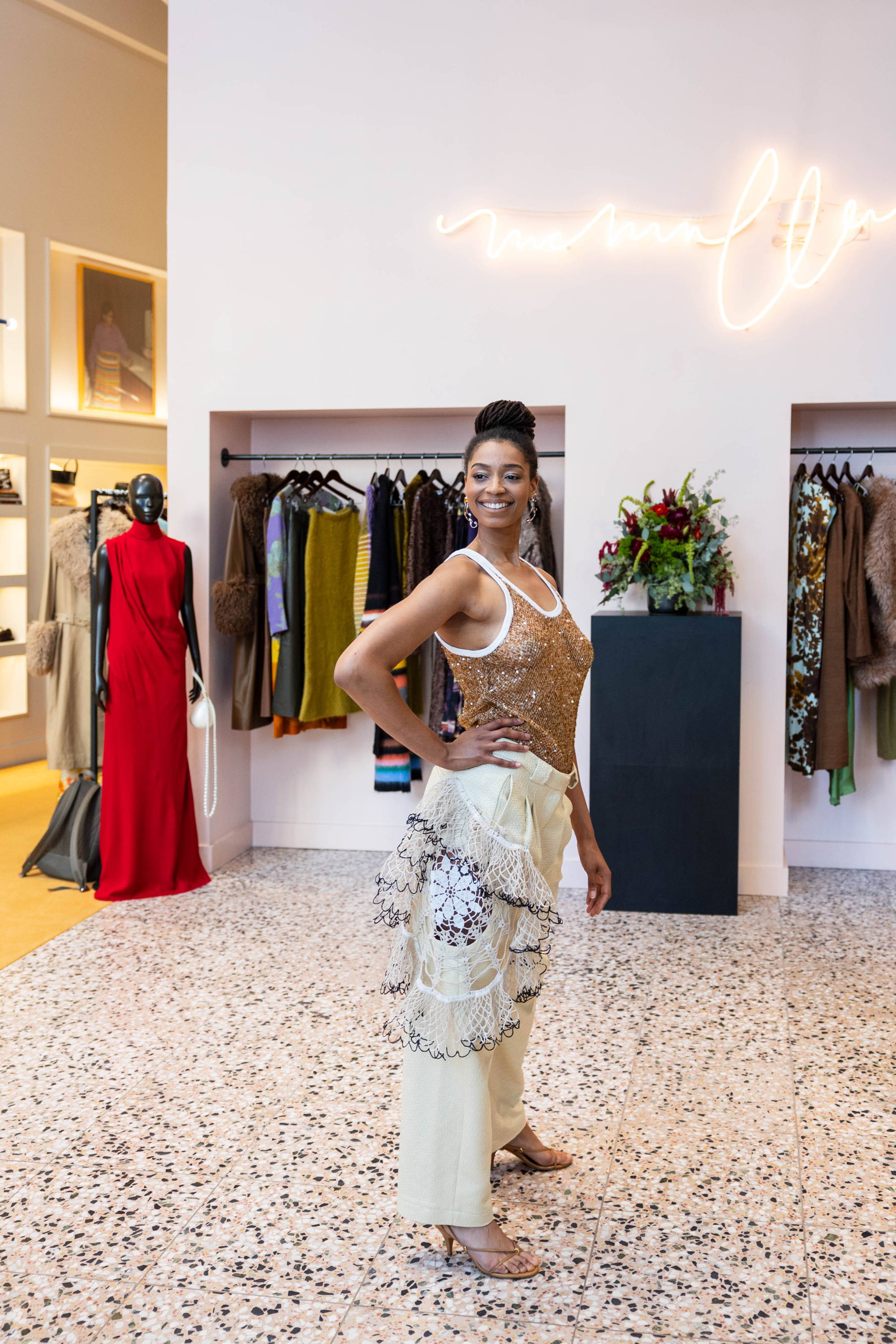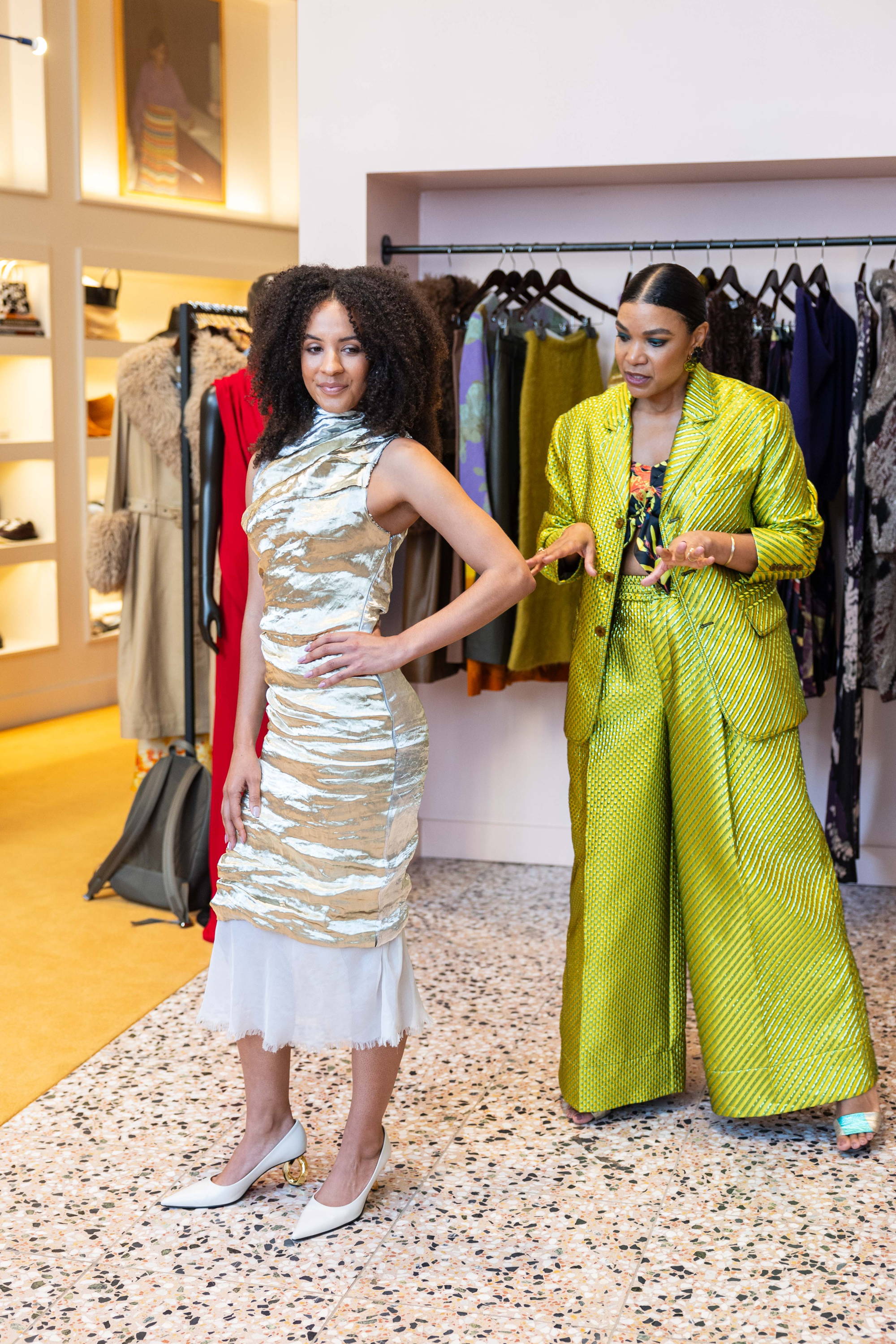 Sparkle never goes out of style, and this Fall, it's on full display.
From captivating gowns to sophisticated cocktail dresses, embrace your unique style while radiating an air of glamor.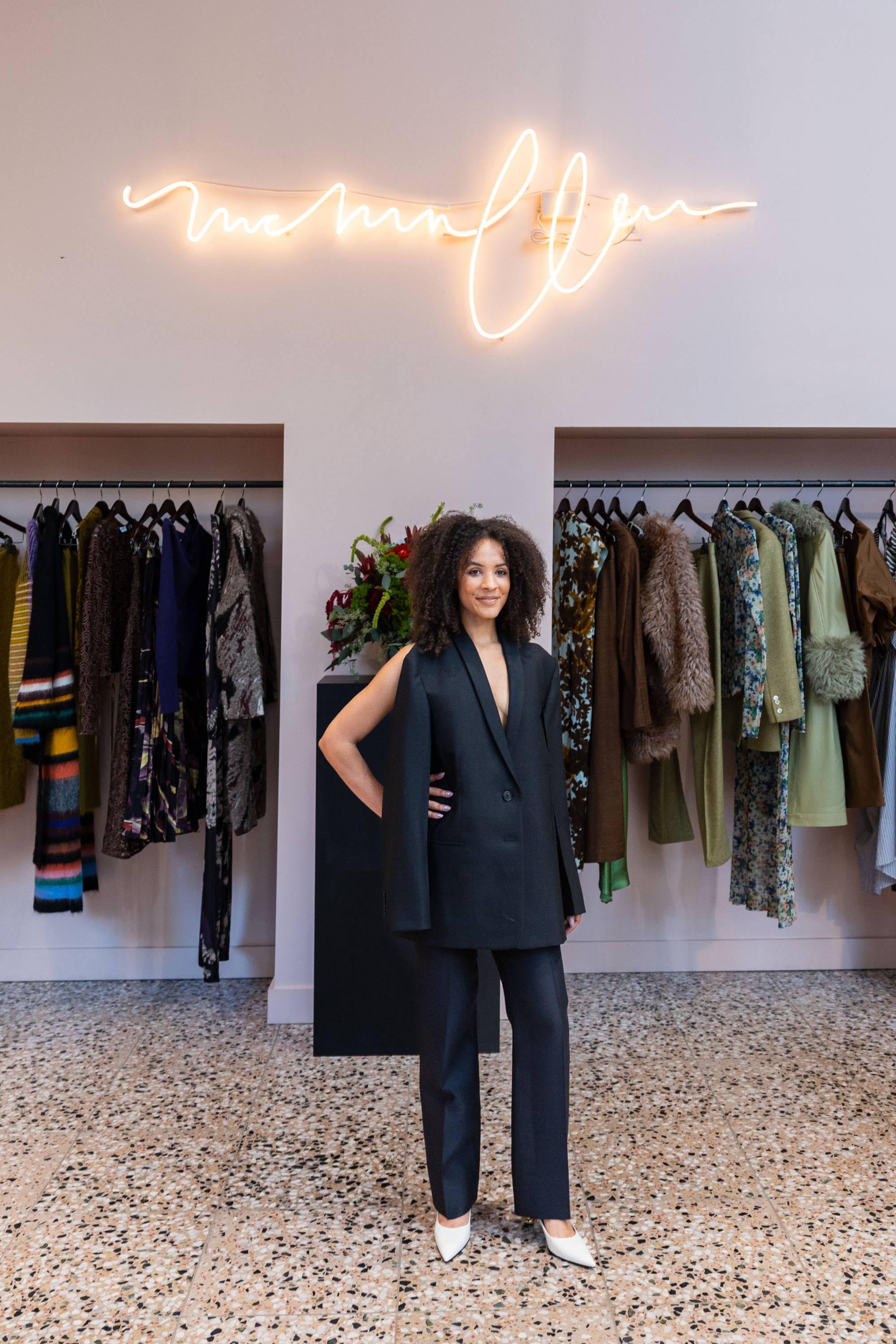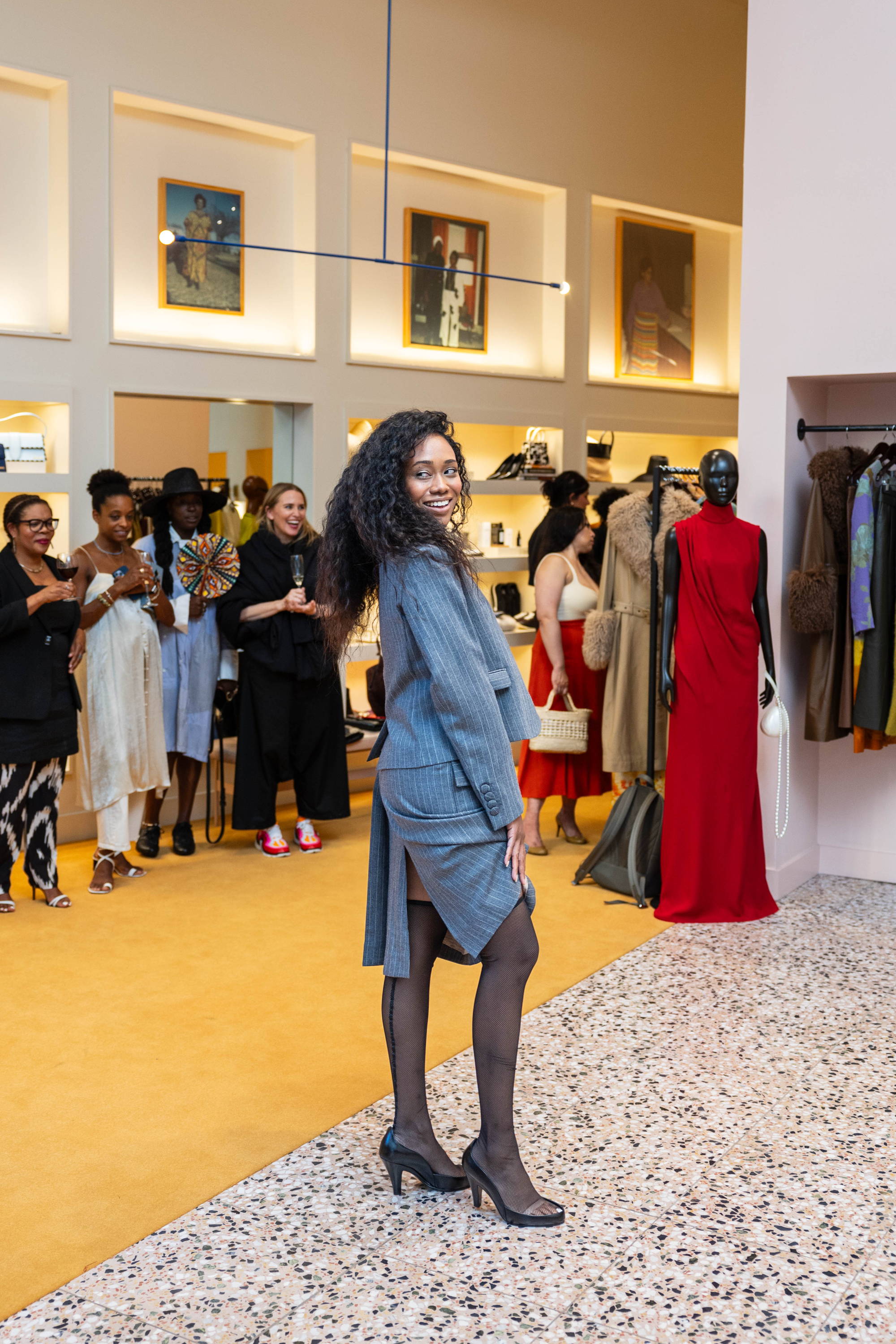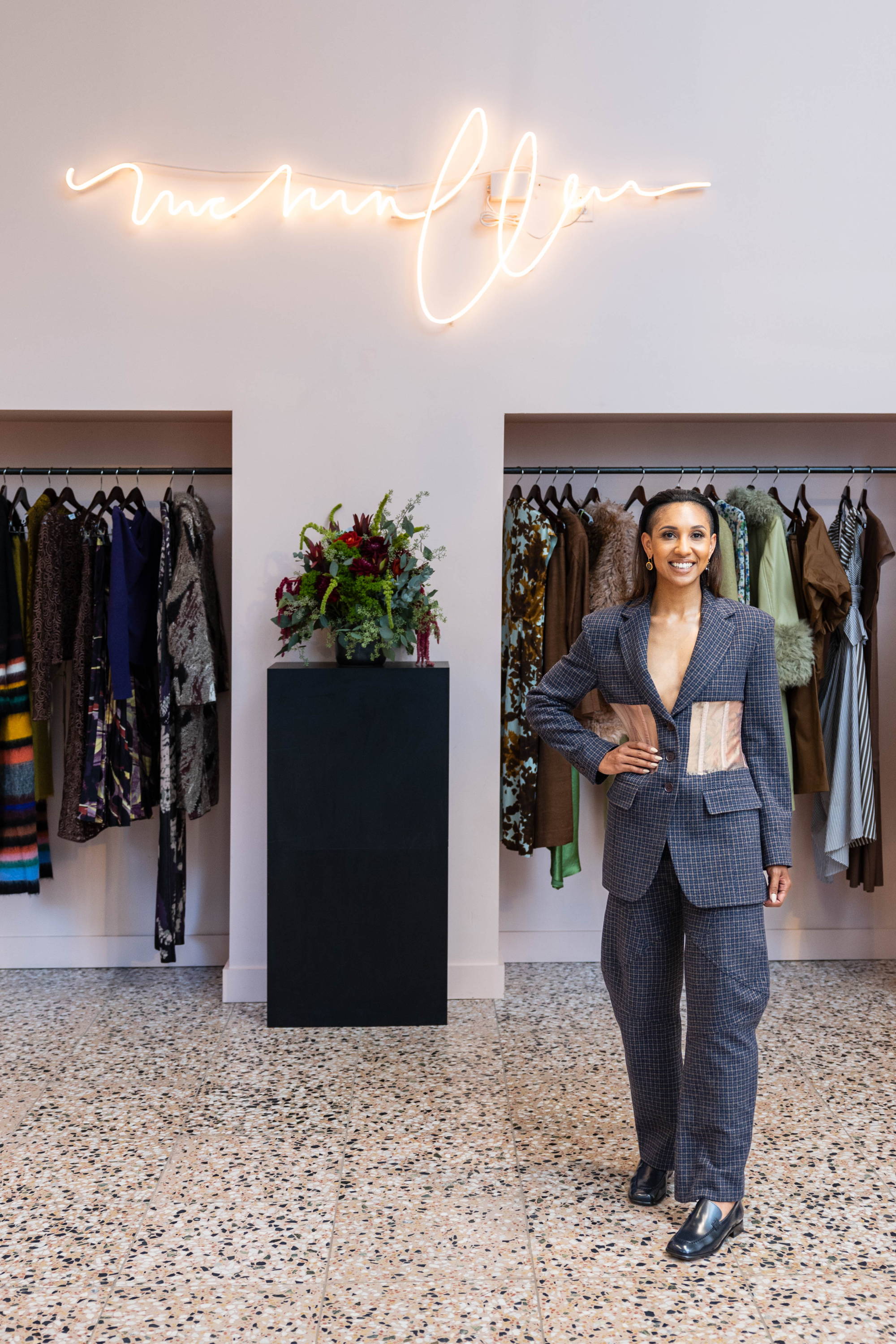 Return to office in suits and sets that feel powerful, refined, and unexpected.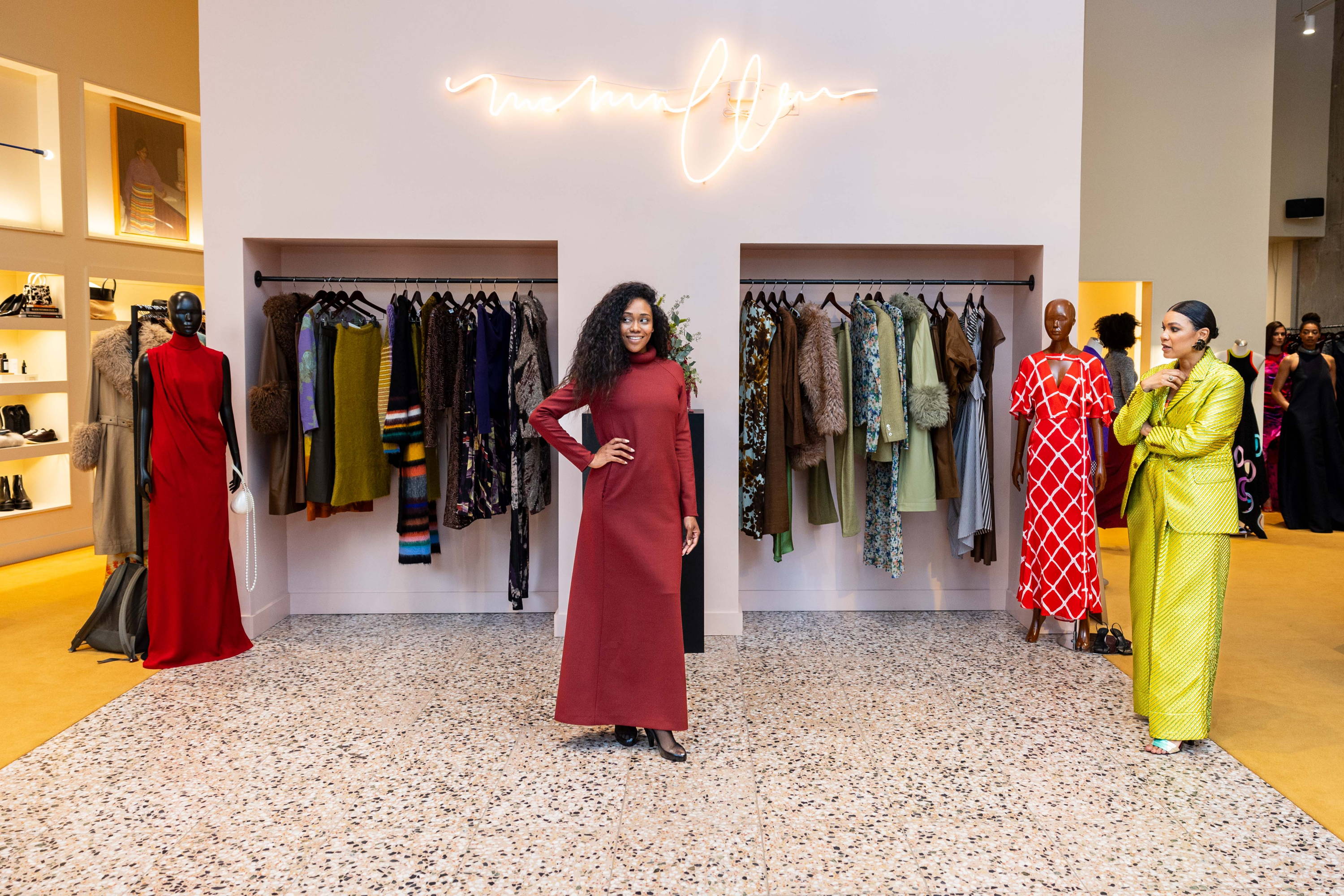 From romantic red to tranquil sage, we're diving head first into the most poetic Fall palette.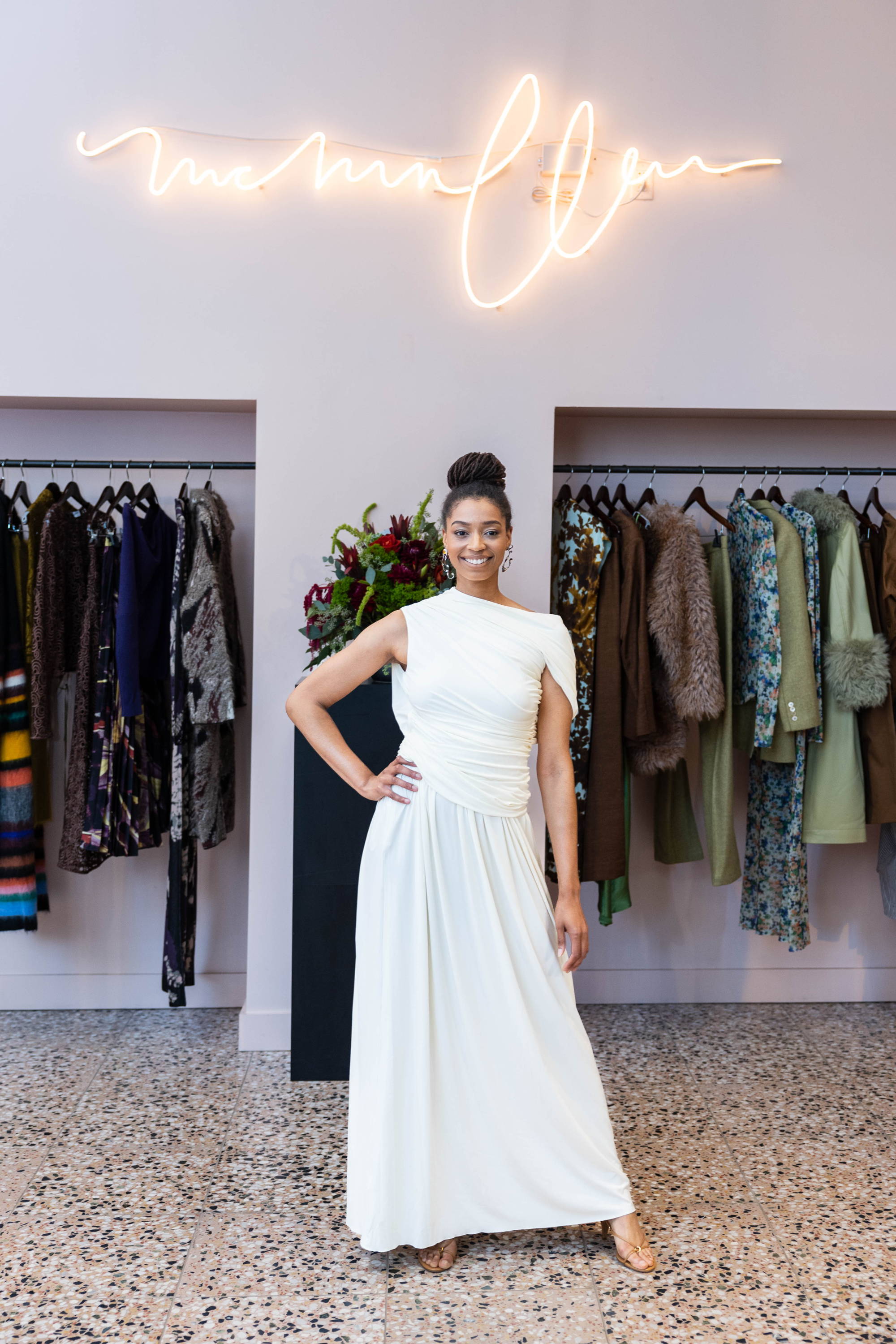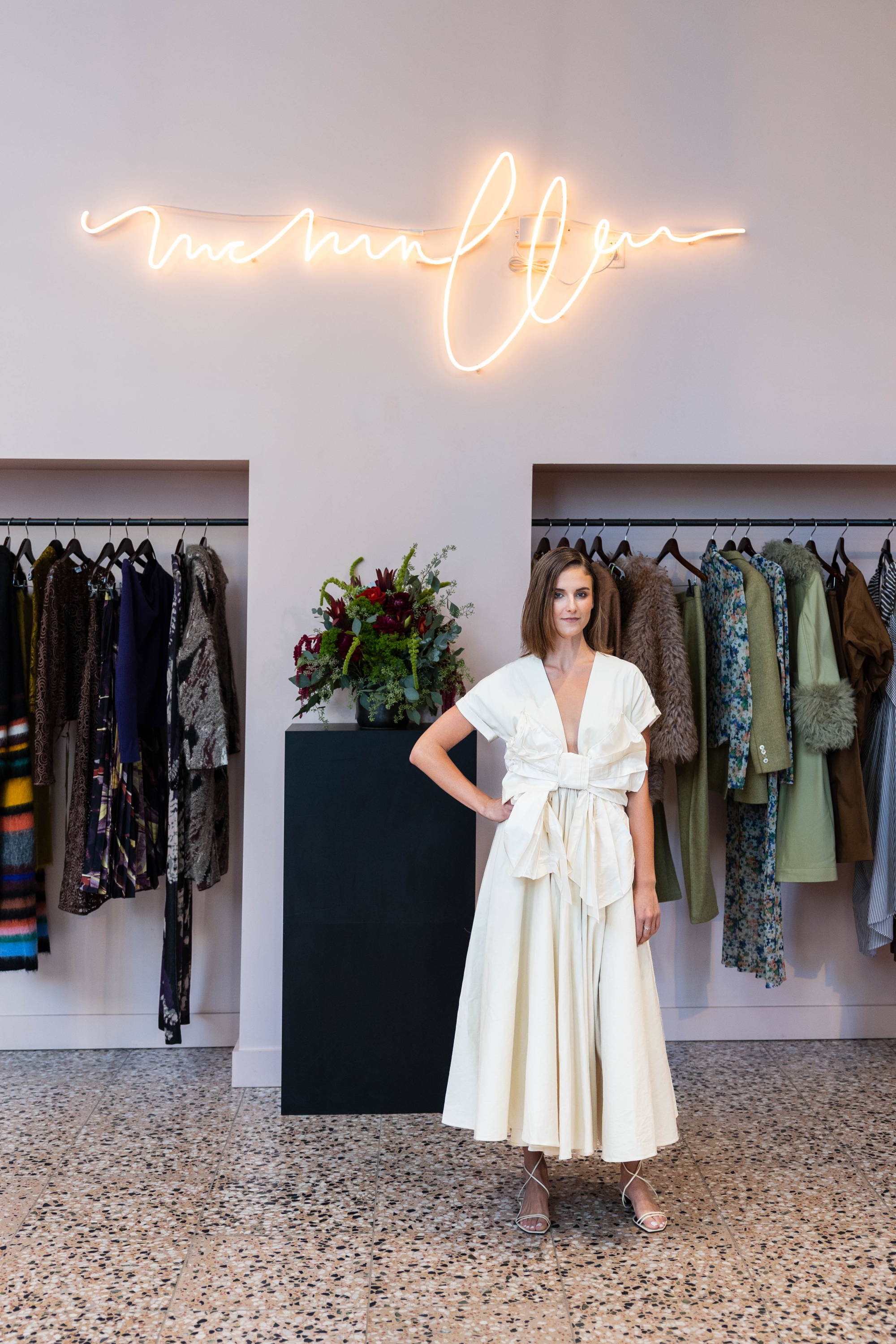 Crisp, timeless whites in unexpected fabrics and drapes that push past Summer and right into Fall.
Shop The Fall Collection
Thank you for everyone who came out to the event on Thursday! For those who weren't able to make it, shop the presentation looks and the rest of the stunning Fall collection online.