From NYFW to Oakland: Ulla Johnson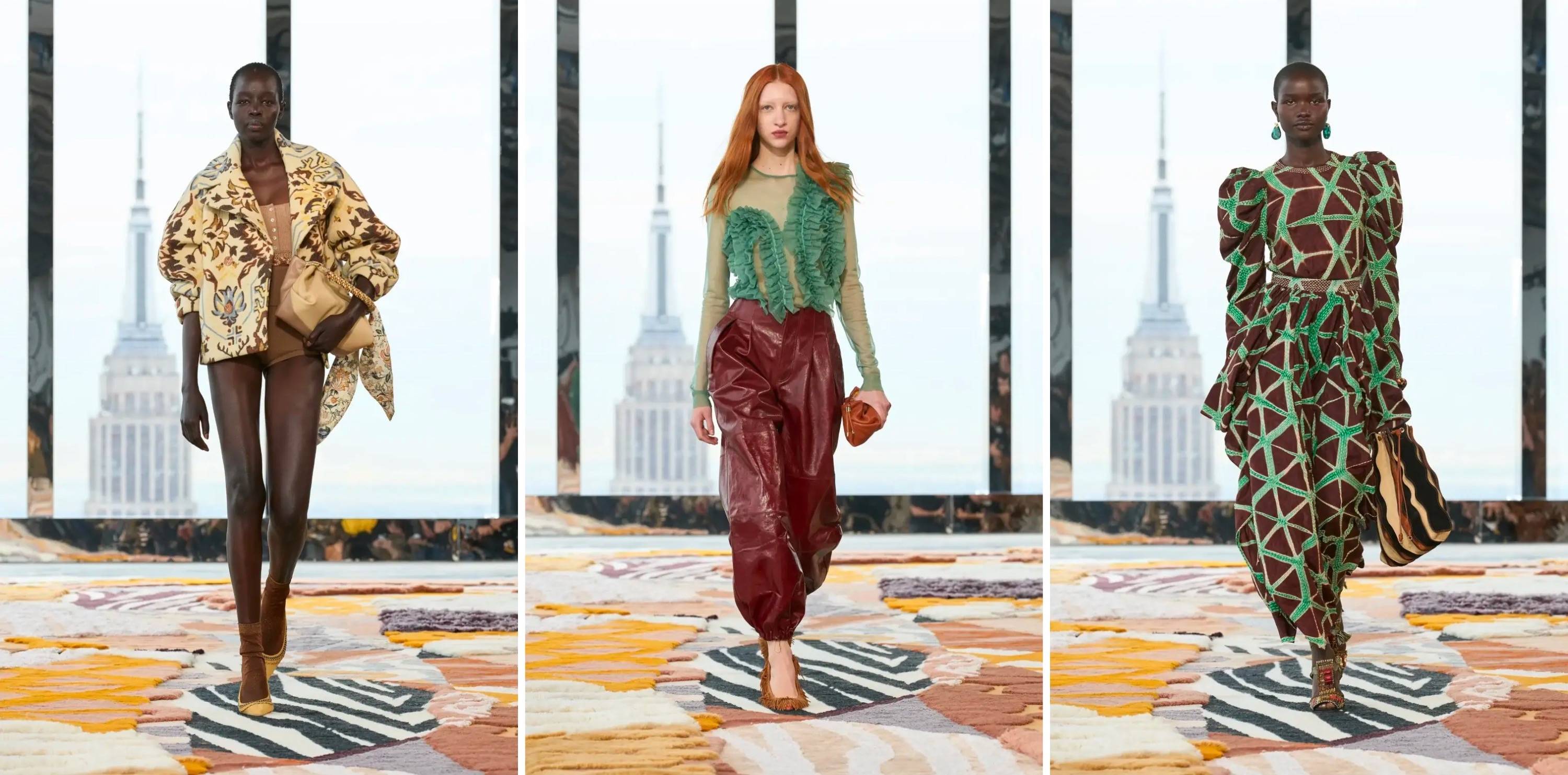 Ooh-La-La, come away with us and prepare yourself to be enchanted by Ulla Johnson's latest Fall collection. Her NYFW Fall runway unveiled an ethereal yet captivating display of monochromatic tones. Shades of lush mossy greens took center stage along with romantic Fall florals and ruffles, while deep mahogany anchors a luminous trio of emerald, copper, and gold. Ulla's compelling visual narrative is elevated by meticulous handcrafted techniques: clamp-dyed prisms adorned with delicate hand stitching cascade gracefully over softly flowing silhouettes.

Designed by Ulla, Curated by Sherri
Every stitch, every pattern, and intricate detail was hand picked by our Founder, Sherri McMullen and our buying team at market. The special curation attests to Sherri McMullen's unyielding dedication to unearthing the extraordinary during all the shows at New York Fashion Week. The very essence of Ulla Johnson's artistic brilliance comes alive as you delve into our thoughtfully curated array of distinctive treasures at our flagship.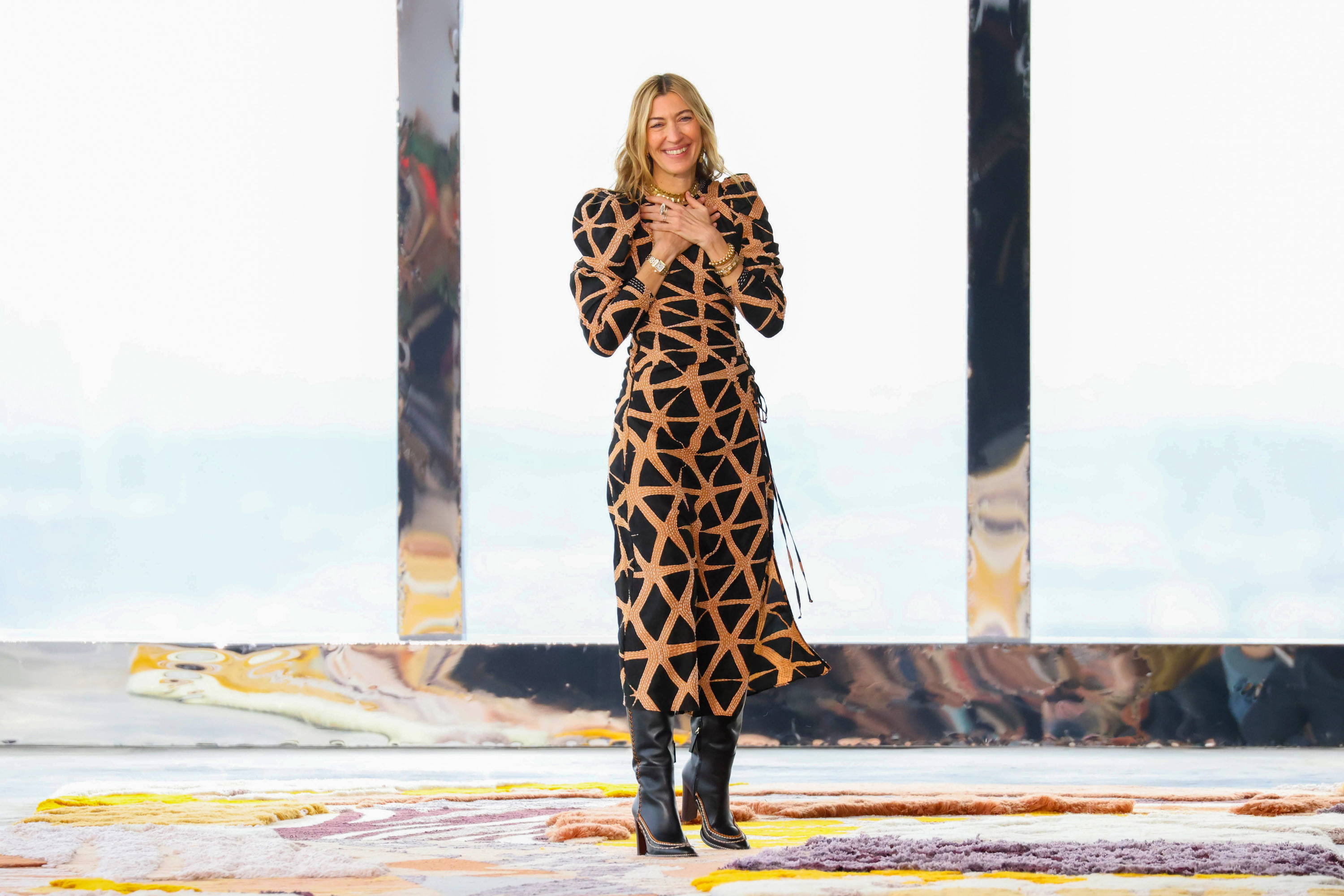 Designer Ulla Johnson greets the crowd at her NYFW runway show.

Shop the Collection
Embark on a journey of timeless sophistication as you explore our new Ulla Johnson Fall edit. Uncover and embrace the alluring world of Ulla Johnson in-store and online.