From NYFW to Oakland: Puppets and Puppets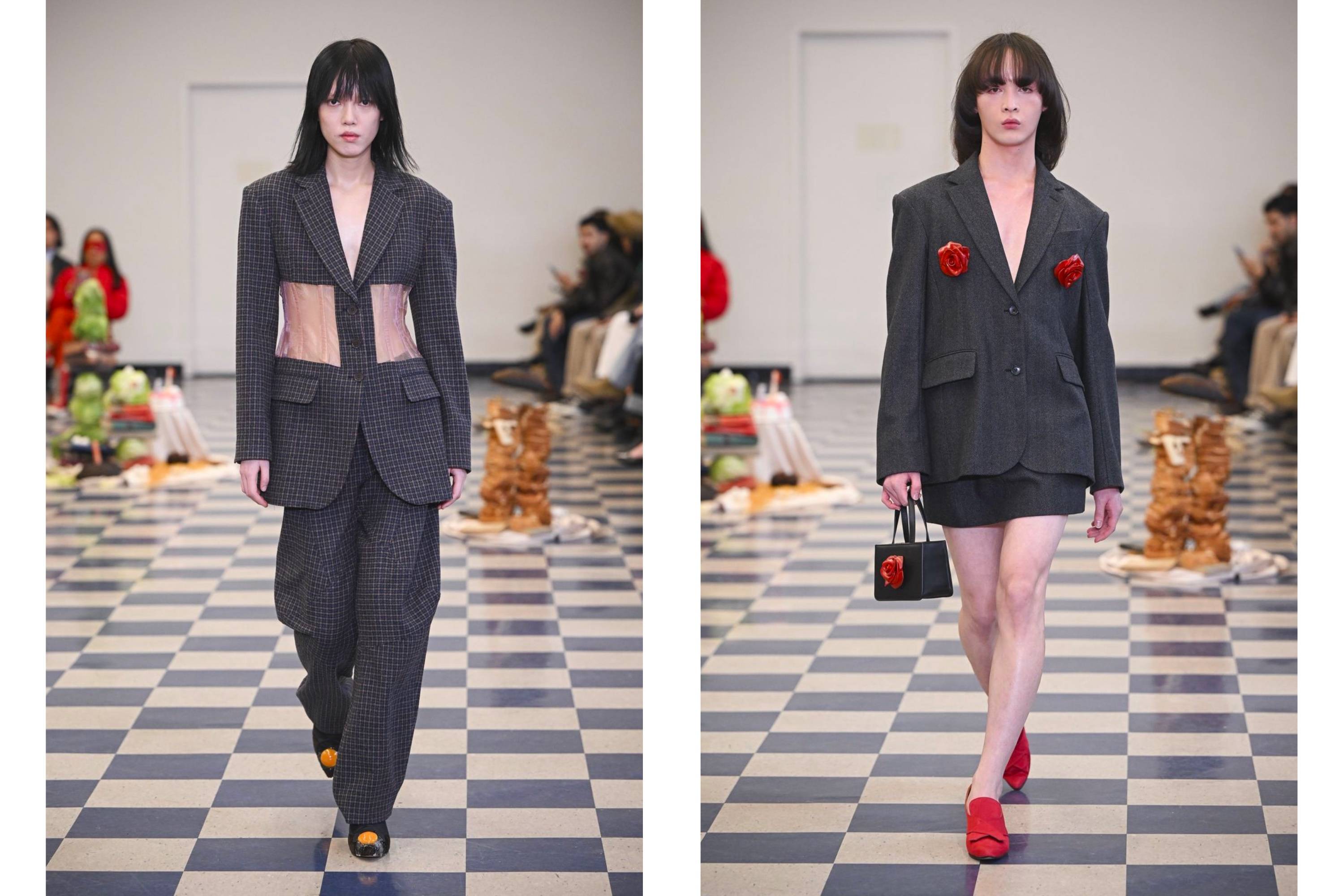 The Puppets and Puppets Fall collection drew inspiration from the enigmatic world of Surrealist art. Rich, dreamlike imagery, juxtaposed with elements of playful fantasy, characterized the designs. Designed to encourage individual expression and empower the wearer, the Puppets and Puppets collection embraced a spirit of creative freedom. Each piece tells a story, inviting customers to embrace their own narratives and style.
Designed by Carly Mark, Curated by Sherri
Our Founder, Sherri McMullen, finds nothing more exhilarating than stumbling upon a new brand's discovery, witnessing the runway show of a fresh season, and fostering connections with partners and friends at New York Fashion Week. Enthralled by the Puppets and Puppets presentation, she and our buying team carefully selected the pieces at their showroom that they envision bringing to our Oakland flagship. Sherri's meticulous process of curating pieces from the runway to reality showcases her keen eye for unique and cutting-edge fashion, reflecting her unwavering commitment to delivering a distinctive shopping experience with every passing season.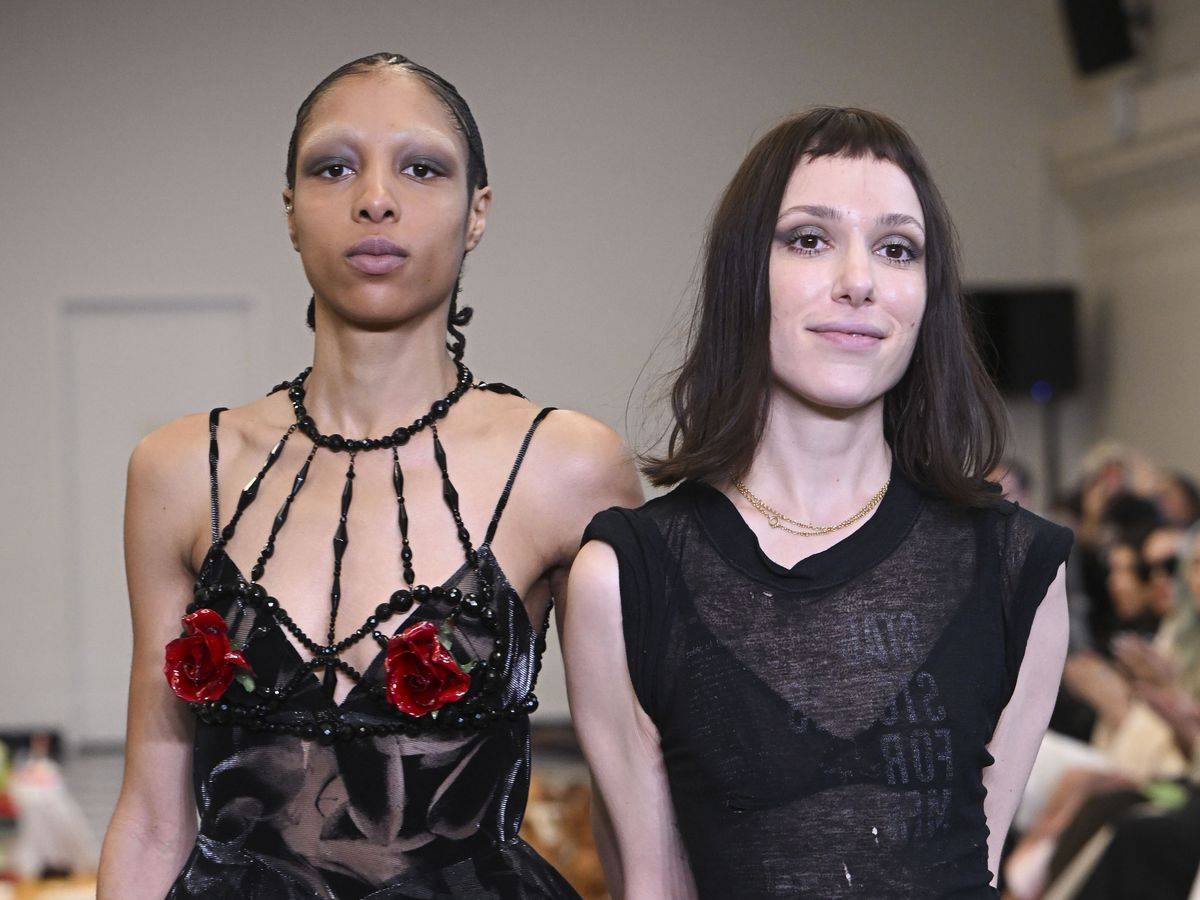 Designer Carly Mark and one of her models close out her NYFW runway show.
Shop the Collection
The shopping journey, from discovering a collection at market to hitting its final destination at McMullen is a process our team takes pride in unveiling to the world. We love what we do and who we do it for, our clients. Shop our Puppets and Puppets Fall drop in-store and online.