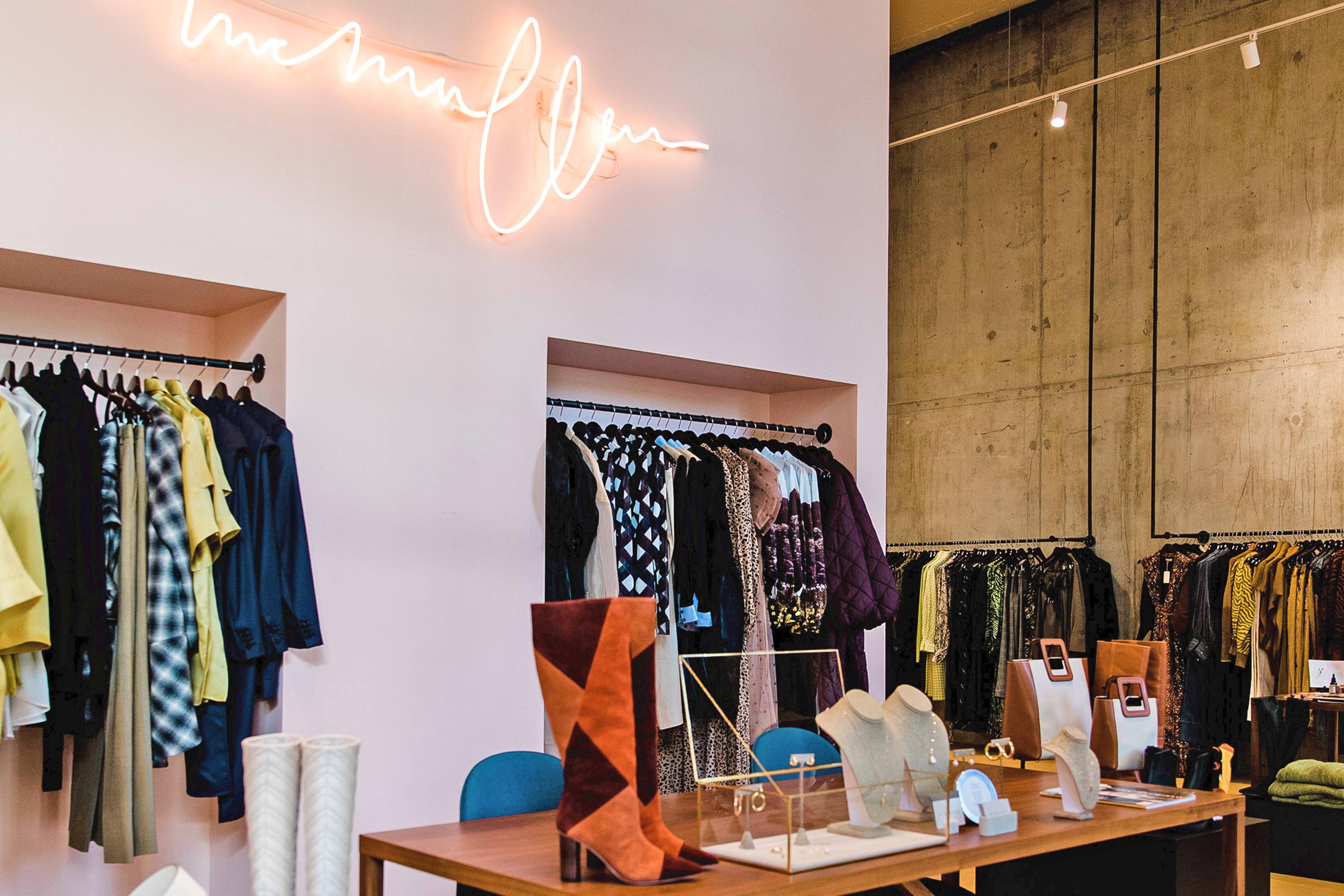 McMullen Marketplace Registration
Thank you for your interest in the McMullen Marketplace. We welcome a diverse selection of local and global entrepreneurs or small businesses. Once you submit an application, we have an extensive review process. It places you in our vendor selection pool that our curators carefully review. As a team, we closely evaluate each application and make selections based on community impact, quality of business, and products available.
An application does not guarantee placement in the McMullen Marketplace.

Please fill out the vendor application below so that our buying team can review your overall brand.
What happens after I apply?
After you submit your application a team member from our buying team will reach out and schedule a virtual meeting. We ask that you prepare a capsule of your product(s) to present, if we agree to move forward we ask that you ship our buying team samples. Receiving your sample(s) ensures quality control from both sides.
Do you hold inventory in-store?
McMullen does not stock the McMullen Marketplace inventory in-store. We are dedicated to offering a drop shipping model where we offer you our branded packaging and guidelines on how to ship your orders.