Black Excellence Featuring Marcella Reynolds
For the month of February we are featuring some of our incredible black partners, celebrating their work and talents.
Marcellas' career began with his discovery by legendary model agent Marie Anderson. Anderson is responsible for starting the careers of several top models like Cindy Crawford, Colin Egglesfield, and Matt King. For seven years, Marcellas traveled the globe shooting with fashion's most celebrated photographers and posing for its most famous brands like Tommy Hilfiger, Ralph Lauren, and Nautica.
It was modeling in New York where Marcellas discovered his true passion, wardrobe styling. Editorials for Amica, Grazia, and InStyle magazines, as well as advertising campaigns for Anheuser-Busch, H&M, and United Airlines, soon followed. Styling celebrities Rebecca Hall, Sharon Stone, and Justin Timberlake led Marcellas to Hollywood and a career as an entertainment reporter and TV host. You've seen him on Bossip On WE tv, E! Live from the Red Carpet, and Good Morning America.
In Fall 2019, Marcellas published his first book. SUPREME MODELS: Iconic Black Women Who Revolutionized Fashion is the first-ever art book devoted exclusively to black supermodels.
Follow #mcmullenblackpartners on @shopmcmullen.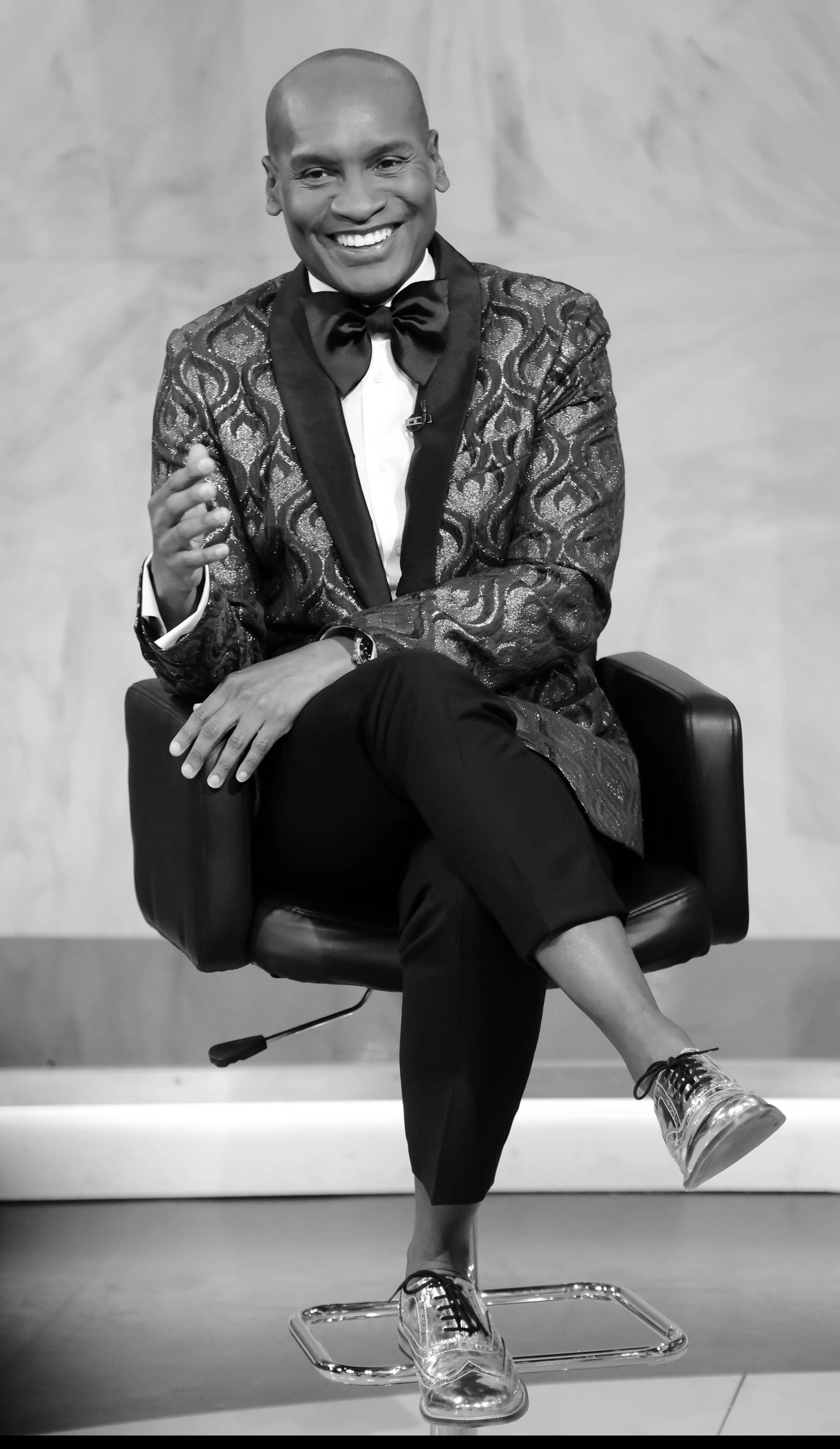 Q: What does a typical day look like for you and what is one thing that is essential for you to do everyday?

MR: "I'm an early riser. Once I'm up, I'm up. If I awake at 4 am, I get up. I immediately check my emails, I have multiple addresses, and prioritize what to address first. Then, I drink a big glass of water and hop into the shower. Out of the shower, I slather on the moisturizer, apply Nadinola to my elbows and knees, apply The Ordinary Hyaluronic Acid 2% + B5 onto my face, GrandeLash on my lashes, brush and get back to the computer.
I'm writing Supreme Actresses, the follow-up to Supreme Models, so I'm dealing with my editors, art directors, and licensing agencies. I'm also editing interviews with actresses and picking the photos myself. The book comes out in Fall 2021. Since the pandemic, I've stopped fashion styling and become a casting producer. My day is non-stop vetting potential contestants for TV shows and outreach.
I love my life. I love the ways that I now get to use my brain. I love that I found my purpose: writing books and telling stories that exalt black excellence. "
Q: What are you looking forward to this year in relation to your collections/work?

MR: "Supreme Models was such a vibe. I had no way of knowing all the love it would receive. I also had no idea that writing my first book would shift who I am so positively. I'm in love with writing and storytelling. I can't wait to finish Supreme Actresses and show the world this book honoring so many incredible women. I'm anxious to finish the book, hold it in my hands, and hope readers like it. "
Follow Marcellas Reynolds at (@marqueemarc).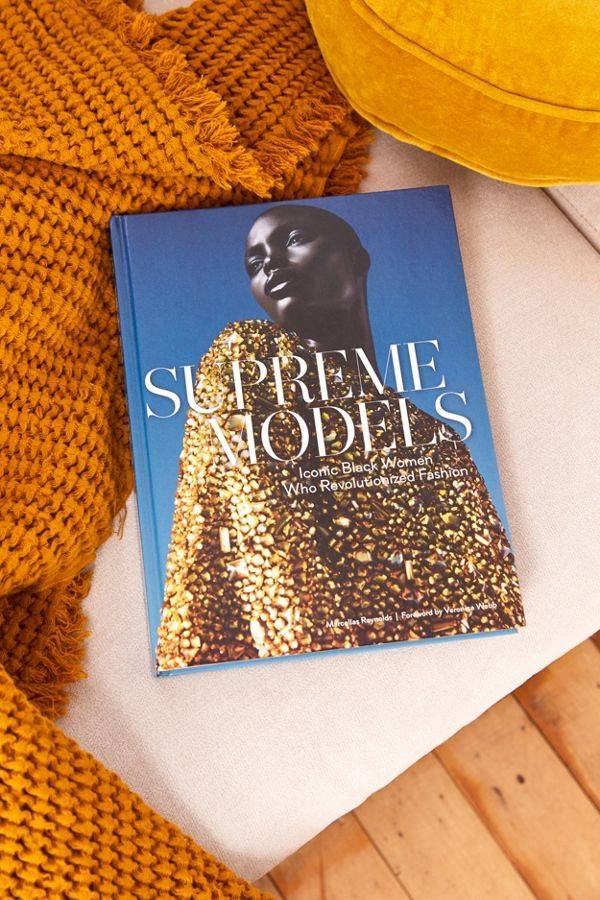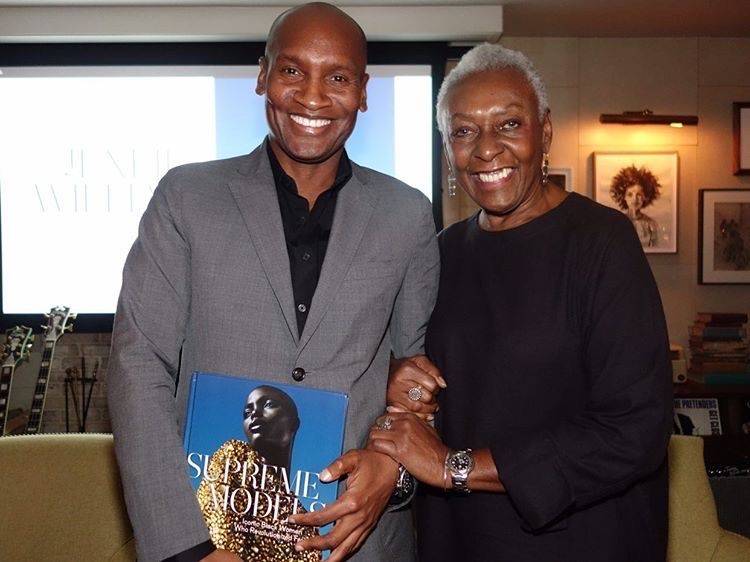 Marcellas holding his book with Bethann Hardison.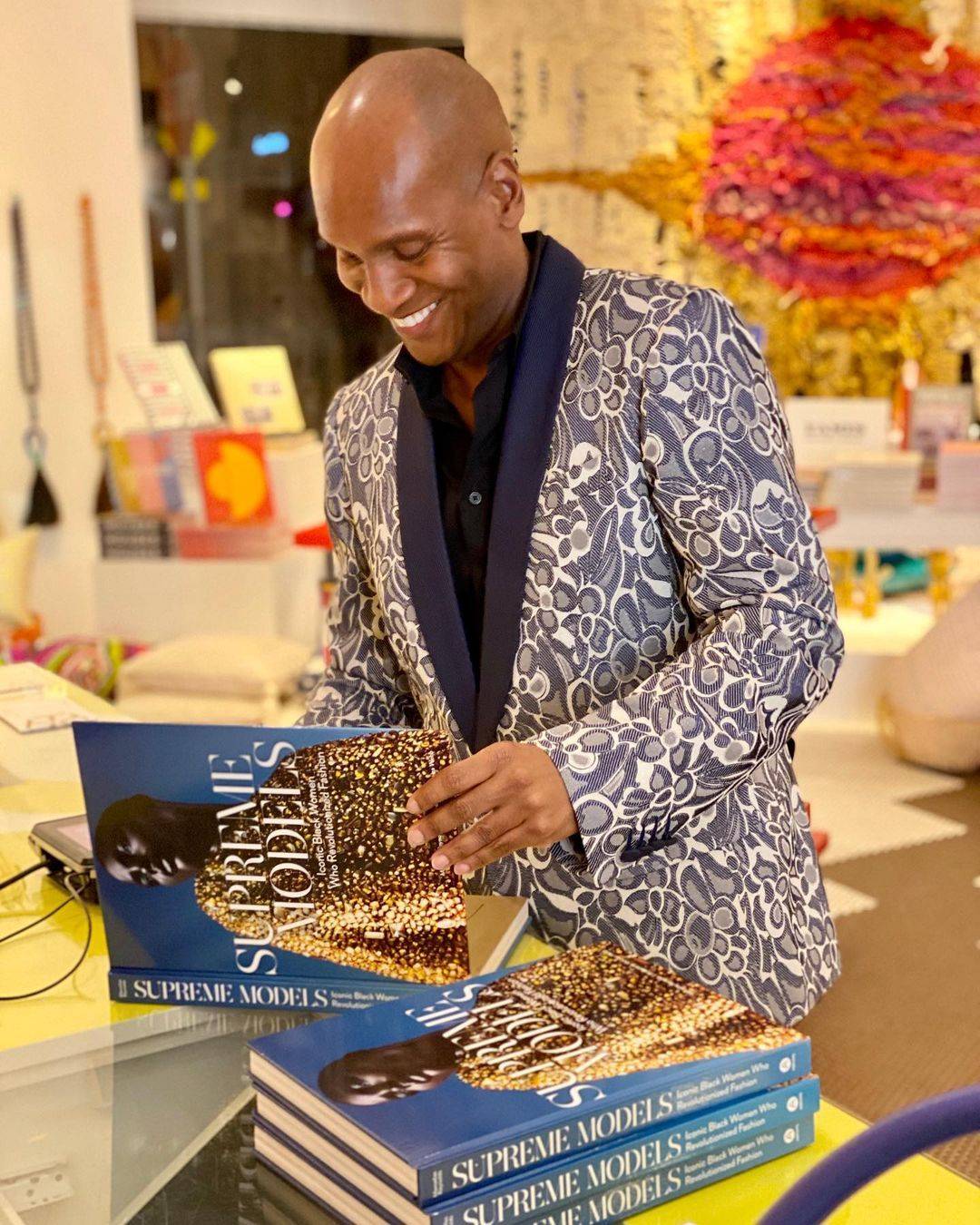 Marcellas holds his book in a bookstore.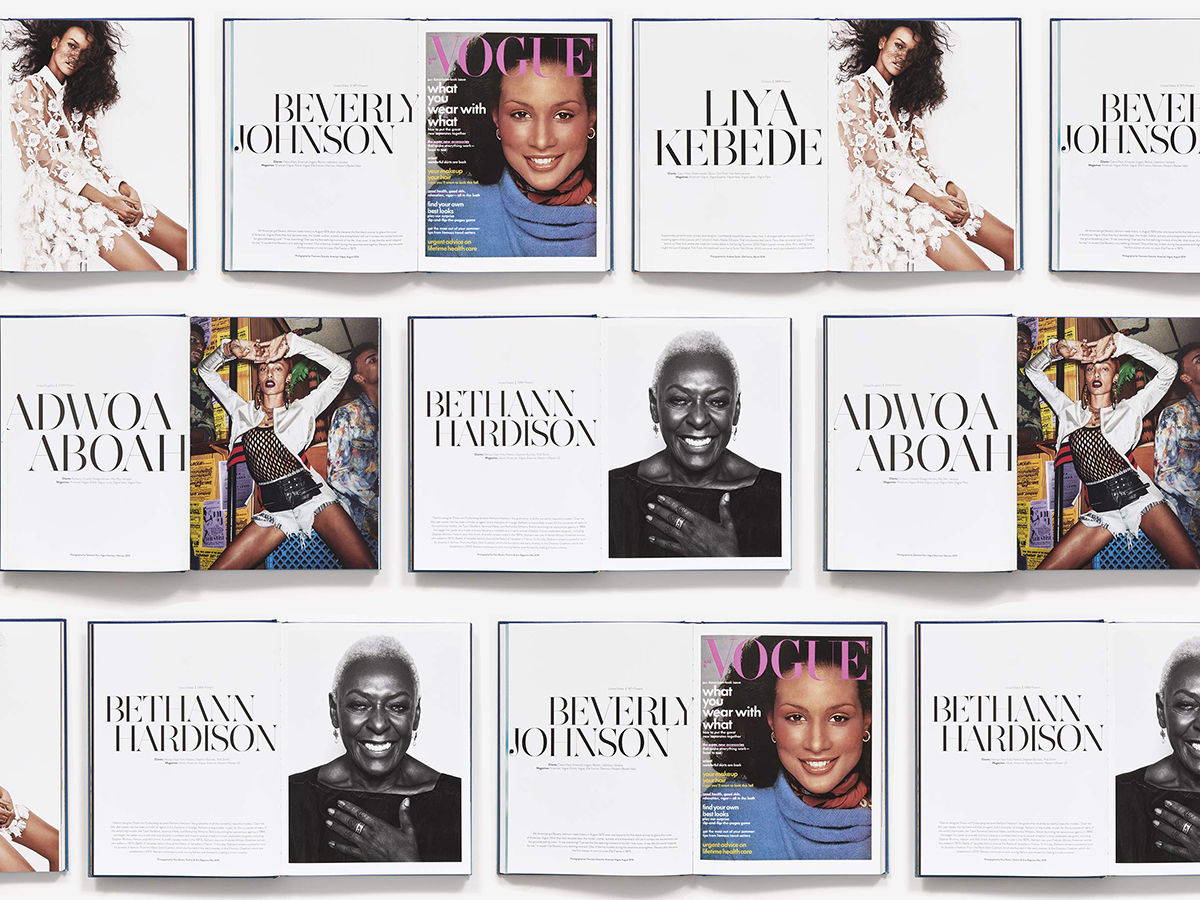 Inside the pages of Supreme Models.
Q: If you had one iconic piece from your current collection what would it be?
MR: "I'm forever obsessed with my Prada camouflage chain wallet, my collection of Mr. Turk dinner jackets, and my Rolex Submariner. "
Q: What is something important for others to understand about your brand?
MR: "I write books that celebrate diversity, inclusion, and positive representation. As a child, I always looked for people of color in books, magazines, films, and television. I believe if you see it, you can be it. I want to create works that inspire people to dream while acknowledging the excellence of people whose accomplishments often go unpraised. "
"I am Marcellas Reynolds, a creator who is curious by nature and a lover of all things beautiful. "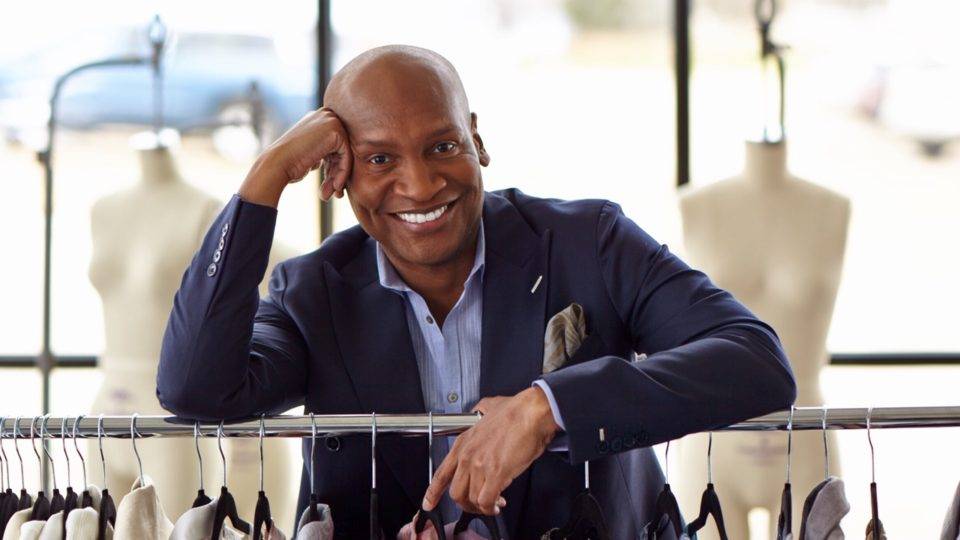 Marcellas poses with model, Janiece Altagracia Dilone, who is one of the featured models in his book.