As Fashion Month comes to an end, we're spotlighting some of our favorite Sherri McMullen and Ayesha Curry looks during the runway shows.
February is always an interesting time for dressing during fashion week in NYC because you want to wear current collections to the show yet the weather doesn't always allow for you to wear that season.  Luckily, the weather was on our side and felt like early Spring.  

Here is a recap of the first few days of fashion week before buying appointments began.

Day 1
12:00 PM: Ulla Johnson Fall 2020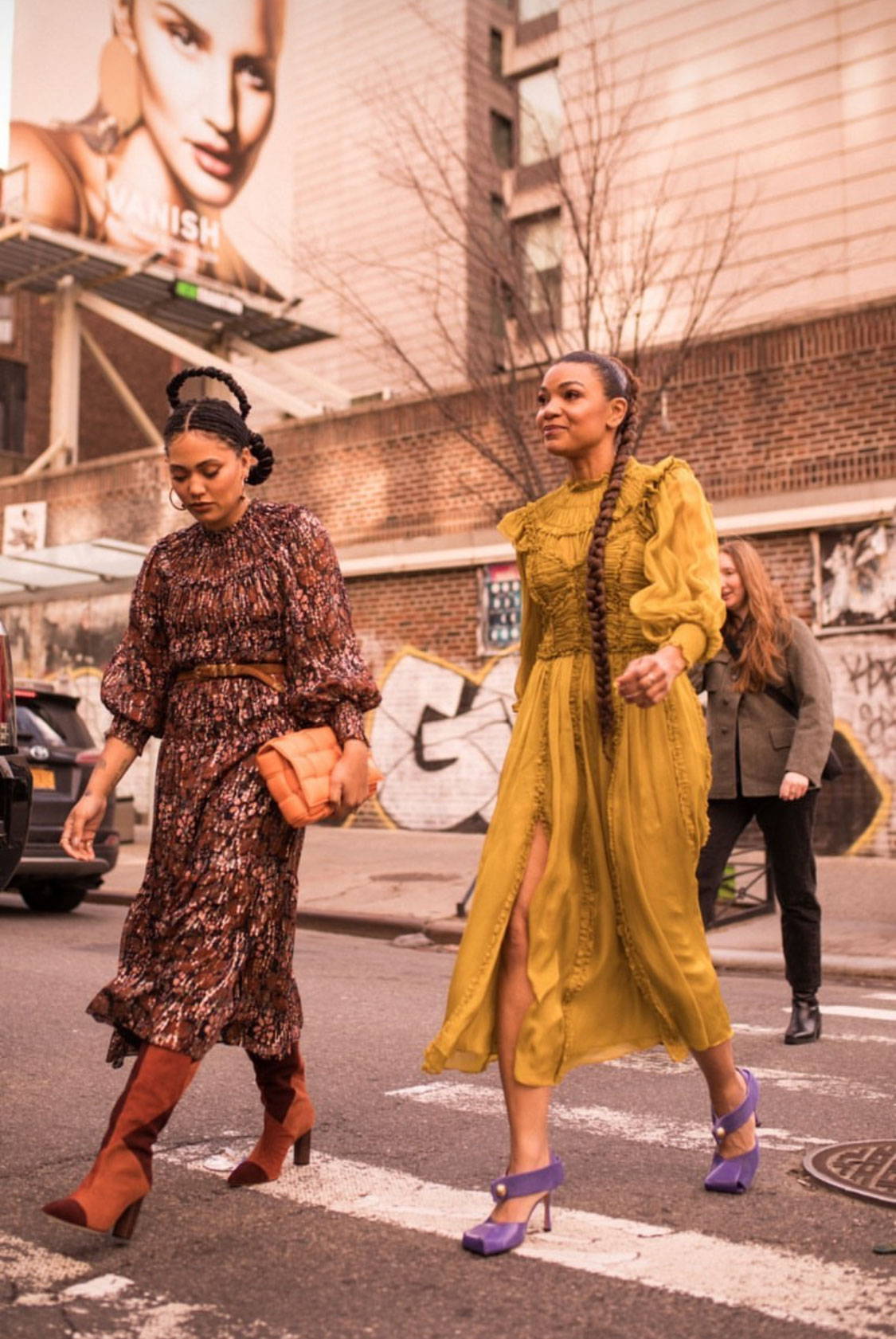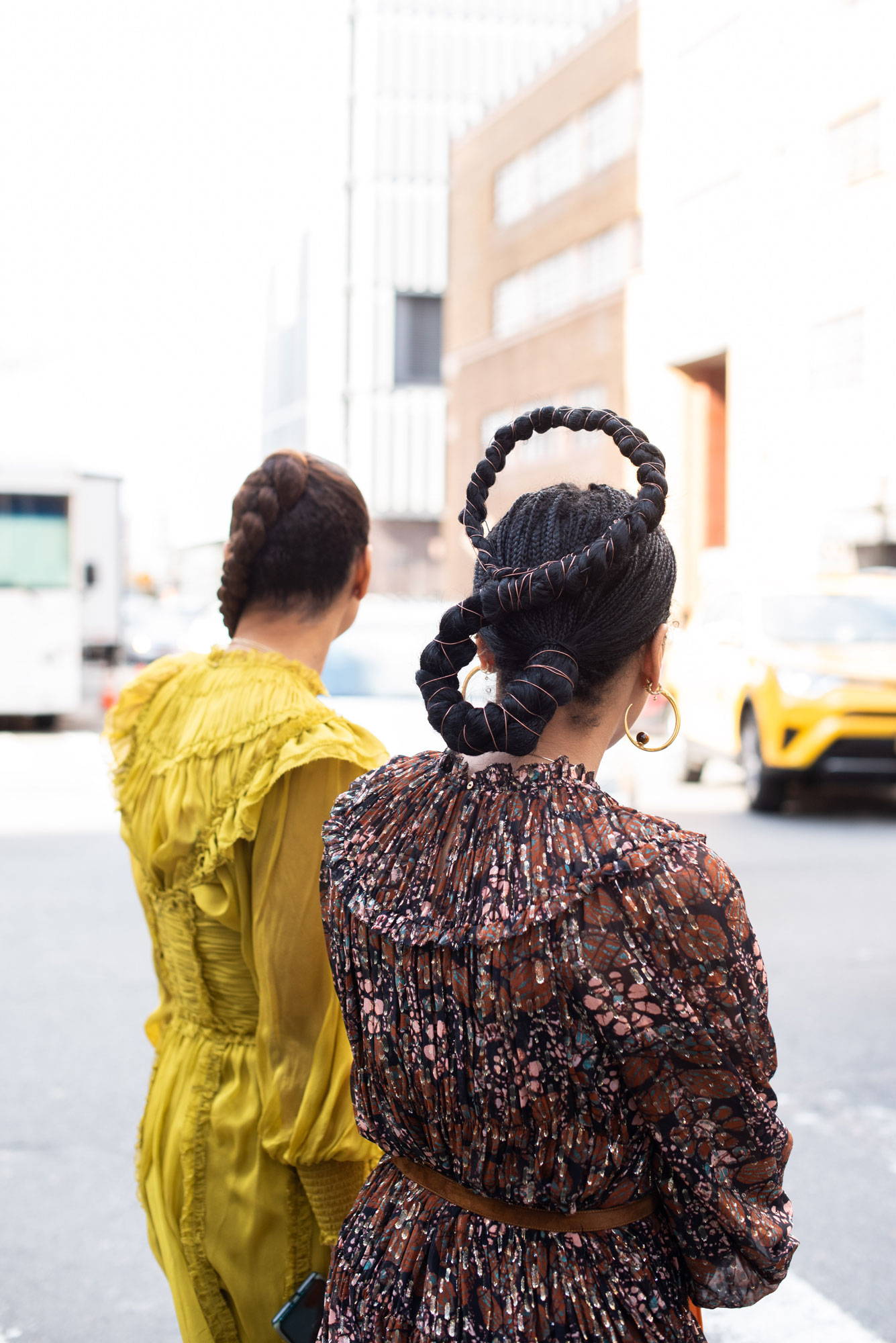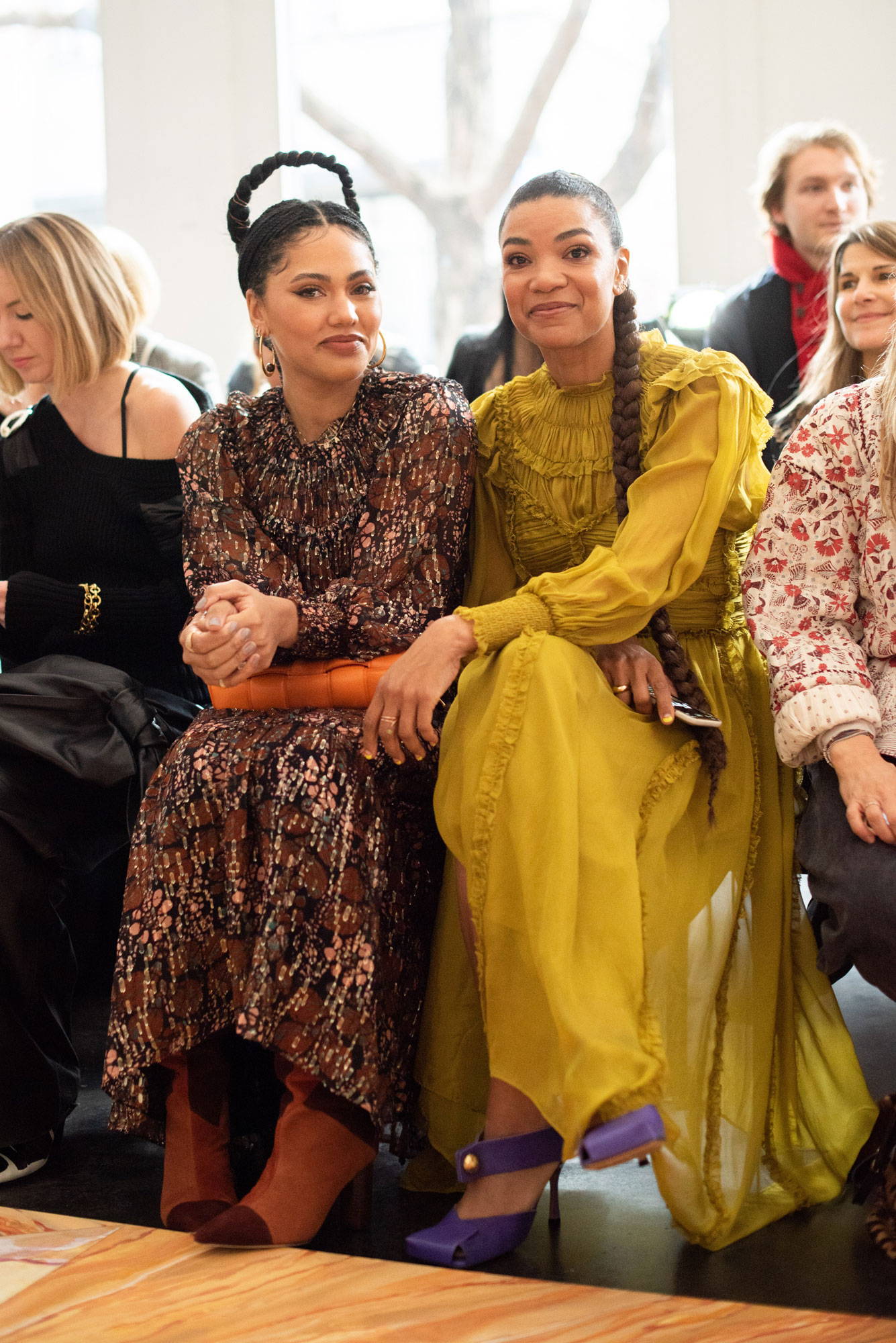 Ayesha Curry and Sherri McMullen wearing Ulla Johnson Pre-Spring collections at the Ulla Johnson Fall/Winter 2020 show, photographed by John Cornelius.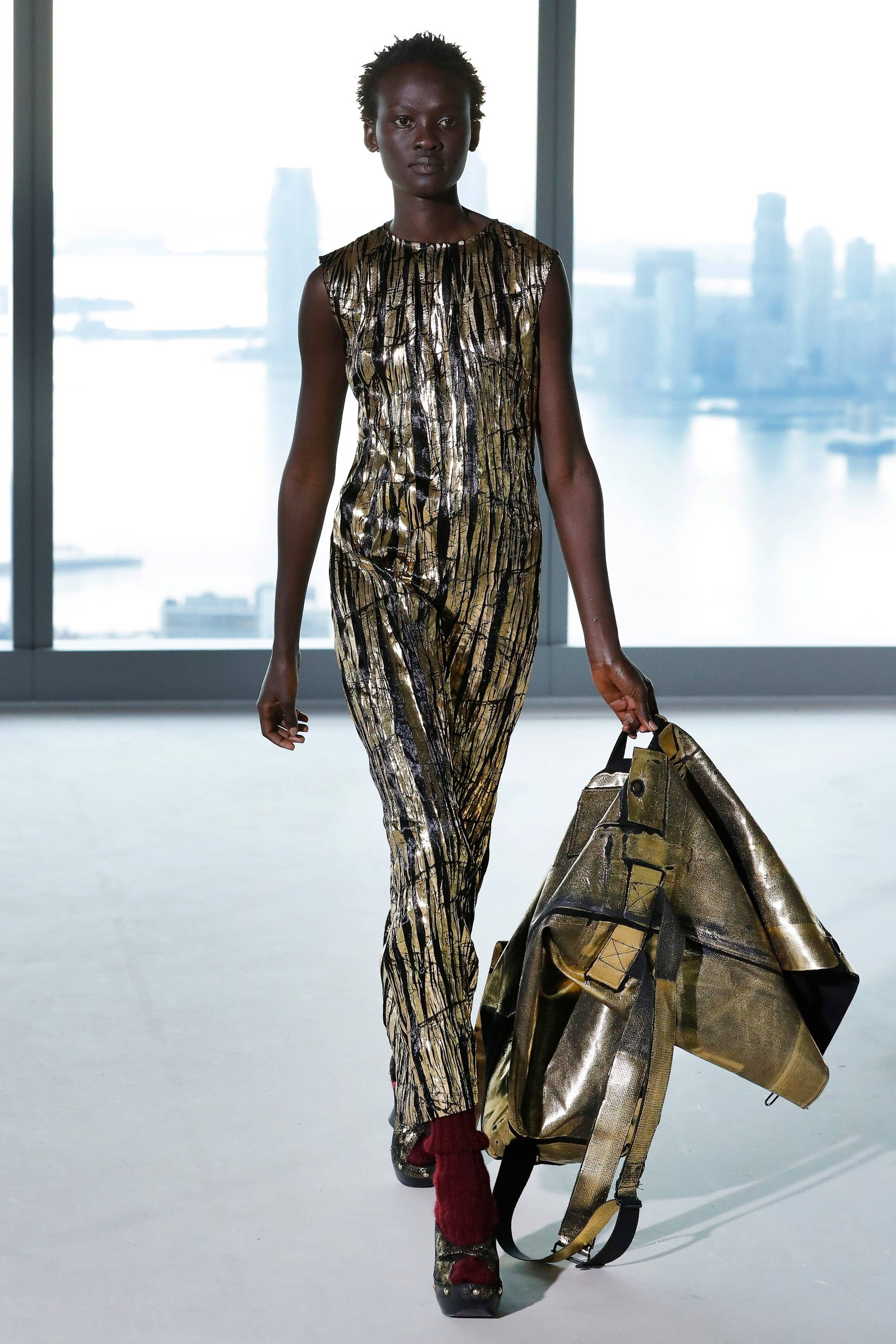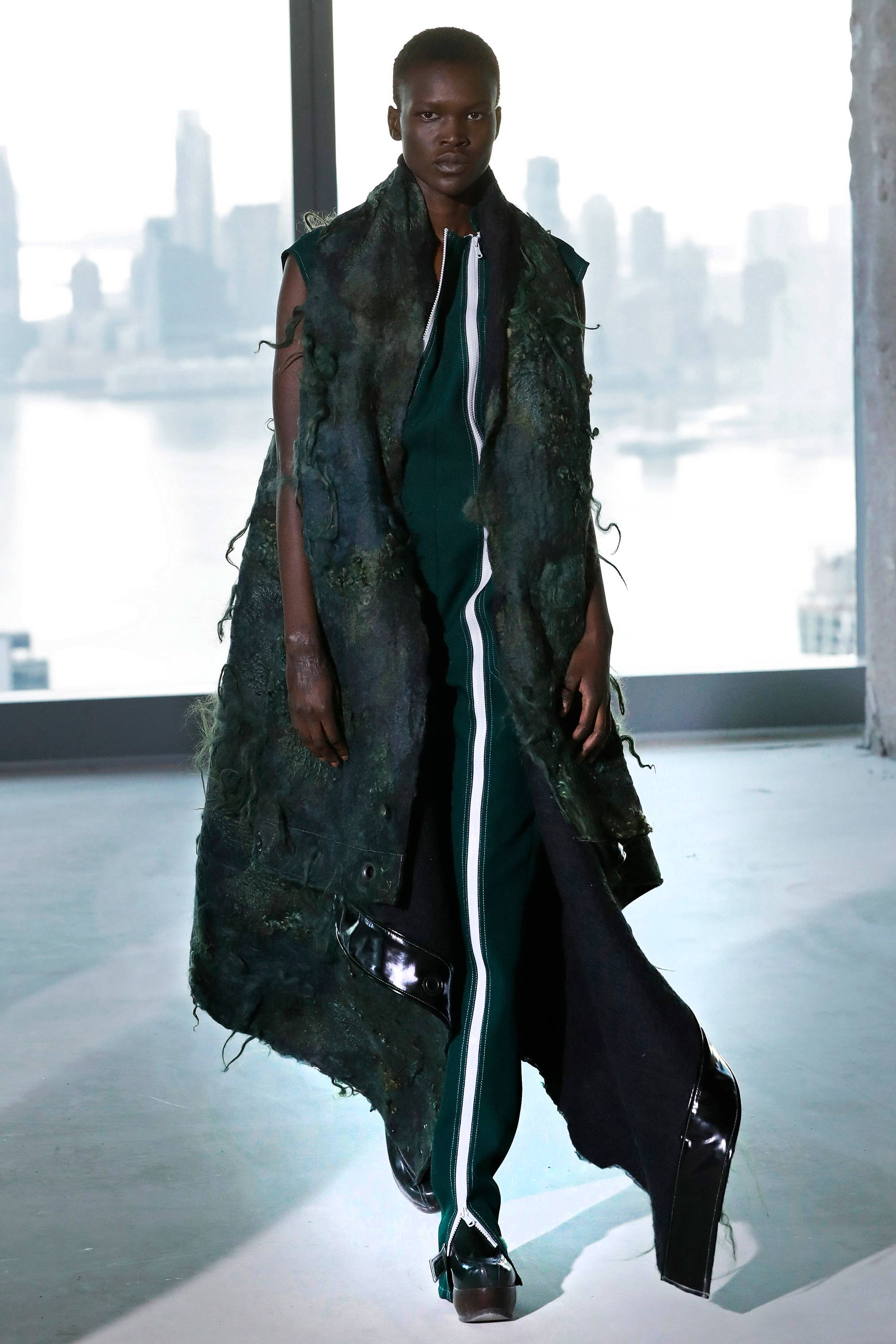 4:00 PM: Romeo Hunt Fall 2020 Runway Show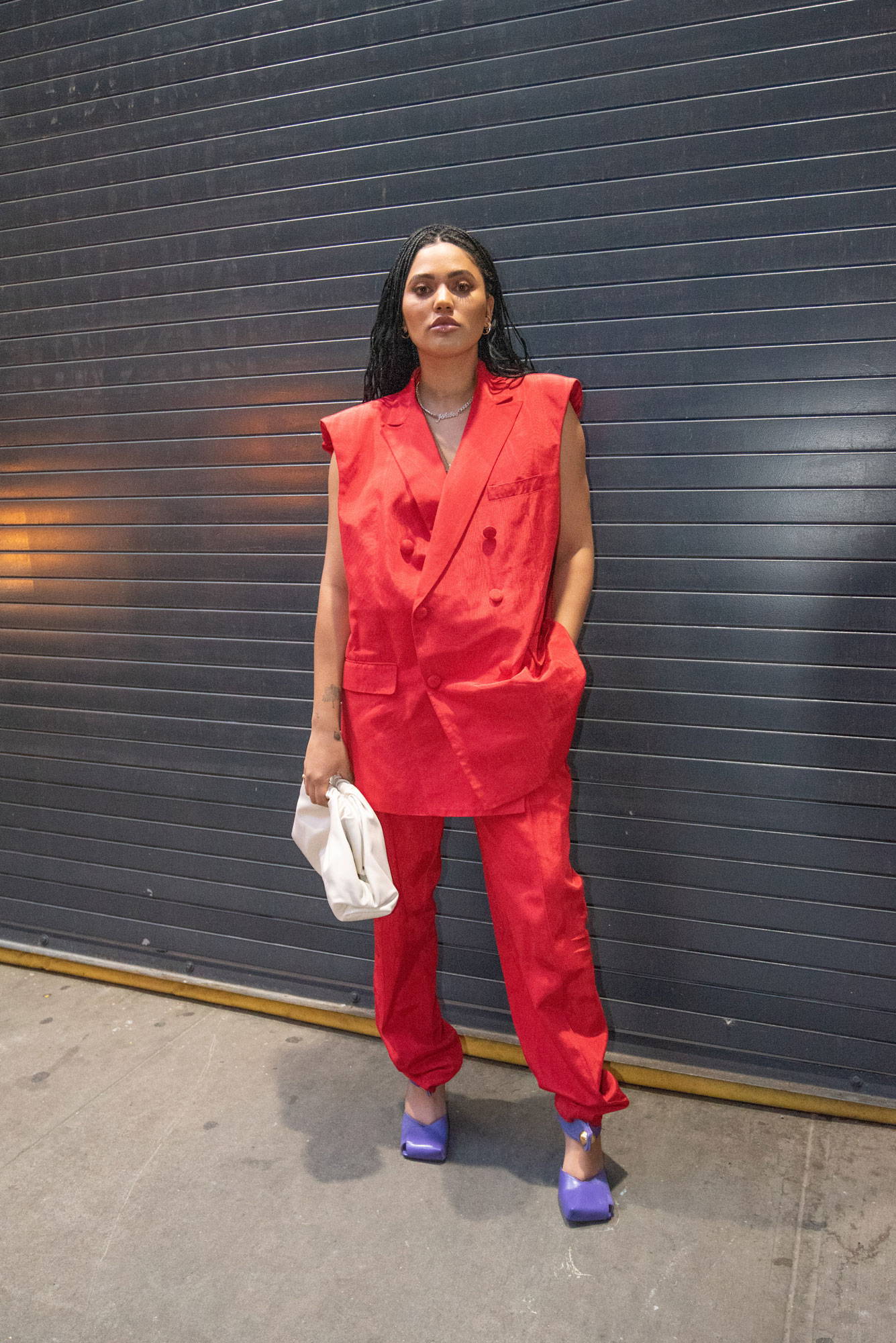 Ayesha Curry wearing Romeo Hunt before the Romeo Hunt Fall 2020 Runway Show. Photography by John Cornelius.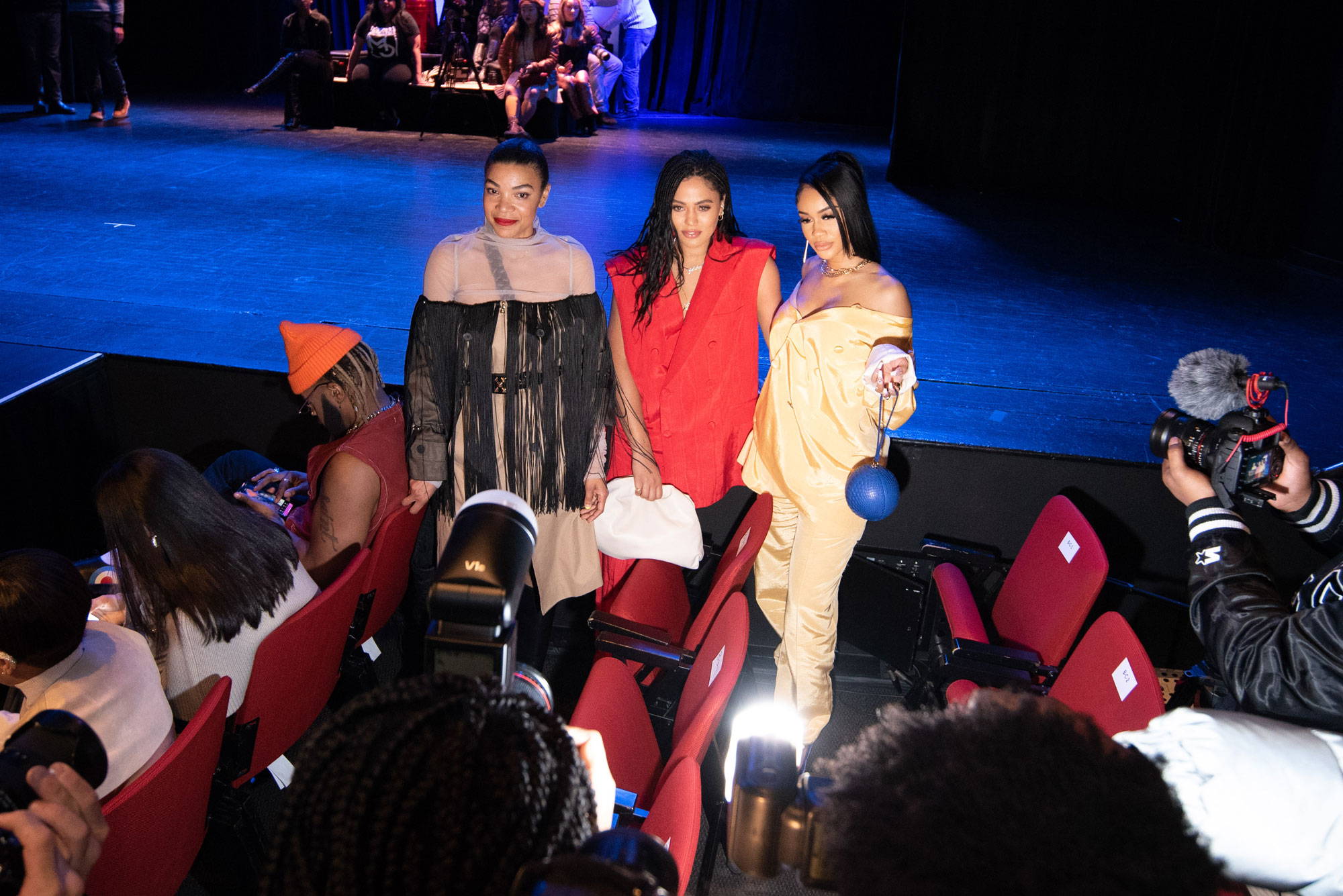 Sherri McMullen, Ayesha Curry, and Saweetie at the Romeo Hunt Fall 2020 Fashion Show all wearing the designer, photographed by John Cornelius.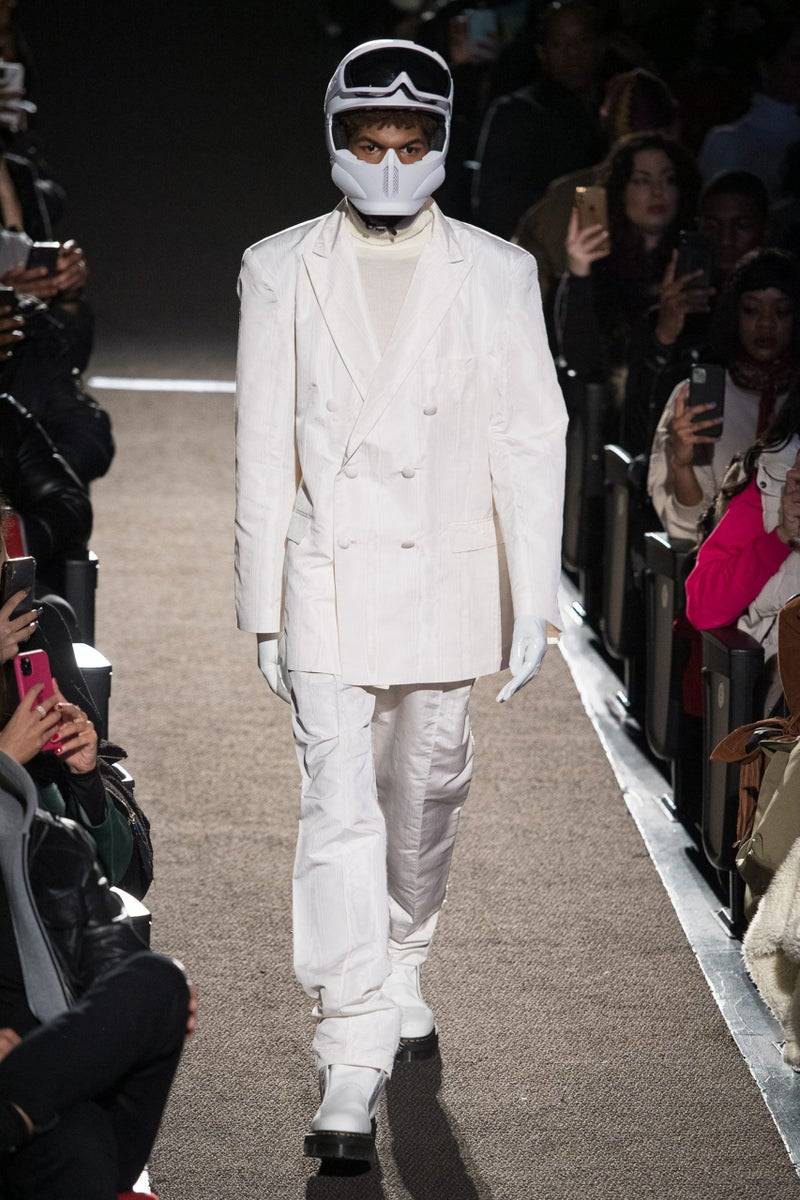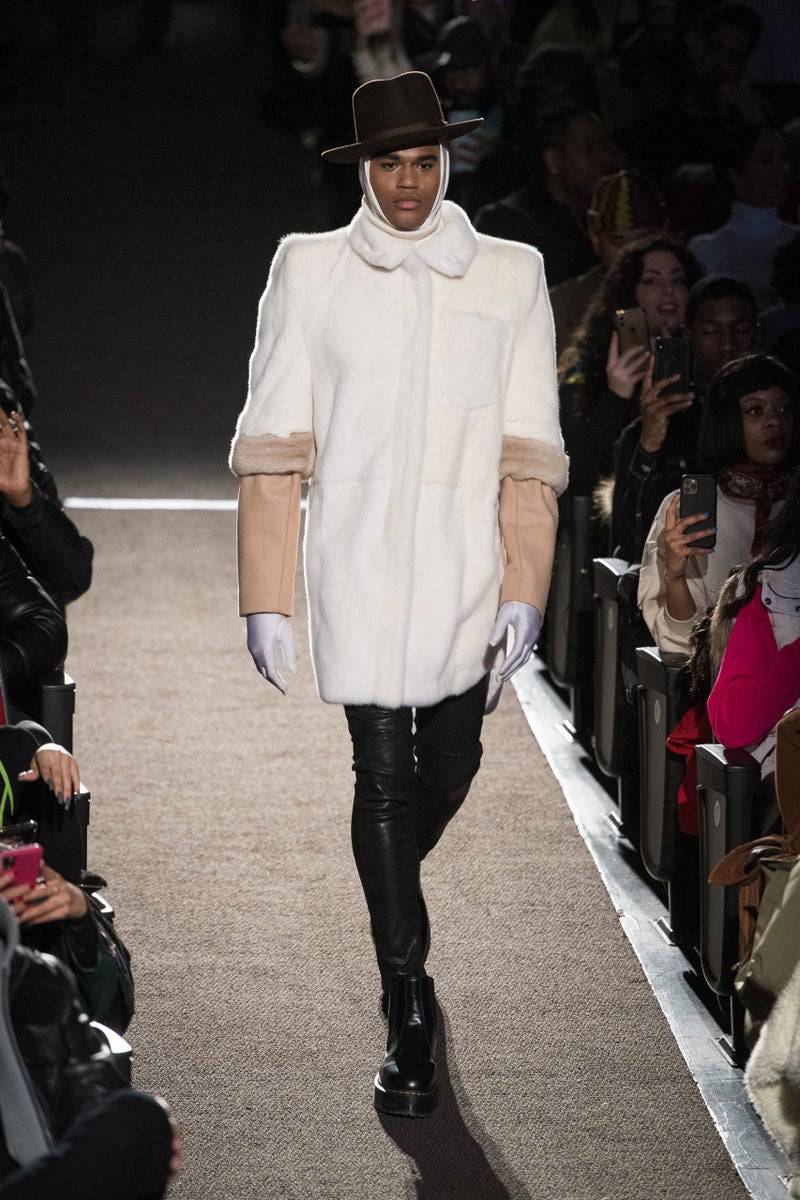 We closed the weekend having dinner at Verōnika with good friends, celebrating fashion, fellowship, ideas and friendship. All of the above looks were styled by Sherri McMullen (@sherri.mcmullen). 
Thank you NYC, you were good to us.  See you next season!  xo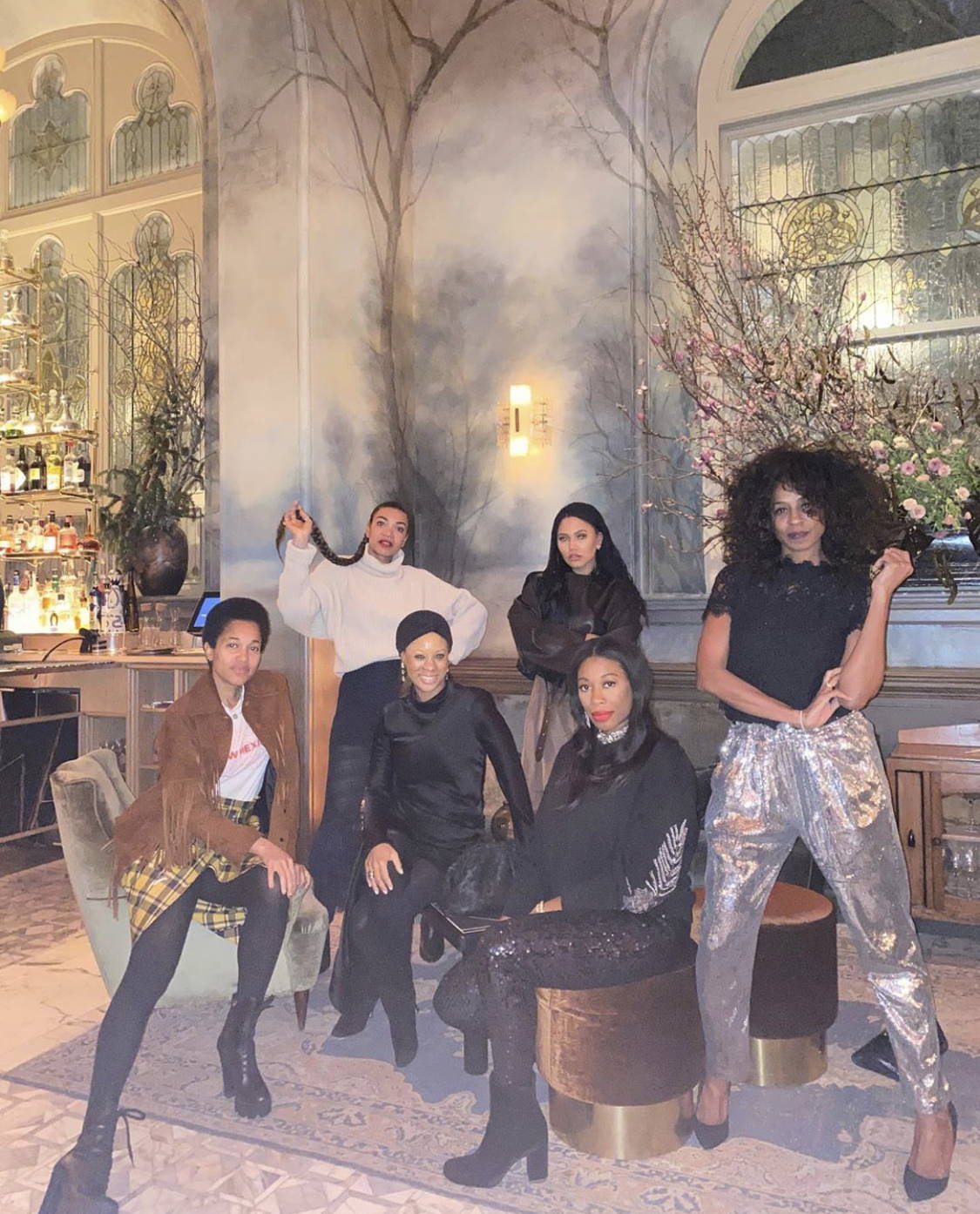 From left to right: Tamu McPherson, Sherri McMullen, Stephanie Horton, Ayesha Curry, Umindi Frances, and Stacie Henderson.
McMullen Muse | Carolyn Doelling
McMullen Muse: Carolyn Doelling In honor of Women's Month, we sat down with Carolyn Doelling, Oakland resident, muse and model, to discuss her style, inspirations, and upbringing. Photography ...
Read more
Sherri's Spring 2020 Picks From New York to Paris, Sherri is inspired by each designer's presentation at Market week. She put together an edit of her favorite Spring 2020 picks. View behind the...
Read more