A Captivating Fusion of Fashion and Artful Design in Orinda, California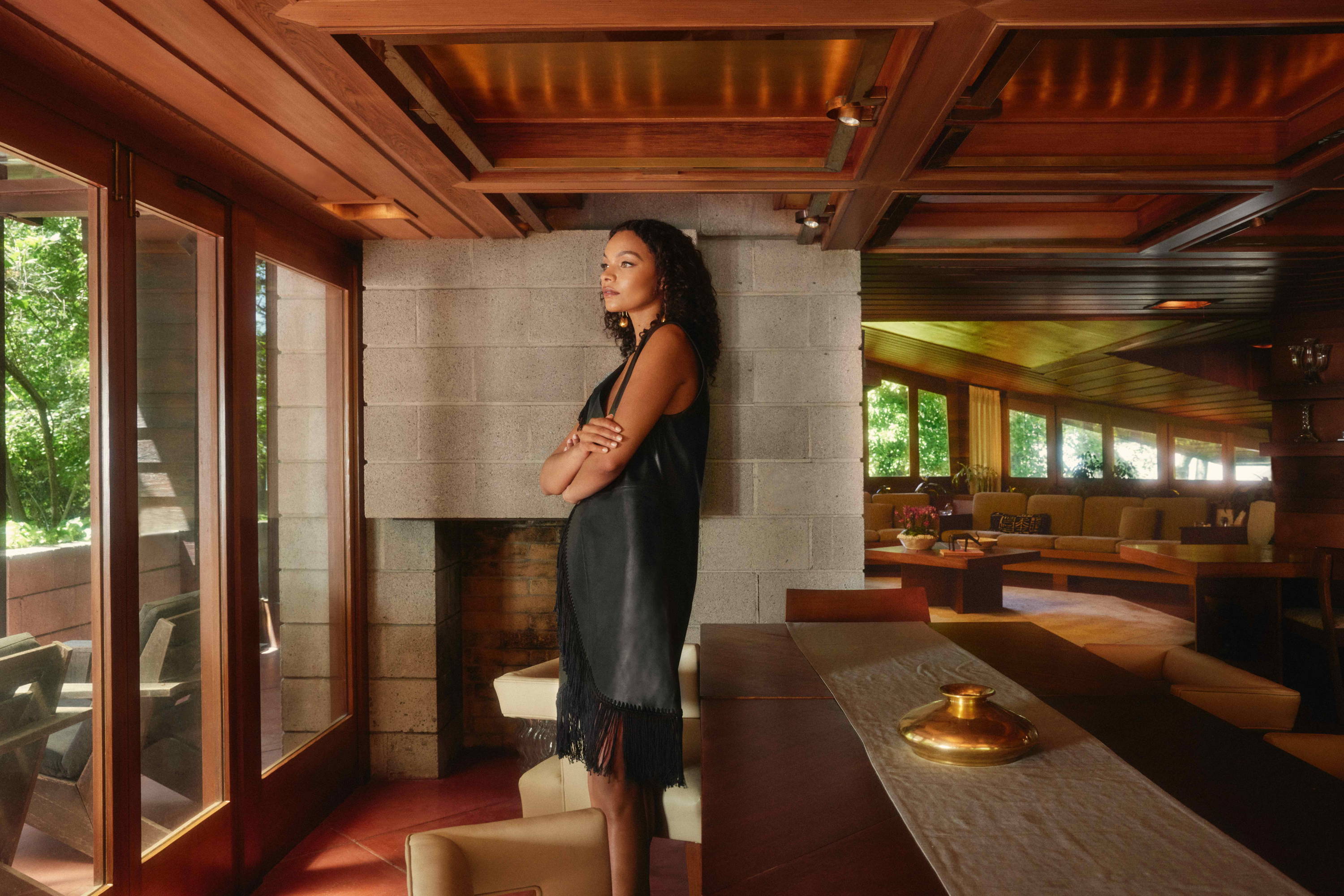 The Perfect Setting
Fashion and art have always shared a harmonious relationship, each influencing and inspiring the other. McMullen's ode to Summer editorial takes place in the iconic Buehler home in Orinda, California, designed by the legendary architect Frank Lloyd Wright. This architectural masterpiece in the East Bay serves as a breathtaking backdrop that seamlessly merges fashion, architecture and nature.
Nestled amidst the picturesque landscapes in our Californian backyard, the Buehler home perfectly embodies the mid-century modern aesthetic, characterized by clean lines, open spaces, and a harmonious blend with nature.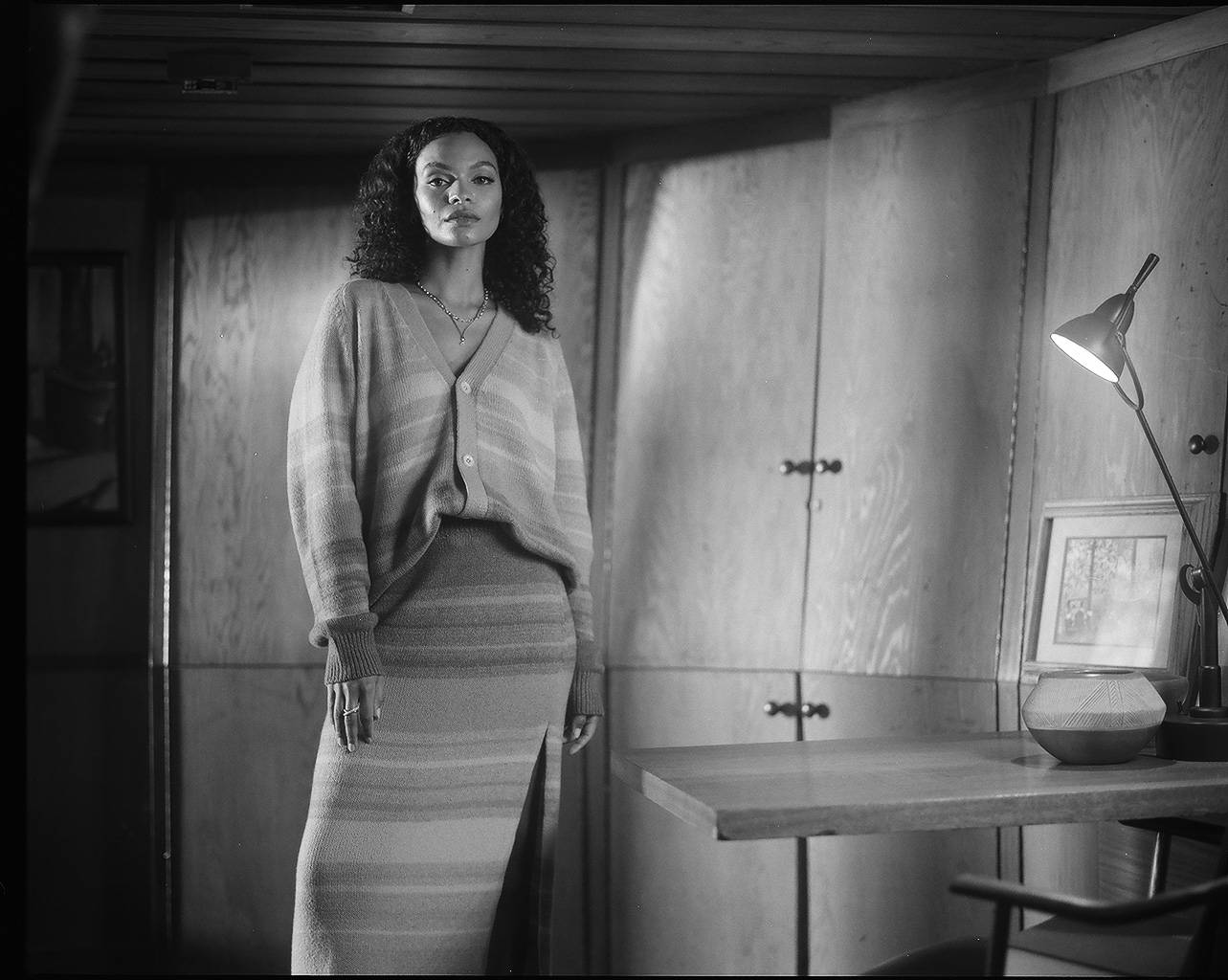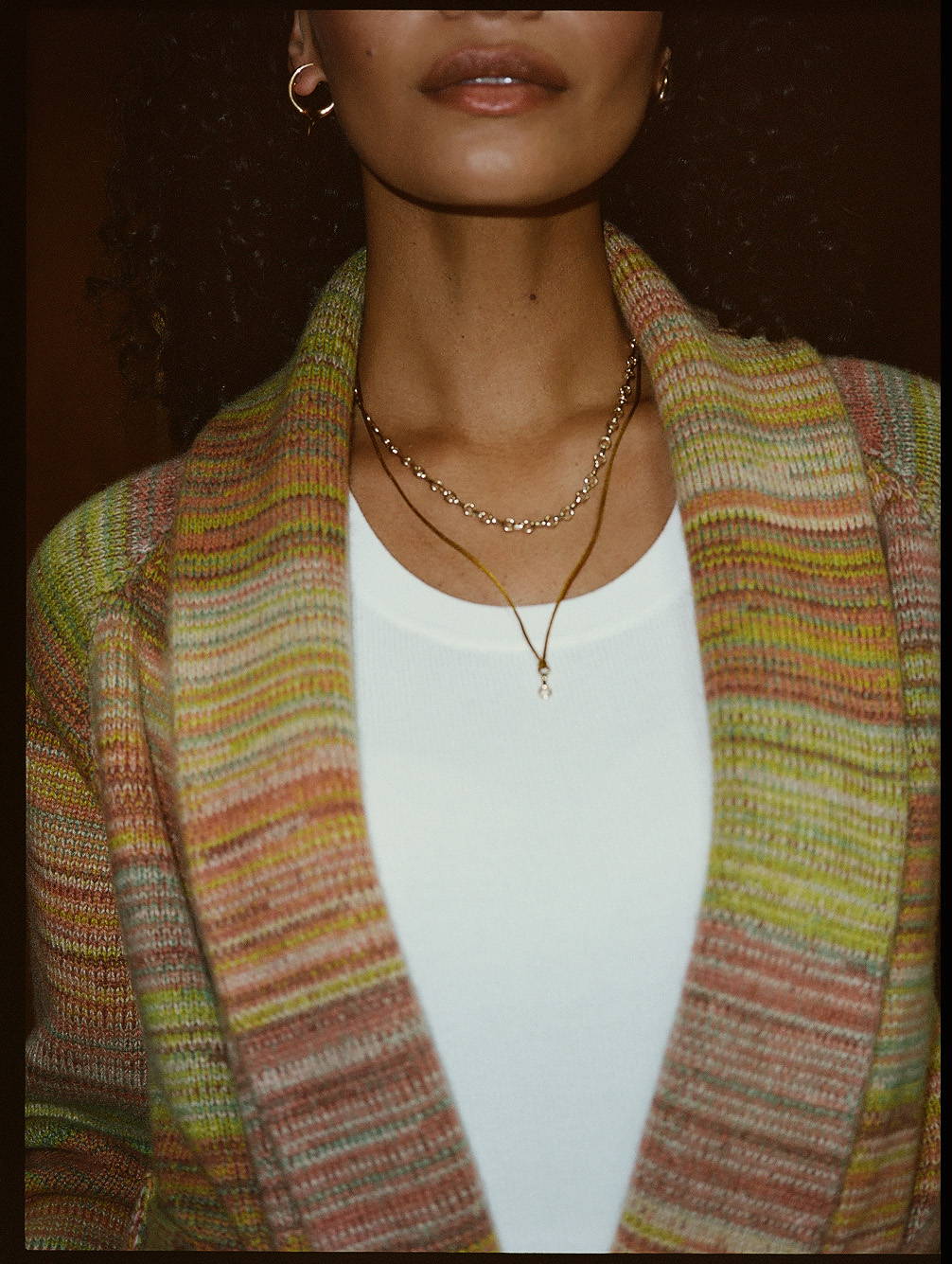 A Fusion of Global Fashion & Architecture
Our curation of transitional textures from Proenza Schouler, bold cashmere prints from The Elder Statesman, and refined silhouettes from Rachel Comey, delivers a visual symphony where fashion becomes an integral part of the architectural narrative. We are excited to debut our new collection of Kimeze sunglasses, the British brand by sisters Clare and Christina Kimeze that masterfully combines statement style, everyday versatility and exceptional quality. Their line of sunnies are specifically made to complement BIPOC facial features and enhance our beautiful model, Sophia's frame to perfection. Diotima's web crochet sets and eyelet confections are mesmerizing against architectural marvels of the Buehler home. Rachel Scott's latest Diotima collection pays an alluring homage to her Jamaican roots, infusing vibrant colors and intricate patterns that embody the spirit and vibrancy of the island's rich cultural heritage. At McMullen, we are committed to fostering meaningful connections and amplifying global and diverse voices within the fashion industry.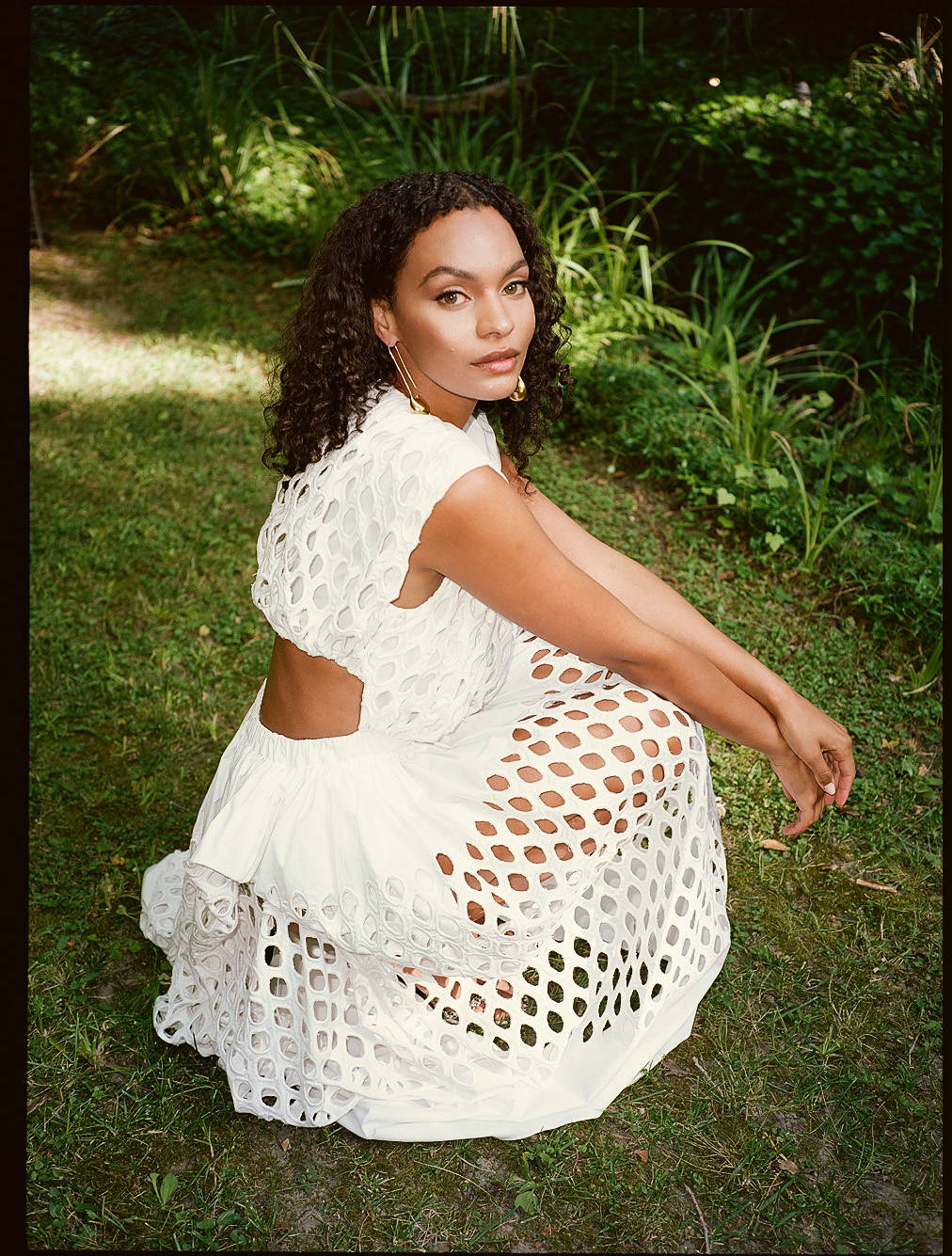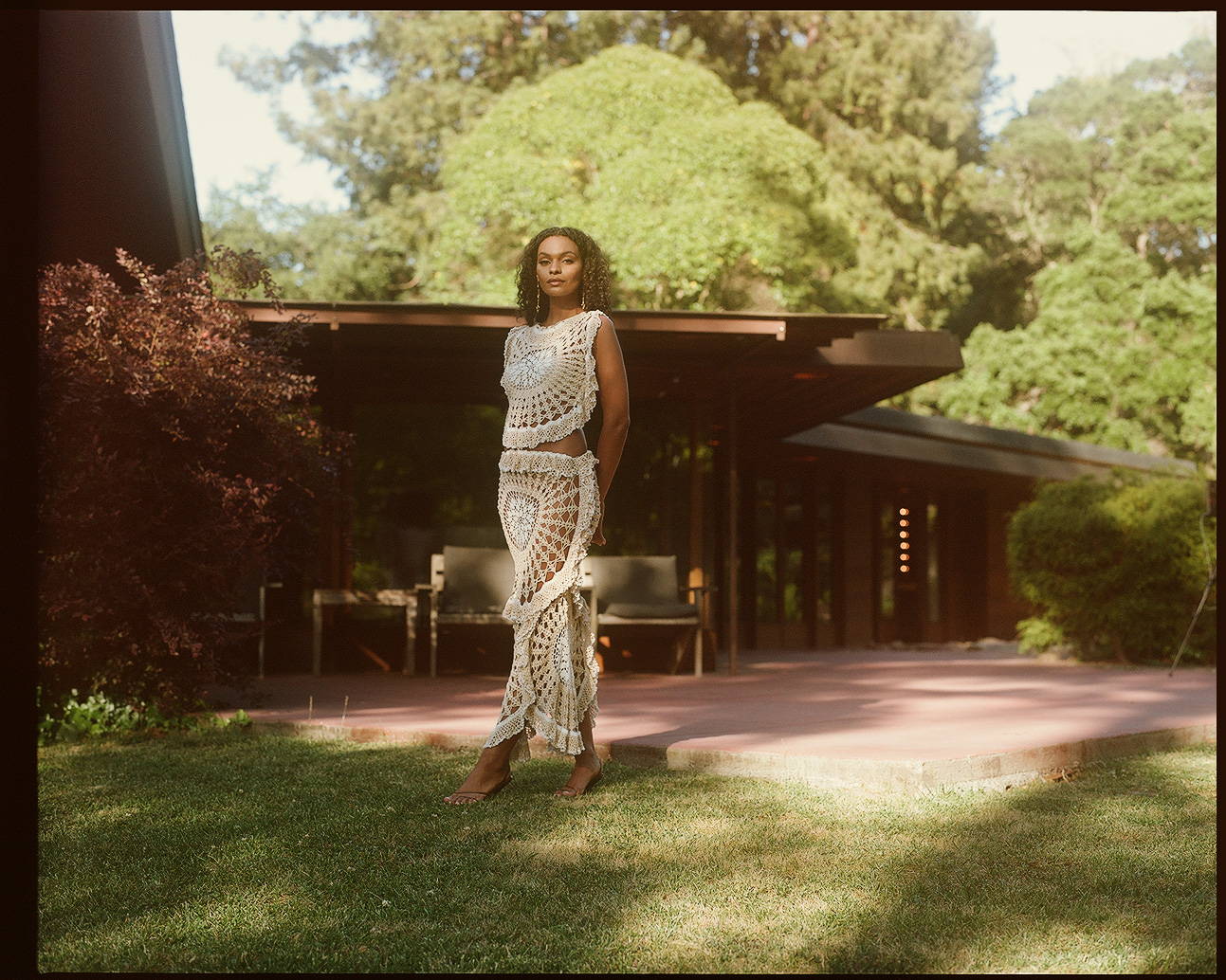 Nature's Influence
Orinda, with its lush greenery and serene surroundings, added an organic element to our Pre-Fall campaign. The expansive windows of the Buehler home allowed nature to merge effortlessly with our elevated leather pieces by Malene Birger. The play of natural light, casting ethereal shadows and illuminating our sleek accessories from The Row, Victoria Beckham and Khiry creates a captivating juxtaposition between chic, quiet luxury staples and the raw beauty of the outdoors.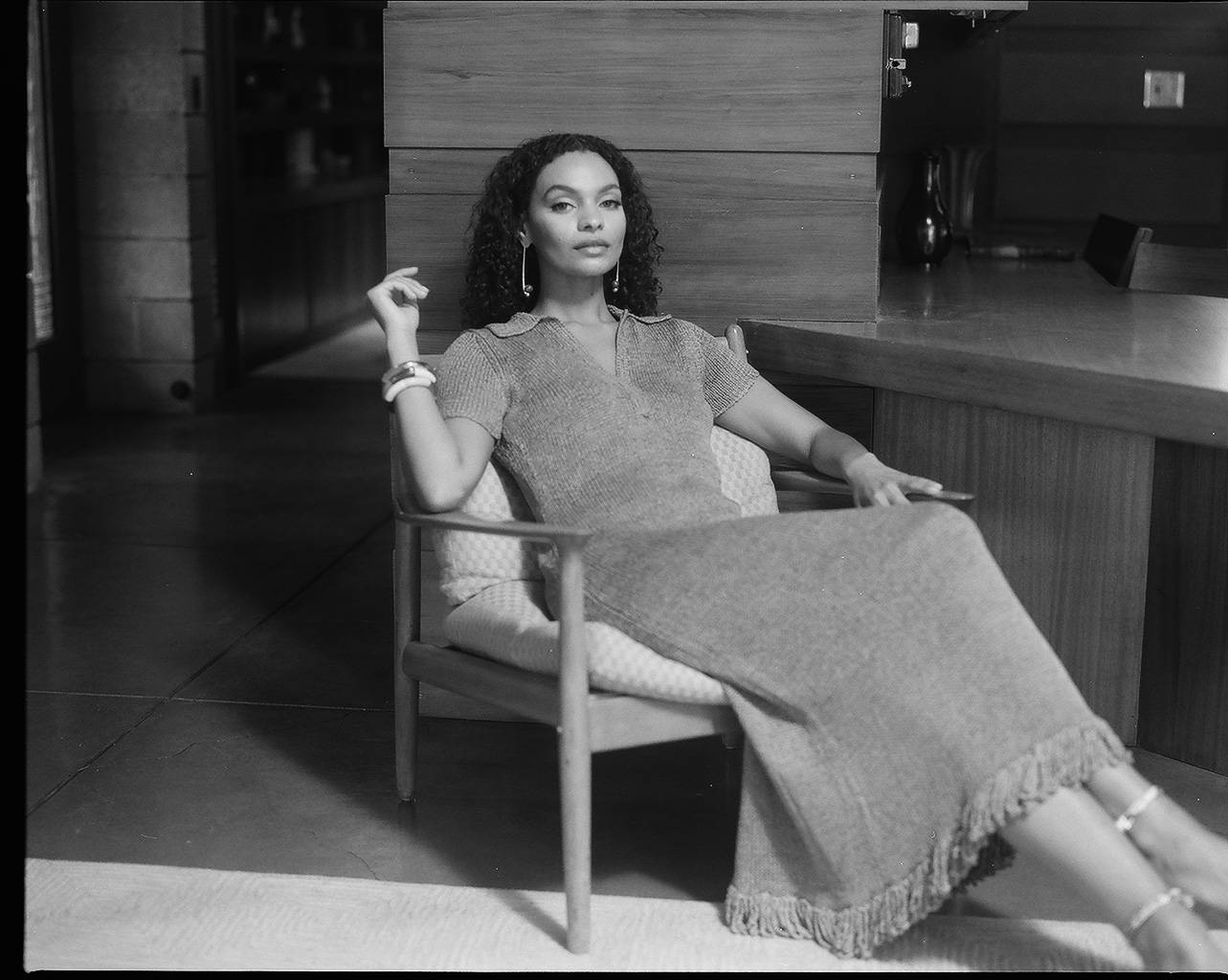 Shop The Collection
New pieces are dropping in store and online weekly – shop the collection now or reserve our stunning soon-to-arrive pieces by Diotima and more through our preorder.