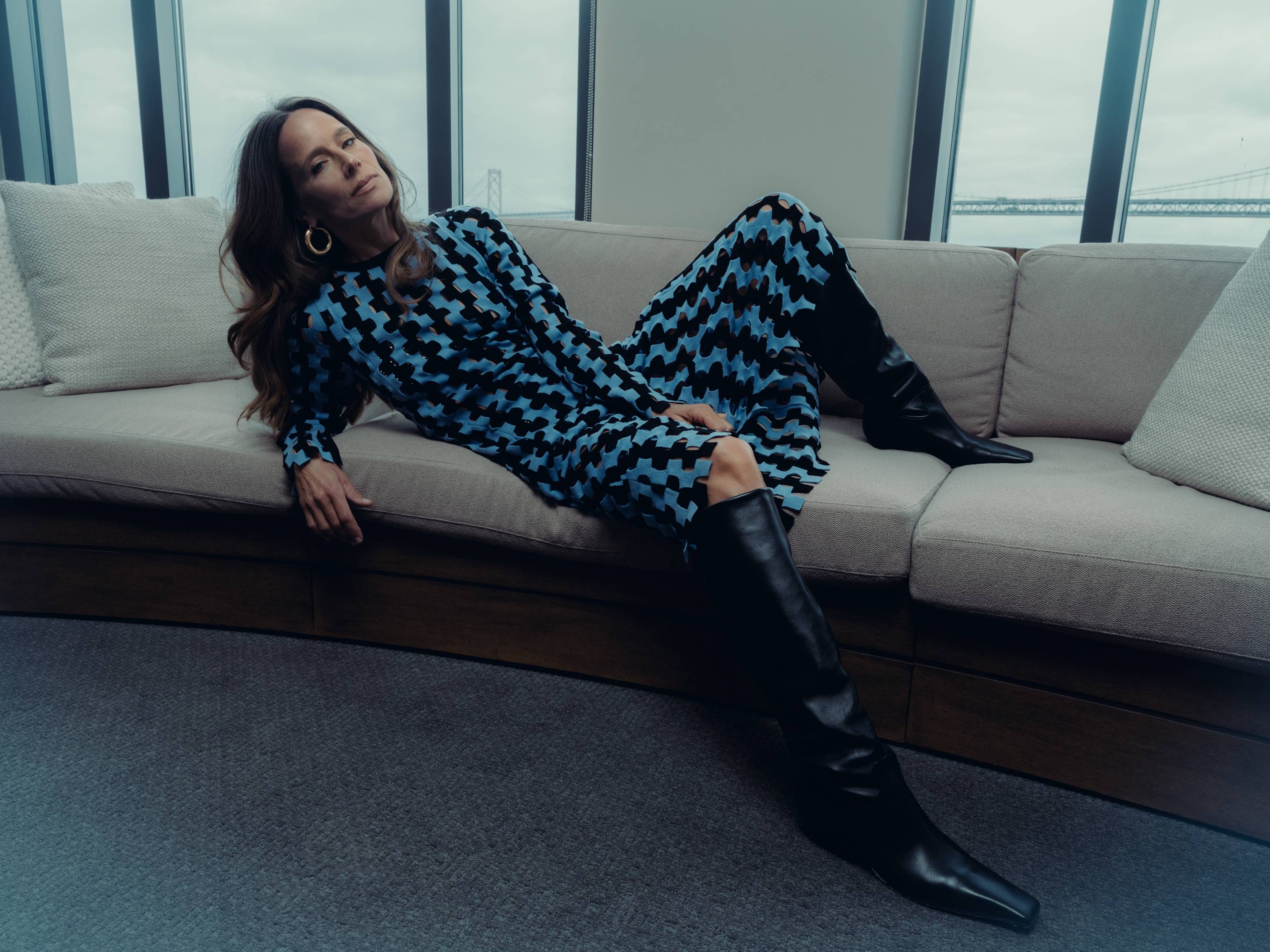 As the season of cool autumn breeze and layered Fall fashion approaches, get ready to cozy up to our latest collection of sumptuous textures, transitional must-haves, luxe boots and lavish accessories. Our Fall collection takes center stage against the iconic backdrop of 1 Hotel San Francisco, creating an enchanting setting that embodies the allure of moody sweater weather in The Bay.
Luxe layering becomes an art form, with oversized knits elegantly draping over tailored separates and knit dresses. The air is filled with an aura of sophistication as rich velvety textures and fine leathers, meticulously adorned with intricate patterns, blend seamlessly with our cold weather accessories.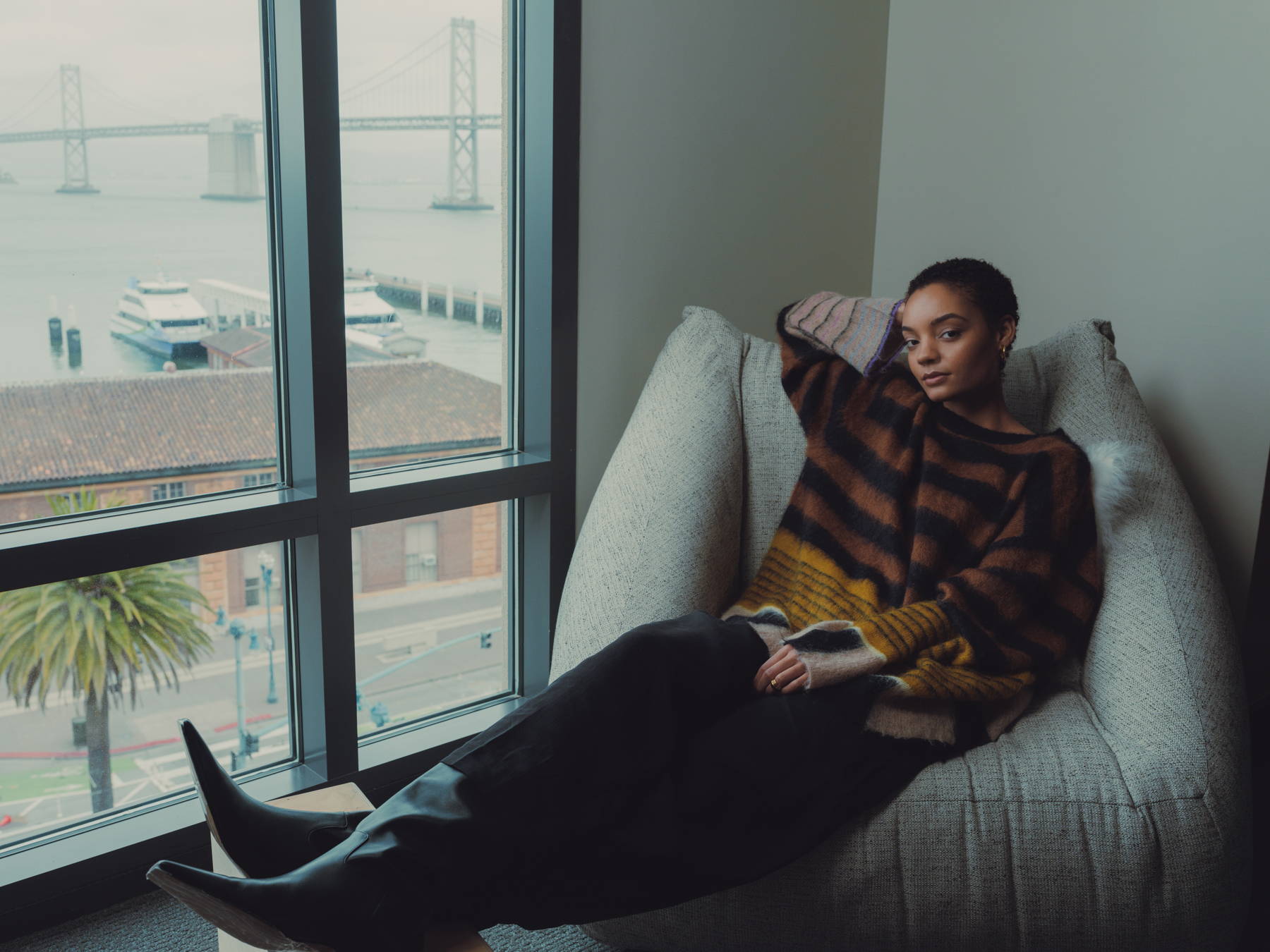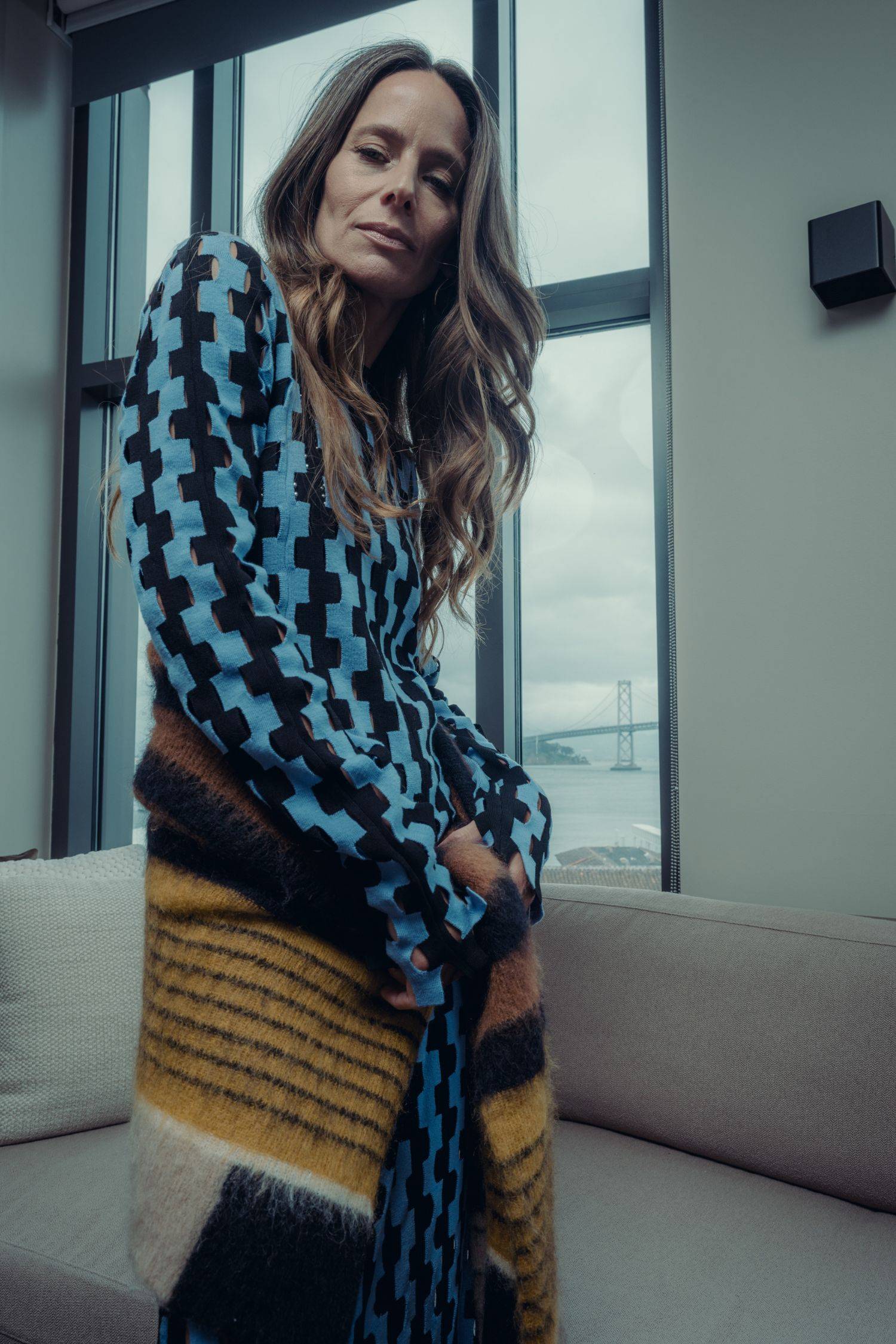 The Collection
This is a collection that celebrates the transformative nature of Fall, where fashion and nature harmoniously entwine, and every piece tells a story of timeless fashion meets elevated modernity. While it's tough to pick favorites, Fall always captures our hearts every season. Explore our Fall 2023 edit and indulge in the essence of this Fall season.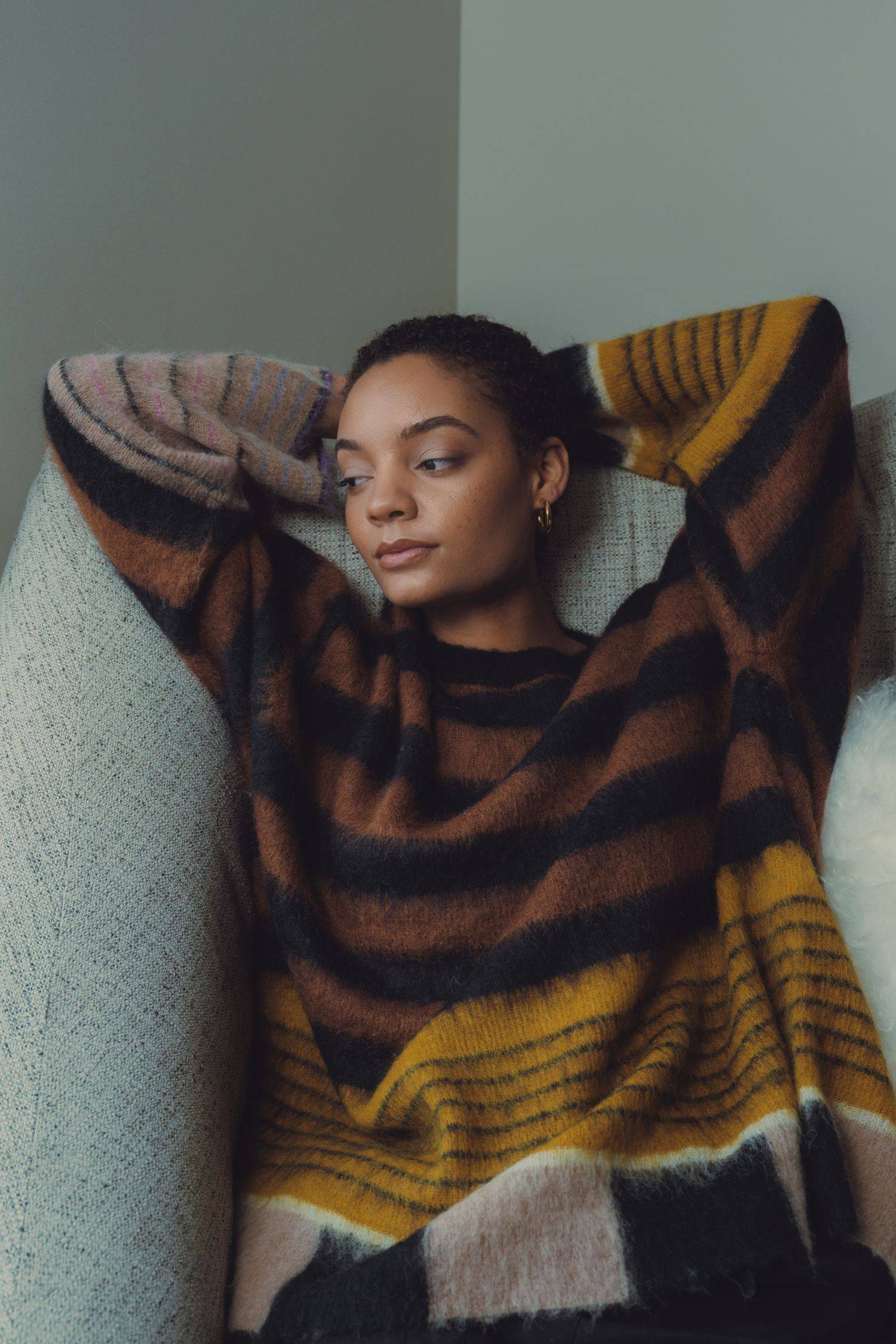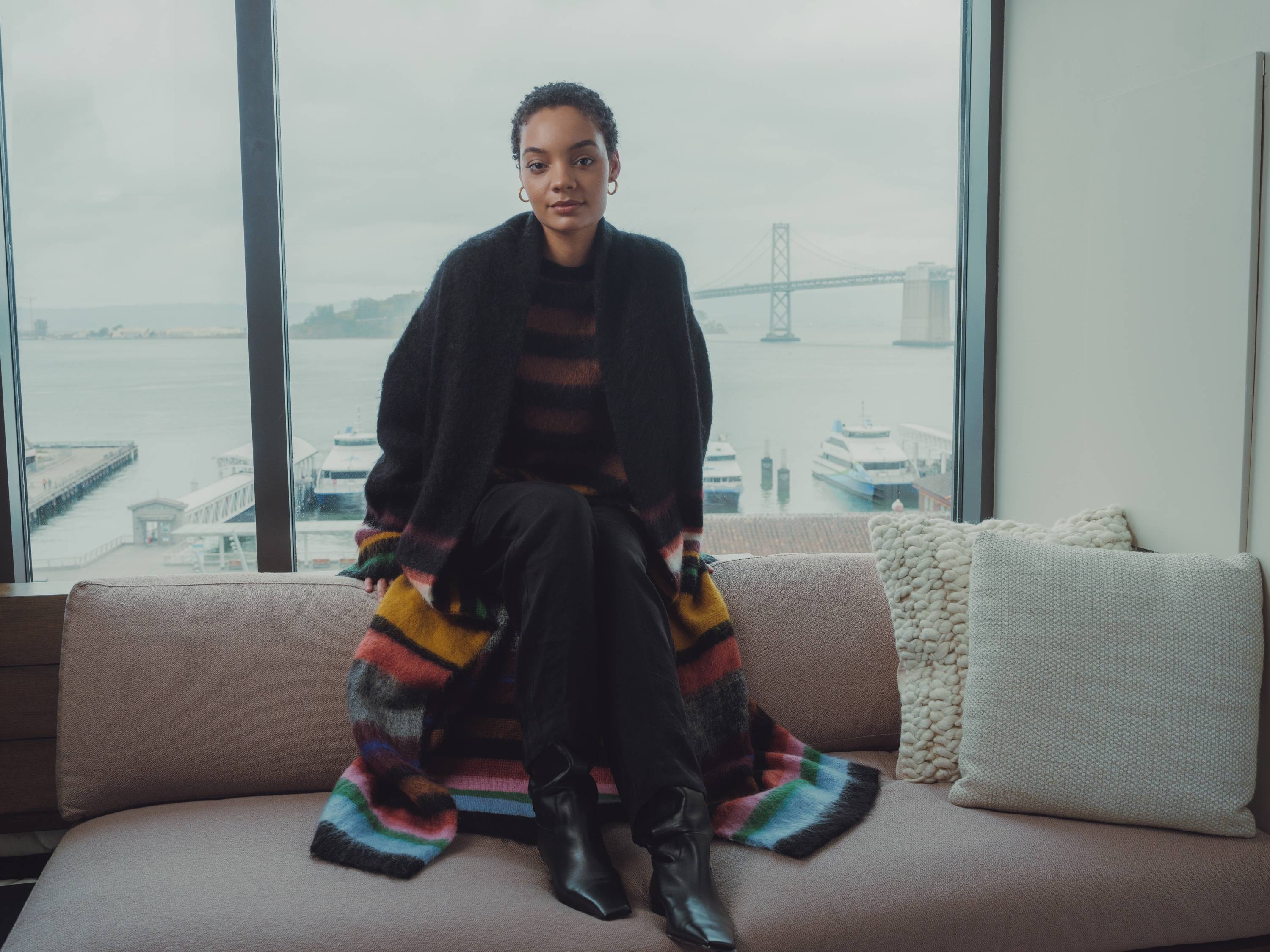 Sherri's Inspiration
As I curated our Fall 2023 collection, my inspiration was rooted in the raw beauty of hand craftsmanship. Hand painting and hand woven knitwear emerged to pay tribute to timeless techniques that infuse each piece with character and authenticity. I wanted to capture the essence of Fall by choosing pieces with earthy tones and grounding elements with the subtle play of metallics and gem tone shades.
Sustainability also became a driving force, a commitment to honor the environment while ensuring you feel warm and cozy. I wanted to celebrate rich textures, from the intricate jacquards to the classic pinstripes, all working together to create a wardrobe that inspires you to dress to feel your best this season.
Fall is more than a season; it's a feeling, a connection to nature and self, and our Fall collection embodies just that.
- Sherri McMullen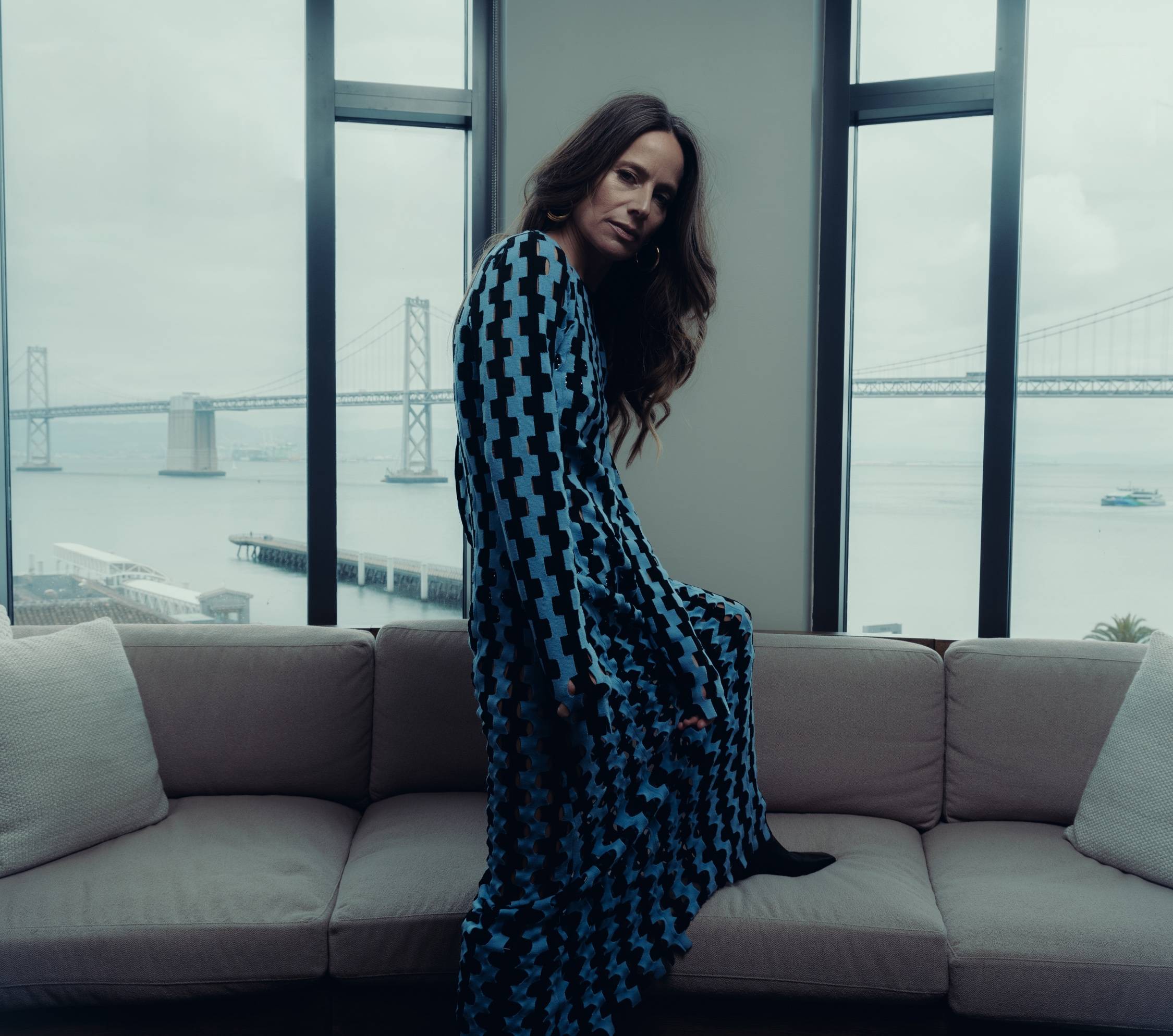 Shop The Collection
New pieces are dropping in store and online weekly – shop the collection now or reserve our stunning soon-to-arrive pieces by Zankov and more through our preorder.