McMullen Launches Christopher John Rogers 011 Collection From Paris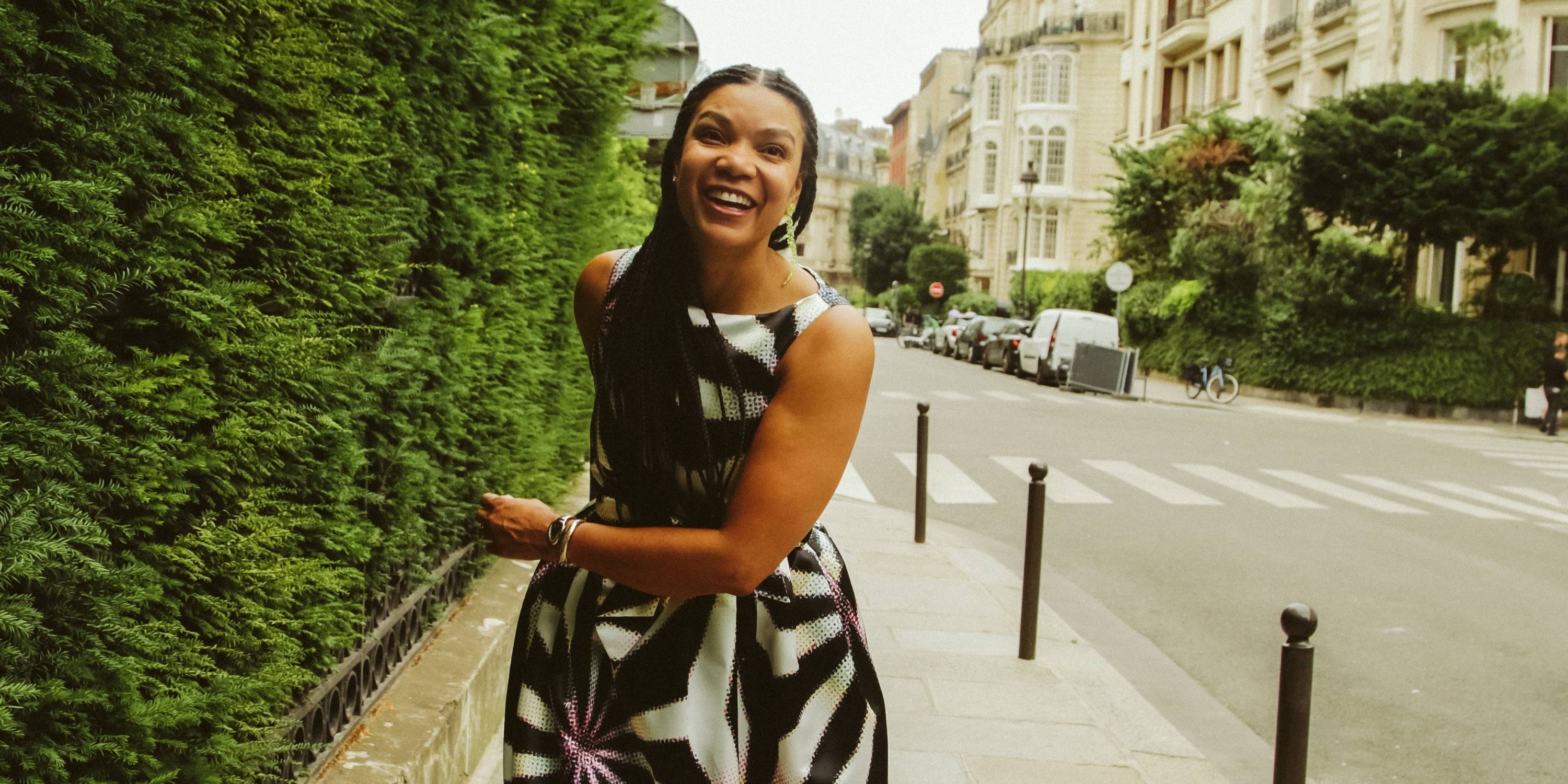 A Note From Sherri, With Love From Paris
Paris is truly light and love — being here swiftly surfaces the brightest emotions. Paris beams, and it's hard not to glow.
I feel free in Paris, and all the exhilarating feelings of being a woman. Feelings every person is entitled to but which are sometimes dimmed with routine, and even more frustratingly, with larger policy shifts reverberating across the US. Here, there's a moment of reprieve. I can breathe, reconnect with myself, and watch everything dazzle.
How fitting it is to feel this way, wearing Christopher John Rogers, and dancing on the cobblestone streets of Montmartre. This intangible moment — this is Fall. Unbound, giddy, inspired, feminine, and strong. The creative spirit of Paris and Christopher John Rogers converge, and it's pure joie de vivre.
A Campaign by Local Creatives
We worked with incredible Parisian creatives to bring this campaign and Sherri's vision to life. Video was shot and directed by Bernardo De Jeurissen, with whom Sherri shot with in Paris last year. And all photography was shot by Victoria Vinas, a friend of Bernardo and a new (and now dear) friend to McMullen.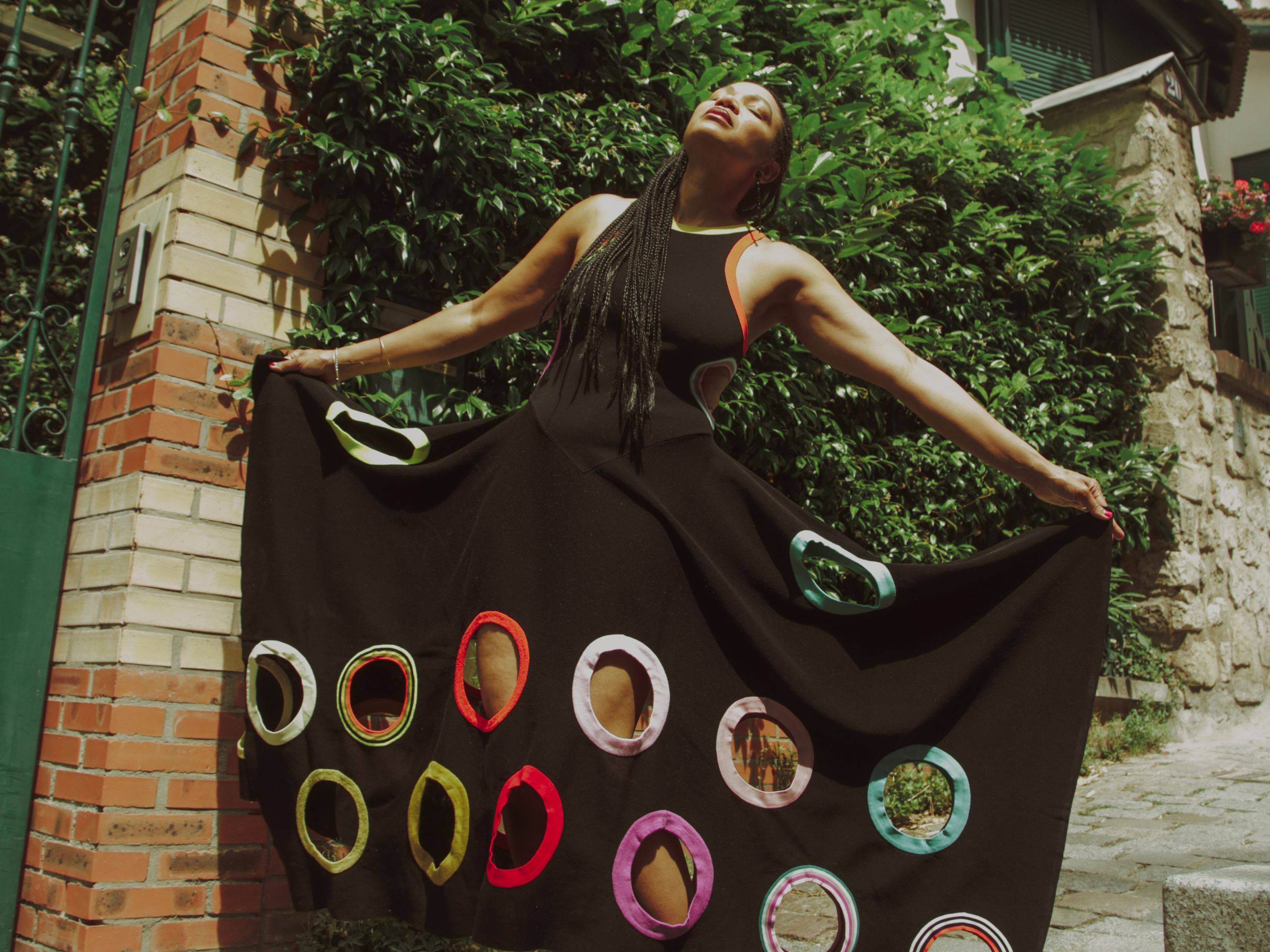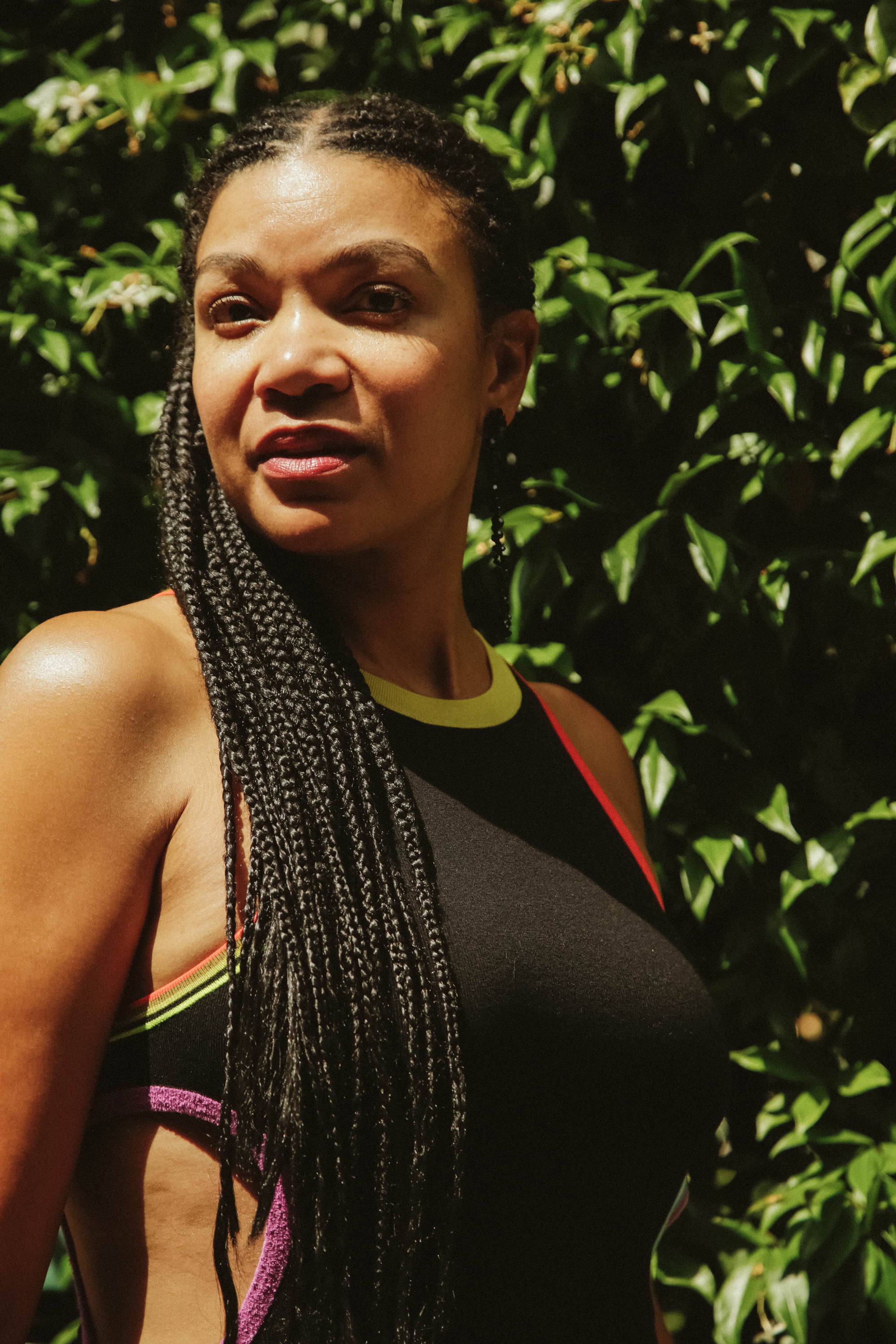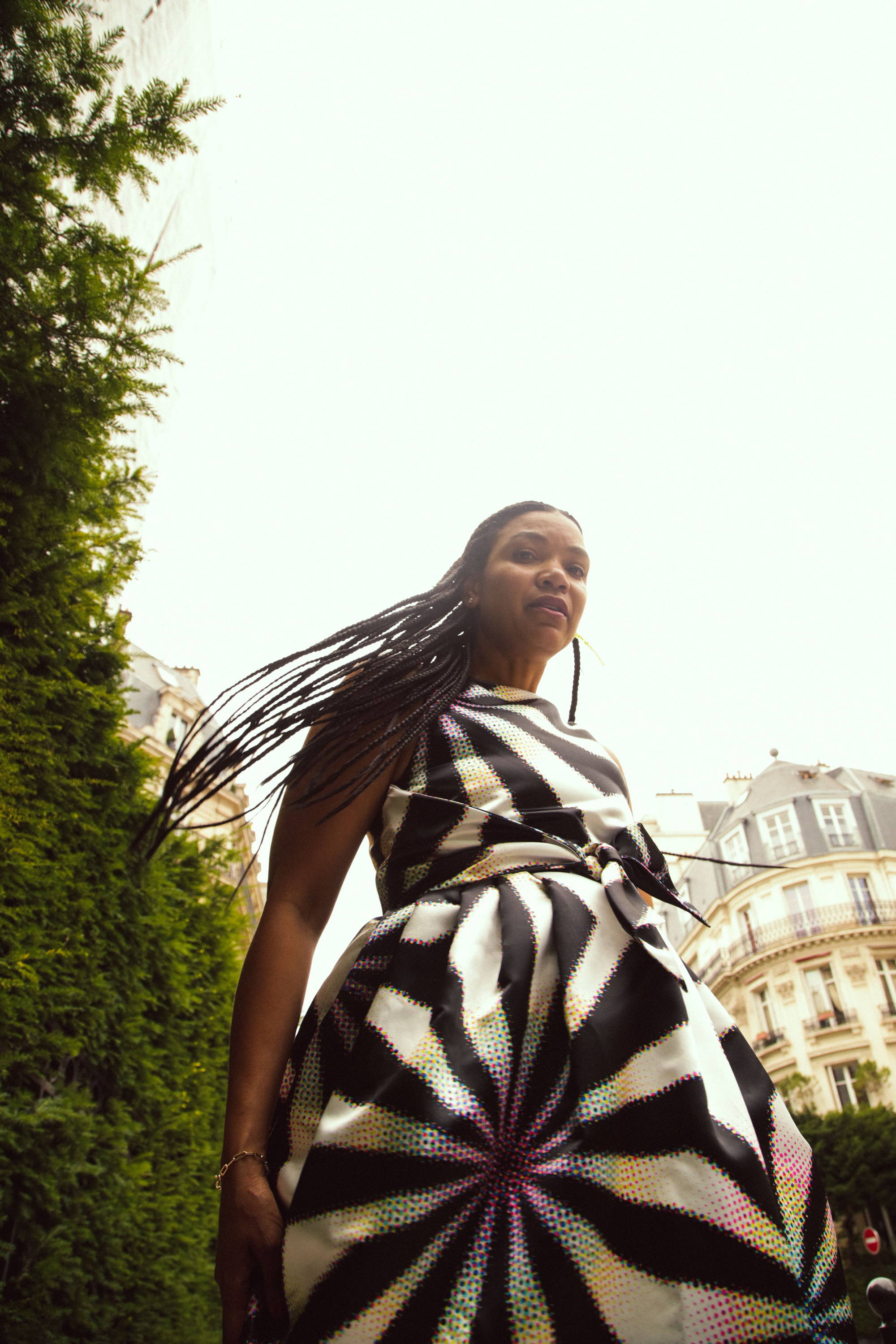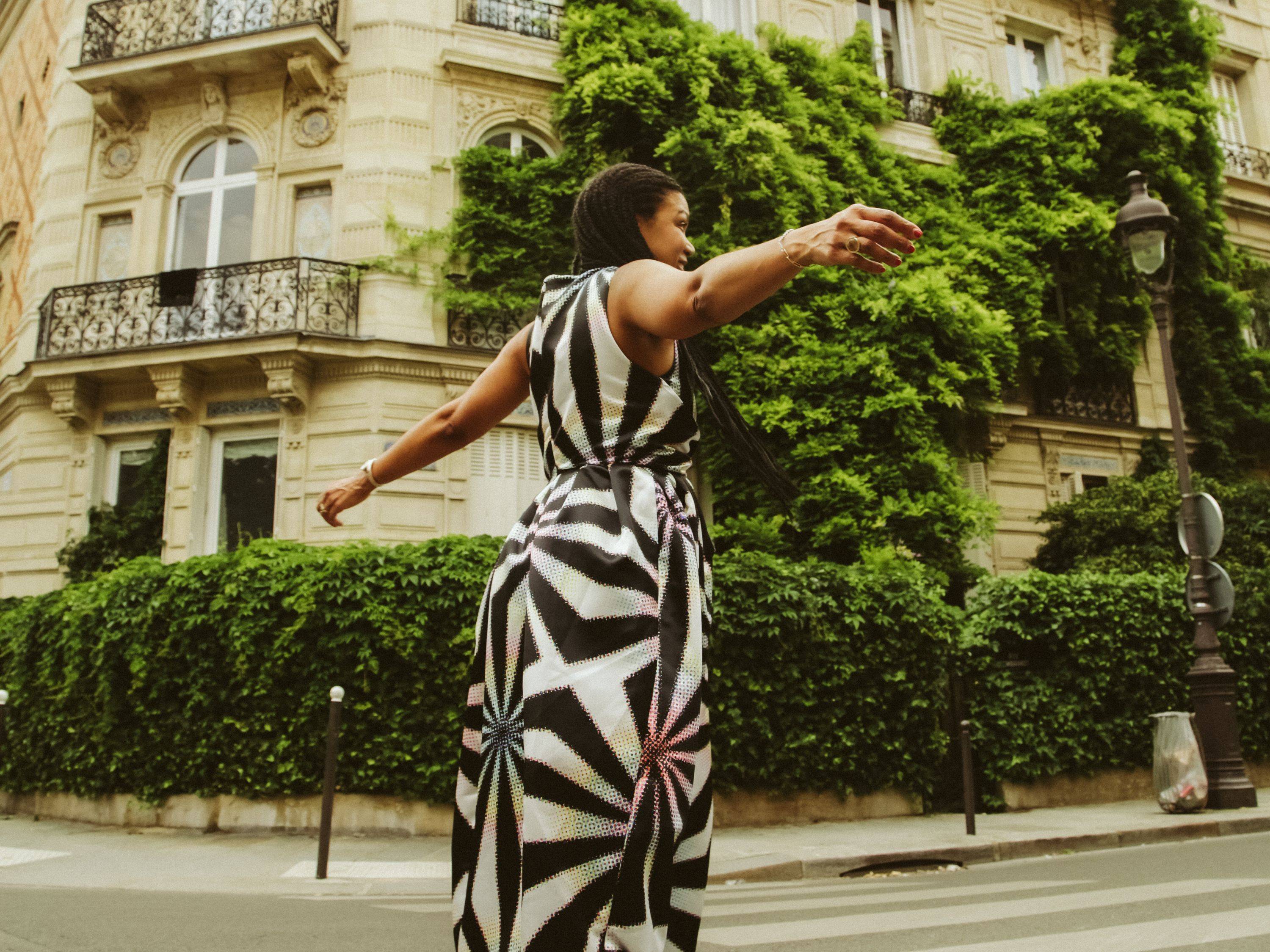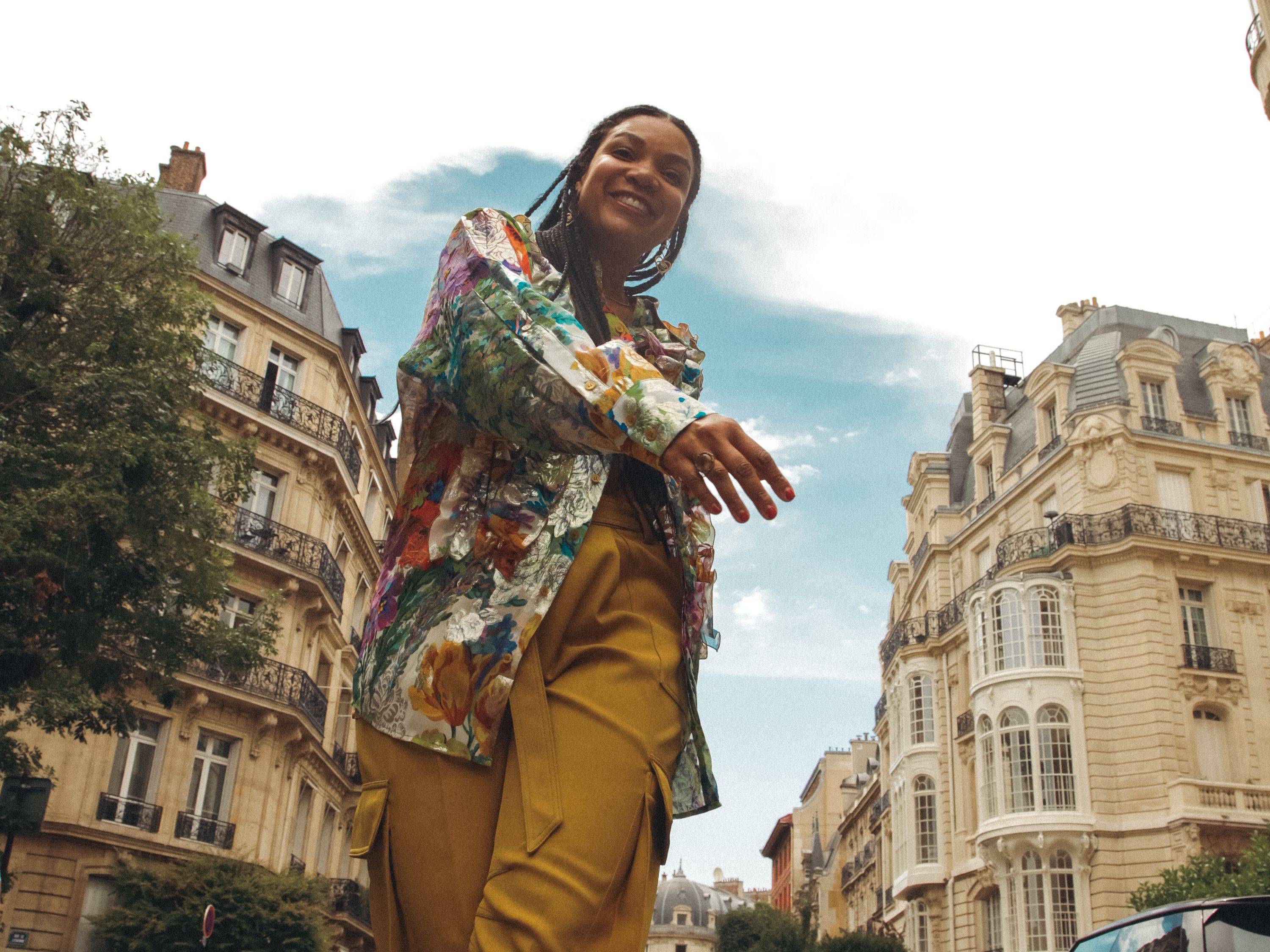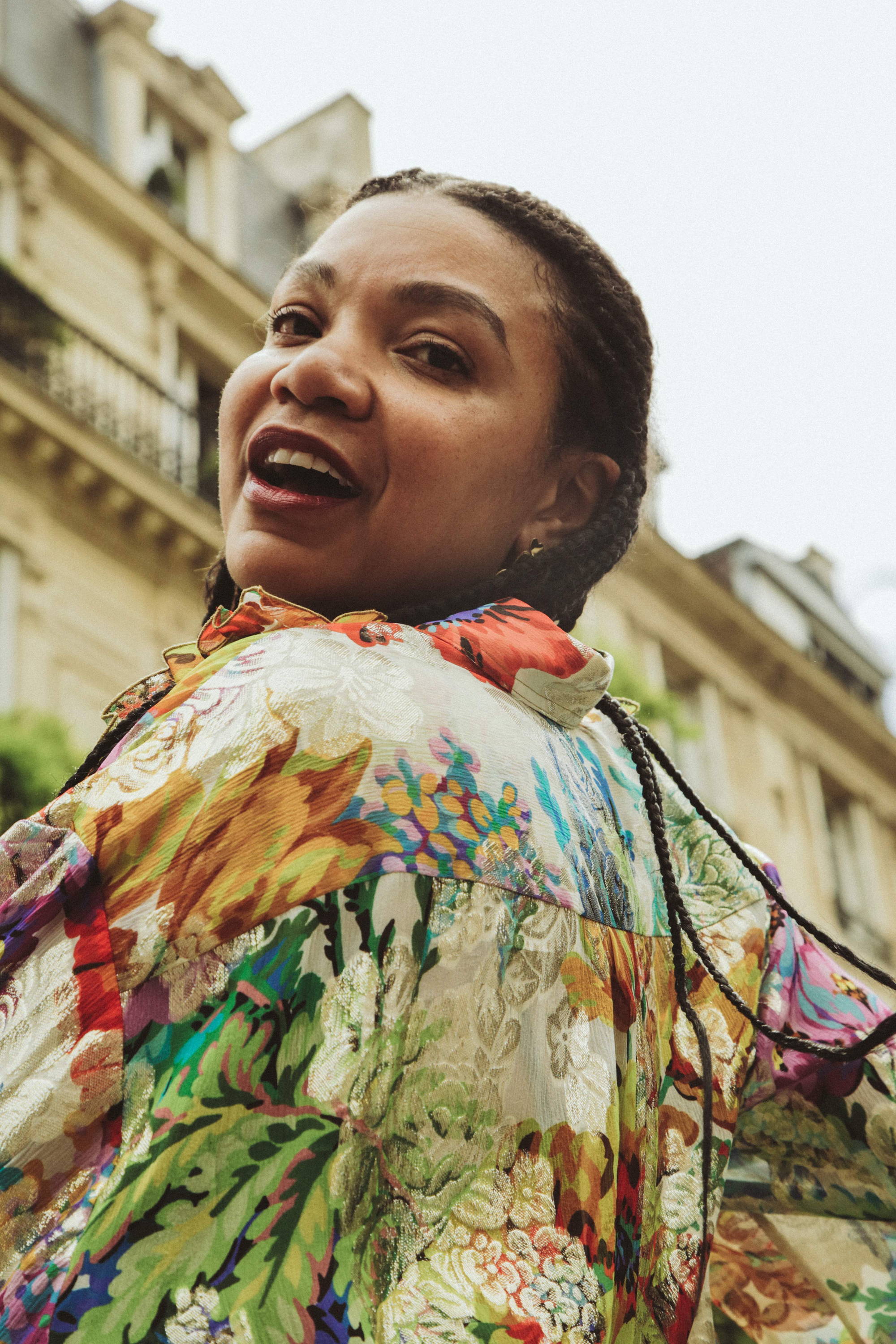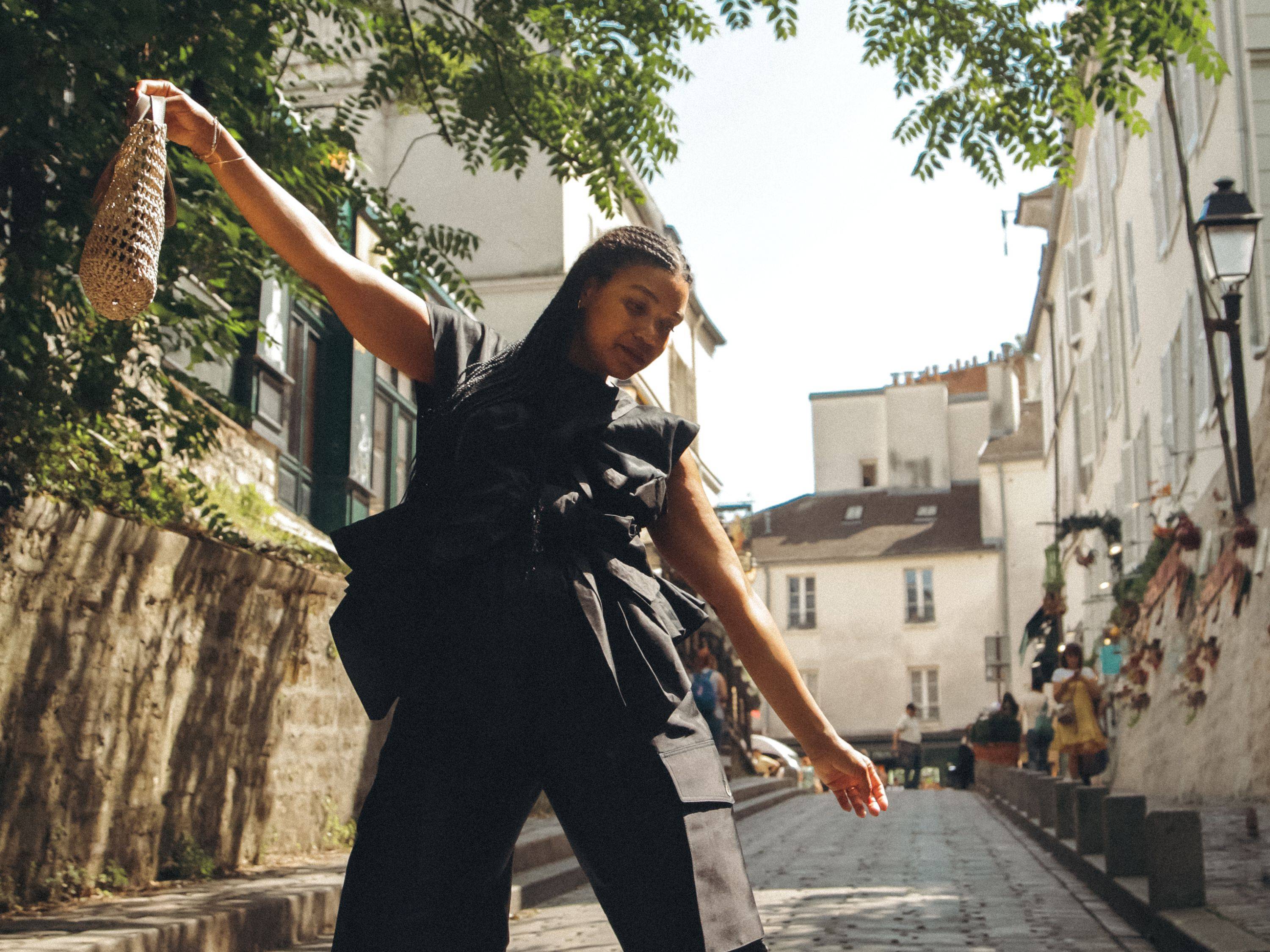 Shop Christopher John Rogers 011 Collection