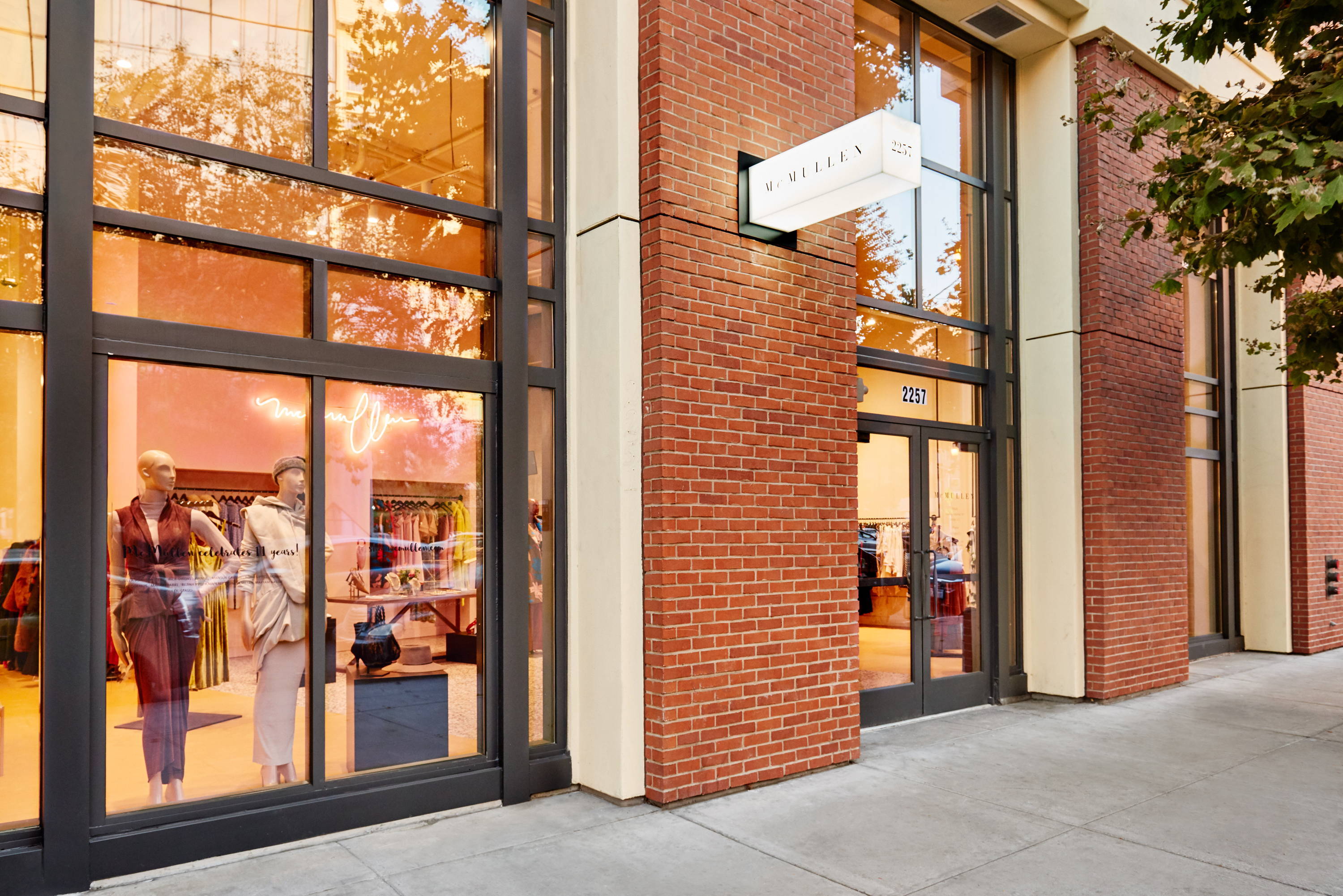 McMullen is committed to protecting the health and safety of our employees, community, and clients.
On behalf of the entire team at McMullen, we'd like to take a moment to say thank you for your loyalty and support during this unprecedented time. We are evolving as a company so that we can continue to connect in a meaningful way for you, our employees and community. We want to continue to bring you the level of service and convenience you need, even if it may look a little different than it has in the past.

Know that your health, and the health of our employees, are our utmost priority. We want to be sure the approach we're taking to reopen our store is thoughtful, and that we are creating a store environment that is safe for everyone. We are making updates to the way we serve you to help keep everyone healthy. Some of those updates include:

Conducting health screenings for our employees.
Providing face coverings for our employees.
Taking steps to allow for social distancing of six feet or more, including limiting the number of employees and customers in the store.
Increasing cleaning and sanitization, including high-touch surfaces.
Modifying the fitting-room experience.
Continuing to offer contactless styling and curbside services.
Adapting to a hands free checkout.Keeping tried-on or returned merchandise off the sales floor for a period of time and steaming clothing after being in the fitting room with others, even if they were not tried on for every one customer, there will be one associate assisting.
No more than 4 people in the front of the store at the same time.
Altering hours of operation, we encourage you to make an appointment with our Store Manager at Lindsay@shopmcmullen.com .

Client Responsibility: Let's keep each other safe.
The way our new safety process will be most effective is if we all make sure to do our part. Aside from respecting the safety guidelines put in place by our governments, we ask that any client shopping in McMullen wear a face mask and please make sure to practice social distancing when in the store. If you have a cough, fever, or symptoms of COVID-19, please do not come to McMullen until you're symptom-free and fever-free for three days. If you have tested positive for COVID-19, or have knowingly come into close contact with someone who has, we ask that you do not come to McMullen or request curbside pickup for 14 days or until you've tested negative for COVID-19. We are happy to provide a virtual styling appointment or goodie box shipped to you.

Our Deep-Cleaning Process
McMullen Staff will use a disinfectant proven to kill viruses like COVID-19 in all common areas before and after entering and leaving premises—with a heightened attention to clothing racks, fixtures, and all high-touch surfaces after every appointment. We will also be cleaning McMullen from top to bottom twice as often per week.

Disinfecting High-Touch Surfaces
After every client walk-in/appointment, we will disinfect door handles, fitting room rails, light switches, hangers touched, bathrooms, the front desk, keyboards, computers, and phones.

Staff Face Masks
Staff will be required to wear face masks while interacting with customers. Thank you for your continued loyalty and positive support. If you have any additional questions about our approach to opening, details on how we're making our store safe, and ways we're supporting our employees and communities through this crisis please email us at hello@shopmcmullen.com .

Location
2257 Broadway,
Oakland, CA 94612
Contact
P: 510.508.0773
E: hello@shopmcmullen.com
Hours
Monday & Sunday - Closed
Tuesday - Saturday
10am - 6pm
We are continuing to offer Local Delivery and Curbside Pickup. We encourage you to schedule a private appointment, which can be done so by emailing our Store Manager, Lindsay at lindsay@shopmcmullen.com.