Designer Spotlight | Zashadu
Designer Spotlight: Zashadu
In honor of Black History Month, we sat down with Zainab Ashadu, Founder and Creative Director of luxury handbag brand, Zashadu. See the interview below.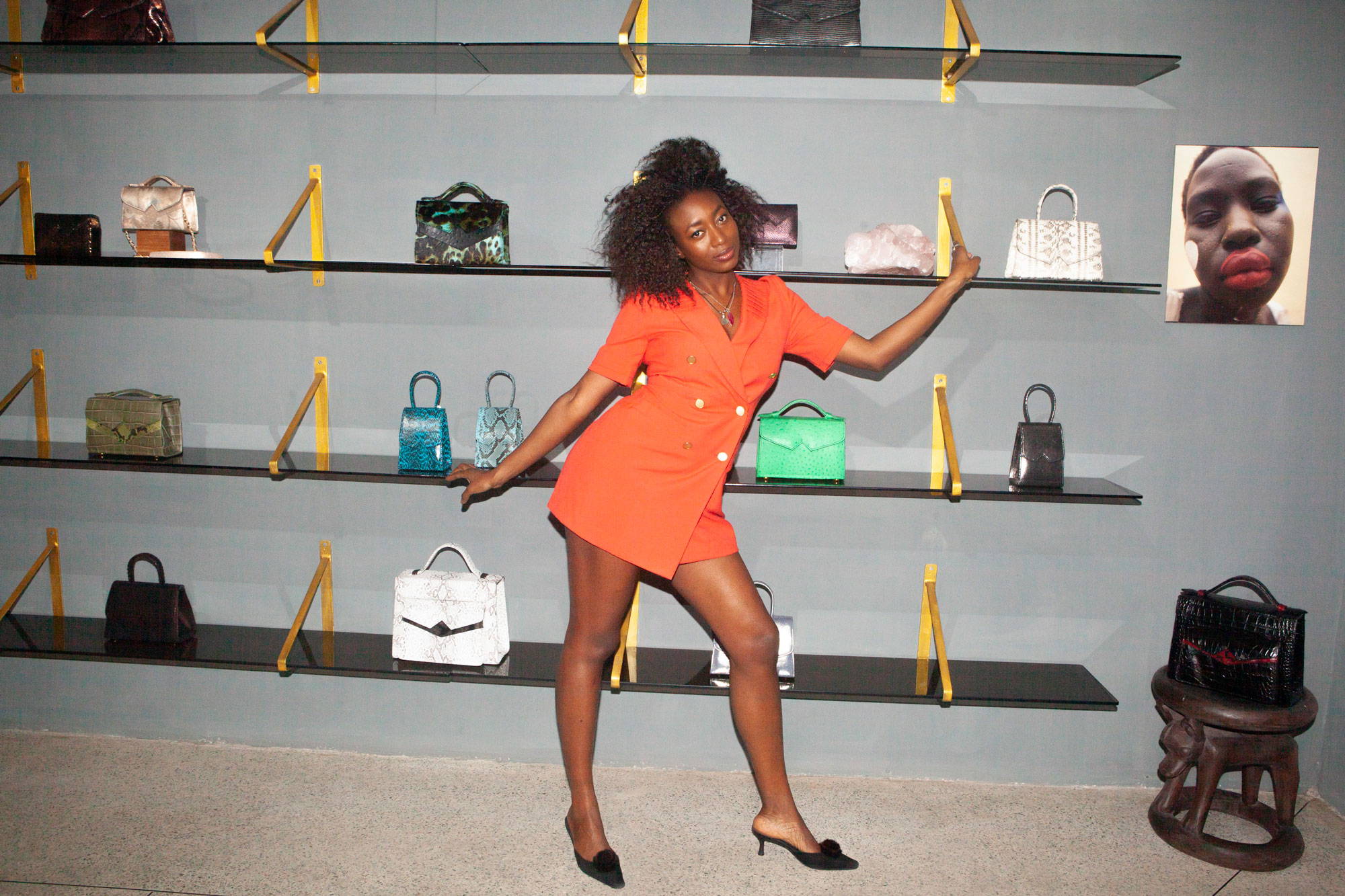 Q: What inspired you to start Zashadu?

ZA: "An un-moveable desire to express something, through the medium of handbags, still remained even after I had completed two Bachelor degrees in English and Modern Drama Studies and Arabic Language, in London, United Kingdom, where I also grew up. I decided to listen, went back to school, this time to London College of Fashion, and enrolled on a course in Leather Accessories Design. I moved back to Lagos, shortly after and begun Zashadu in 2010."
Q: Where do you currently take inspiration from? 
ZA: "Mostly from Nature: living in a densely populated city can make it easy to fall out of sync with nature. I make a conscious effort to pay attention to it in my surroundings, and I delight in the patterns that are present, and how we as humanity are all part of it. Harmony is present in the most seemingly mundane of things, and so each piece exists as an offering to this pre-established harmony. I'm inspired by beauty and I choose to add to the beauty that envelops me."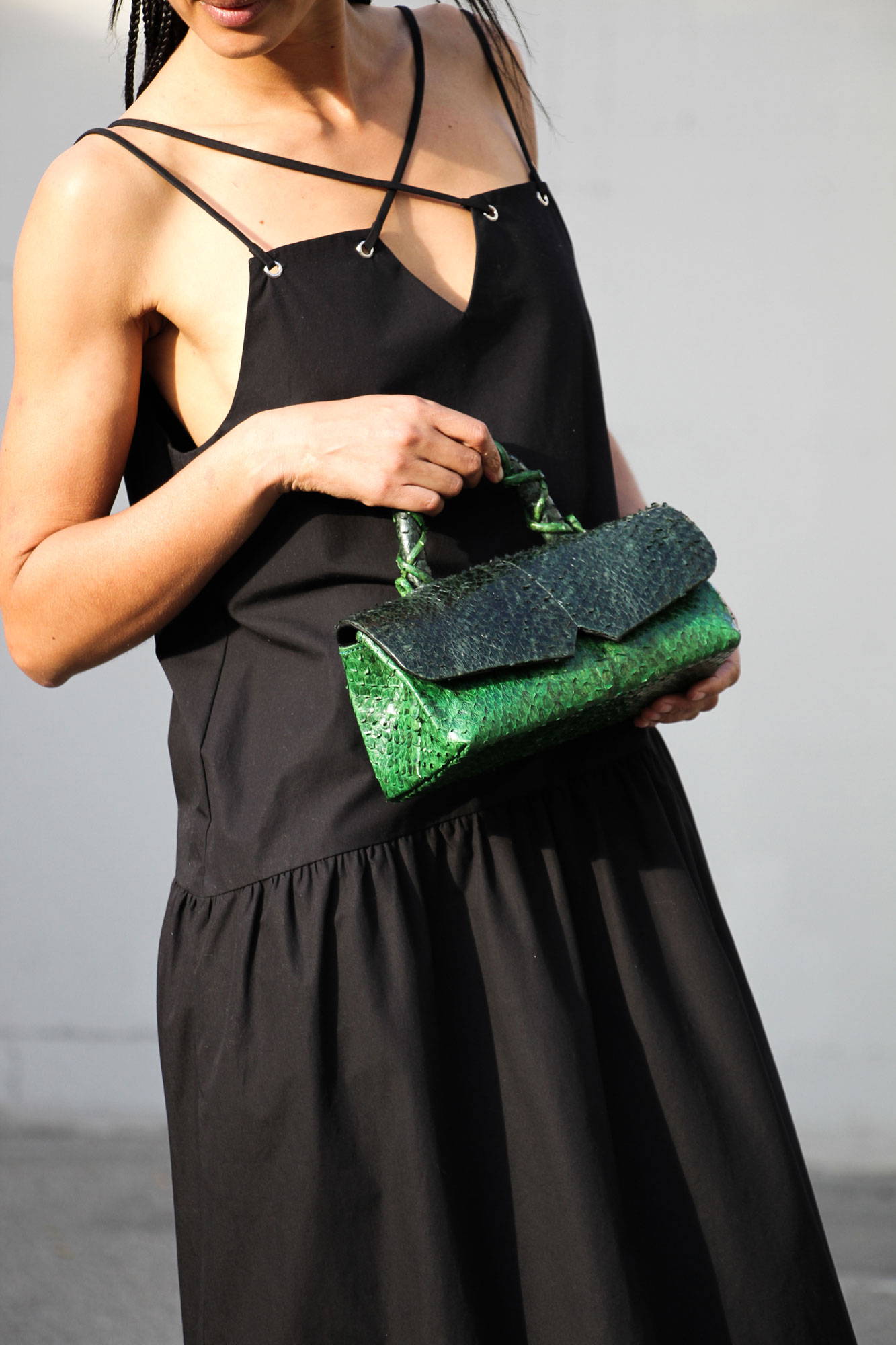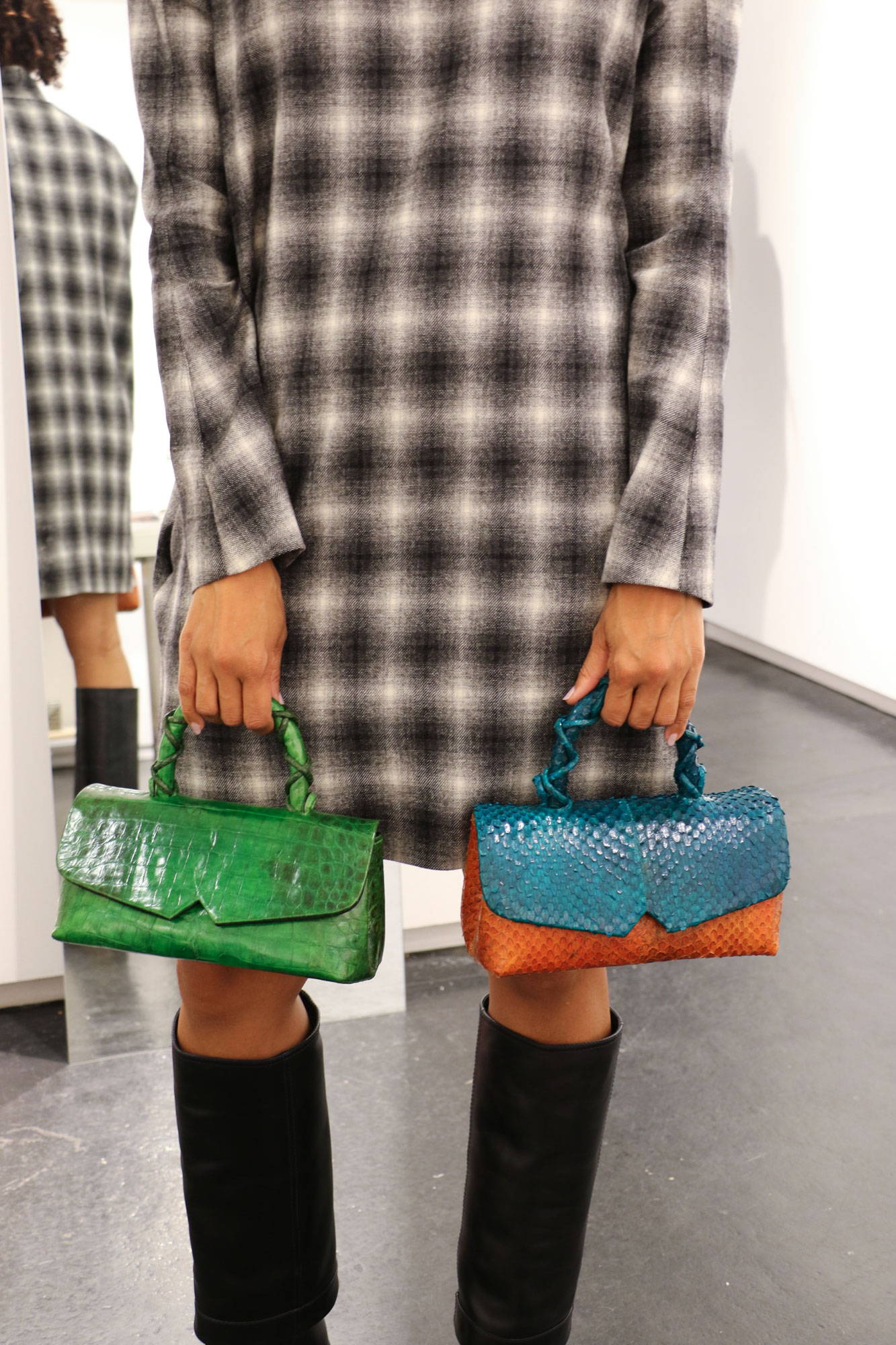 Q: What does it mean to you to be a Nigerian designer? 

ZA: "I've thought long and hard about this, and my own conclusion is that the difference between an Artist and a Designer is that a designer, innately, is driven by functionality at the core of their exploration. It is what inspired me to create my own Box Clutch in spite of owning a huge vintage collection of Box Bags; I felt I could add to the dialogue. Hence the clever gusseting that makes the bag delightfully practical, and a real collector's item. They're like little boxes of magic. To be the Nigerian designer leading this exploration, and on an international scale is a thing of honour; and as a Nigerian woman it feels like my rightful place. Nigerian women are made from a special mix of tenacity and magic."
Q: How do you want women to feel when carrying your bags?
ZA: "I want women to feel like their most authentic selves, courageous, exemplary and brilliant. to feel loved and cared for."
Q: I know you use a lot of interesting materials like goatskin, ayer skins, etc. How do you go about sourcing these materials and deciding which materials to use? 
ZA: "All materials are locally sourced from boutique micro tanneries in Northern Nigeria and family run leather traders in Lagos. Nigeria has some of the best quality light skins in the world. So twice a year, after the Eid Festivals, skins from neighbouring West African countries make their way to Kano, (an ancient city that spearheaded the leather trade in Nigeria, and in which most of the tanneries still reside) to be processed into many different finishes and patterns of leathers. I love the lightness, texture and durability of Ayers water snake; its skin is also a by-product of its own eco system, where its meat is consumed as a delicacy, in some tribes. It used to go to waste until we started working with local communities; we are able to collect skins twice a year, thus our exotic pieces form part of a Limited Edition Collection that is numbered."
Q: One of your bags takes 39 hours, handmade by one artist. What skills are required for this type of craftsmanship?

ZA: Most of our bags take anywhere from 24 - 48 hours to produce, each. When I decided to create our pieces in Nigeria, I received a lot of discouragement from (well meaning) people. The idea that something luxurious and well-made could come out of Lagos wasn't yet widely popular. Our artisans come to us with basic leather working skills and then learn and embody our own ethos. In order to make that embodiment seamless, we've had to honour the traditional methods of leather working prevalent here. Thus there is no production line, and each artisan creates his/her piece from start to finish. The work is arduous and painstaking, yet highly rewarding. It requires one to be patient, innovative, problem solving, humble and be somewhat of a perfectionist.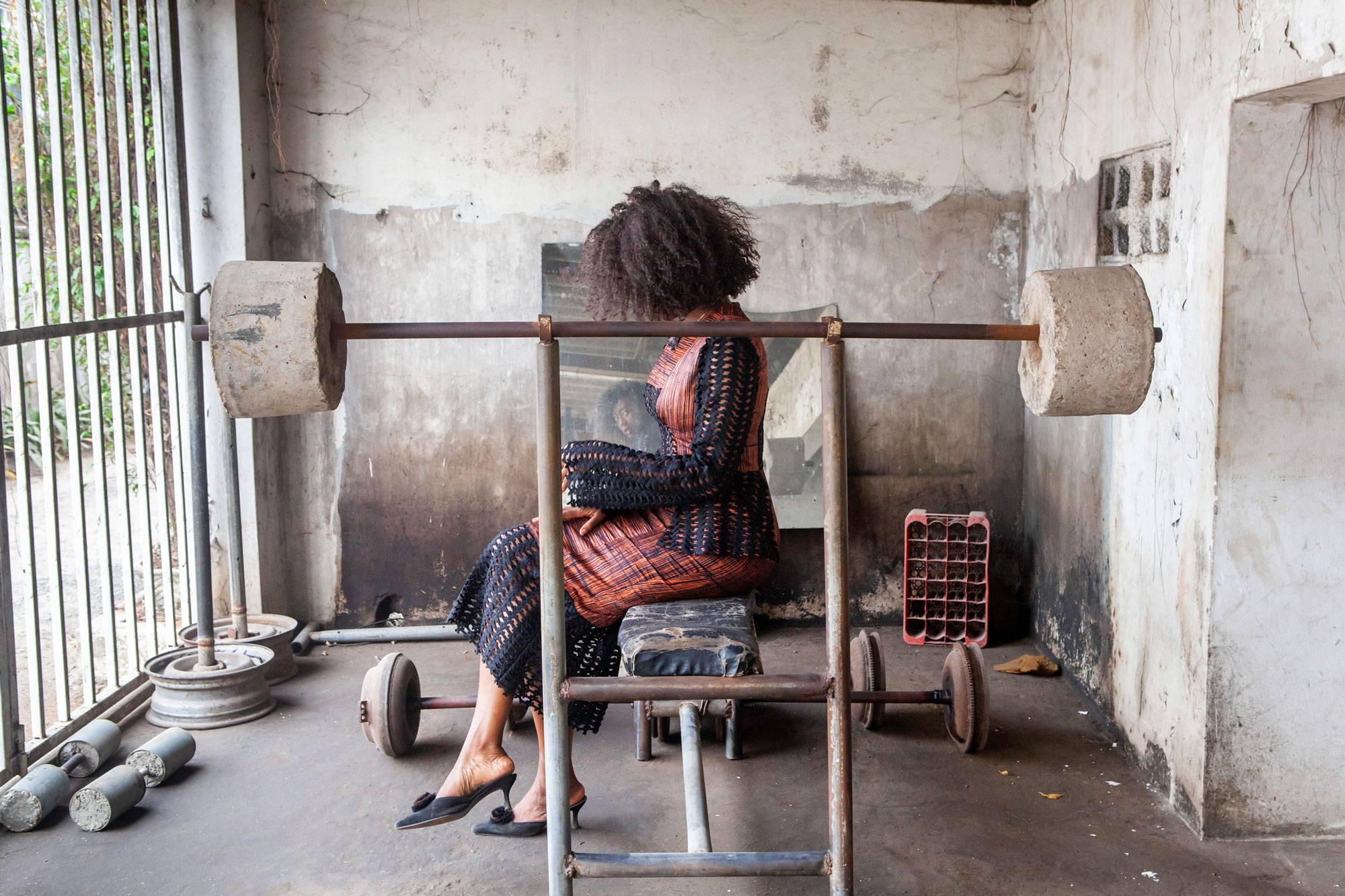 Designer Spotlight: Khiry In honor of Black History Month, we sat down with Jameel Mohammed, Founder and Designer of emerging jewelry brand, KHIRY. See the interview below. Photography by Just...
Read more
McMullen Spring Fashion Show 2020
McMullen Spring Fashion Show: Benefitting the Boys and Girls Club of the Peninsula Sherri McMullen, San Francisco Bay Area's Leading Fashion Innovator Collaborates with Co-host and Philanthropis...
Read more