McMullen Muse | Carolyn Doelling
McMullen Muse: Carolyn Doelling
In honor of Women's Month, we sat down with Carolyn Doelling, Oakland resident, muse and model, to discuss her style, inspirations, and upbringing.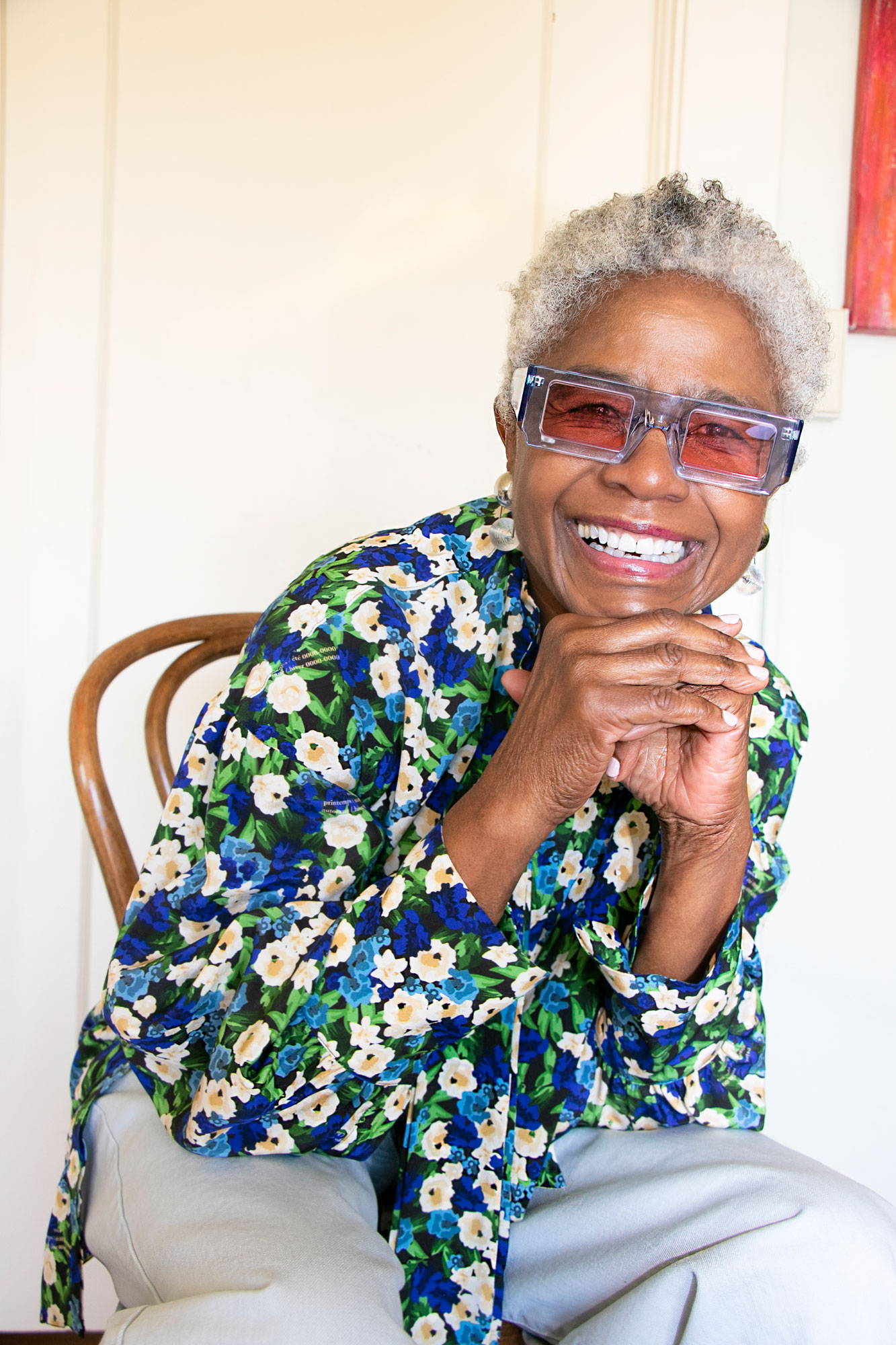 Photography by Liz Zepeda
Q: What was the intersection of Childhood and Adulthood like growing up in North Carolina? 

CD: "Because of the limited access to the world beyond, I was glued to either the Britannica Encyclopedia or to black and white TV shows. My inspiration was shaped by television fashion icons like Lauren Bacall and Bette Davis, wearing those strong taper-cut suits with huge shoulders. I pulled inspiration from ball gowns and party dresses from the cocktail dresses worn by Greta Garbo, Lucille Ball and Diana Ross. I still gravitate towards vintage fashion — classic, simple designs with quality fabrics. I am just beginning to explore more contemporary, urban wear. I am also on a mission to encourage more color in fashion for all ages."
Carolyn photographed in her Oakland home by Liz Zepeda.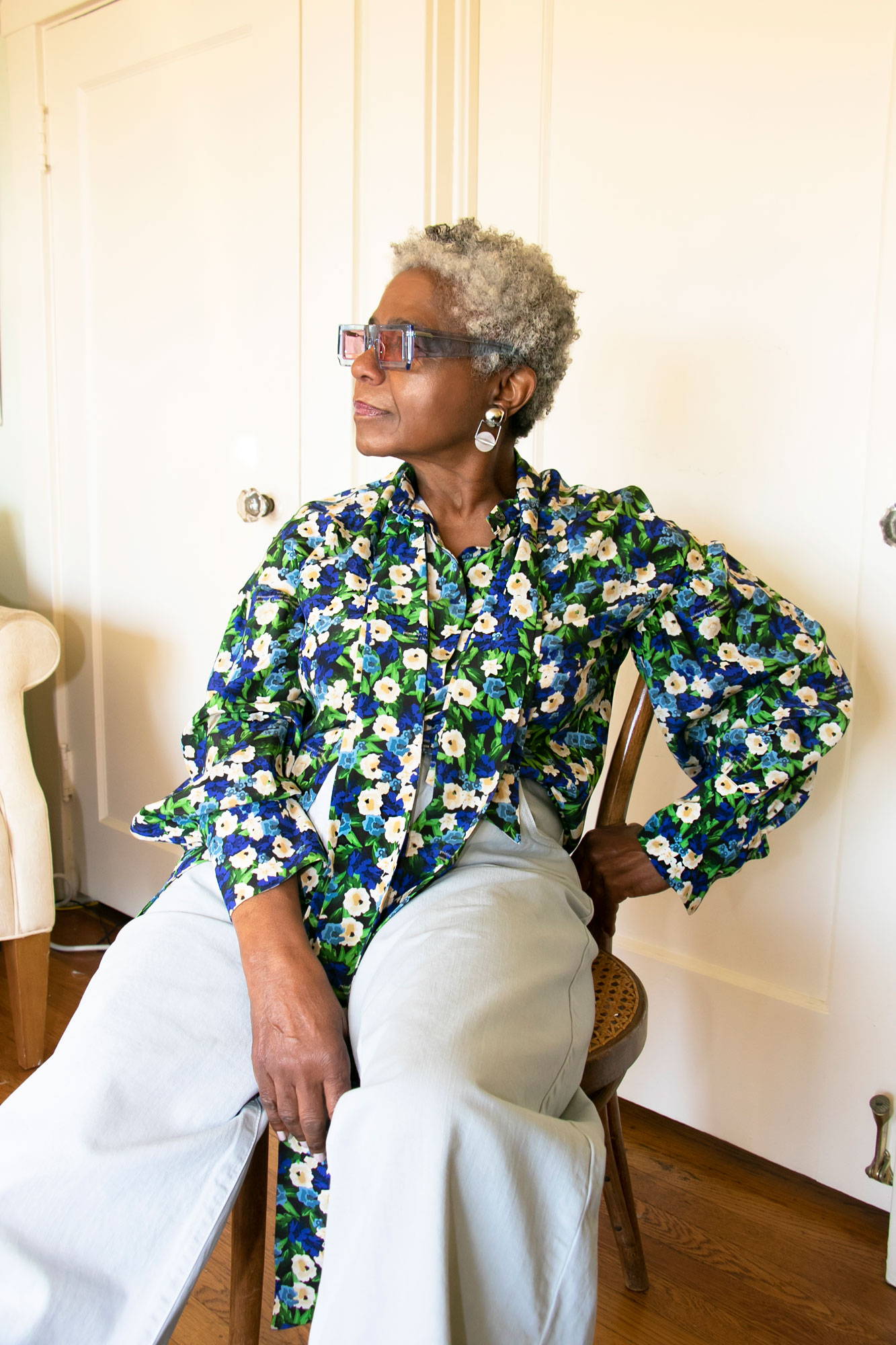 Q: What advice would you give older women about their style?  
CD: "Interestingly, I have had friends tell me I should dress more age appropriately and just as frequently, I've had people suggest they like that I dress "young." I'm not sure how to square the difference so I simply dress comfortably... and more importantly, I am intentional about what I wear each day depending on the impression I want to make. Some days I want to foster interactions with strangers so I might wear bright colors. Other days, I want to blend in while feeling elegant and chic, I wear more subdued colors and long lines. All in all, what I wear is a statement of who I am, without using words."
Q: What do fashion and style mean to you? 
CD: "I grew up in a small rural town in North Carolina where many of the women were seamstresses and men were barbers. These were not their career choices but career necessities. People of color were not allowed to try on clothes in the few local department stores in town, nor would any of the local barbers cut Black men's hair. For my generation during the Civil Rights movement, clothing — what we chose to wear — expressed our hopeful status, provided armor against potential brutality and aided our attempts to assimilate into the greater society. My grandmother was an excellent dress-maker who could create any design I desired, either from a McCall's or Simplicity pattern or from cut -outs I brought to her from Ebony or Glamour magazines. So as a young girl, she recreated any look I desired."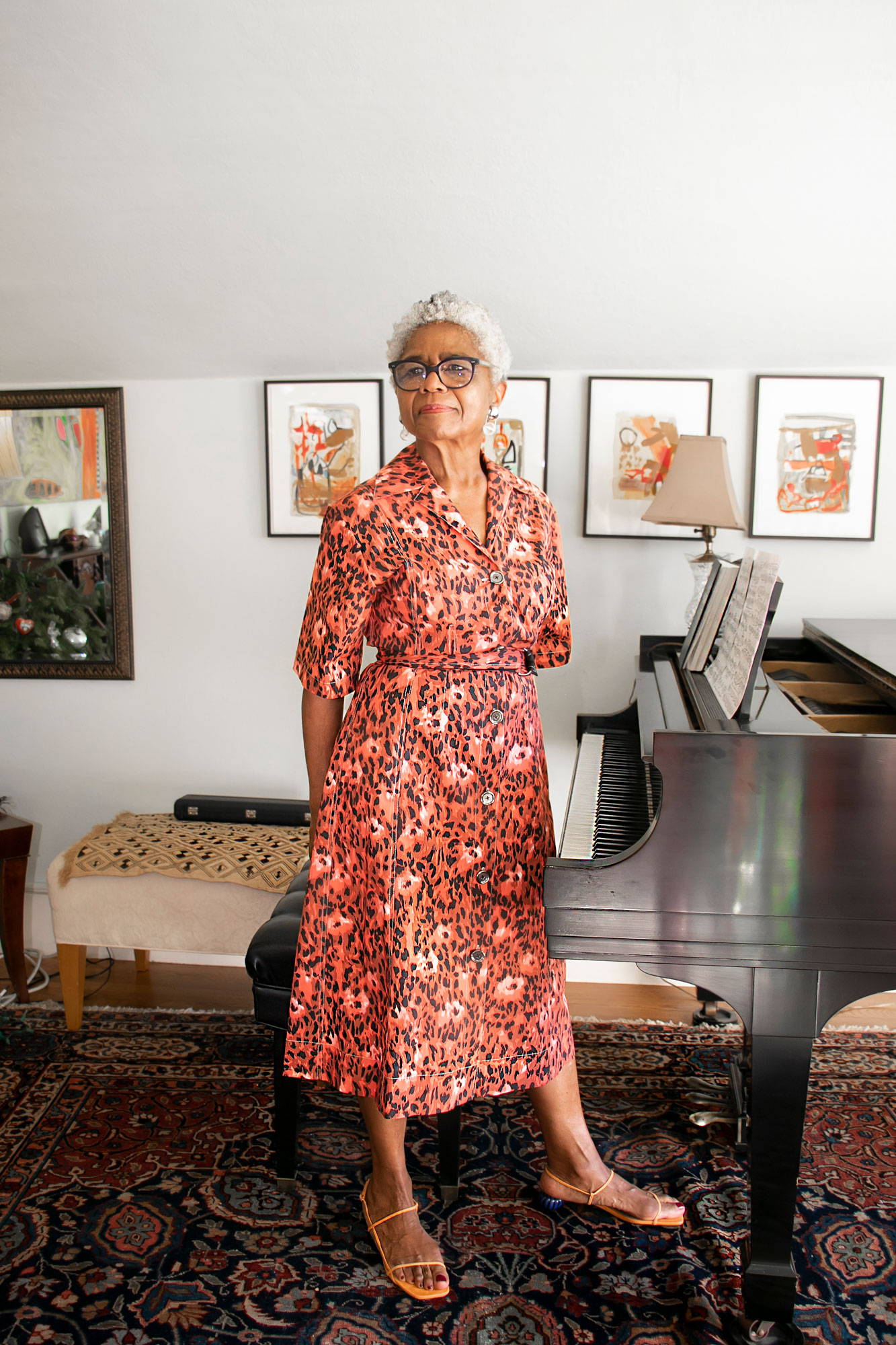 Carolyn photographed in her Oakland home by Liz Zepeda.
Q: We noticed you have a lot of art in your home. Any artists you've been touched by recently? 
CD: "Art is a passion of mine. One of the first things I do when I go to a new city is find a museum. JoSam, an internationally known artist, does a lot of work with mixed media, which I tend to like. I enjoy abstract expressionism as opposed to realism. It leaves it up to the viewer to interpret the meaning."
Follow Carolyn at (@doellingcarolyn). #mcmullenmuse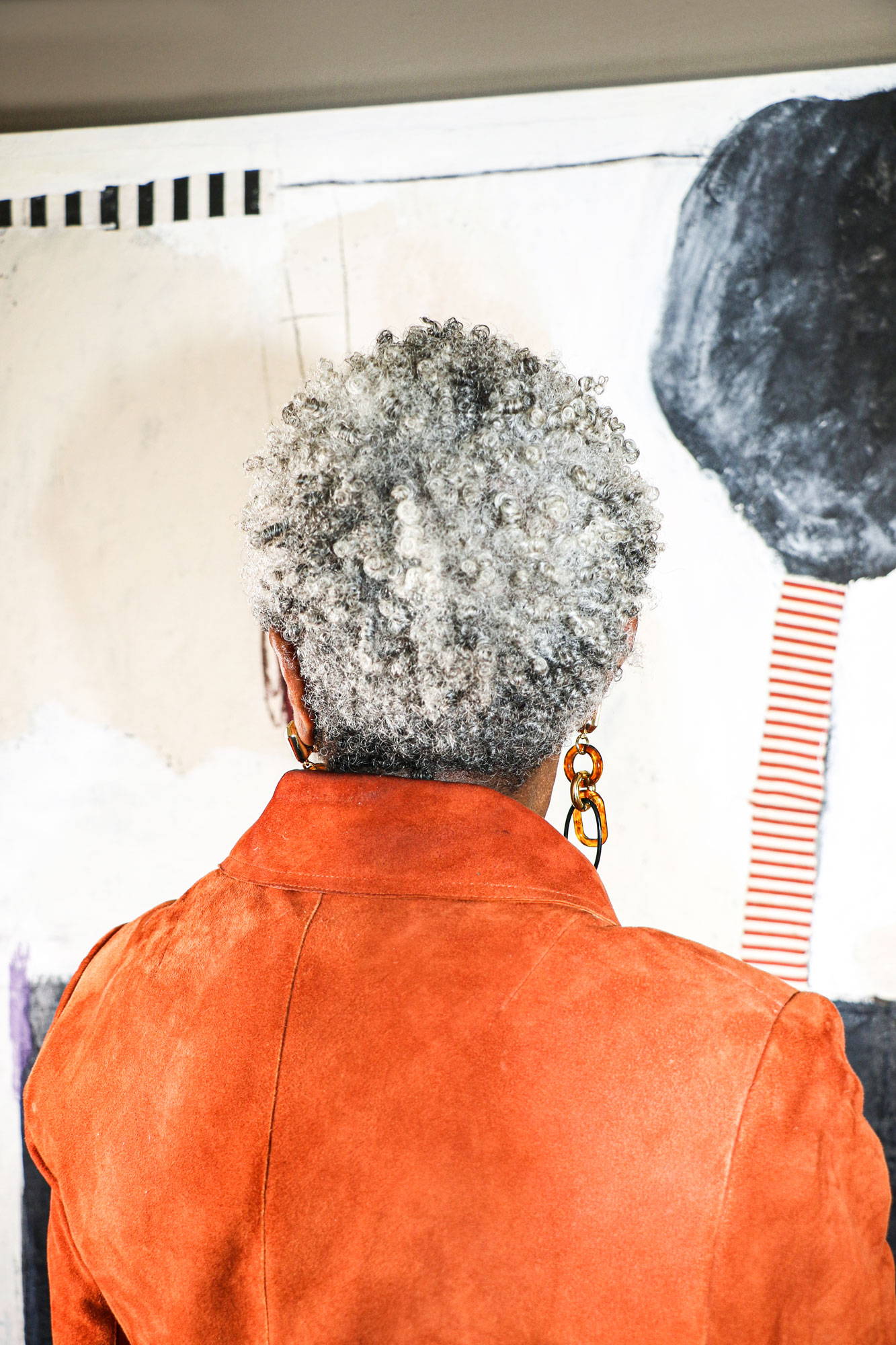 Photography by Liz Zepeda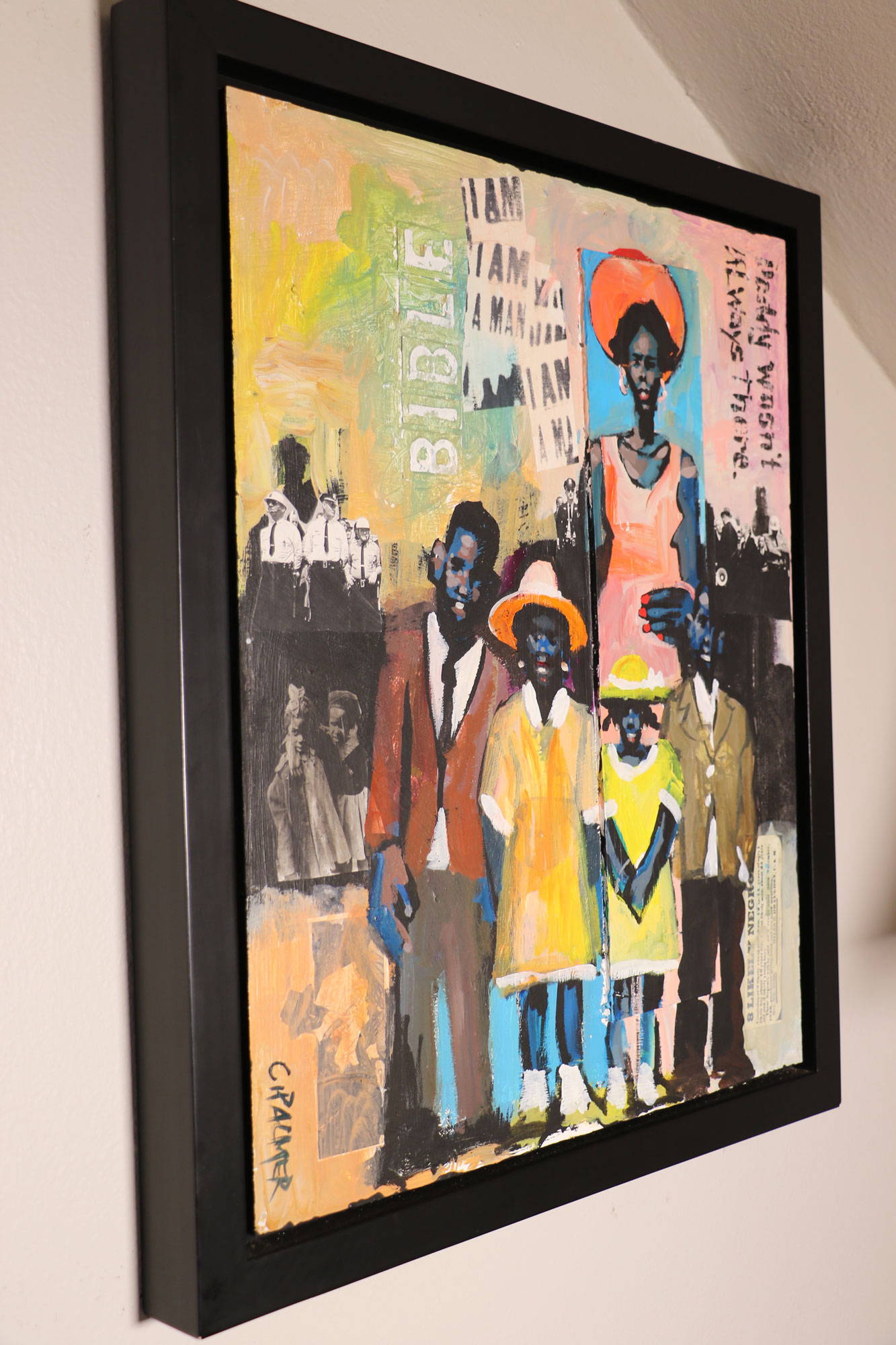 McMullen Spring Fashion Show 2020
McMullen Spring Fashion Show: Benefitting the Boys and Girls Club of the Peninsula Sherri McMullen, San Francisco Bay Area's Leading Fashion Innovator Collaborates with Co-host and Philanthropis...
Read more
NYFW: Fall 2020 As Fashion Month comes to an end, we're spotlighting some of our favorite Sherri McMullen and Ayesha Curry looks during the runway shows. February is always an interesting time ...
Read more