McMullen Muse: Catherine Kevane
McMullen Muse: Catherine Kevane
For Mother's Day this year, we wanted to highlight some of our clients that are amazing daughters, mothers, and much more. Read below on Catherine Kevane, a McMullen friend and client for over ten years.
Catherine photographed (above) with her husband and four daughters by Amy Perl.
Q: Can you share a bit more about yourself, your background, your upbringing?
CK: I grew up the youngest of four outside of Philadelphia. I'm old enough to remember getting dressed for airplane flights and trying on my mother's kid skin white gloves.
Q: What parts have deeply contributed to the woman you are today?
CK: We have a long line of strong women. My grandmother was an artist and a tremendous influence. My own mother had a hard-fought career while always, ALWAYS giving back and teaching a commitment to doing what is right, not what is easy.
Q: What beliefs are of timeless value to you and your family?
CK: There is pride in all work; do your best. Be grateful - always - and humble.
Q: Tell us about a moment, a piece of guidance or wisdom that you carry with you from a maternal influence?
Shopping at Lord & Taylor in the 80s with my mother. She'd turn the clothes inside out to see how they were made, inspecting the hems, seams and allowance before trying them on. Mortifying. And, of course, now I know what she was looking for - quality. It's those details that make something last.
Q: Your favorite word on motherhood:
CK: Patience
Q: How has having a child/children influenced your personal style?
CK: If you're wearing the same thing as your teenager, it's a mistake. But I still love my grlfriend cutoffs!!!
Q: What is the best advice you have received from a maternal figure and how has that helped you?
CK: It's not advice, but how you live your life. And you don't realize the lessons you're learning until years later. The example of your grandmothers and your mothers is the advice.
Q: What is your idea of the perfect Mother's Day?
CK: Being alone. And then being together (8 hours later).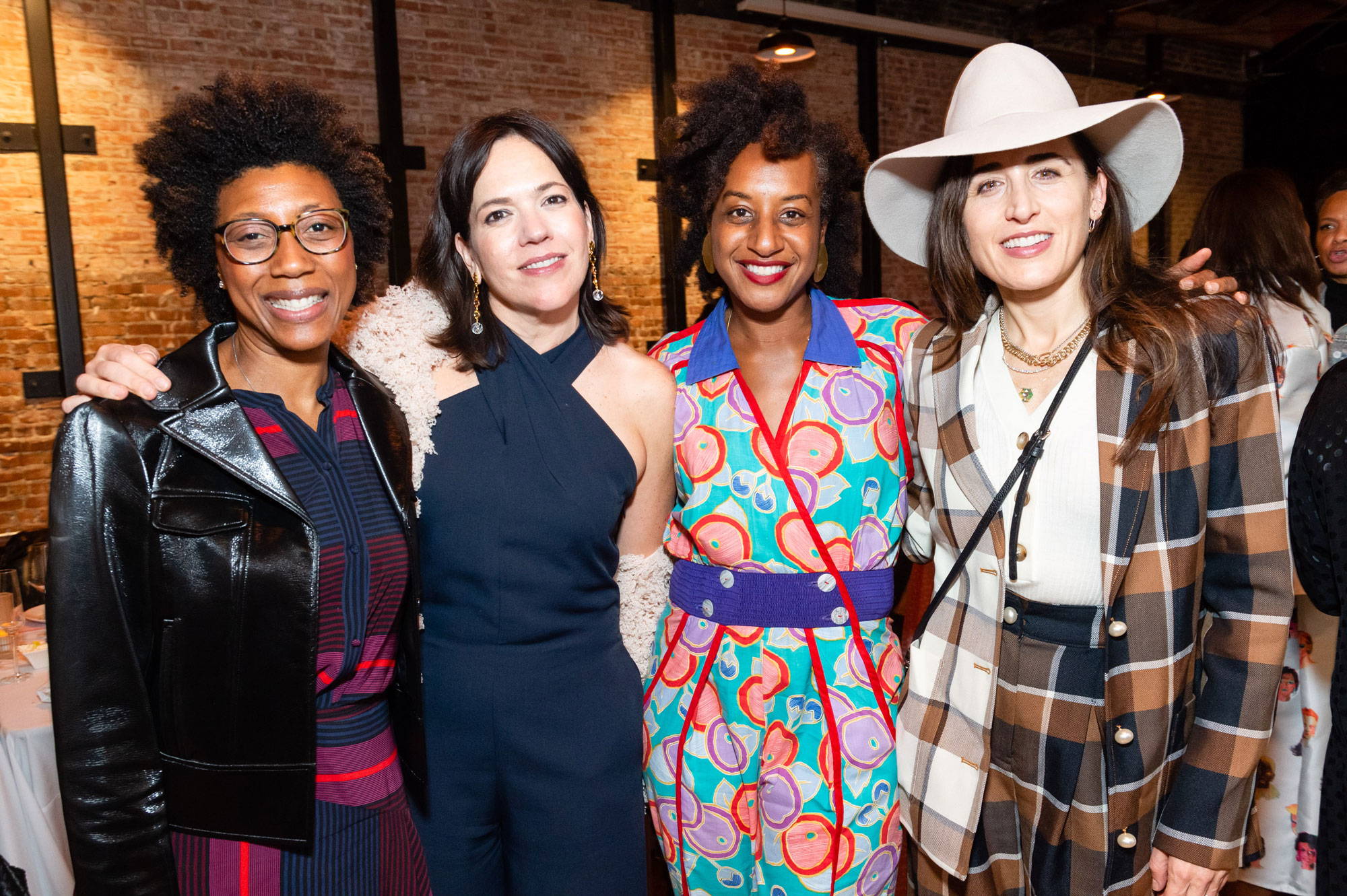 Catherine photographed above (second from the left) at the Christopher John Rogers x McMullen dinner.
Catherine's McMullen Spring Wishlist: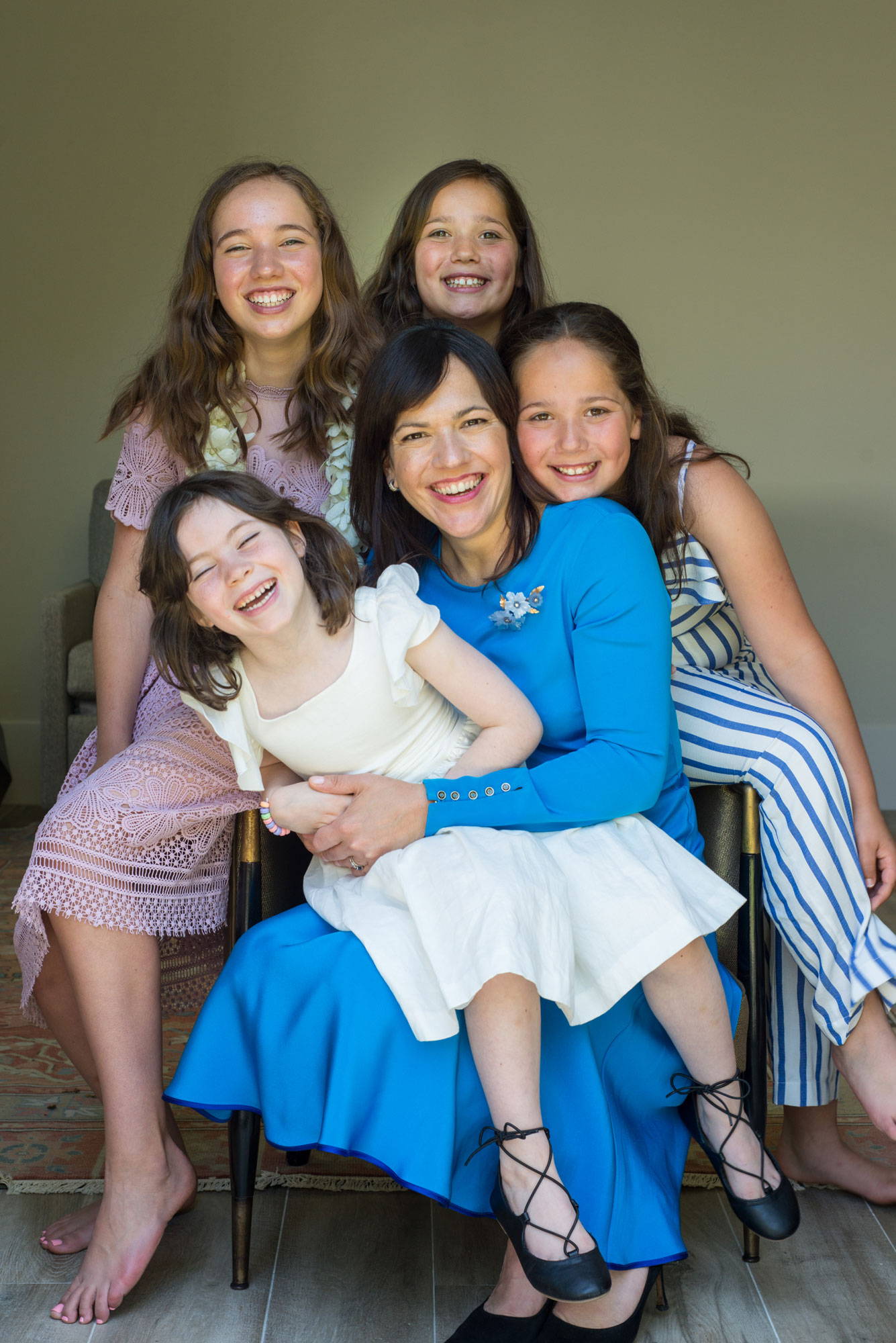 Catherine photographed (above) with her four daughters by Amy Perl.
"Catherine has been shopping with McMullen for over 10 years and it's been wonderful watching her 4 girls grow up and giving their mom tips on styling. Catherine has become a dear friend and I love her commitment to supporting women and women owned businesses."
— Sherri McMullen