McMullen Muse: Karen Ellis
McMullen Muse: Karen Ellis
For Mother's Day this year, we want to highlight some of our clients that are amazing daughters, mothers, and much more. Read below on Karen Ellis, a McMullen friend and client for over thirteen years.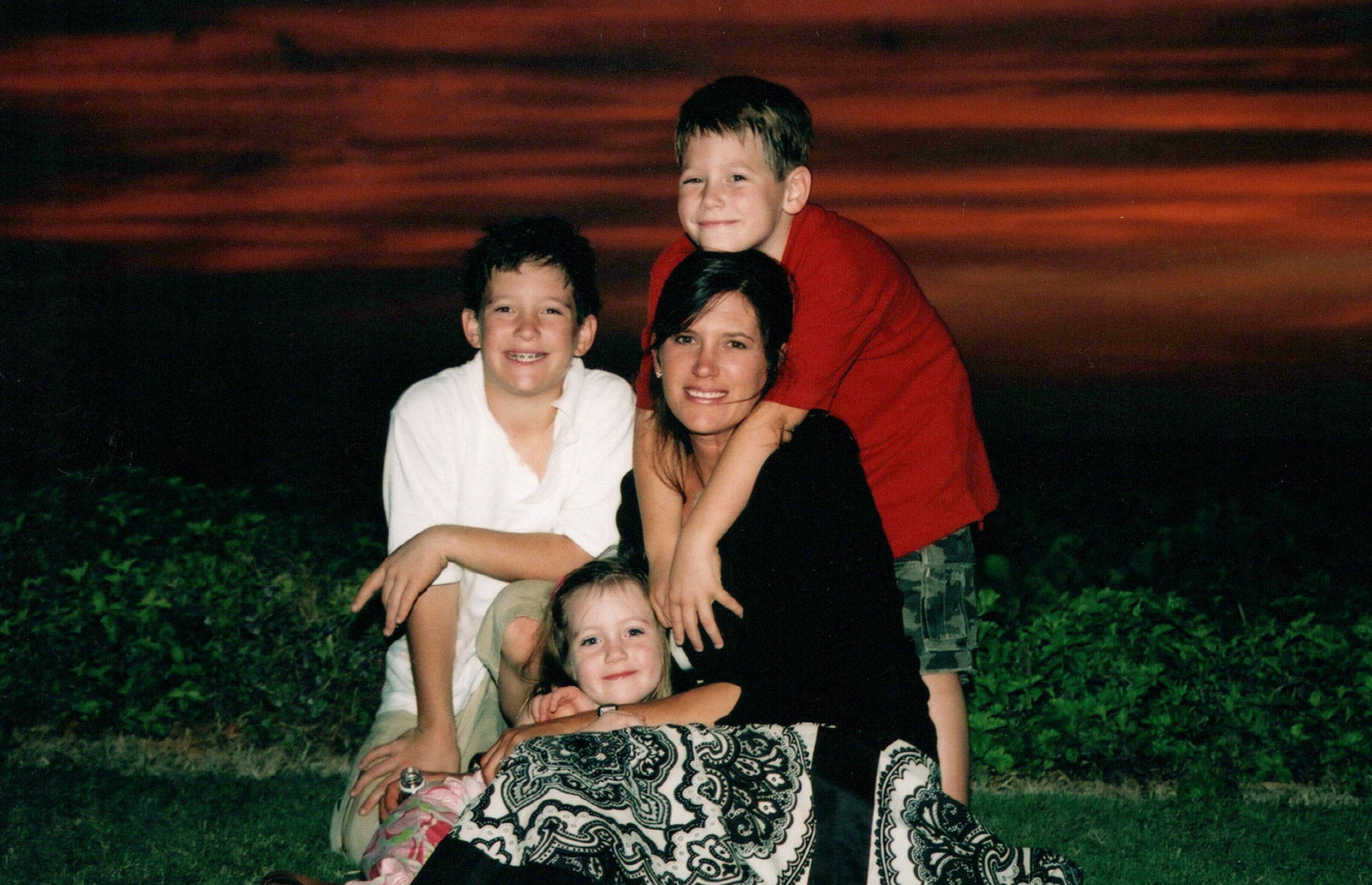 Karen photographed (above) with her three children.
Q: Can you share a bit more about yourself, your background, your upbringing? 
KE: I grew up in Piedmont and am the oldest of four. We all still live in the Bay Area. My parents and husband grew up here as well. Steve and I lived in San Francisco while dating and first married. I had the dream job working for Gap Inc. as an Assistant in the Visual Merchandising department. We moved back to the East Bay in 1994 when I found out I was pregnant with my first born. 
Q: What parts have deeply contributed to the woman you are today? 
KE: I was very close to my maternal grandmother and my dad had nine siblings who were always stopping by and were around for every birthday and holiday. I was very fortunate to have the love of family when I was young. Finding a lifetime partner who shared my values, encouraged me to take risks and gave me self confidence was a big influence on who I am today. We have amazing lifelong friendships. My girlfriends are a big part of how I get through motherhood. We lean on each other for parenting and life tips as well as support and fun. It "takes a village."
Q: What beliefs are of timeless value to you and your family? 
 KE: Family first always. Treat others as you wish to be treated. Be kind. Communicate. Be honest. Try not to go to bed angry. Try to eat a meal as a family. During this quarantine it's what I most look forward to. The conversations that have developed from sitting down together at dinners have been amazing. As my kids get older I am learning much more from them than they are from me. 
Q: Your favorite word on motherhood: 
KE: "Everything happens for a reason" and "this too shall pass" are the words I live by. My kids roll their eyes with the frequency I use them. 
Q: How has having a child/children influenced your personal style? 
KE: I would say my personal style is more casual and comfortable since having three children. I have a rocker edge. I love having the occasion to dress up too. I have always loved clothes. Shoes and jewelry are my weakness.
 Q: What is the best advice you have received from a maternal figure and how has that helped you? 
KE: We're all just doing the best we can with the information we have.
Q: What is your idea of the perfect Mother's Day?
KE: When the kids were young my perfect Mother's Day would be going to the beach or to San Francisco along the water and having a picnic. The day would end up with picking up burritos. Burritos have been a Sunday tradition for us since 1989.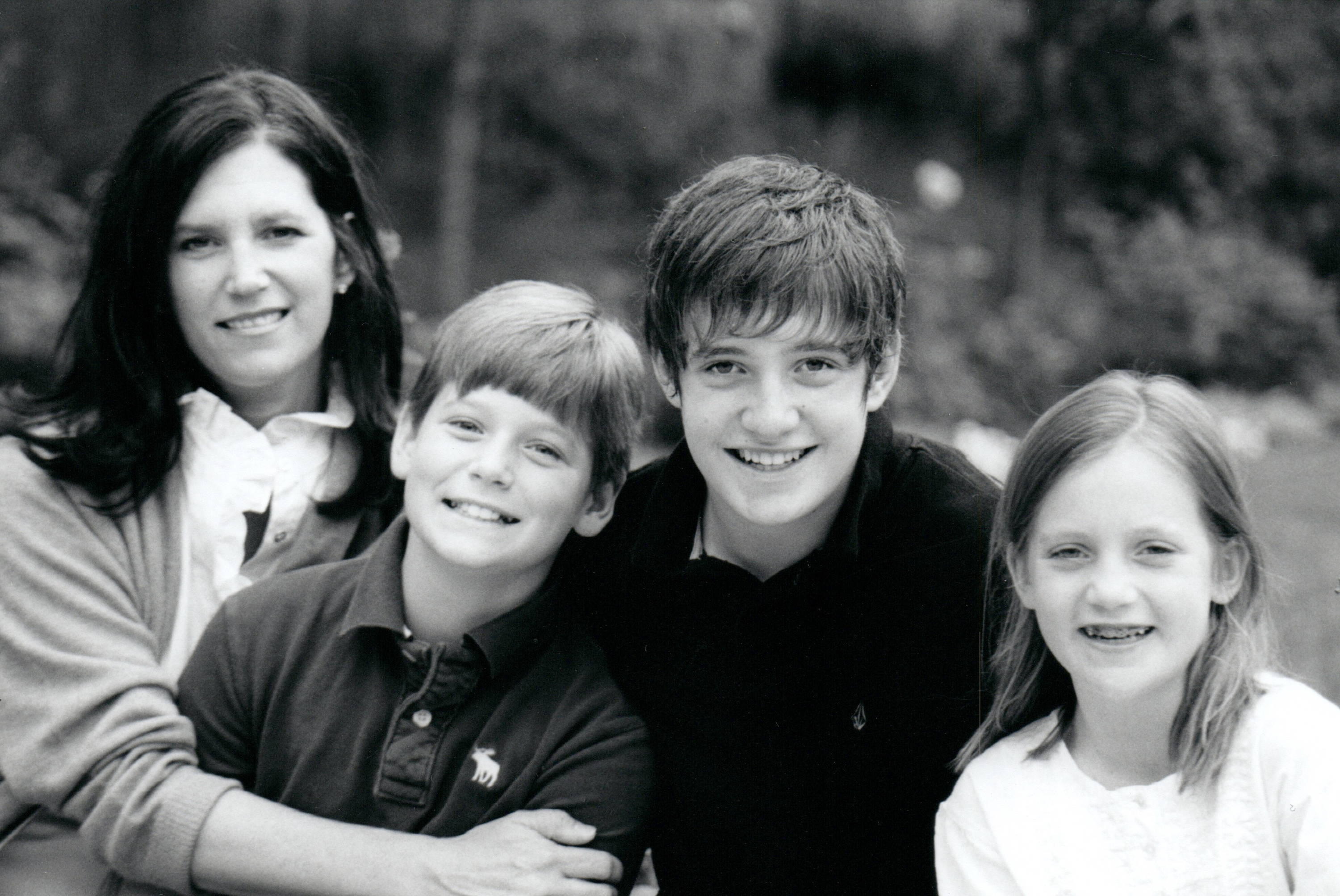 Karen photographed (above) with her three children.
Karen's McMullen Spring Wishlist: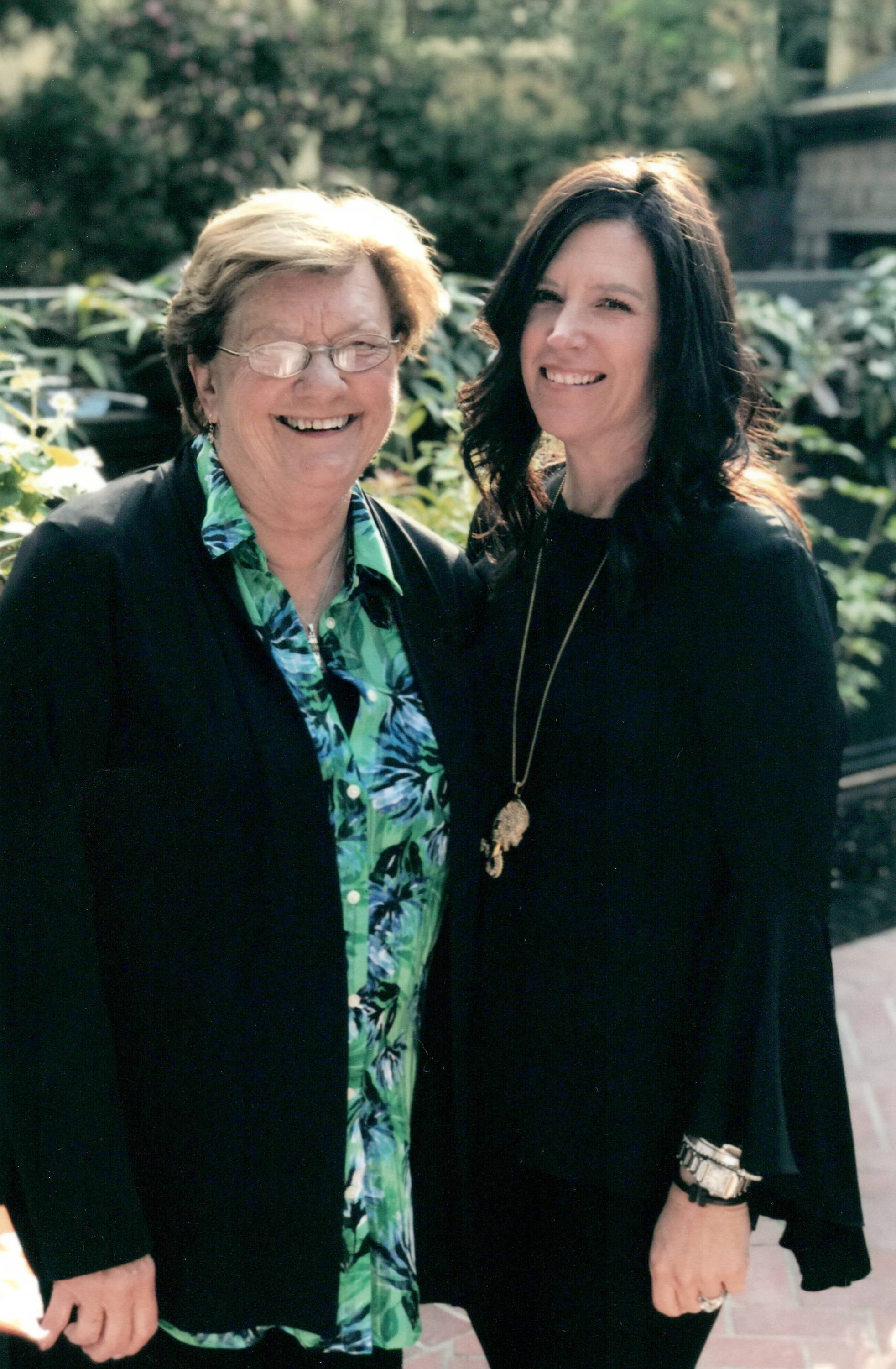 Karen photographed (above) with her mother.
"Karen has shopped with us since the first month we opened 13 years ago. I still remember what she bought and she says she still has it. She is an amazing mother and a friend who never forgets birthdays or special occasions. She has the biggest heart. She has supported us through all the changes and has become a dear friend. She, like many, has been with us from the beginning. I'm so grateful for them."
— Sherri McMullen
A Letter From Our Founder, Sherri McMullen Dear Friends:   I hope this email finds you healthy and well. I know how much Covid-19 has impacted the lives of millions of people around th...
Read more
McMullen Muse: Catherine Kevane
McMullen Muse: Catherine Kevane For Mother's Day this year, we wanted to highlight some of our clients that are amazing daughters, mothers, and much more. Read below on Catherine Kevane, a McMu...
Read more