Staff Spotlight, Alex Lynch
Staff Spotlight, Alex Lynch
Our team members and #McMullenMuse are some of our favorite style icons and inspirations. Today we're taking a look inside our Assistant Buyer, Alex Lynch's, favorite picks of the season.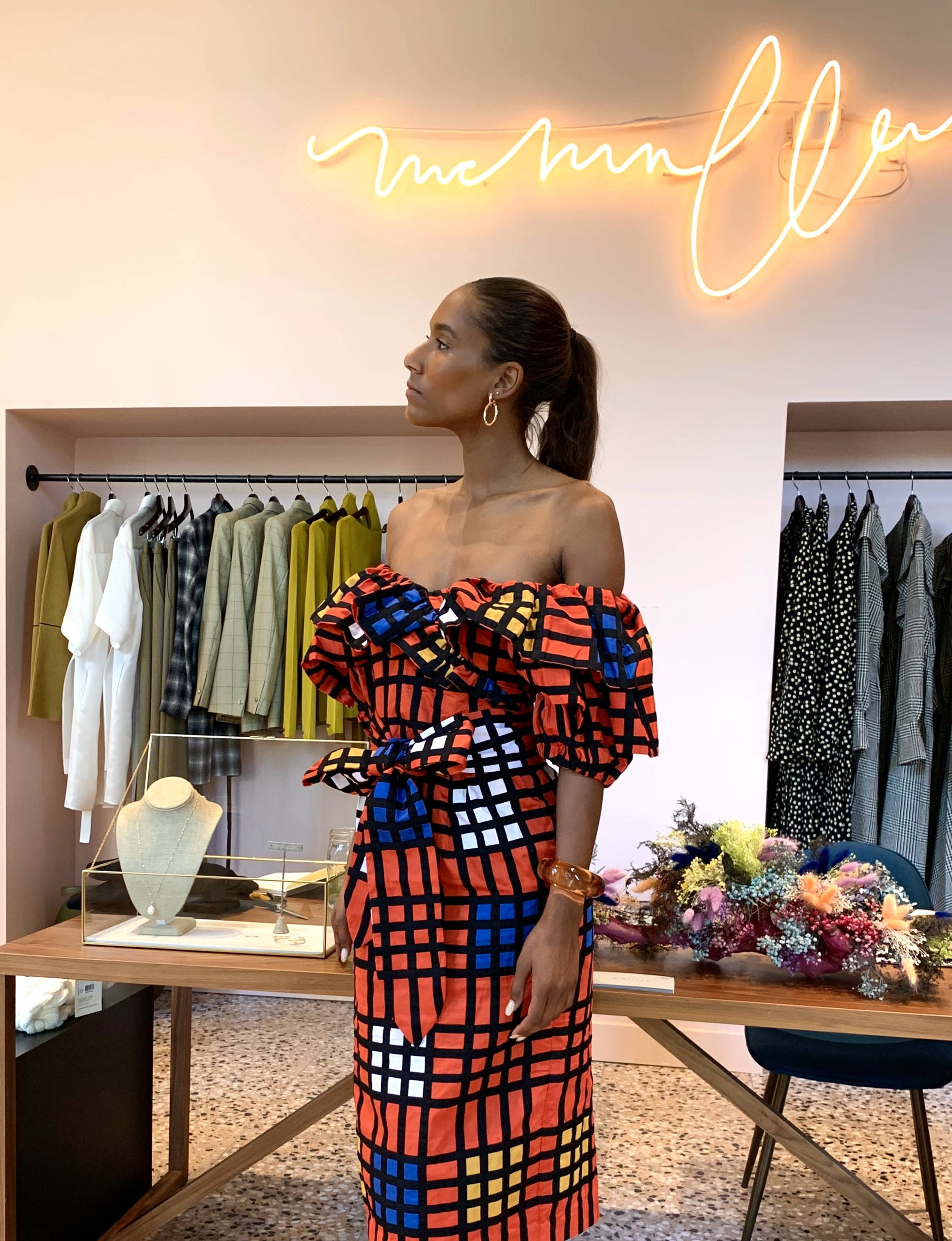 Alex Lynch photographed at the McMullen flagship store in Oakland, wearing Mara Hoffman. 
"The high-rise Danielle jean beautifully elongates the body (Khaite jeans are my favorite). I love it styled back to Talie bodysuit; perfect for an evening with friends, a day in the city, or dinner in the backyard!" -AL
"I've always had a soft spot for beautiful and unique home decor. Both of these pieces are eye catching while still being functional.  " — AL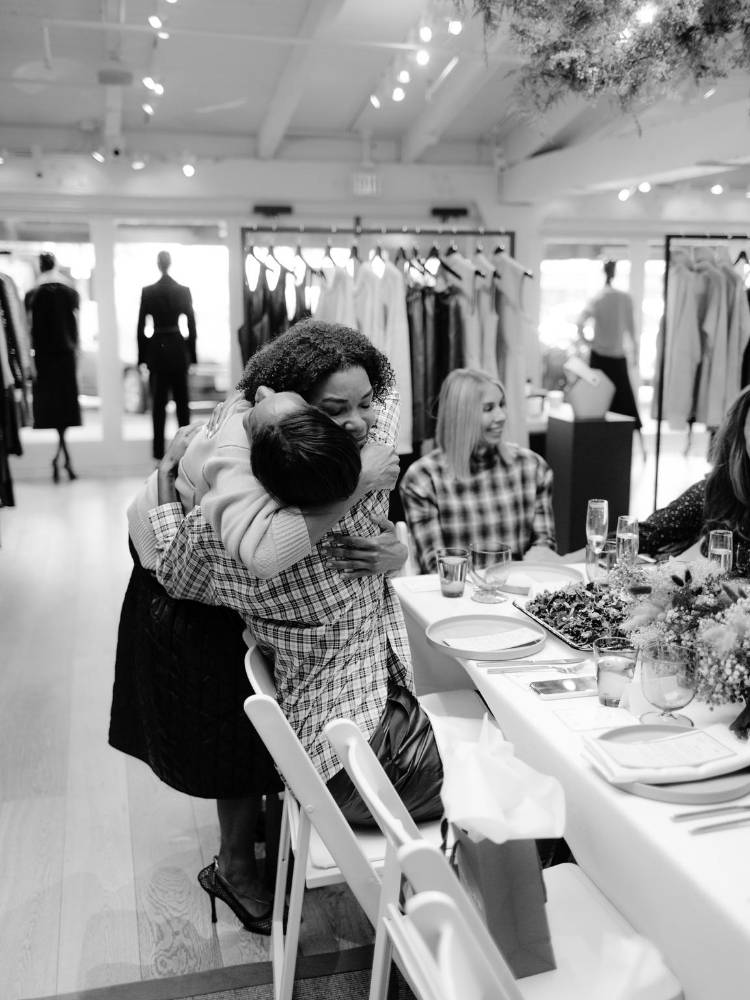 "Alex has an incredible eye and can style denim or trousers so effortlessly. She always thinks about a woman's body when we are going through the buys together and I can rely on her for that kind of insight during market."
— Sherri McMullen
Harwell Godfrey Jewelry Harwell Godfrey is a San Francisco based fine jewelry brand founded by Lauren Godfrey, with aesthetic roots in ancient textiles and ethnic patterns. We're grateful to hav...
Read more
Women's Founder Spotlight | Reign Free
Women's Founder Spotlight: Reign Free, The Red Door Group For our second Women's Founder Spotlight, we want to introduce Reign Free. Reign is the founder of the Oakland catering company, The Red...
Read more