Staff Spotlight, Michelle Saunders
Staff Spotlight, Michelle Saunders
Our team members and #McMullenMuse are some of our favorite style icons and inspirations. Today we're taking a look inside our Operations Manager, Michelle Saunder's favorite picks of the season.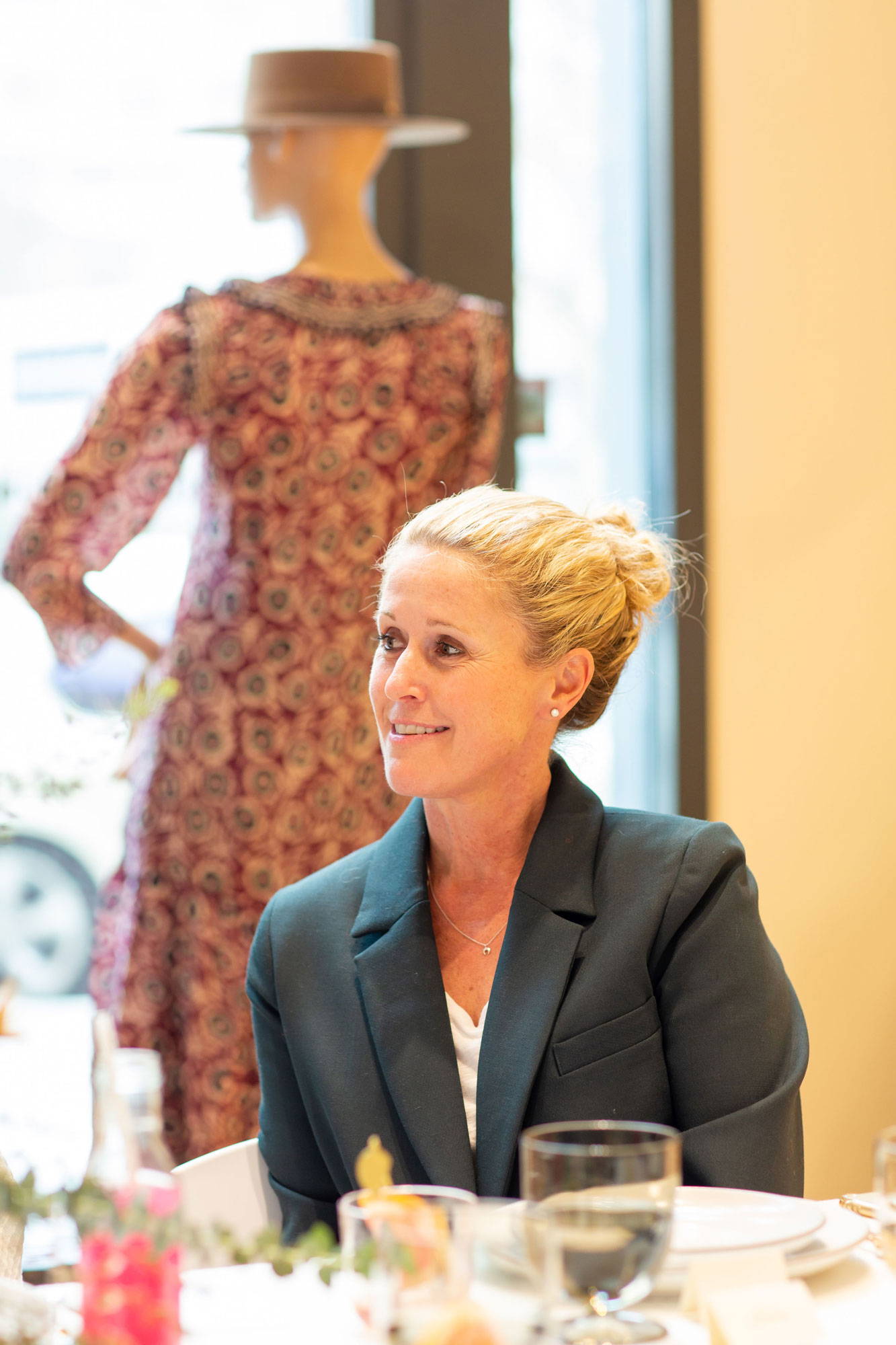 Michelle Saunders photographed above at the Sea luncheon at McMullen Oakland. Photographed by Jet Kat.
"I love mixing prints, and Ulla Johnson prints are some of my favorites. Each piece creates a relaxed, summer vibe." — MS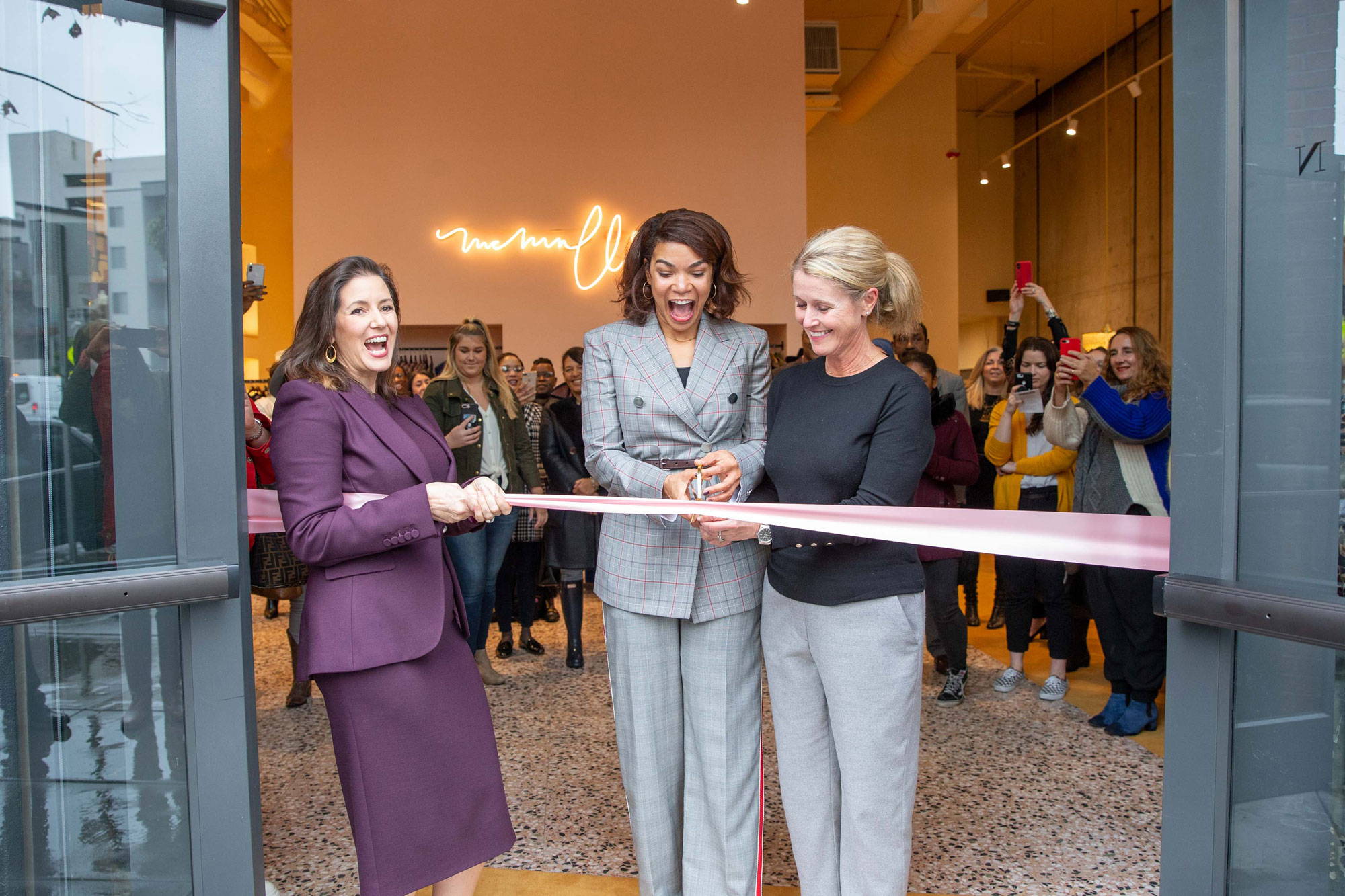 From left to right, Mayor Libby Schaaf, Sherri McMullen, and Michelle Saunders photographed at the McMullen Broadway location ribbon cutting. 
"Michelle has been with McMullen for 10 years this year. She has been by my side through all the ups and downs in my business and she's family. One thing I admire most about Michelle is her genuine interest and curiosity of other cultures. I bet it's from her travels abroad and her style is reflected in that, effortlessly chic, a bit bohemian and always relaxed."
— Sherri McMullen
Hart Of It All Kevin Hart partnered with Chase Bank on a series of fireside chats around Financial Health at Oakland Promise network schools and small business tour of local entrepreneurs of co...
Read more
Black Lives Matter "We are here. We love our community and we love our people dearly. We do not tolerate the recent murders at the hands of police. We struggle to have hard conversations with ...
Read more