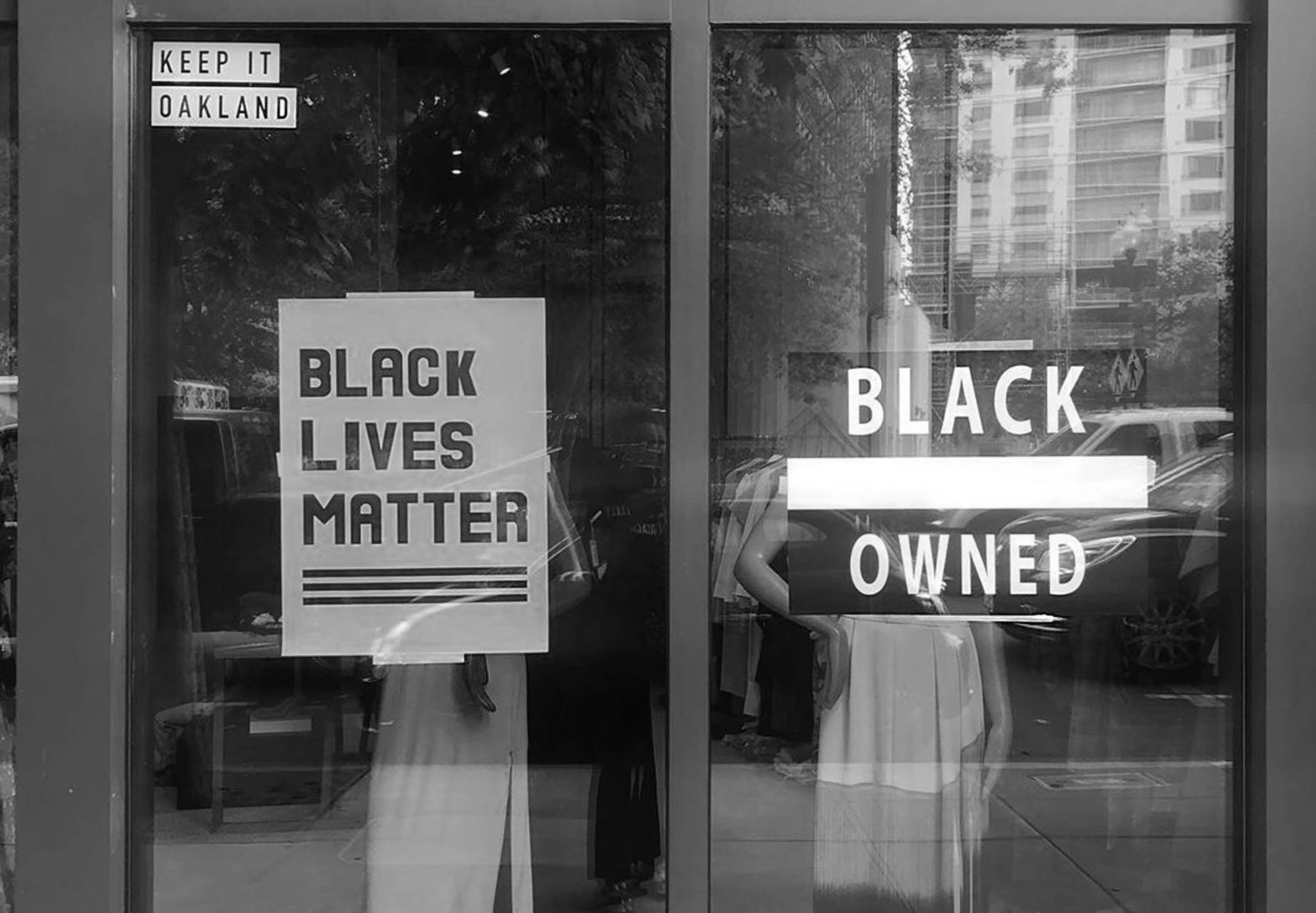 "We are here. We love our community and we love our people dearly. We do not tolerate the recent murders at the hands of police. We struggle to have hard conversations with our black sons and nephews. We need to vote for politicians with agendas that hold people accountable for their actions. We need to speak out against injustice. I was moved to see so many volunteers cleaning up graffiti, supporting, and helping our community this weekend. 
We can all do something to help. A portion of all McMullen sales this month will benefit the Minnesota Freedom Fund, Black Lives Matter, and NAACP. We urge our colleagues, friends and family to consider doing the same. Stay safe and follow the links below to help where you can."
 — Founder, Sherri McMullen

Staff Spotlight, Michelle Saunders
Staff Spotlight, Michelle Saunders Our team members and #McMullenMuse are some of our favorite style icons and inspirations. Today we're taking a look inside our Operations Manager, Michelle Sa...
Read more