Vogue Editors Share Their McMullen Wishlist
Vogue Editors Share Their McMullen Wishlist
We're excited to be featured in Vogue alongside other prominent Black-owned businesses and brands to support now and forever. Take a look below to see some of our favorite Vogue editors share their McMullen wishlist. Read the feature in Vogue
here
.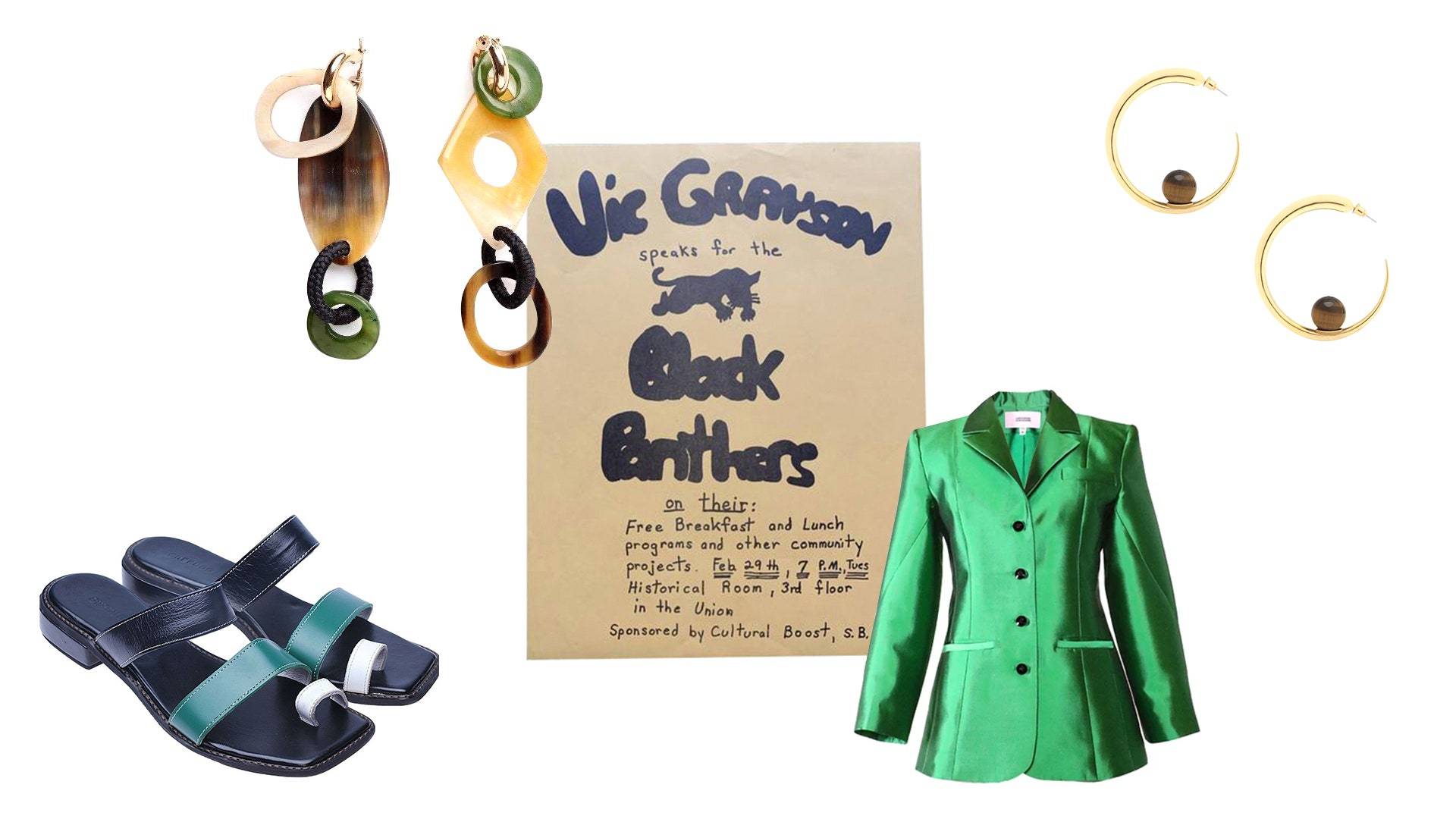 Brooke Bobb, Senior Fashion News Writer

"Sherri McMullen has always been a champion of young fashion talent, and I love discovering new designers and brands on her website. Her California stores have a unique mix of labels and I really do admire her style, not only as a store owner, but as a mom and businesswoman too." — BB

Liquid error: product form must be given a product
Willow Lindley, Accessories Director

"For me, now is the time to be more conscious with my buying power than ever—from supporting retailers and brands that I really believe in to investing in pieces I know will have longevity both in style and construction. These buys are about both immediate gratification—i.e., this beautiful throw and Zoom-ready earrings—and delayed satisfaction, like this incredible suit from Christopher John Rogers that works as well together as it does separated, which means it can help breathe new life into some of the things I already have in my closet. I love McMullen for being a one-stop shop for home, fashion, and accessories from brands I know and brands I'm just being introduced to. I really trust their buy." — WL
Steff Yotka, Fashion News Editor
"Kamperett is a woman-owned, ethically made brand from California that has showcased its garments on women of all ages, races, and body types—exactly the kind of business we should be supporting. Same goes for Sherri McMullen's store in Oakland, Palo Alto, and online." — SY

Liquid error: product form must be given a product
Rickie De Sole, Executive Fashion Director
"These Jacquemus drop earrings are the perfect pop of color to celebrate summer's arrival. I plan to wear them with a white dress and simple flat sandal." — RDS

Liquid error: product form must be given a product
Read the full feature in Vogue here.