Vogue Editors Share Their McMullen Wishlist
Vogue Editors Share Their McMullen Wishlist
We're excited to be featured in Vogue alongside other prominent Black-owned businesses and brands to support now and forever. Take a look below to see some of our favorite Vogue editors share their McMullen wishlist. Read the feature in Vogue
here
.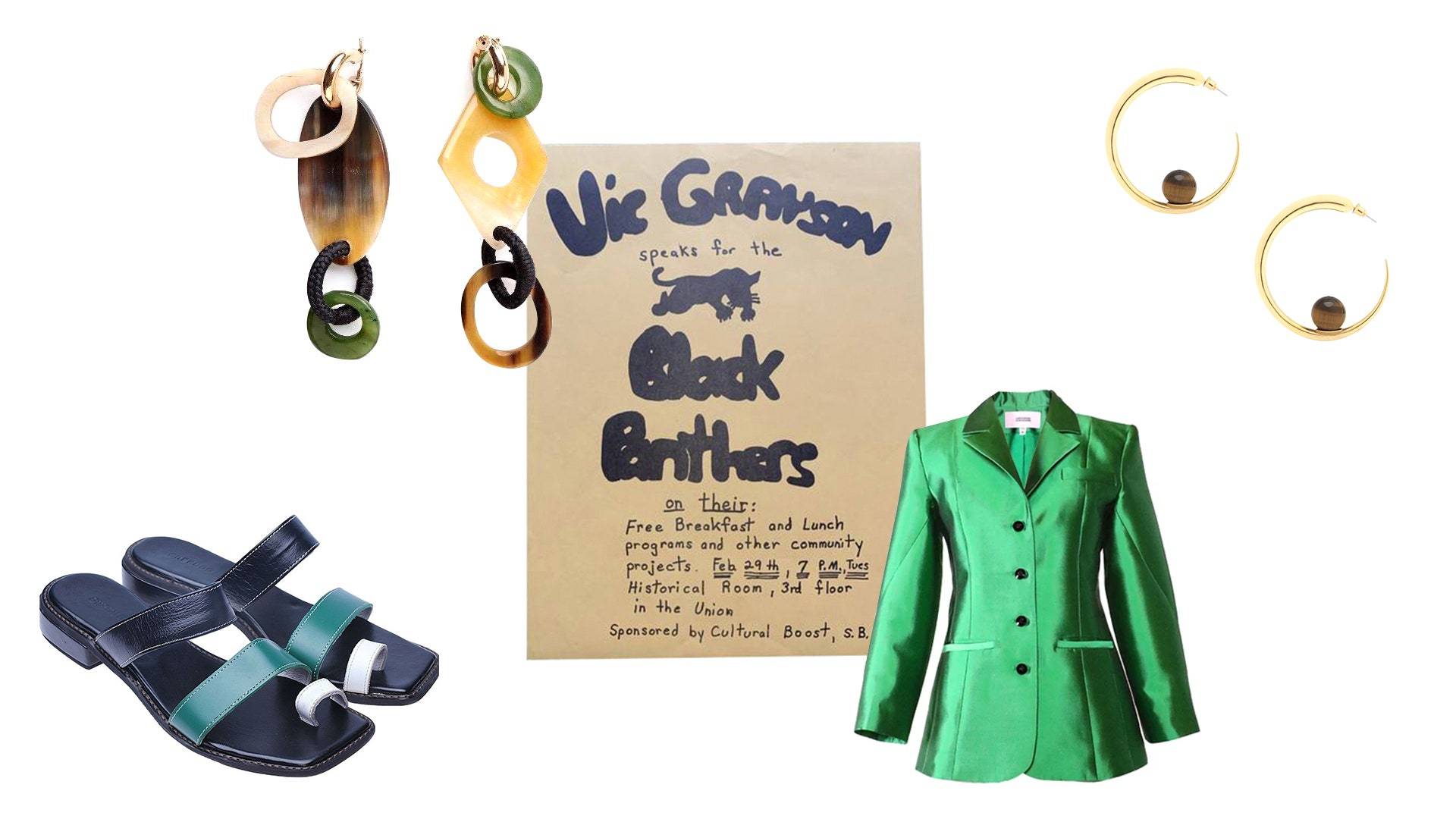 Brooke Bobb, Senior Fashion News Writer

"Sherri McMullen has always been a champion of young fashion talent, and I love discovering new designers and brands on her website. Her California stores have a unique mix of labels and I really do admire her style, not only as a store owner, but as a mom and businesswoman too." — BB

Read the full feature in Vogue here.
Our Stores Are Reopening Our stores are reopening, and we're so excited to see you! We'll be taking necessary precautionary steps to ensure the safety of our employees and clients. See below fo...
Read more