Introducing, Change Cadet: Keep Being Amazing
Introducing, Change Cadet: Keep Being Amazing 
Dr. Akilah Cadet is the founder of Change Cadet, a diversity consulting firm assuring women, people of color, and marginalized communities can shine in the workplace.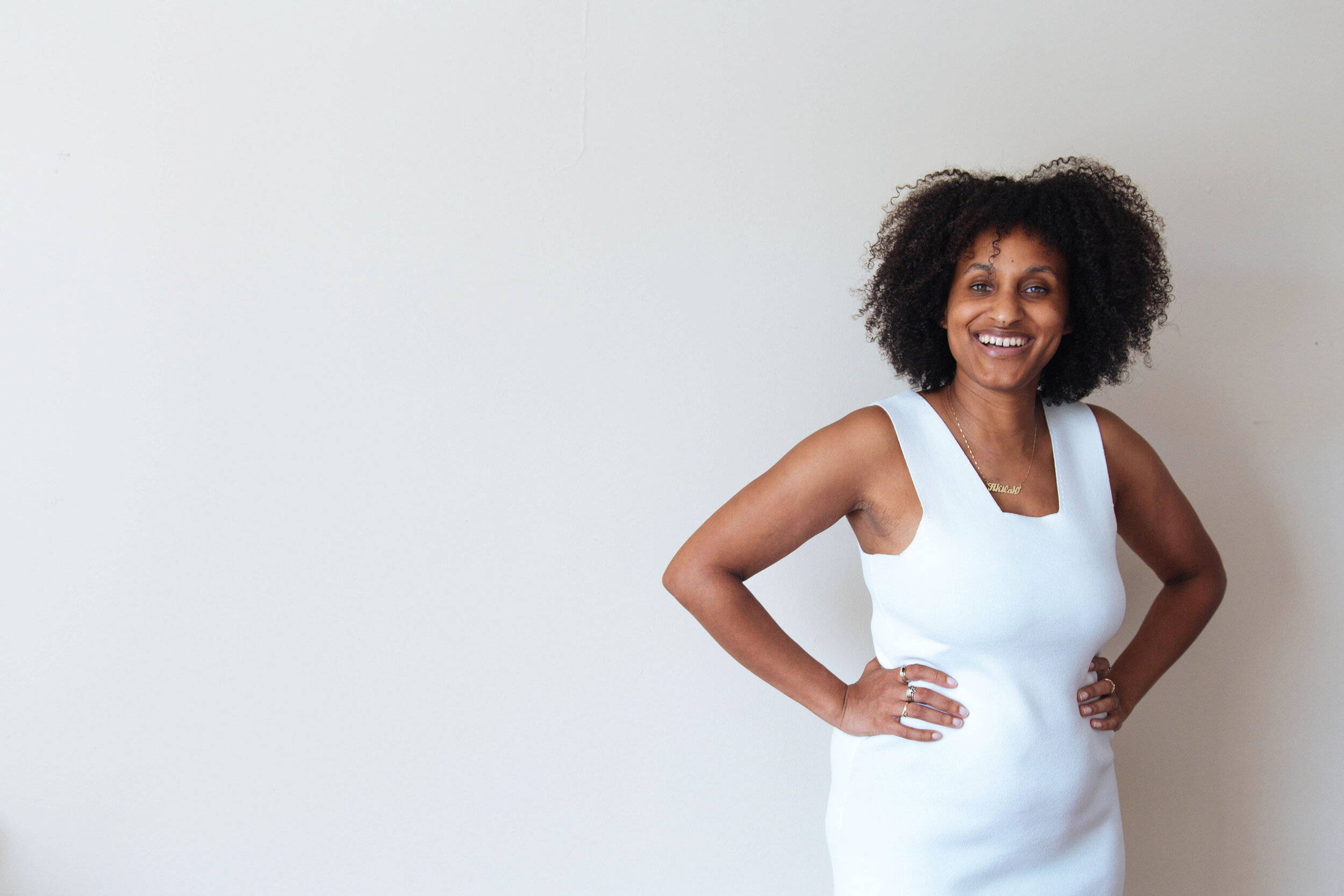 Image courtesy of Akilah Cadet
Through being diagnosed with life altering mental and physical health conditions, Dr. Cadet learned how to Keep Being Amazing. Keep Being Amazing is a reminder that no matter what life throws at us, we find ways to persevere and that is amazing. Now as we are living in various situations, this message is more powerful than ever. To all the small business owners, caretakers, health workers, essential service workers, furloughed staff, and anyone staying home, or protesting: Keep Being Amazing.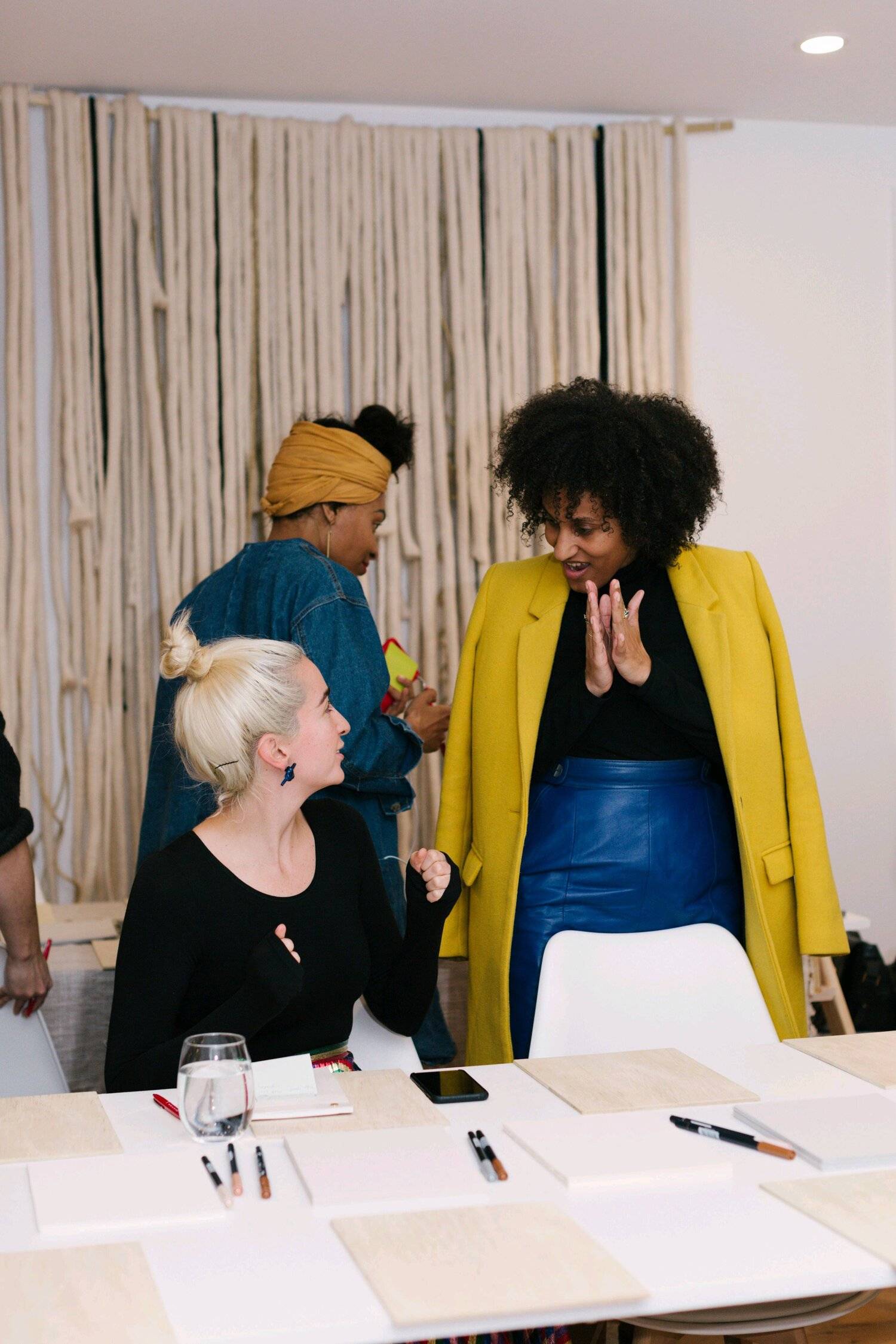 Change Cadet is a consulting firm that offers a broad array of services including executive coaching, strategic planning, problem solving, and facilitation in support of diversity, equity, inclusion, and belonging in the workplace. Services are available for individuals or for companies. If you want to re-examine your career path, strengthen your organization, connect with underserved communities, implement cultural change, or find ways to determine successful career pathways for women and people of color visit their website below.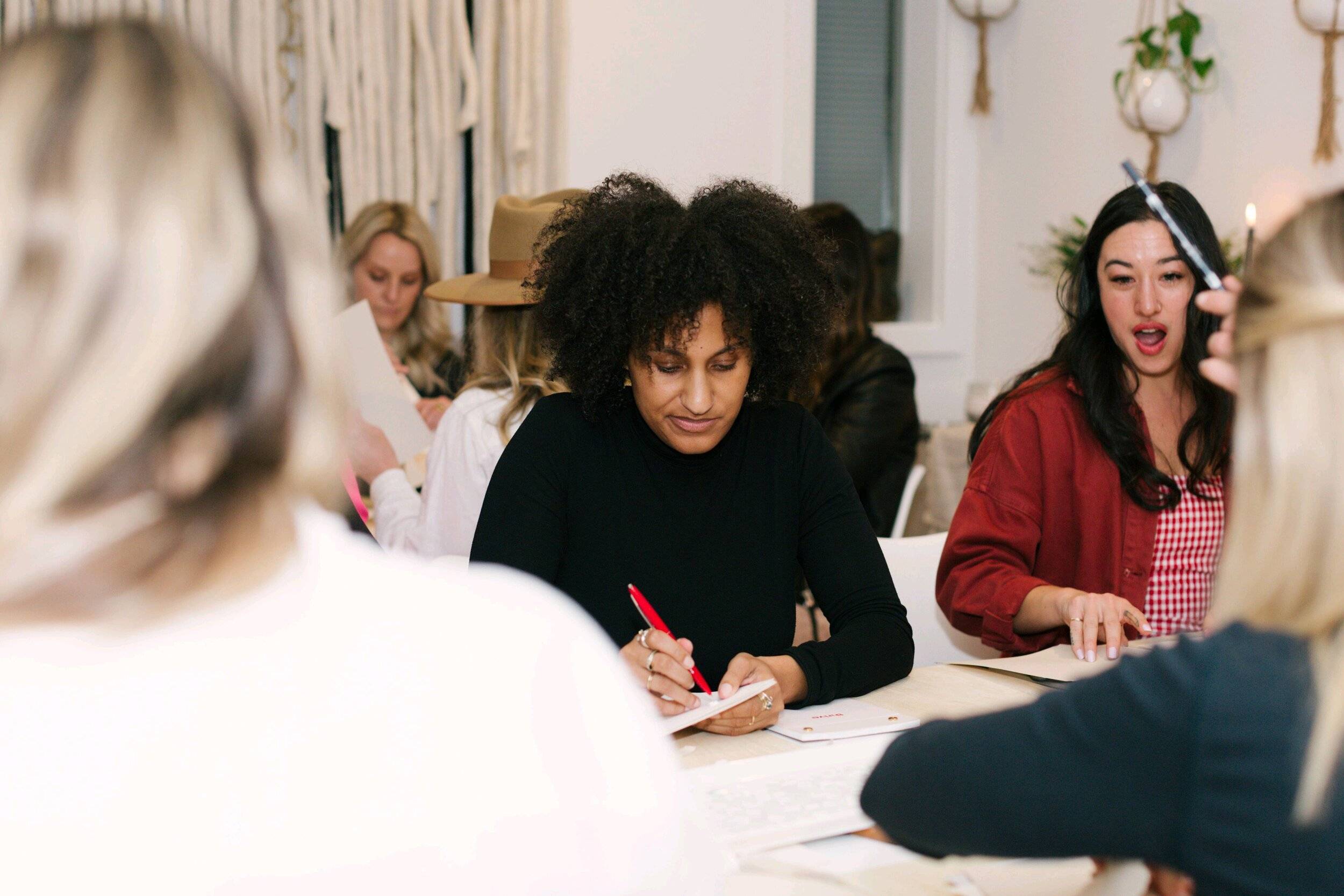 Dr. Akilah Cadet's Power & Privilege Workshop 

This topic examines the many forms of power and privilege like role in the workplace, ethnicity, social economic status, education level, and more. Tips will be shared on how to use power and privilege for individuals, to support others, and cultivating allyship towards a path of becoming an accomplice.This interactive workshop via Zoom will include partner work and group discussions.