McMullen x Stella Jean PFW Dinner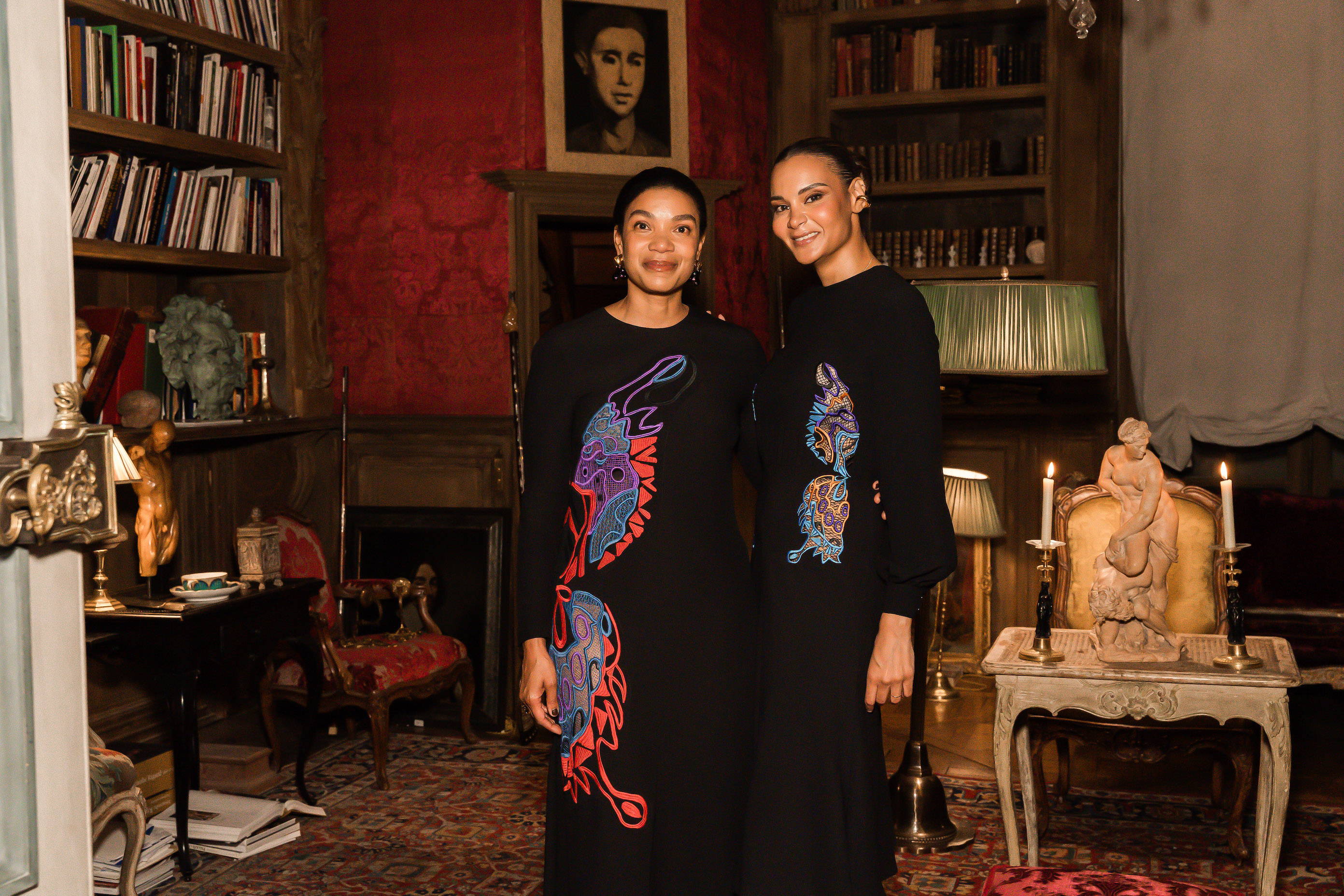 For one special night during Paris Fashion Week, Sherri McMullen along with Tania Fares, Co-founder and Co-chair of the Fashion Trust US and British Fashion Council Foundation Charity, and Stephanie Horton, Global Consumer Marketing Director of Google Commerce, came together to celebrate Stella Jean.
Jean is the celebrated Italian-Haitian designer who constantly uses her platform to address the need for better representation and financial support for design talent of color in the Italian fashion industry. It's this dedication that bonds each of the women involved in the night, but also what unites everyone who joined them in celebration.
Set in a 17th century Parisian home, the picturesque setting provided the ideal backdrop for guests to gather and toast to the work Jean, McMullen, Fares, and Horton continue to do to foster a more inclusive and sustainable fashion eco-system. Guests dressed in Jean's signature bold prints arrived for welcome cocktails and convened for a beautiful dinner as the stars came out in the city of light.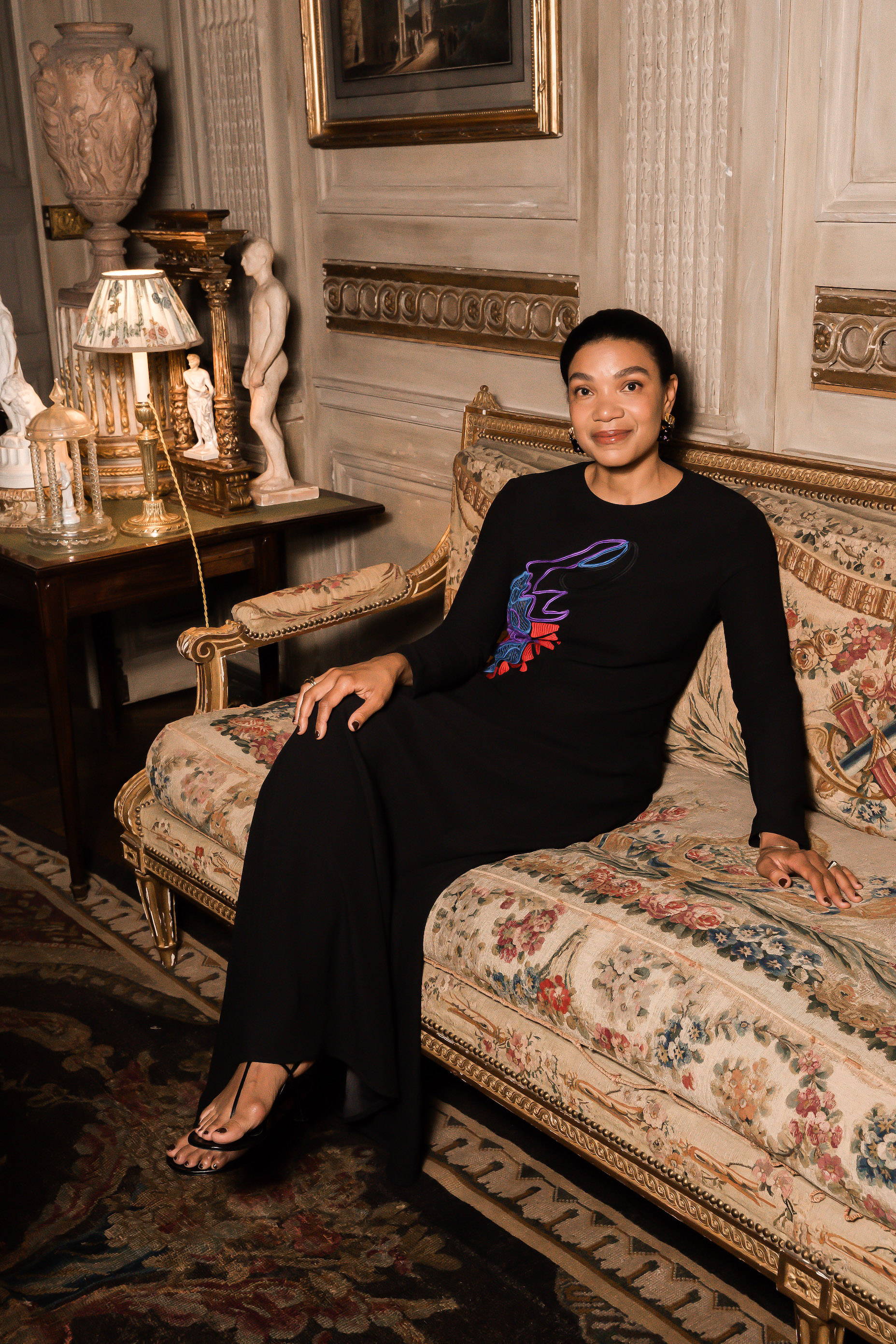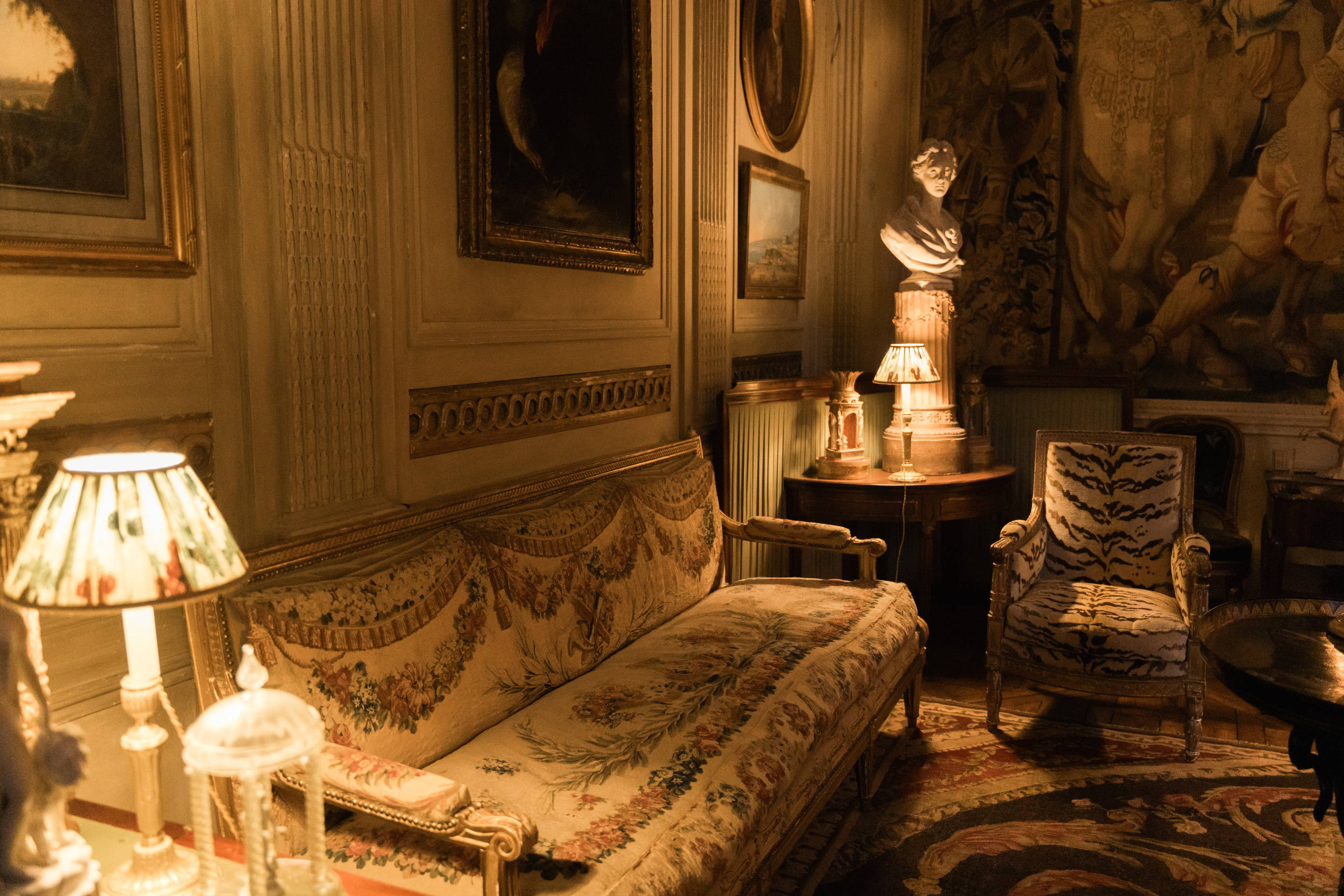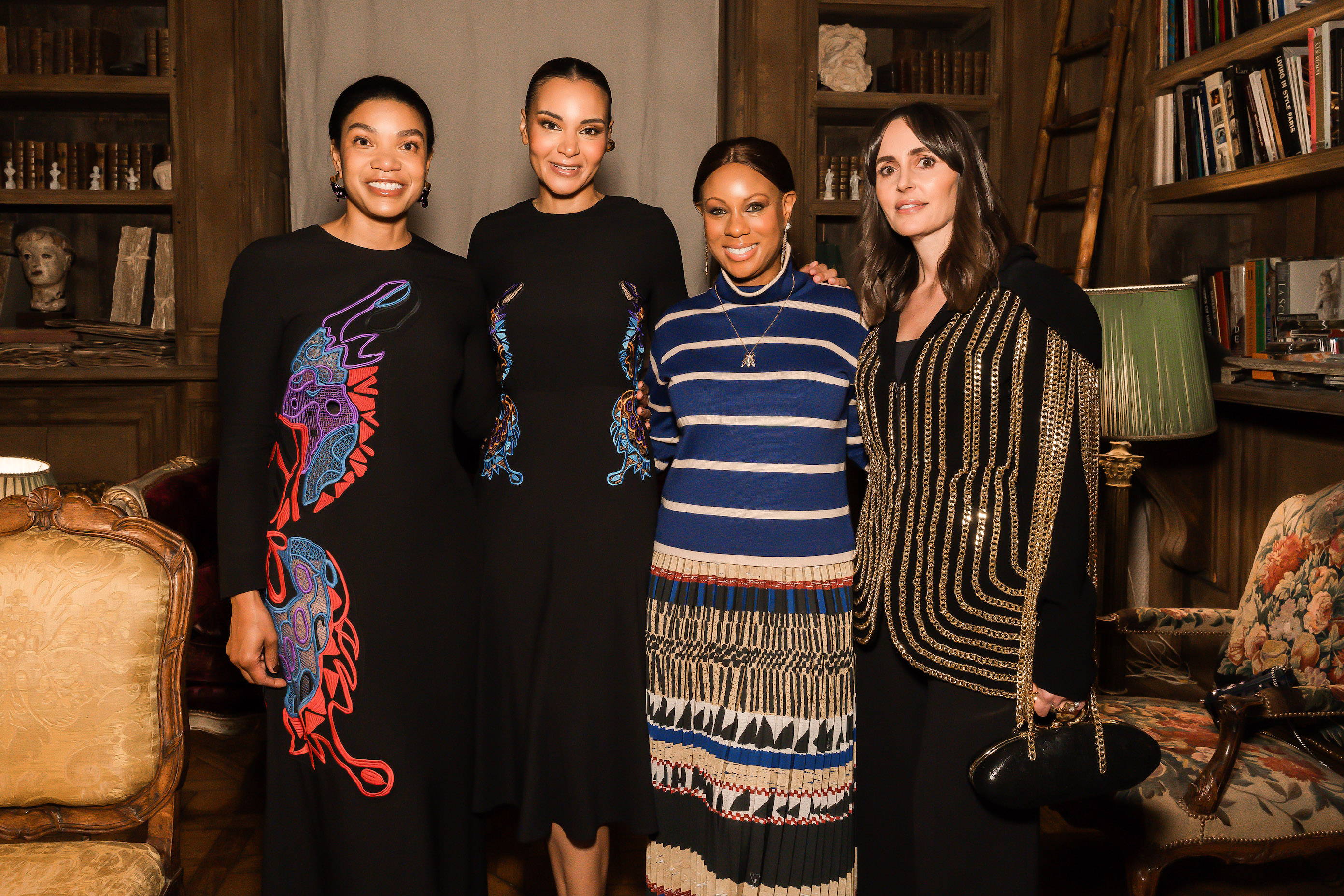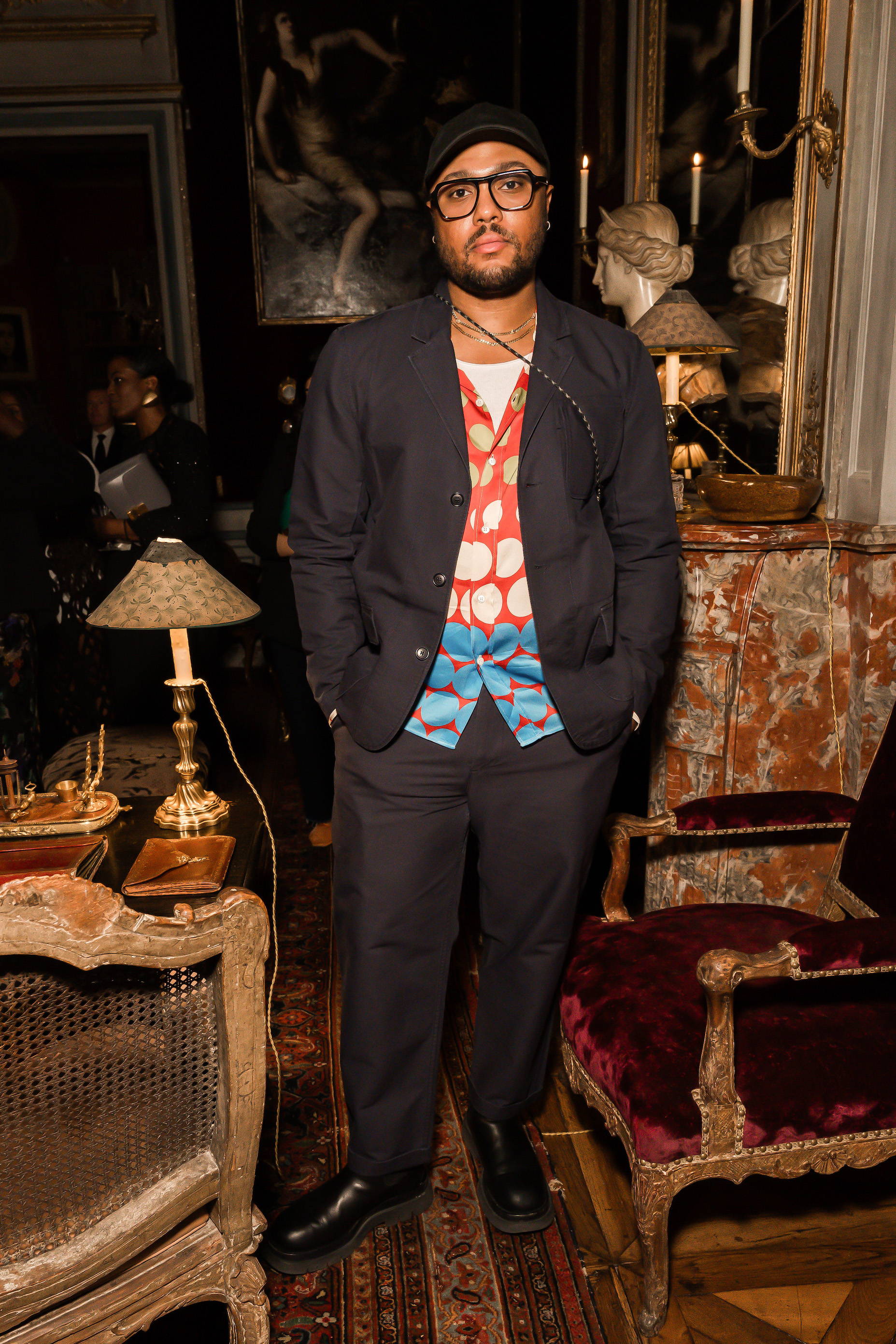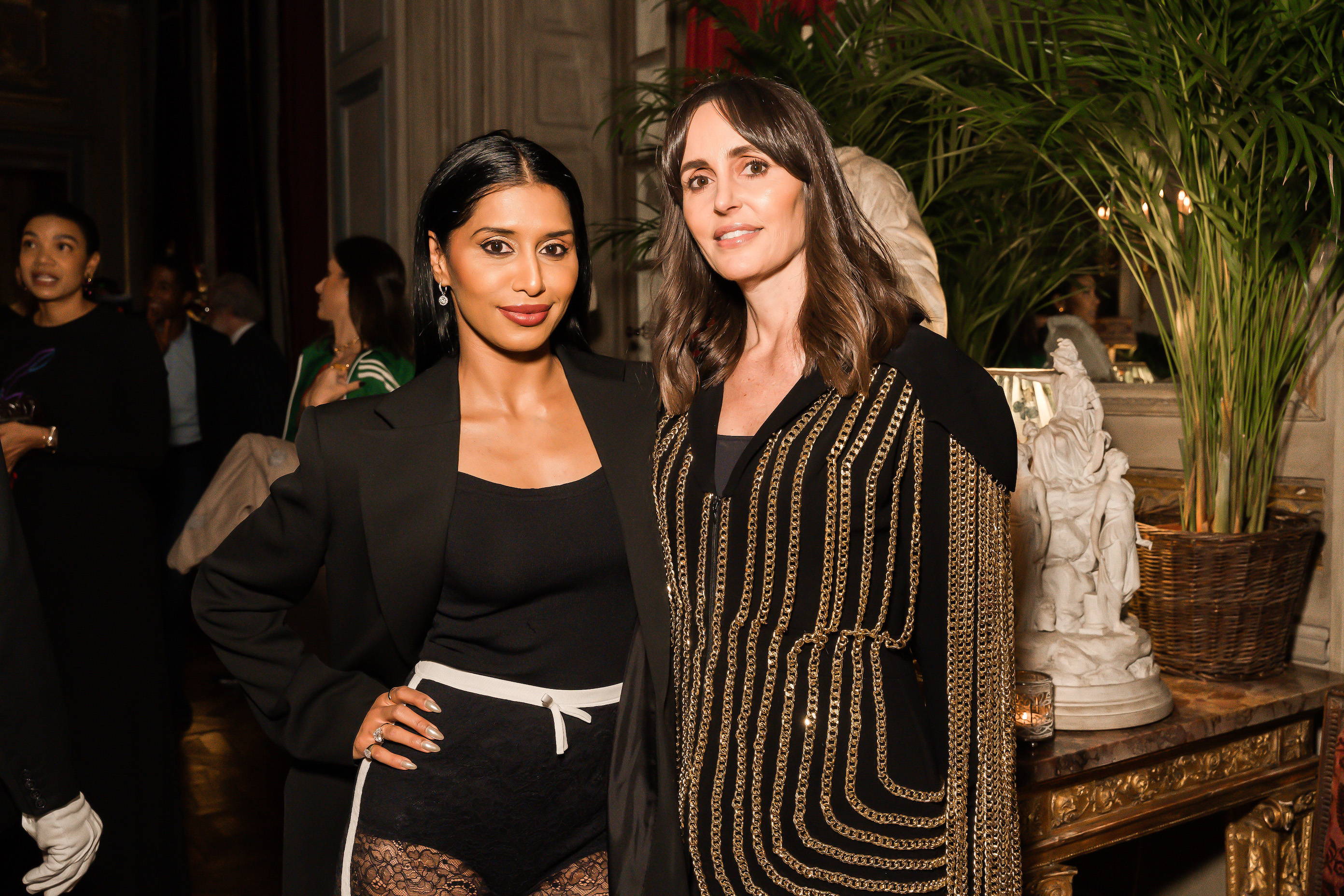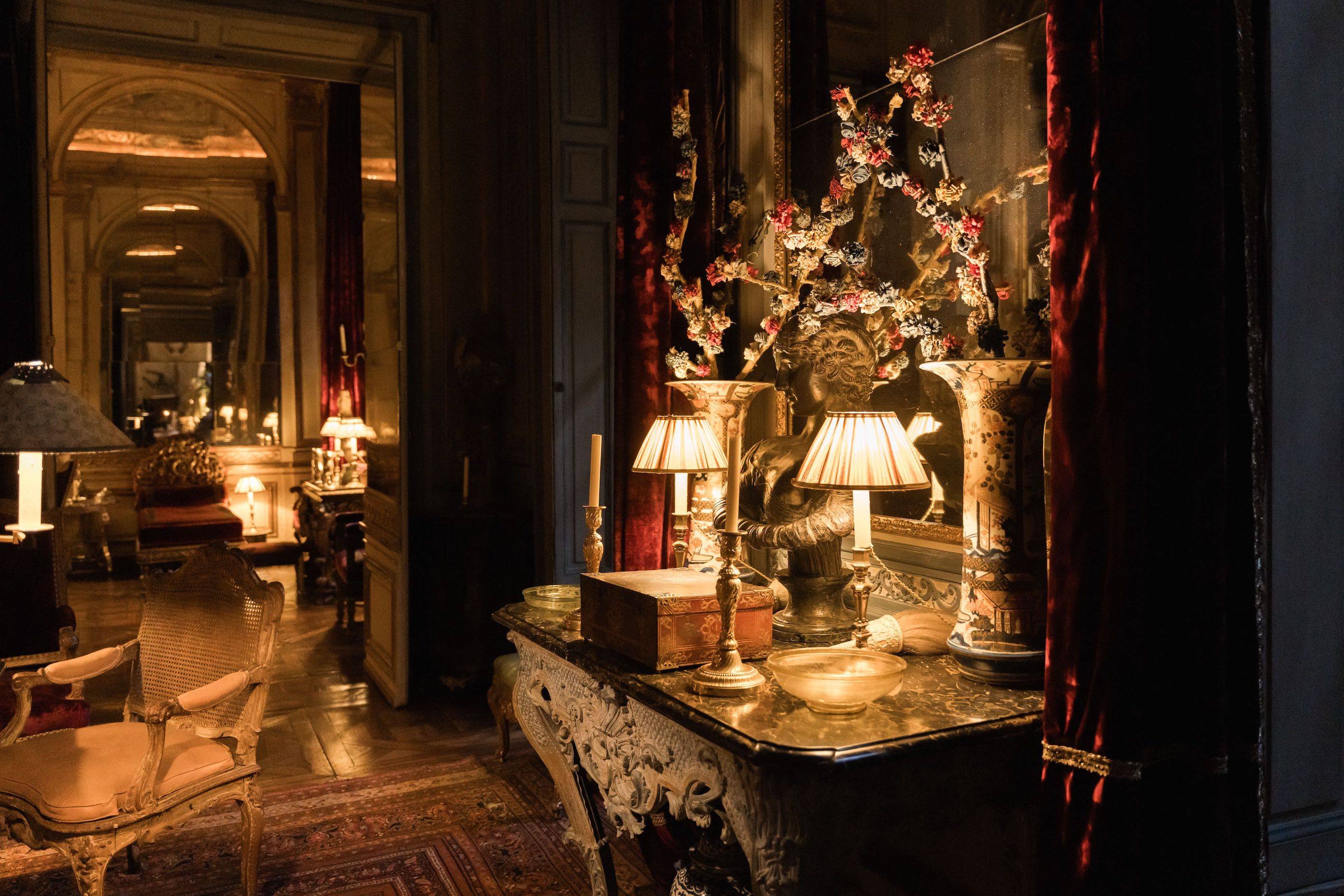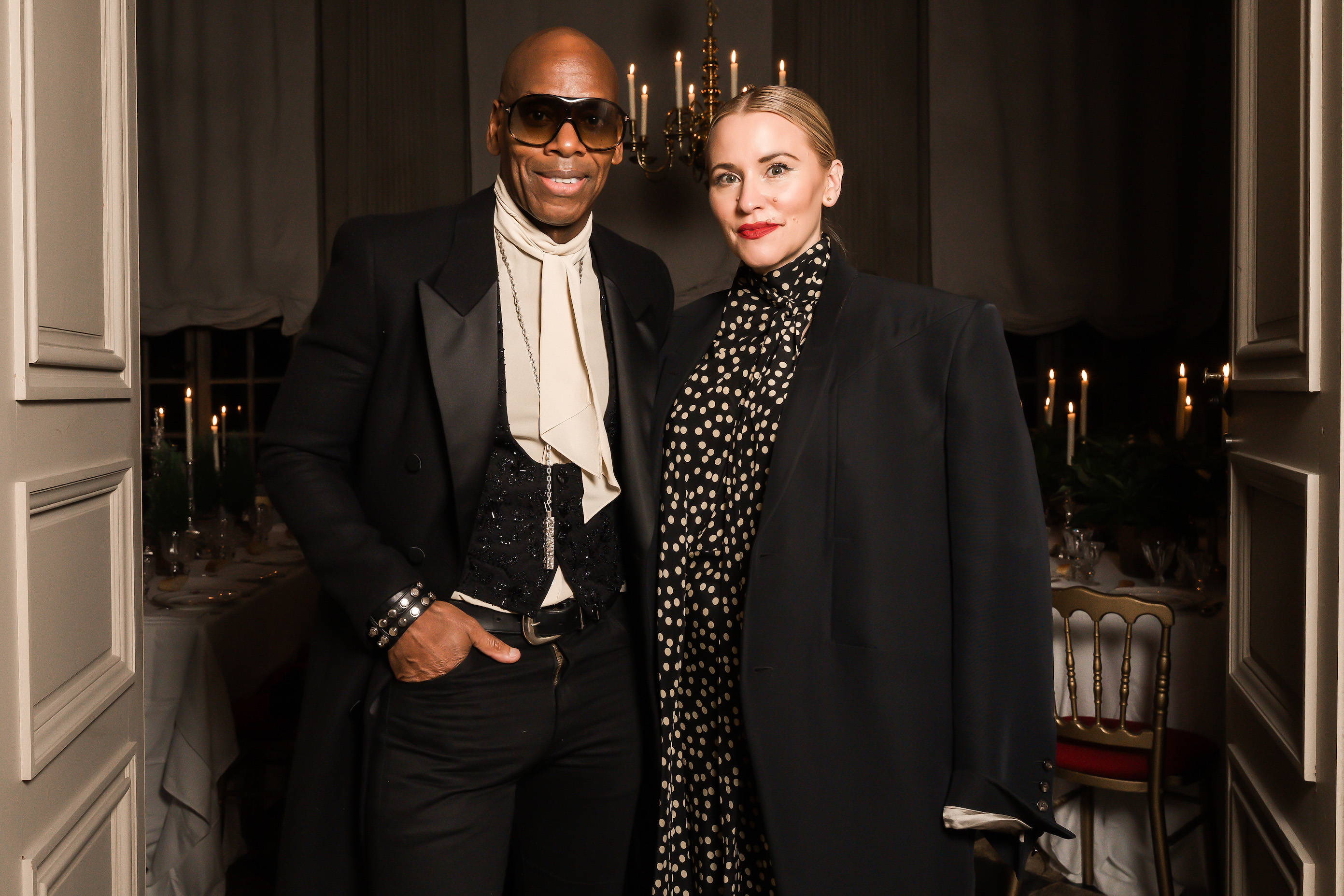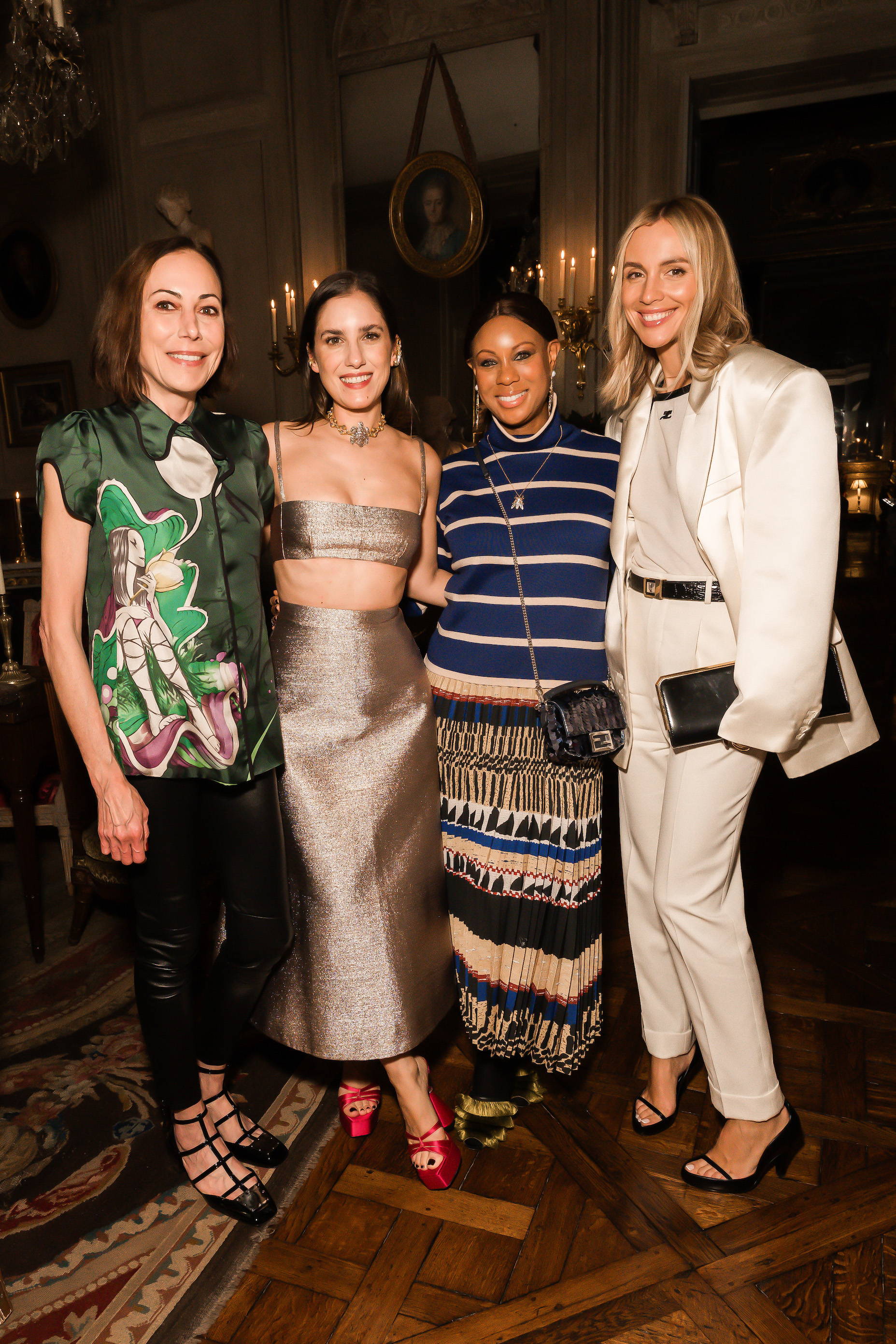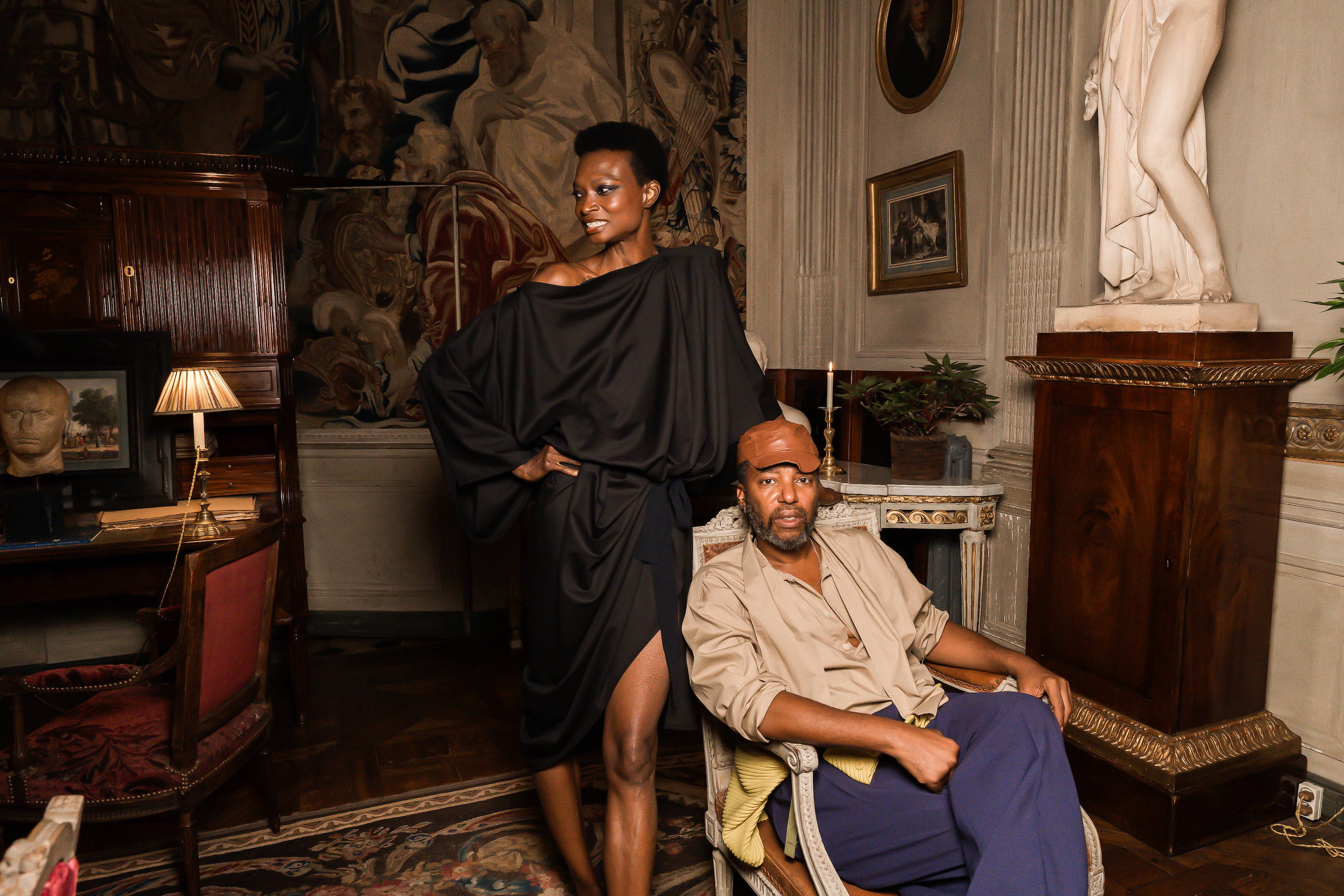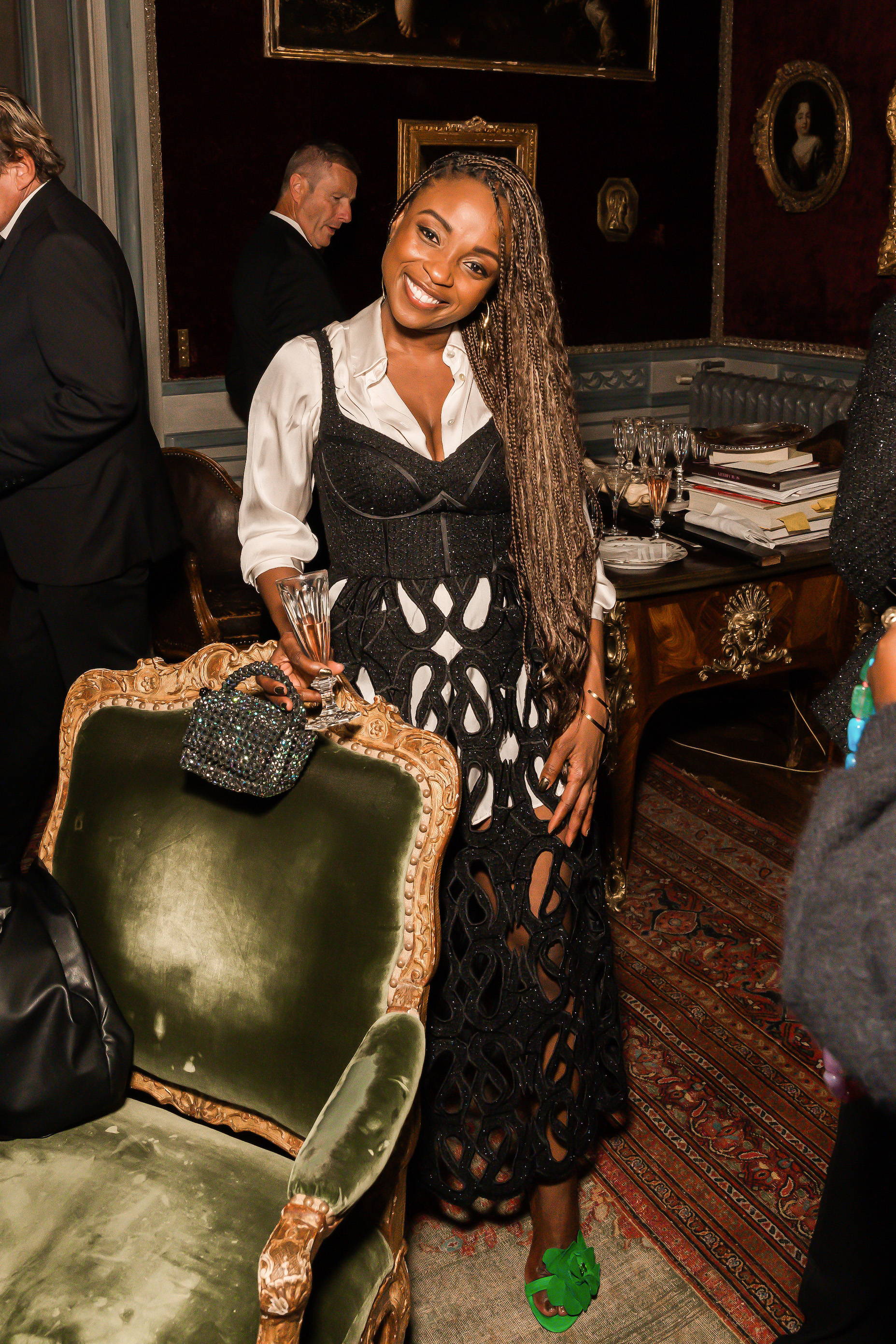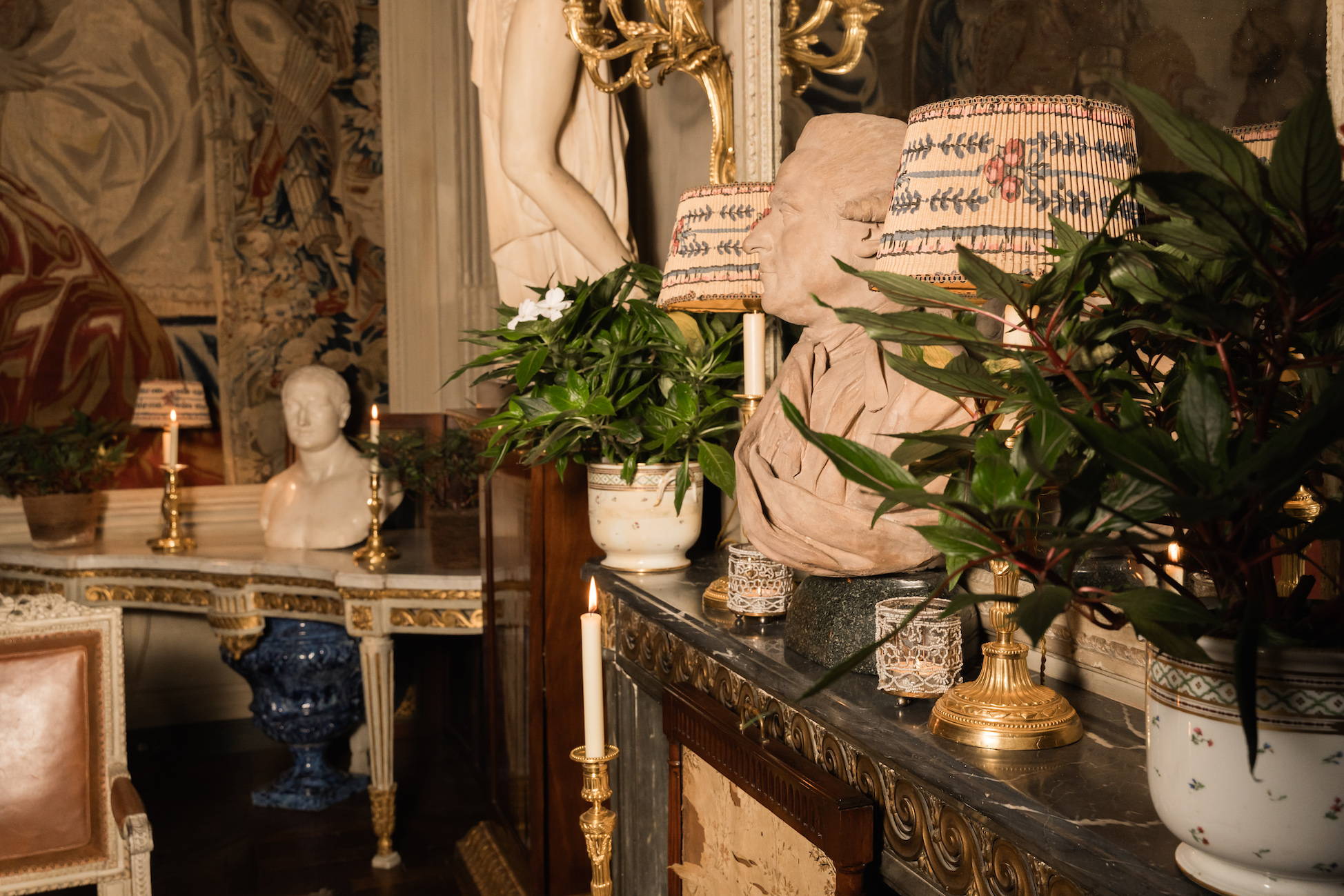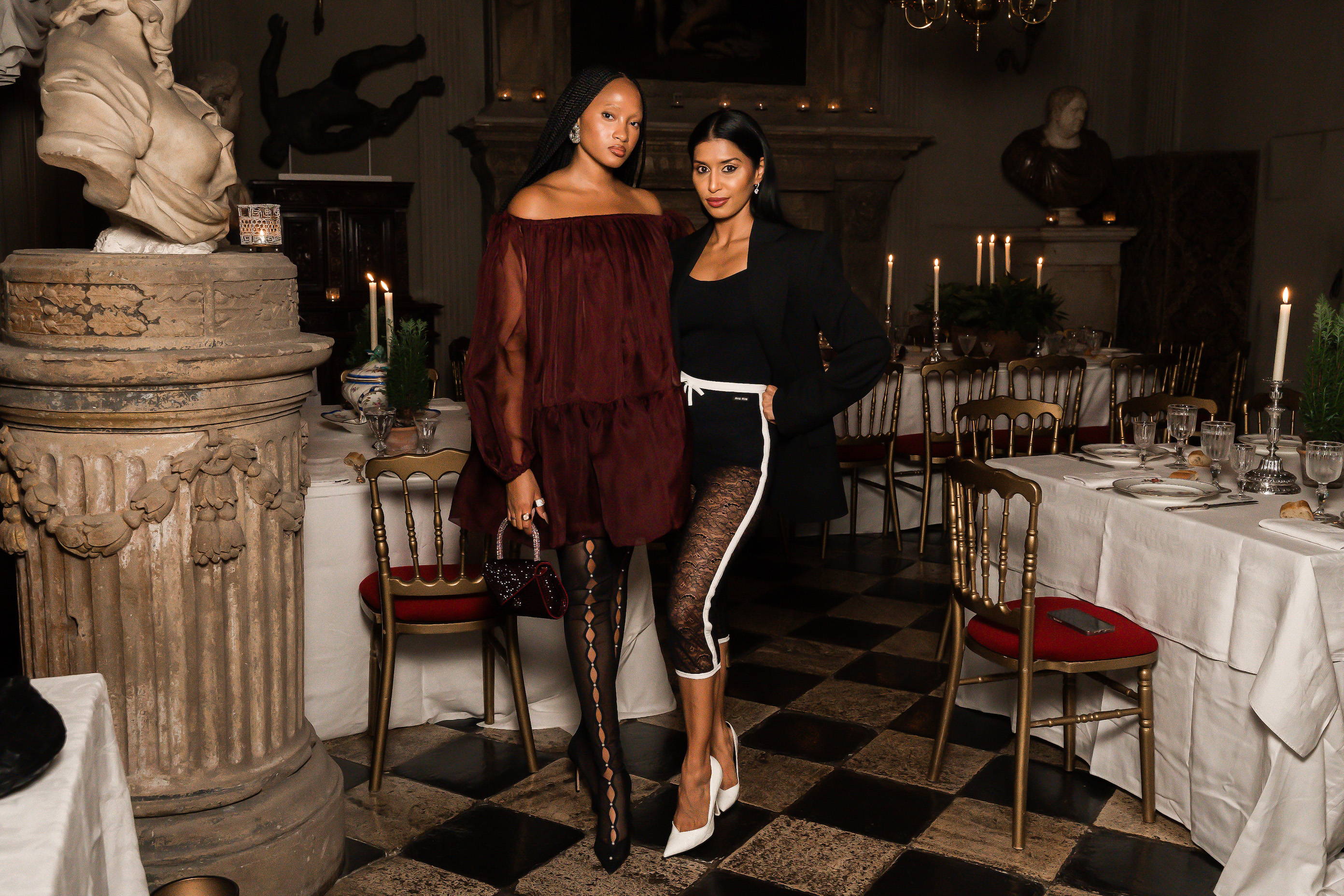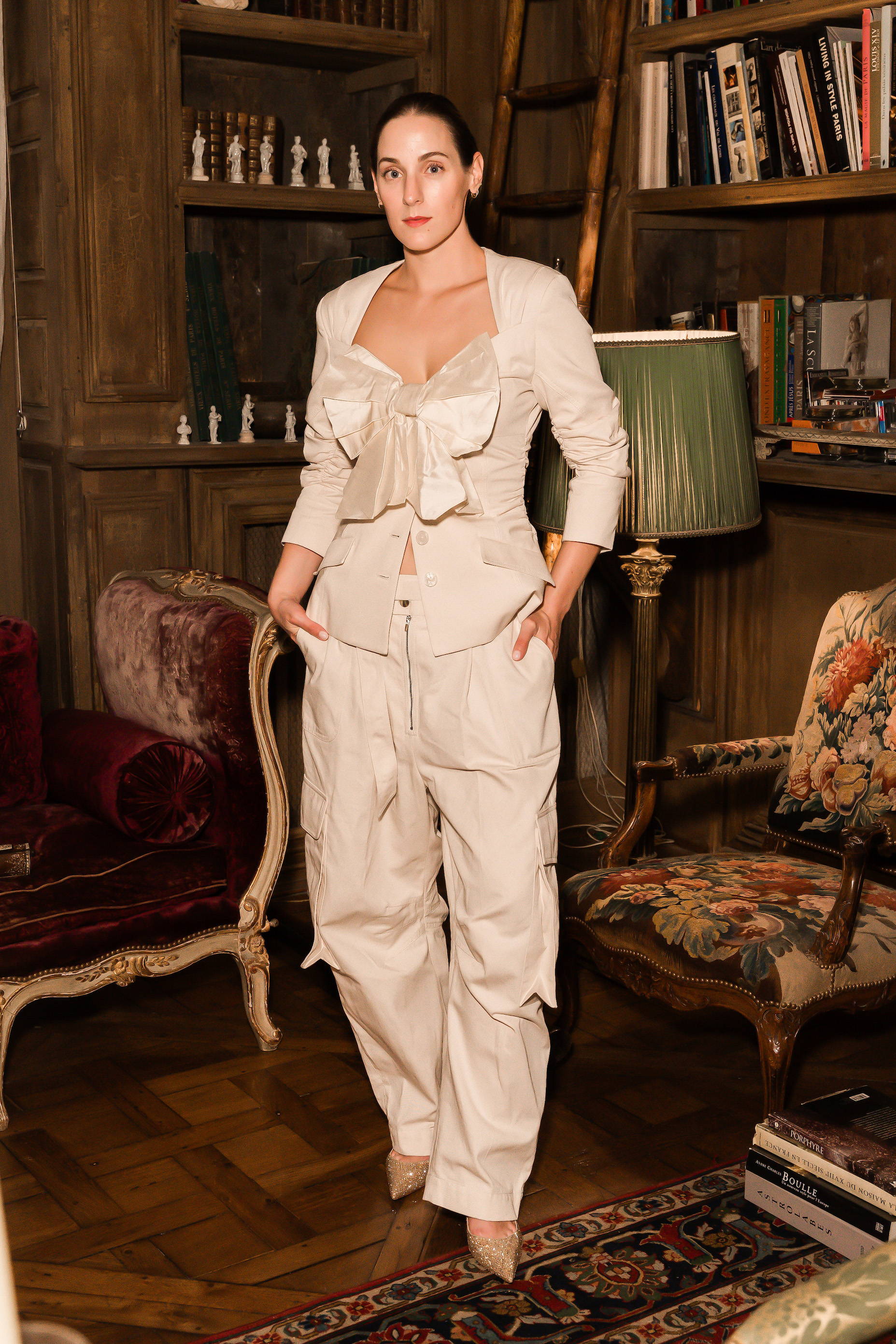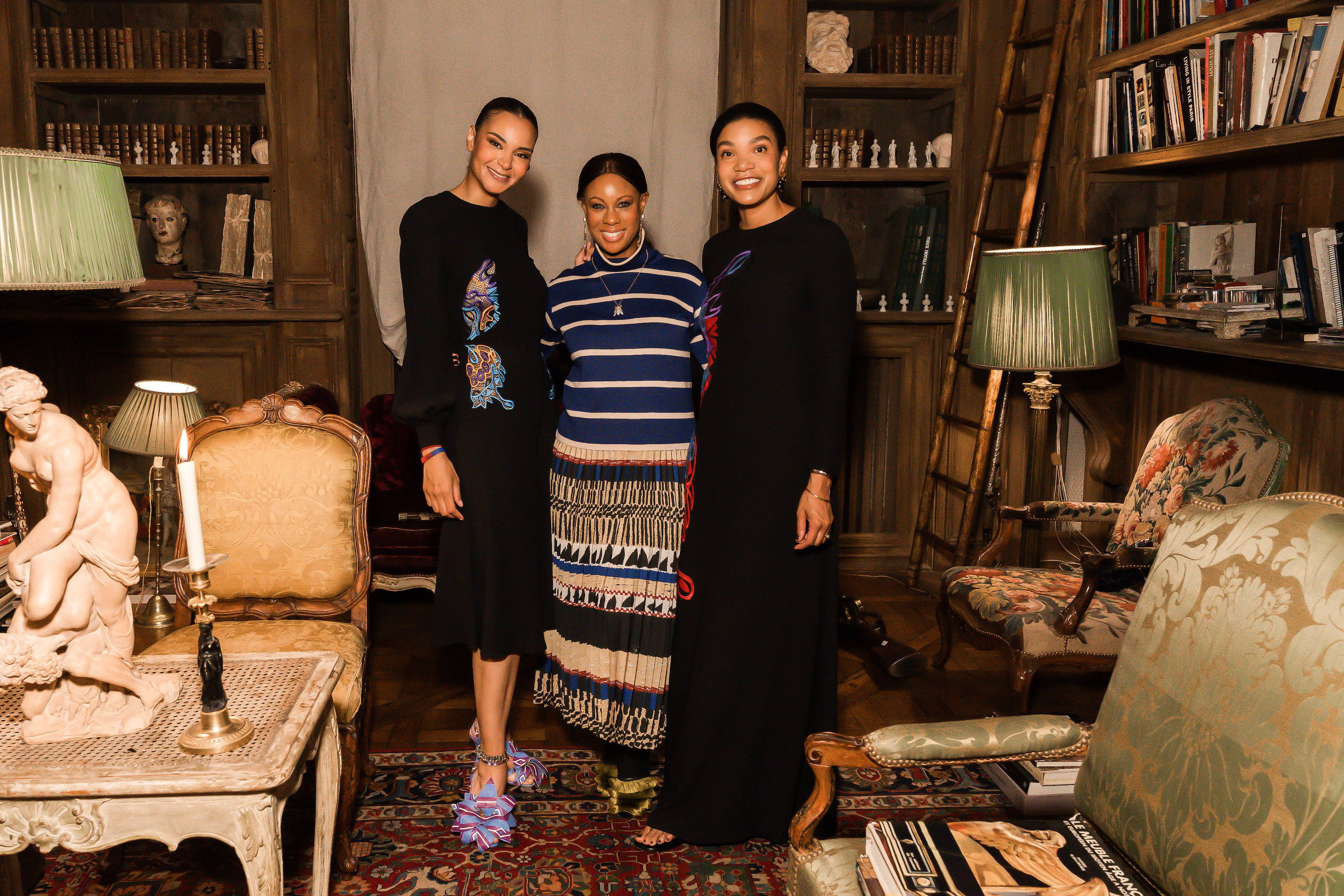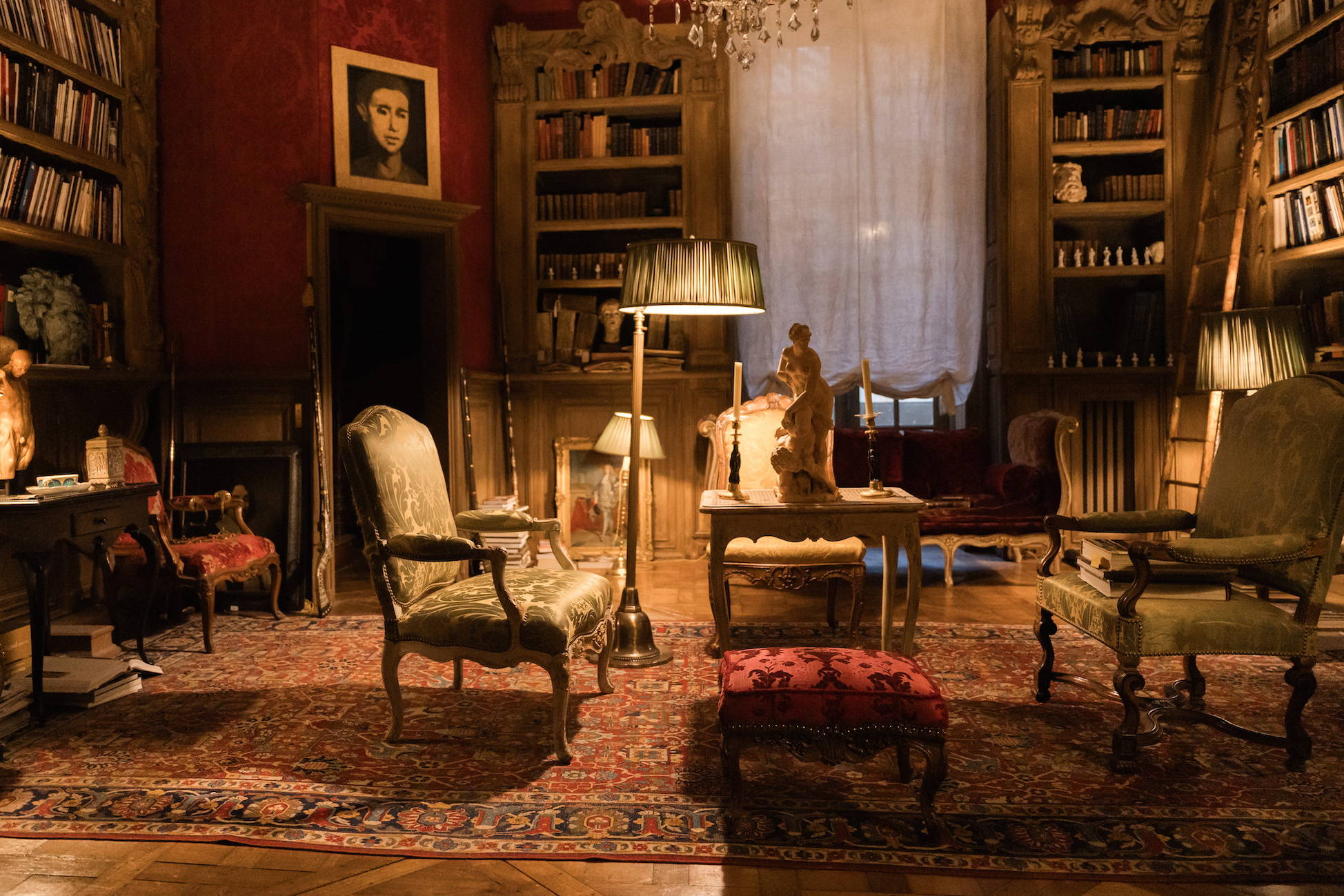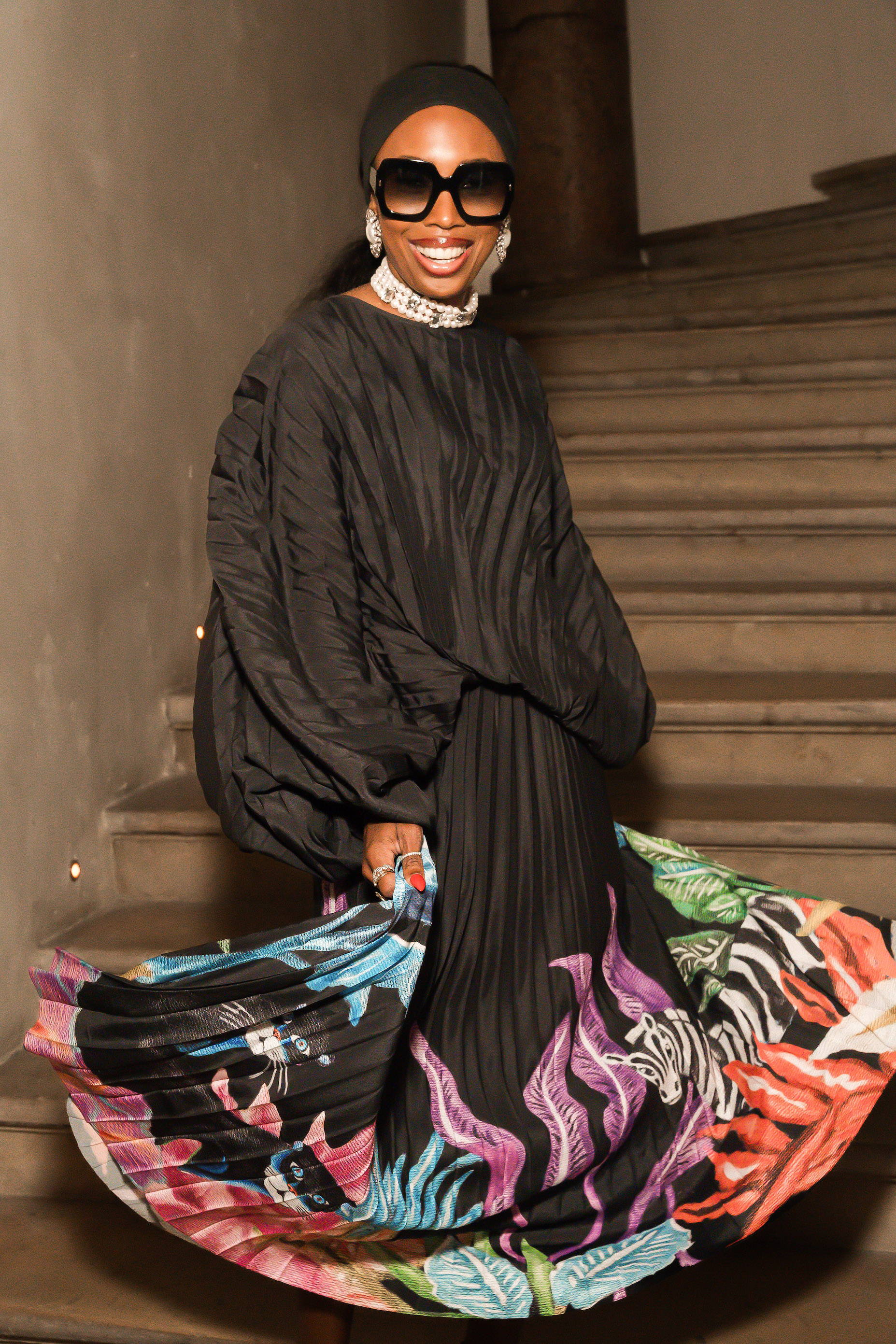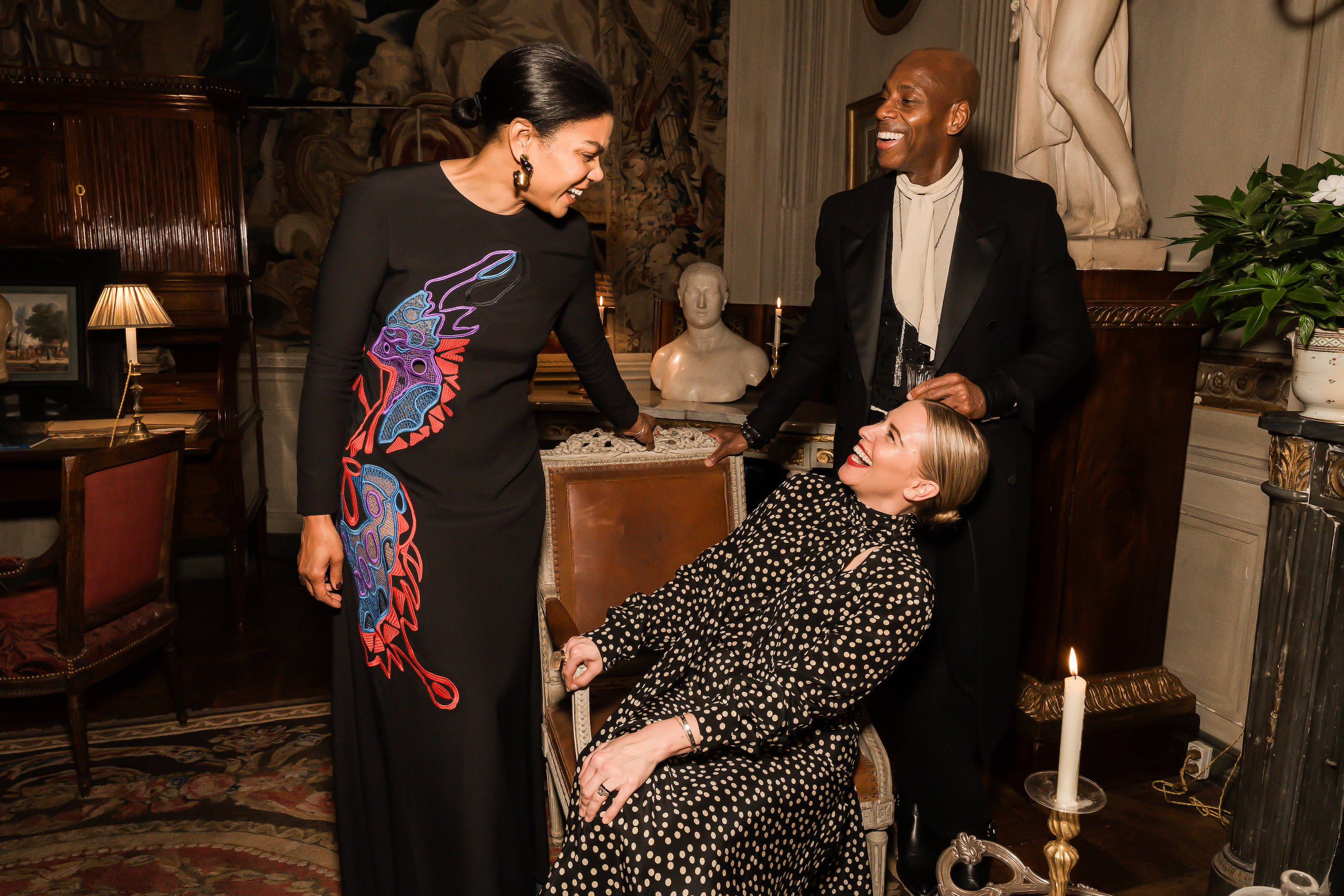 Shop Stella Jean
Explore Stella Jean's stunning Fall 2023 collection, curated by Sherri McMullen, online or in our flagship store.