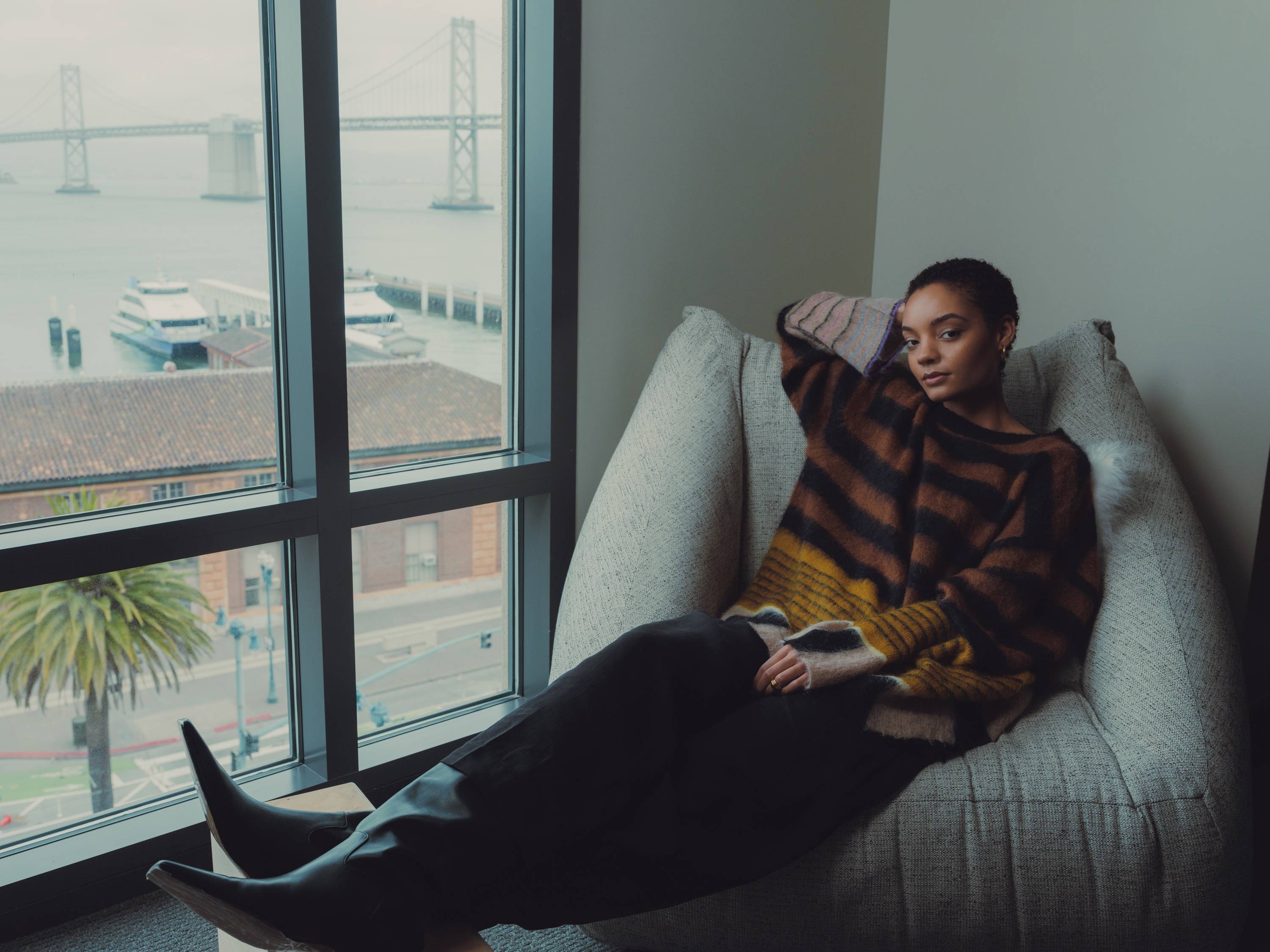 Come to love a new designer to know, and one that we're all crushing on at McMullen, Zankov, the visionary designer making waves at the forefront of fashion. Zankov – a trailblazing talent whose incredible knitwear creations are redefining the art of layering. Zankov's designs welcomes us to step out of our comfort zones and explore the vivid spectrum of hues that can transform an ensemble from mundane to remarkable. As we delve into fashion landscape of embracing a dynamic resurgence of bold colors, one can't help but be inspired by the audacious use of color that has graced runways and street style alike.

Our founder, Sherri McMullen, a vanguard of discovering emerging designers, consistently champions artists who challenge conventions and captivate with fresh perspectives. Zankov's inclusion in the CFDA highlights their remarkable vision and dedication, and their creations undoubtedly add a new layer of excitement to the world of fashion. This harmonious blend of established talents and rising stars contributes to the ever-evolving tapestry of style, enriching our fashion experiences with creativity and innovation.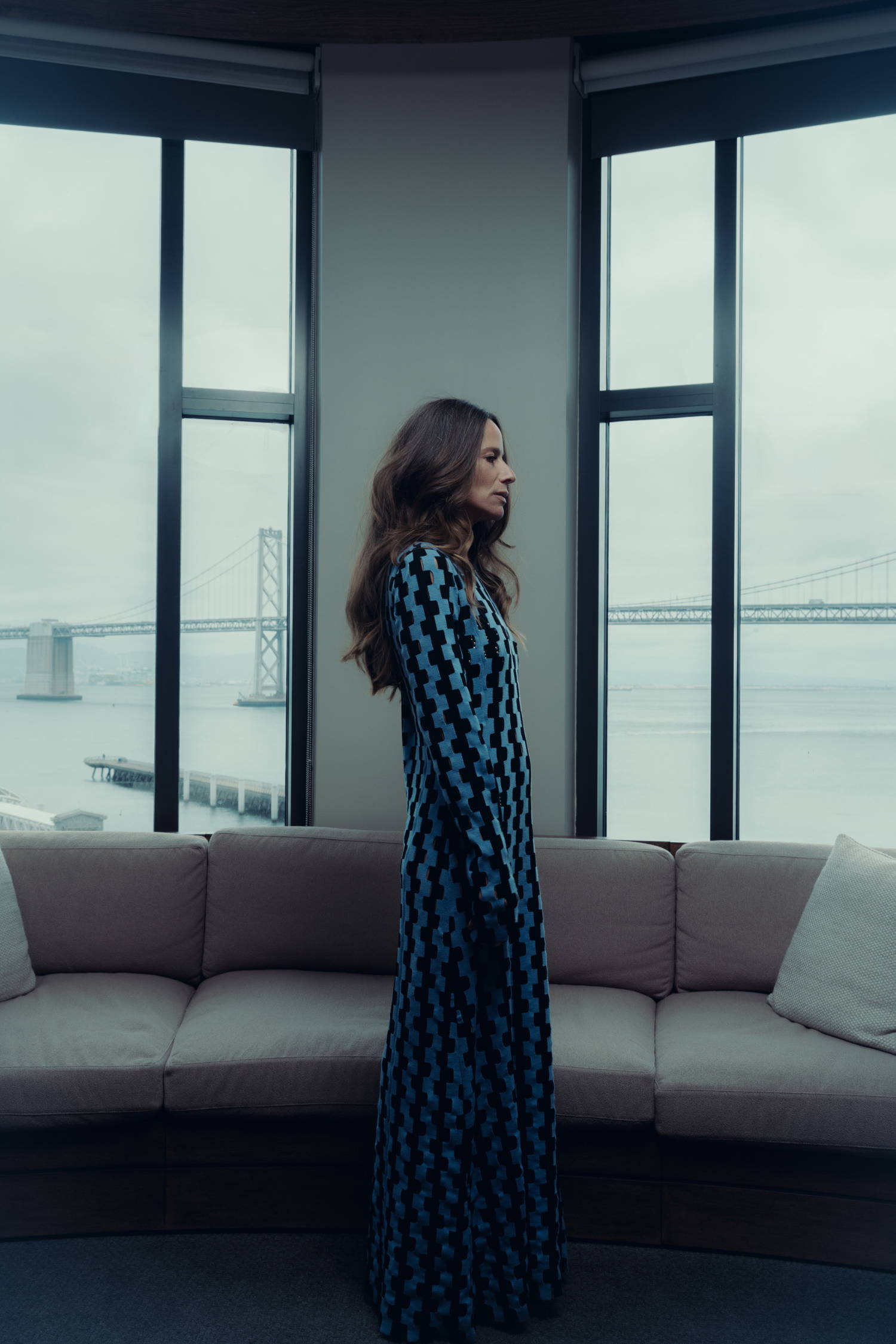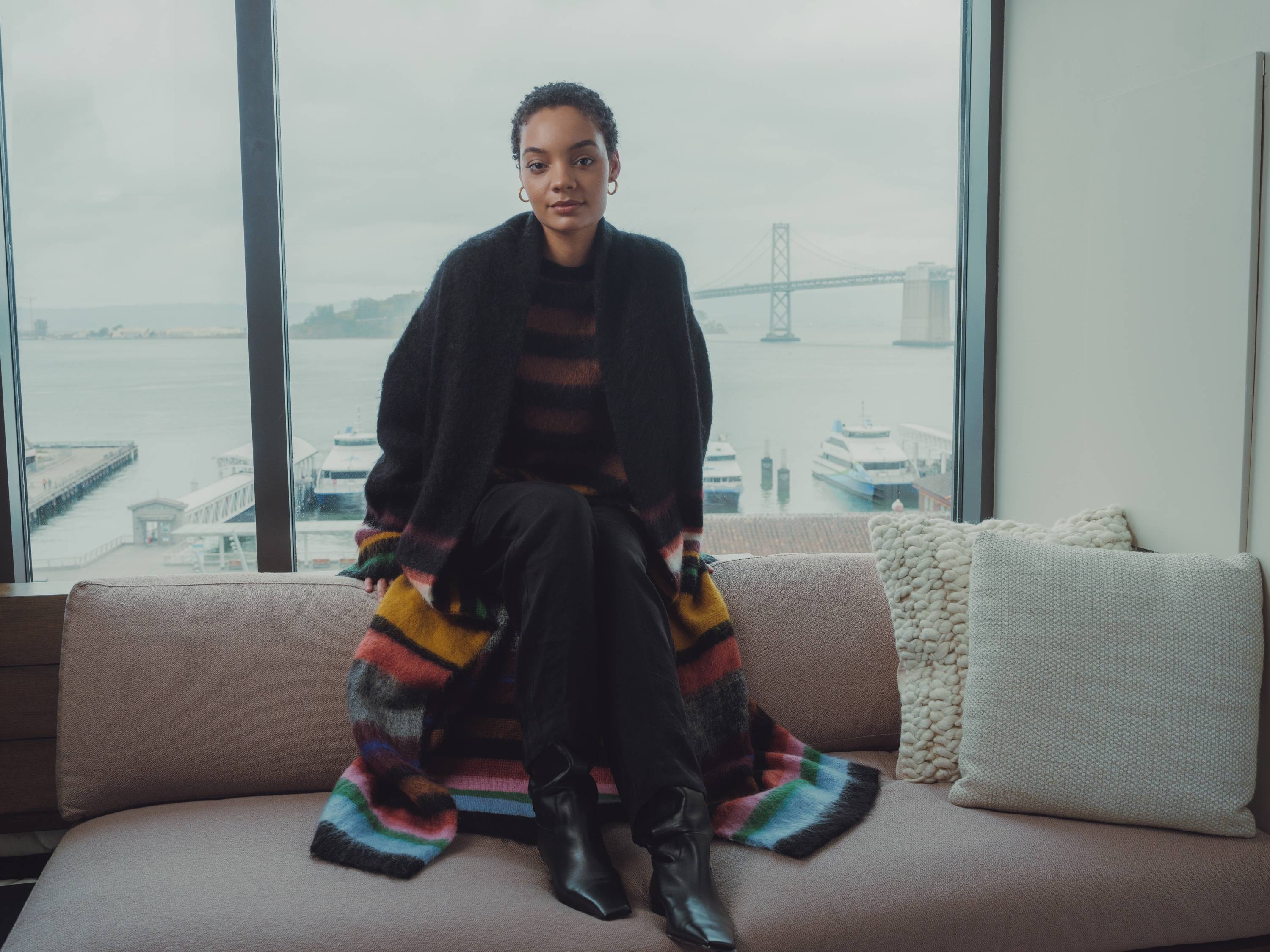 Shop The Collection
Shop the collection now or reserve our stunning soon-to-arrive pieces by Zankov.