Women's Founder Spotlight | Tanya Holland
Women's Founder Spotlight: Tanya Holland, Brown Sugar Kitchen
For our first Women's Founder Spotlight, we want to introduce Tanya Holland. Tanya is the founder of Oakland restaurant, Brown Sugar Kitchen. Tanya is also the author of the Brown Sugar Kitchen Cookbook and New Soul Cooking. She was the host and soul food expert on the television series Melting Pot, and competed on the fifteenth season of Top Chef. Tanya is a female POC entrepreneur, McMullen neighbor, and dear friend of the McMullen team.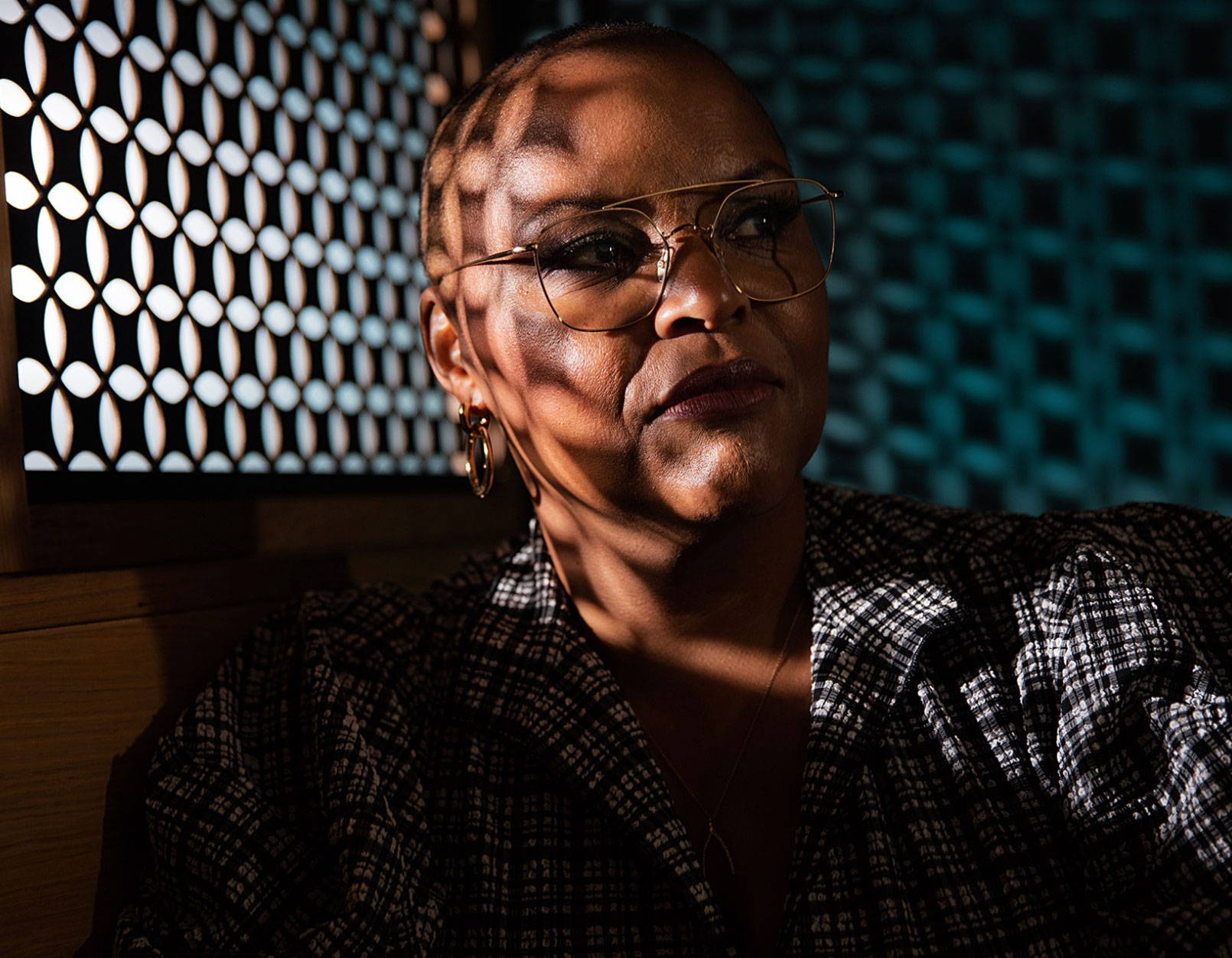 Tanya photographed by Smeeta Mahanti (above) wearing Rachel Comey from McMullen.
Q: Why did you choose Oakland as the place to start Brown Sugar Kitchen? 

TH: "Due to Oakland's historical Black community, I felt it would be the perfect place to create a space that would represent both soul food cuisine on a national level and in a contemporary way with a local influence."
Follow Brown Sugar Kitchen at (@brownsugarkitchen).

Sherri McMullen (left) and Tanya Holland (right) photographed at Brown Sugar Kitchen.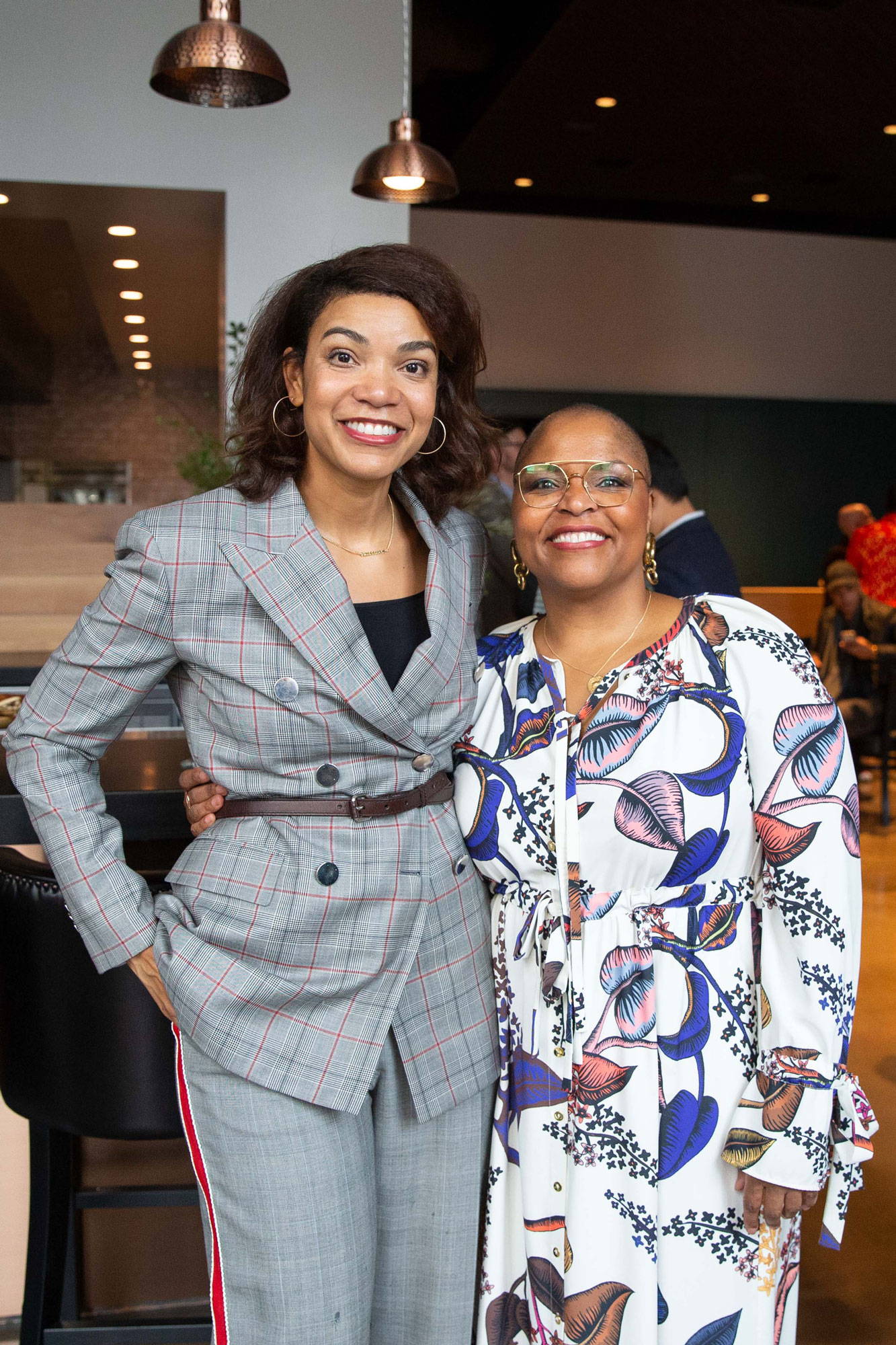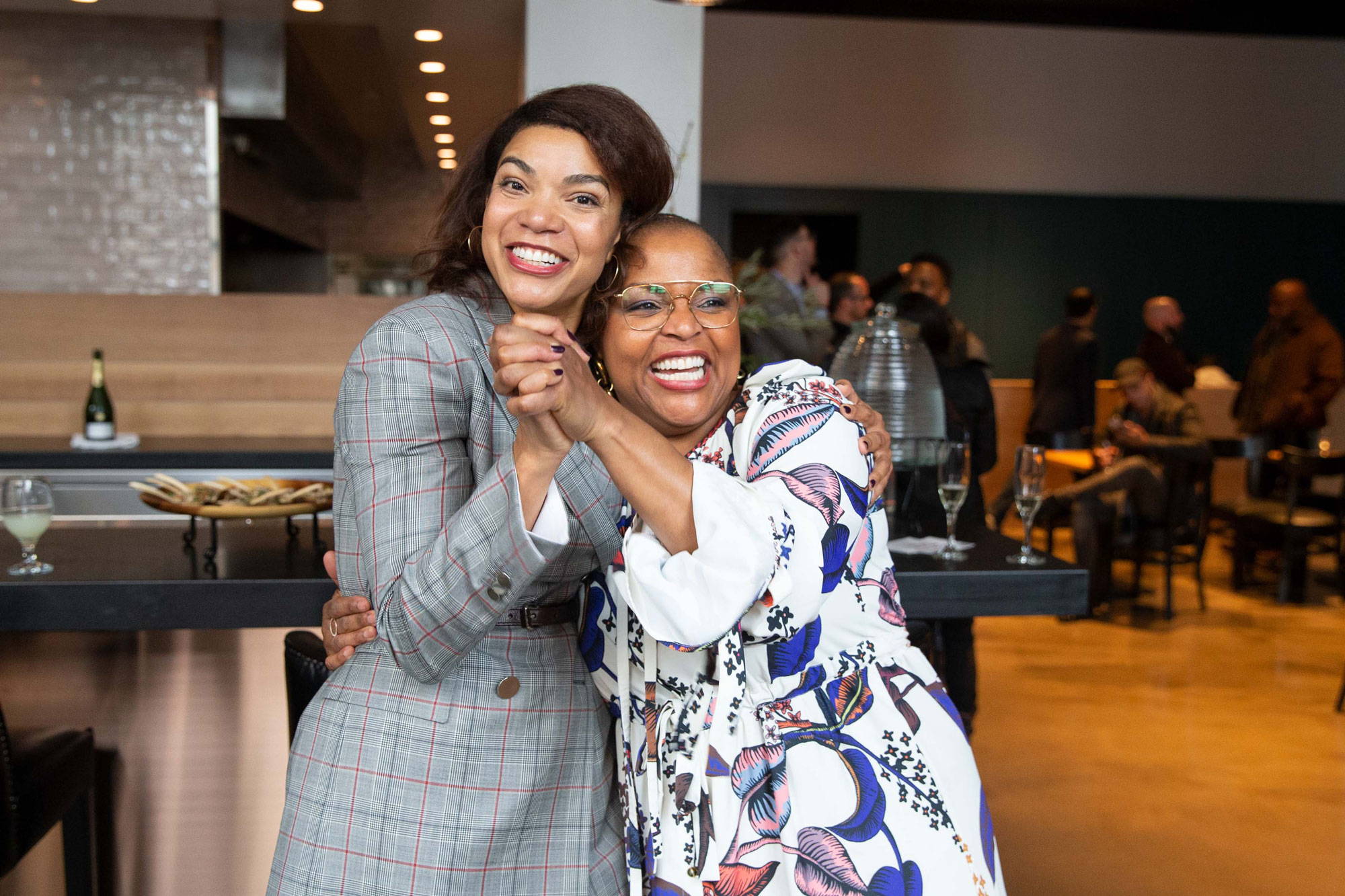 Q: Specifically, why did you choose our block on Broadway?  
TH: "I love the neighborhood! It's the center of commerce in Oakland. It's near City Hall, Lake Merritt plus there's a diverse community of restaurants, retail shops, services, corporations all within 3 to 5 blocks."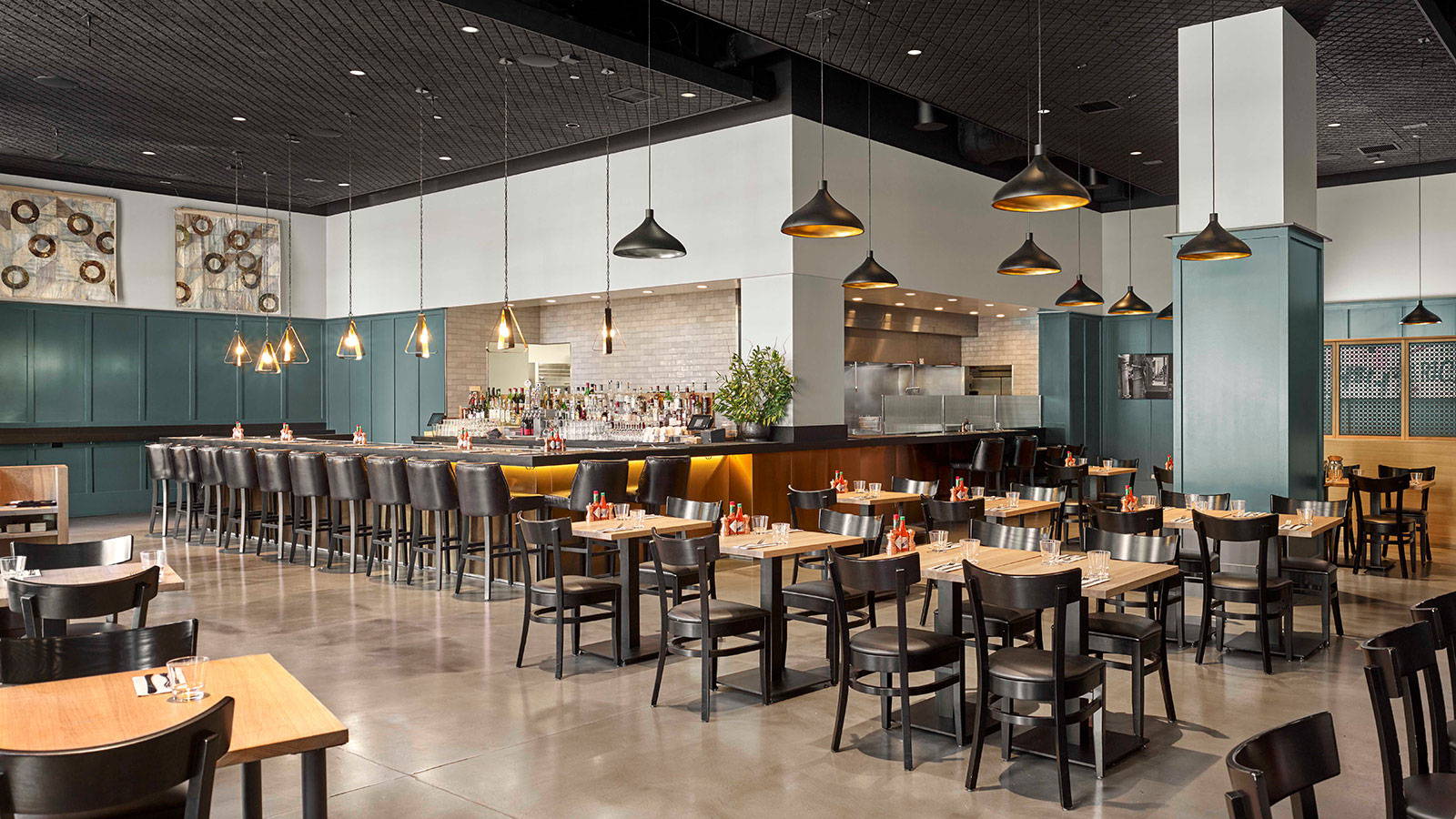 Brown Sugar Kitchen located at 2295 Broadway in Oakland, CA.
Tanya's McMullen Summer Wishlist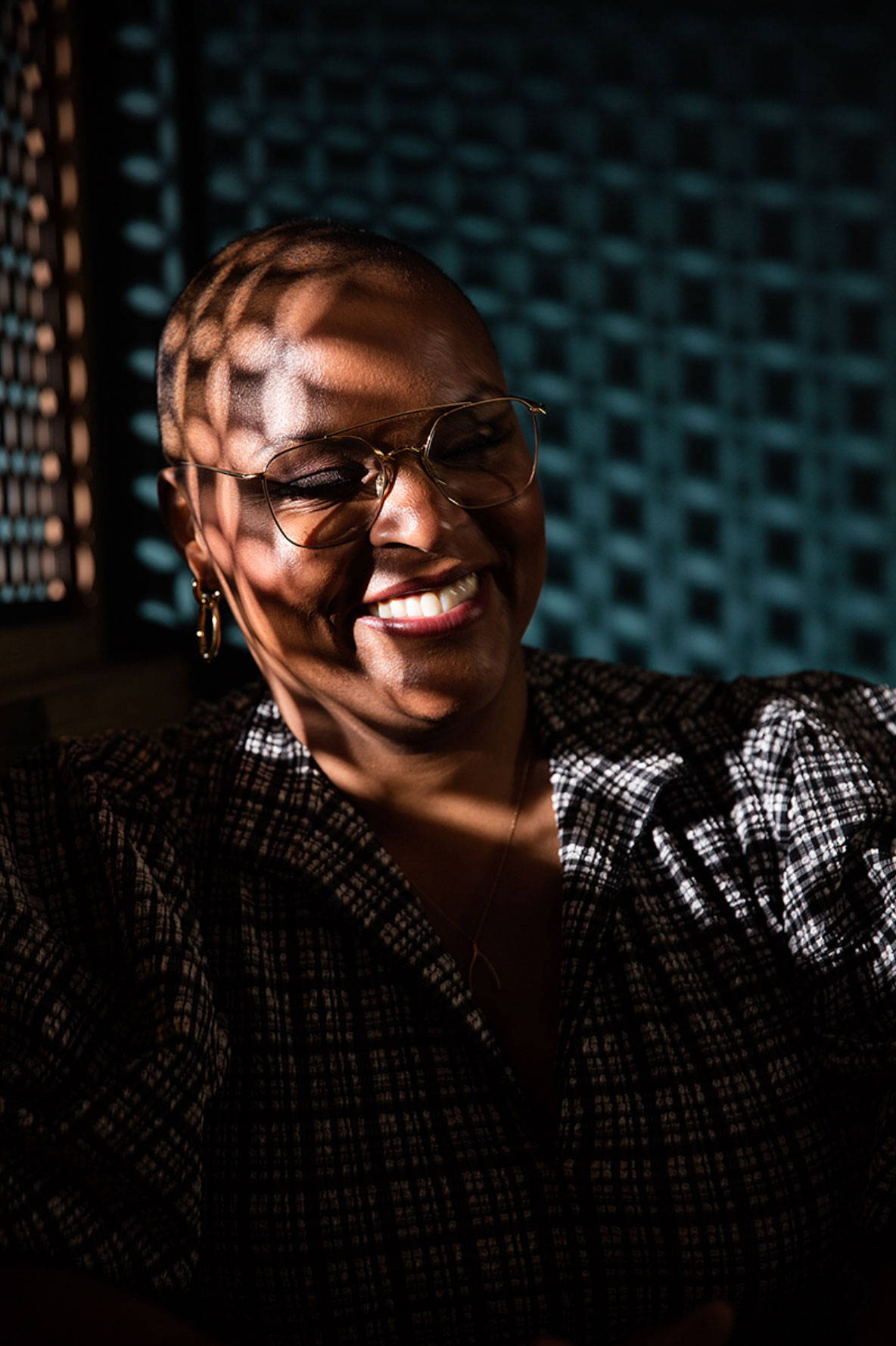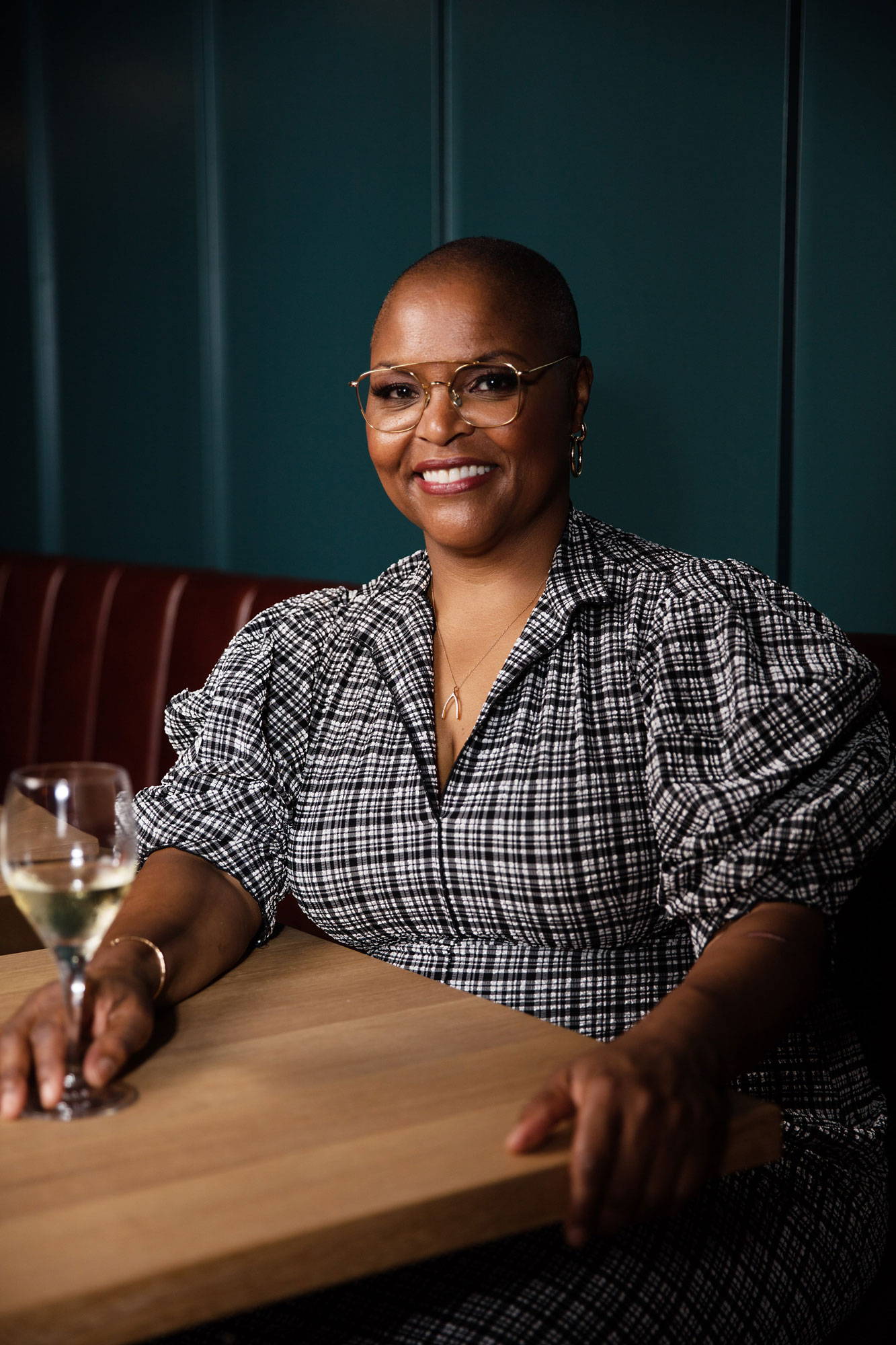 Tanya photographed by Smeeta Mahanti (above) at Brown Sugar Kitchen wearing Rachel Comey from McMullen.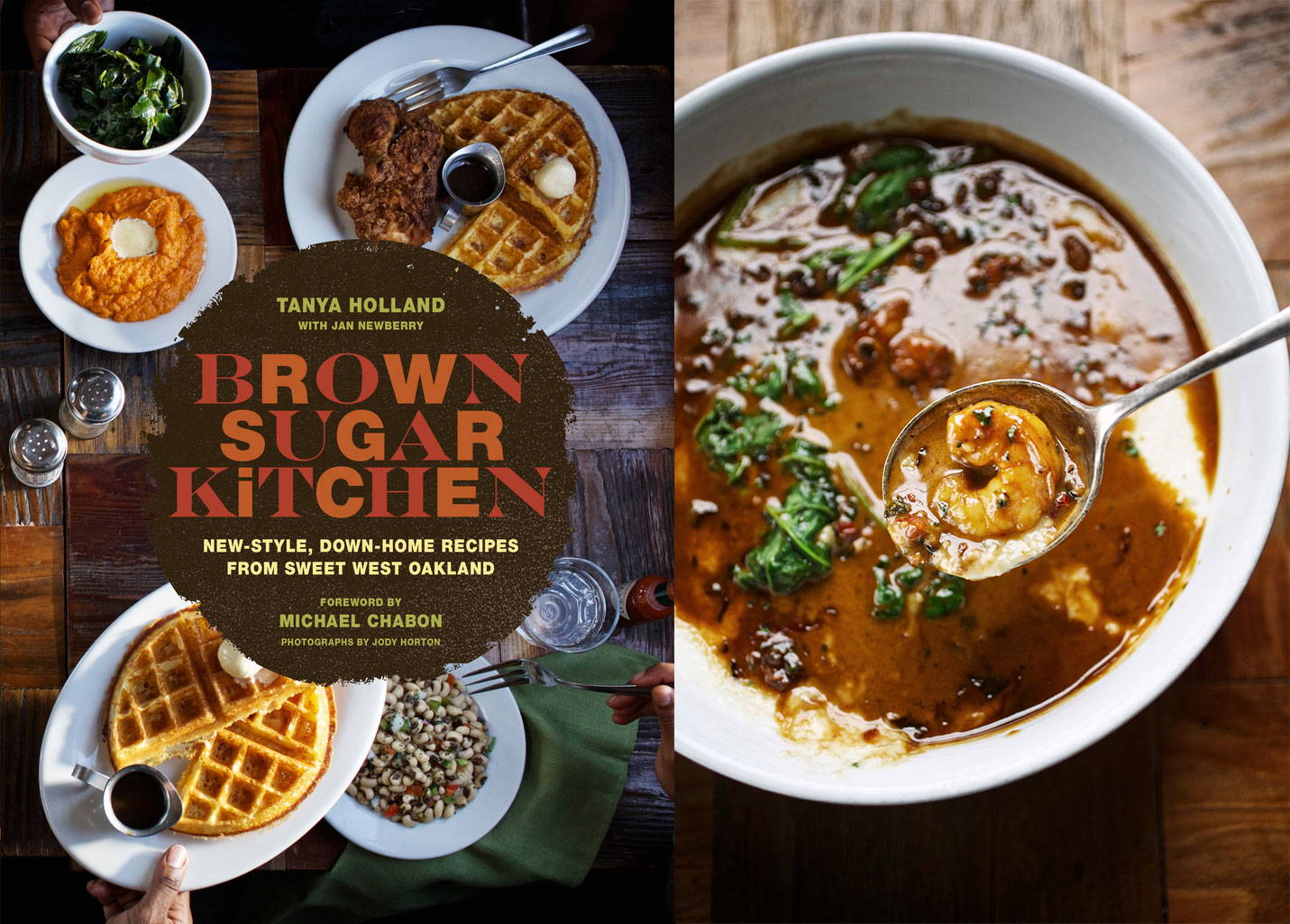 Tanya's award winning book, Brown Sugar Kitchen Cookbook. You can purchase on Amazon today. 

Q: At what point in your life did you realize you wanted to be an entrepreneur? 

 TH: "When I was 25, I knew I wanted to be a restaurateur. But when I was writing my business plan in 2005, I realized I was an entrepreneur and the restaurant was the medium."

Q: What does it mean to you to be a female POC business owner? 
 TH: "I love having the opportunity to help create an opportunity for others who might identify with me. This has always been something I've strived for in my career."
Follow Tanya at (@mstanyaholland). #mcmullenmuse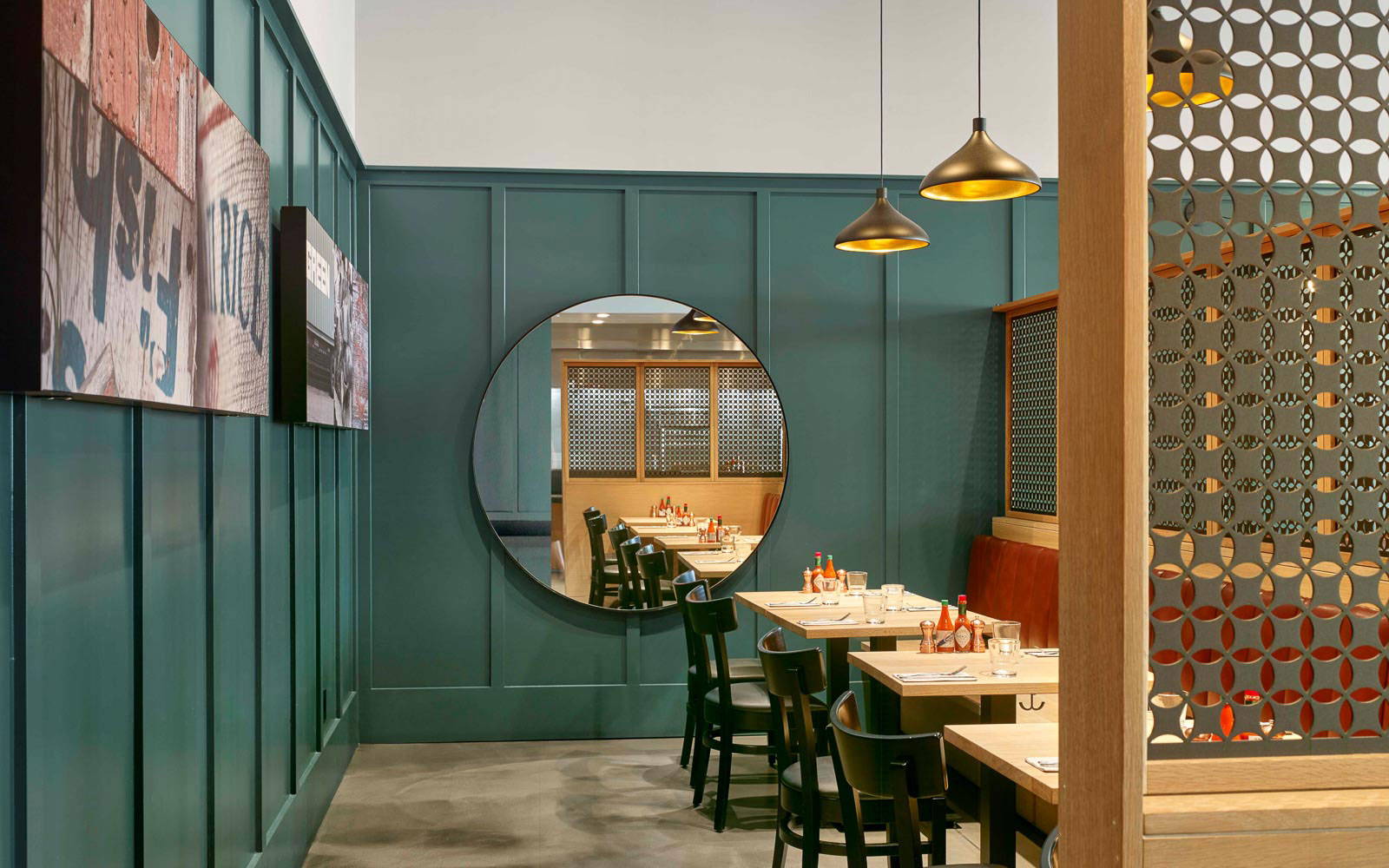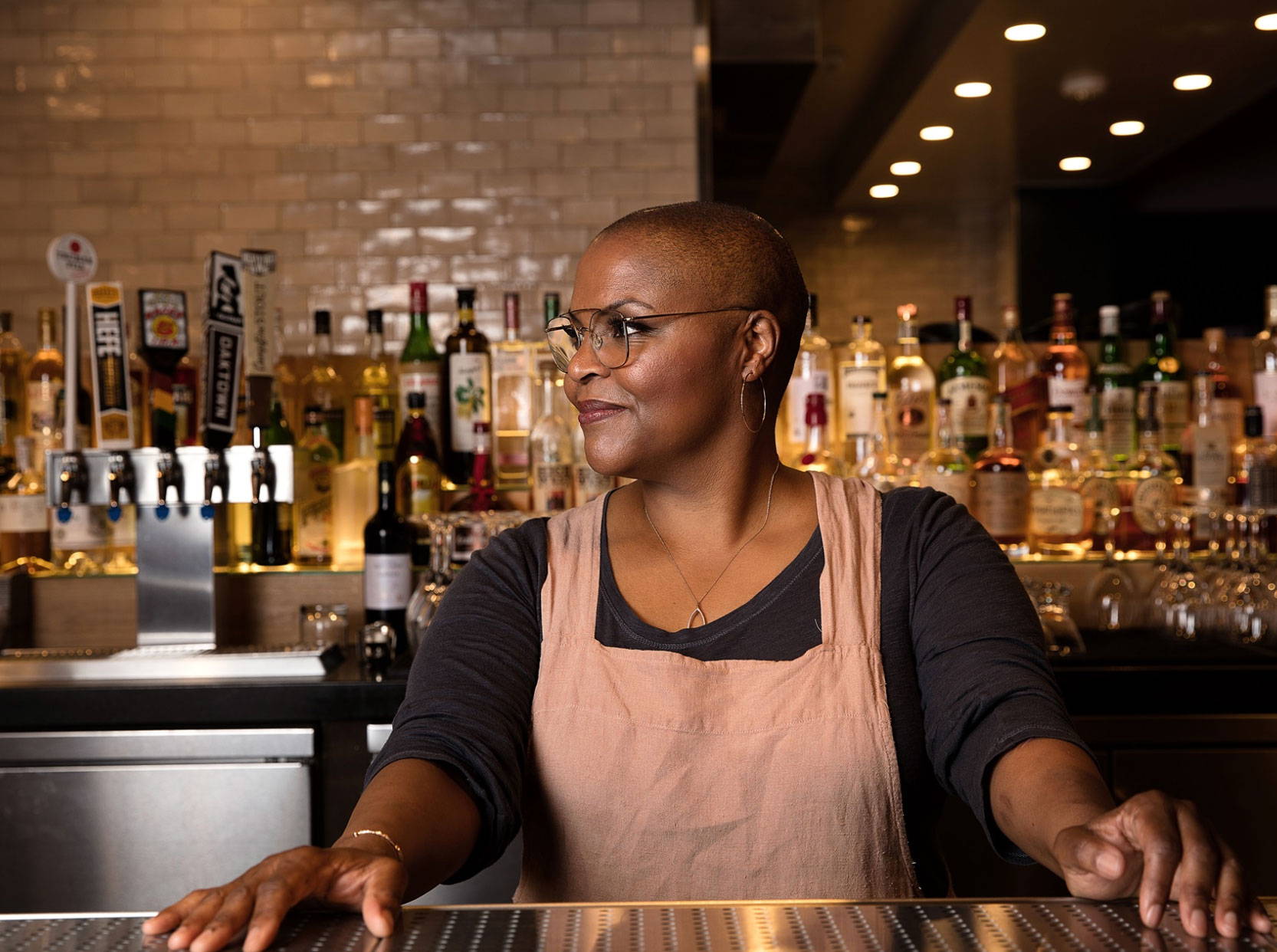 Tanya photographed by Smeeta Mahanti (above) at Brown Sugar Kitchen in Oakland.
Black Lives Matter "We are here. We love our community and we love our people dearly. We do not tolerate the recent murders at the hands of police. We struggle to have hard conversations with ...
Read more