CFDA: Inside McMullen, California's High-End Independent Boutique
CFDA: Inside McMullen, California's High-End Independent Boutique
We spoke to the CFDA about McMullen and gave them a tour of our Oakland Flagship location. Read the full feature and view our video tour below!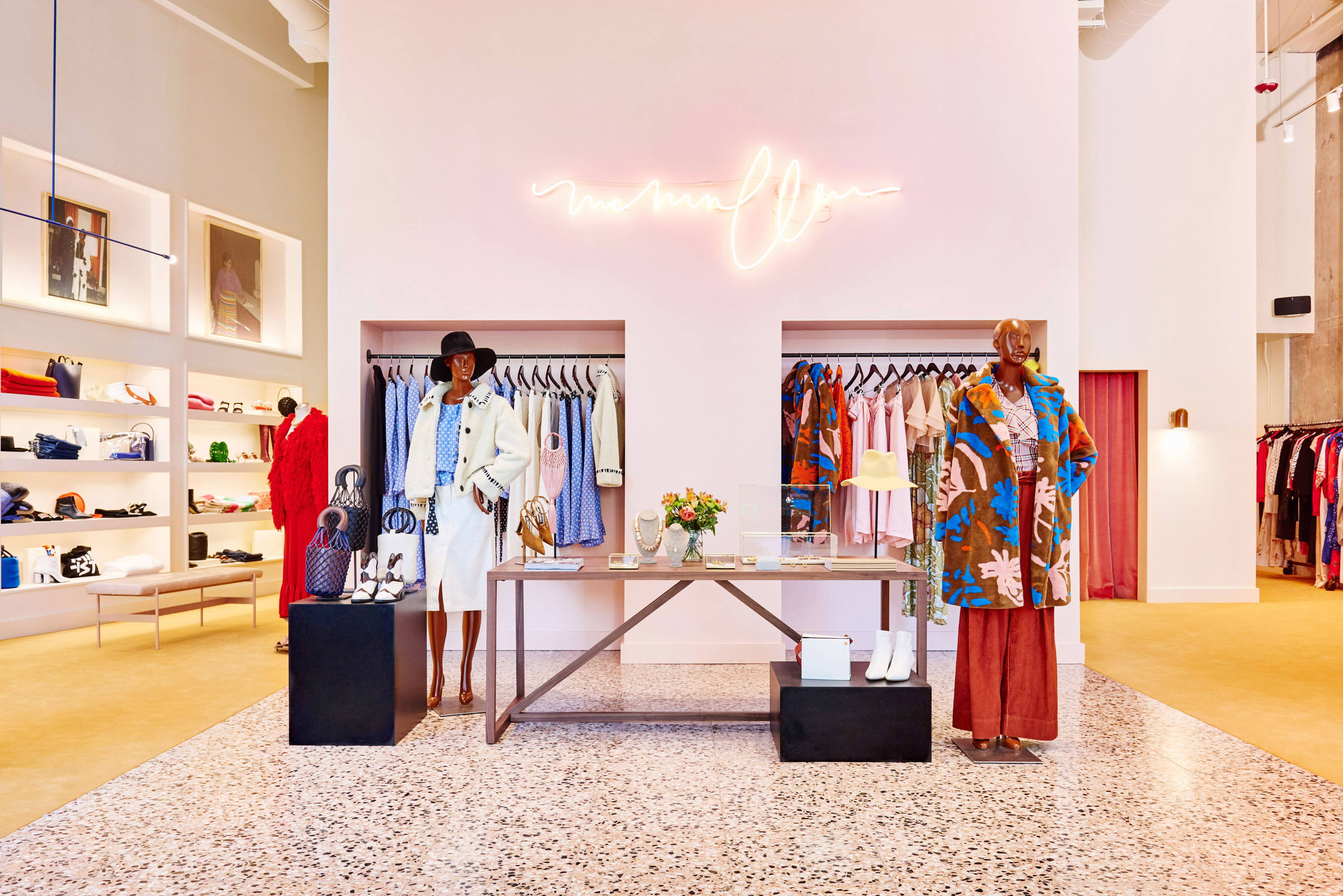 With cases of COVID-19 still surging in many parts of the U.S., the pandemic has hurt fashion retailers hard – and independent retail is most vulnerable to the economic situation.
More than ever, it's important to support your independent, local boutiques if you have the financial means to do so. With that in mind, we will be spotlighting some of our favorite local stores worthy of putting your money behind. First up, California-based McMullen.
Founded by industry veteran Sherri McMullen, it opened up in Oakland in 2007 and just expanded its footprint with a second location in Palo Alto last year.
At McMullen, customers will find a vibrant mix of Rachel Comey, Mara Hoffman, and Khaite alongside the work of emerging labels like Christopher John Rogers and Khiry. The business is also committed to supporting female-owned brands and Black designers from around the world, investing in the often under-represented communities.
As McMullen reopens its doors, we caught up with the founder to hear how she is navigating retail in the pandemic.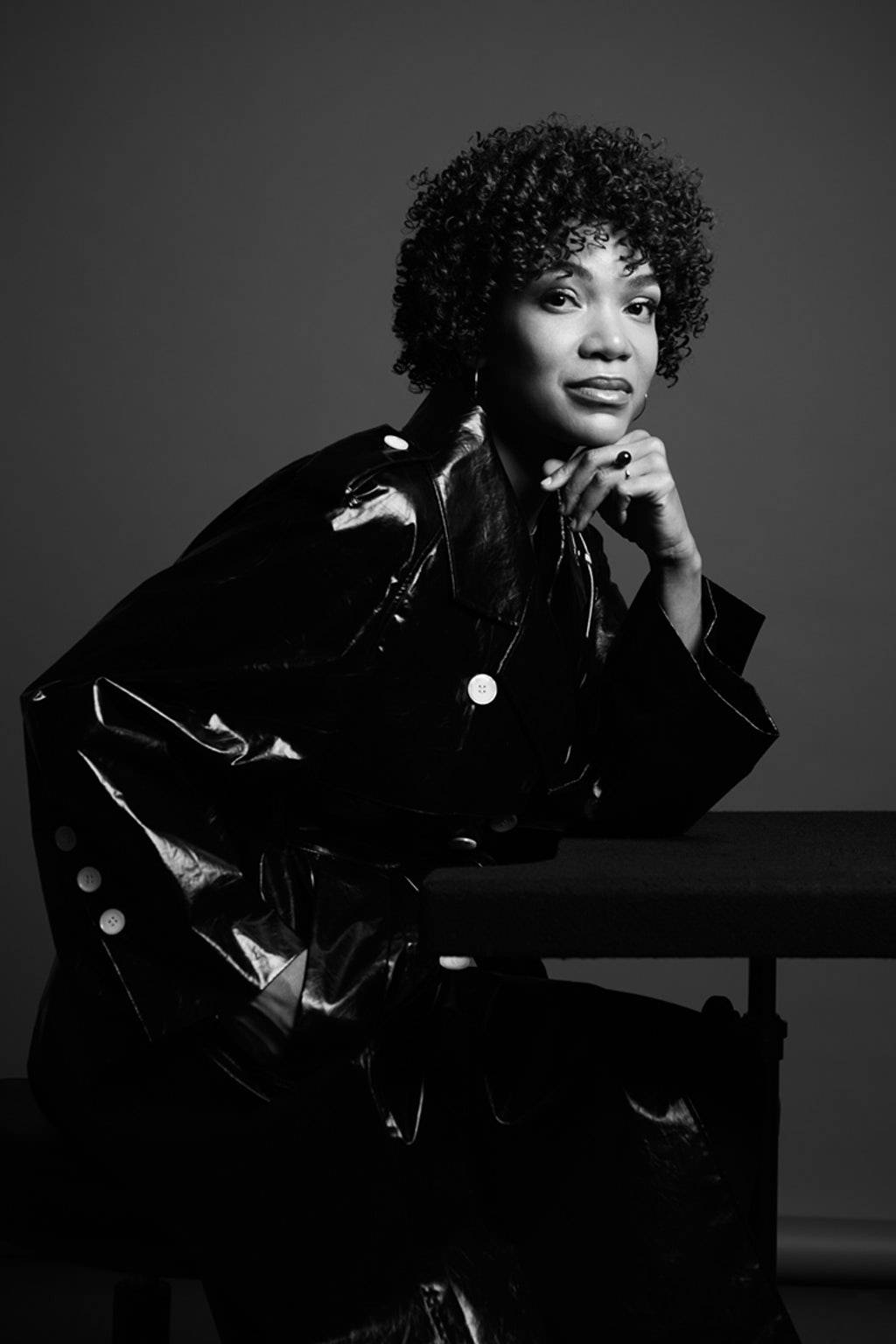 Sherri McMullen photographed (above) by Tricia Turner, makeup by Jill Mlynczyk, hair by Eryk Brian. Sherri is wearing Akira Naka and Khiry.
How long have you been in business? 
13 years
Can you describe the overall aesthetic and feel of your store?
The overall aesthetic is modern, understated and has a positive energy — just like the women we dress.
Why did you choose this location? What attracted you to this neighborhood? 
I knew I wanted to open McMullen in Oakland because there is a spirit about the city that moves me. The sense of community is so strong here. Before we opened, there hadn't been a luxury boutique in Oakland since the late 1980s, and I knew the community would be supportive. In our neighborhood, we are surrounded by several female Black-owned businesses. It feels amazing knowing that I'm surrounded by like-minded female owners. We can lean on each other, support one another, and there's an understanding of what it's like being a Black woman that owns a business — along with everything that comes with it. I've been very fortunate to have the support and love of my community. Our business has always been connected to our community. We offer internships to young students interested in fashion, and mostly to young Black students who have little access to the industry. We also hold one to two fundraisers each year in collaboration with organizations supporting women, children and the arts.
Sherri McMullen shown (above) wearing Khaite, Tibi, Proenza x Birkenstock, and Ariel Gordon.
Introducing Aisling Camps We're so excited to introduce womenswear designer, Aisling Camps to the McMullen community and roster of designers. Aisling is a skilled knitwear designer whose creatio...
Read more
Harwell Godfrey Jewelry Harwell Godfrey is a San Francisco based fine jewelry brand founded by Lauren Godfrey, with aesthetic roots in ancient textiles and ethnic patterns. We're grateful to hav...
Read more