Christopher John Rogers Fall 2020
CFDA Emerging Designer of the Year: Christopher John Rogers
Fall 2020
Christopher John Rogers Fall 2020 runway was the most anticipated show of the season. Christopher recently won the the 2020 CFDA Emerging Designer of the Year Award, so everyone was excited to see his new collection. His pieces were captivating as they struck the audience with their vibrant colors, glistening materials, and dramatic silhouettes. Read more about Christopher's fall runway show and for some behind the scenes of Sherri McMullen's New York Market appointment with Christopher himself.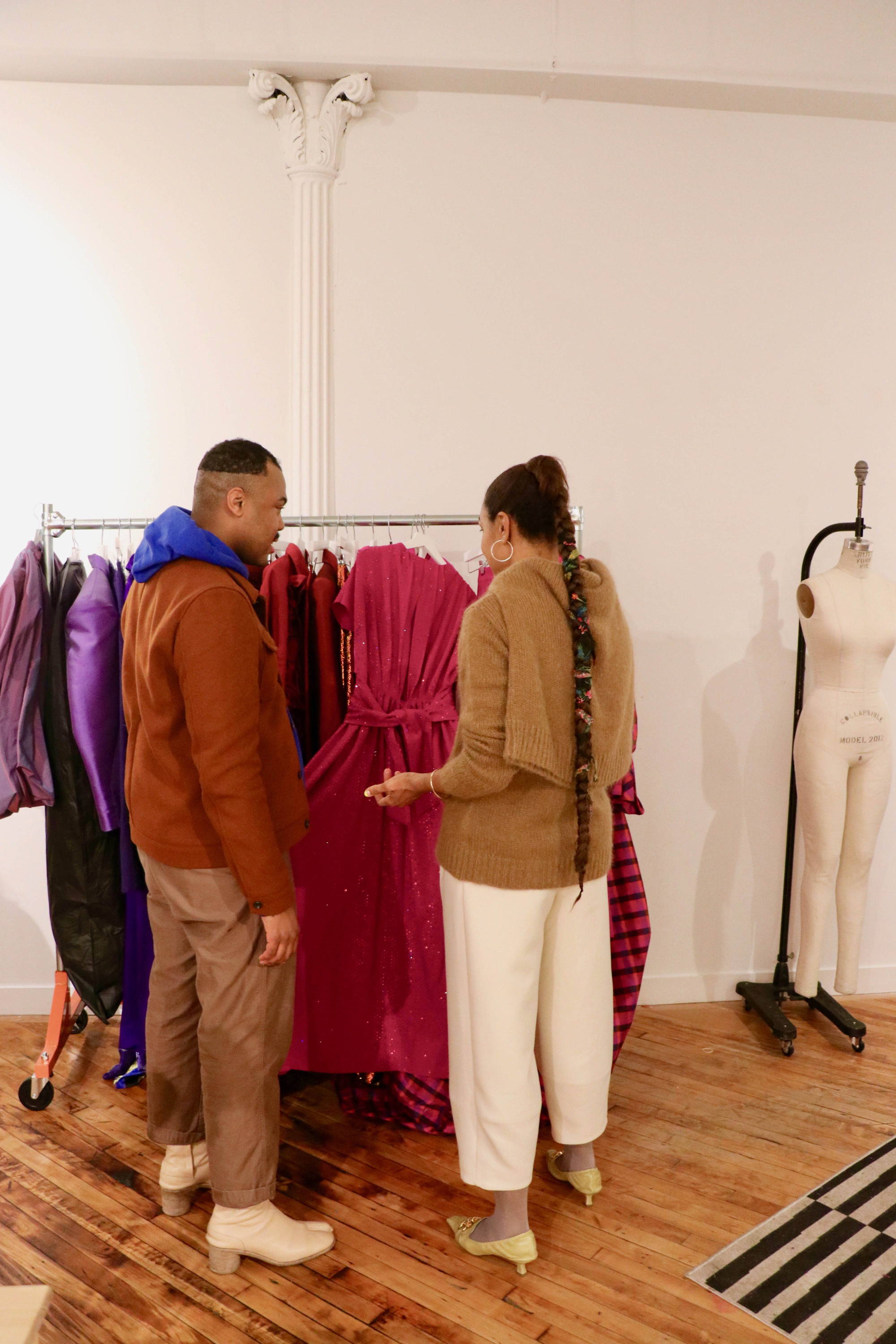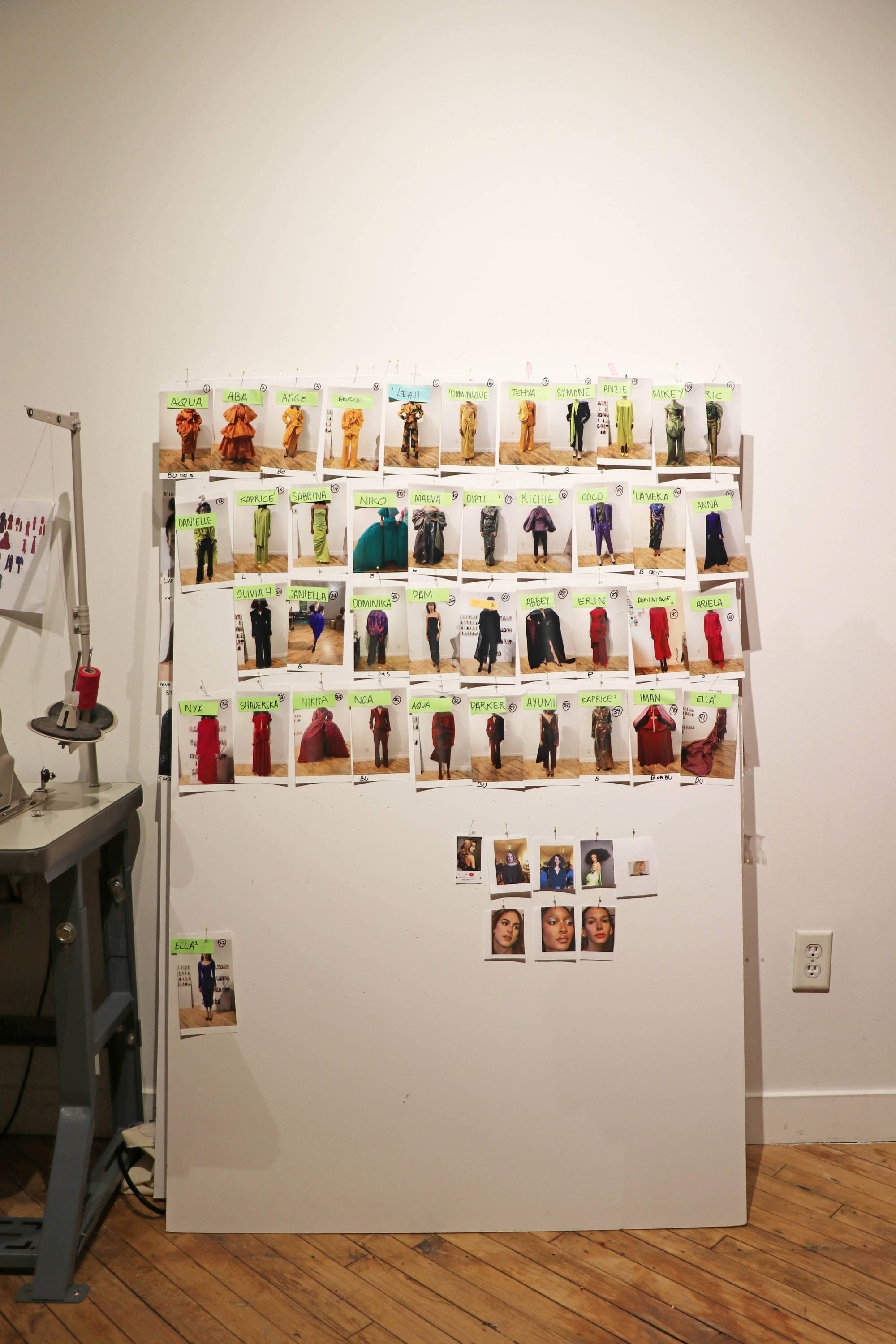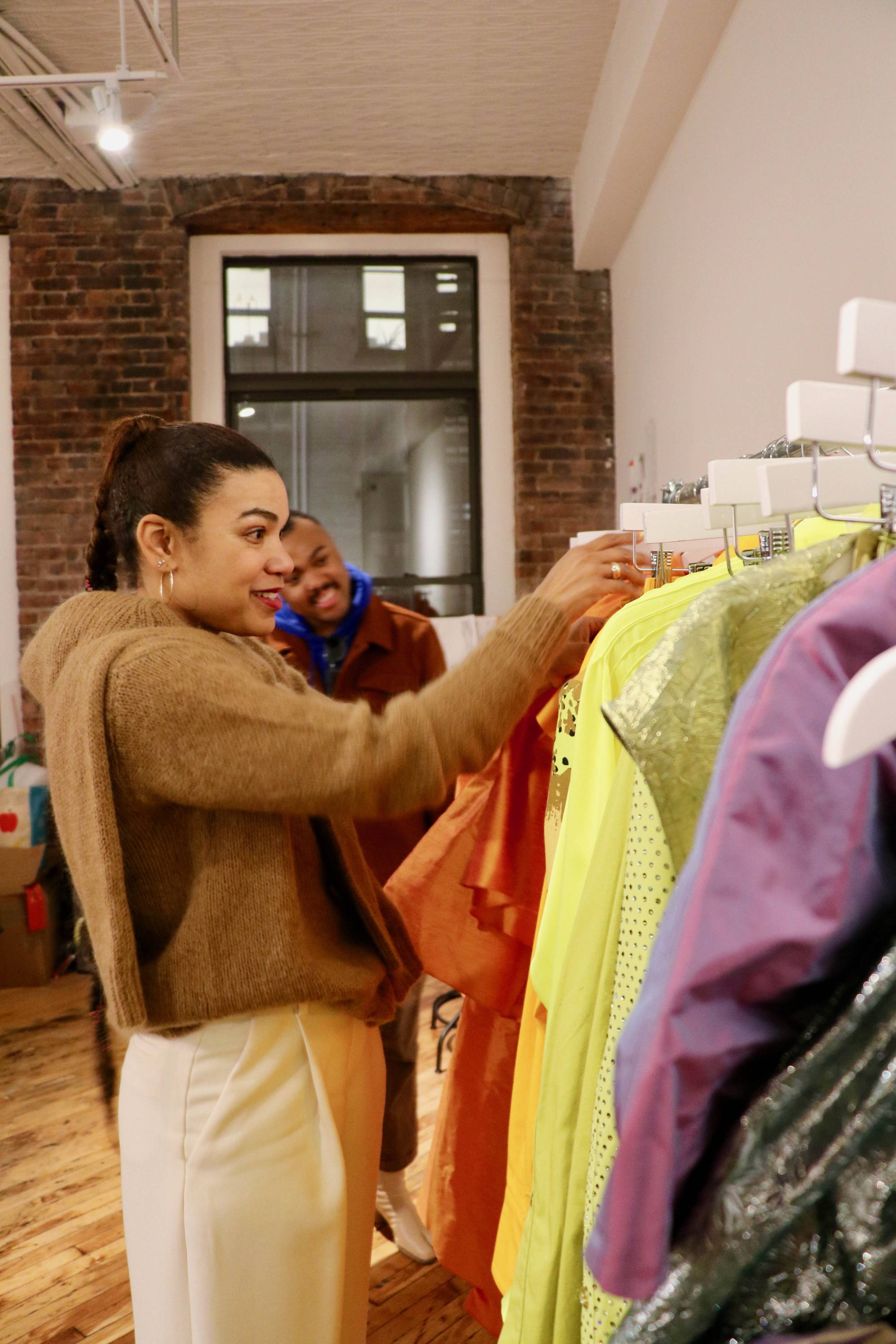 Women's Founder Spotlight | Reign Free
Women's Founder Spotlight: Reign Free, The Red Door Group For our second Women's Founder Spotlight, we want to introduce Reign Free. Reign is the founder of the Oakland catering company, The Red...
Read more
Designer Spotlight | Lisa Folawiyo
Introducing the Lisa Folawiyo Collection Exclusively at McMullen Lisa Folawiyo is a Lagos, Nigerian based designer exclusively carried in the US by McMullen. Lisa Folawiyo is best known for her ...
Read more