Designer Spotlight | Khiry
Designer Spotlight: Khiry
In honor of Black History Month, we sat down with Jameel Mohammed, Founder and Designer of emerging jewelry brand, KHIRY. See the interview below.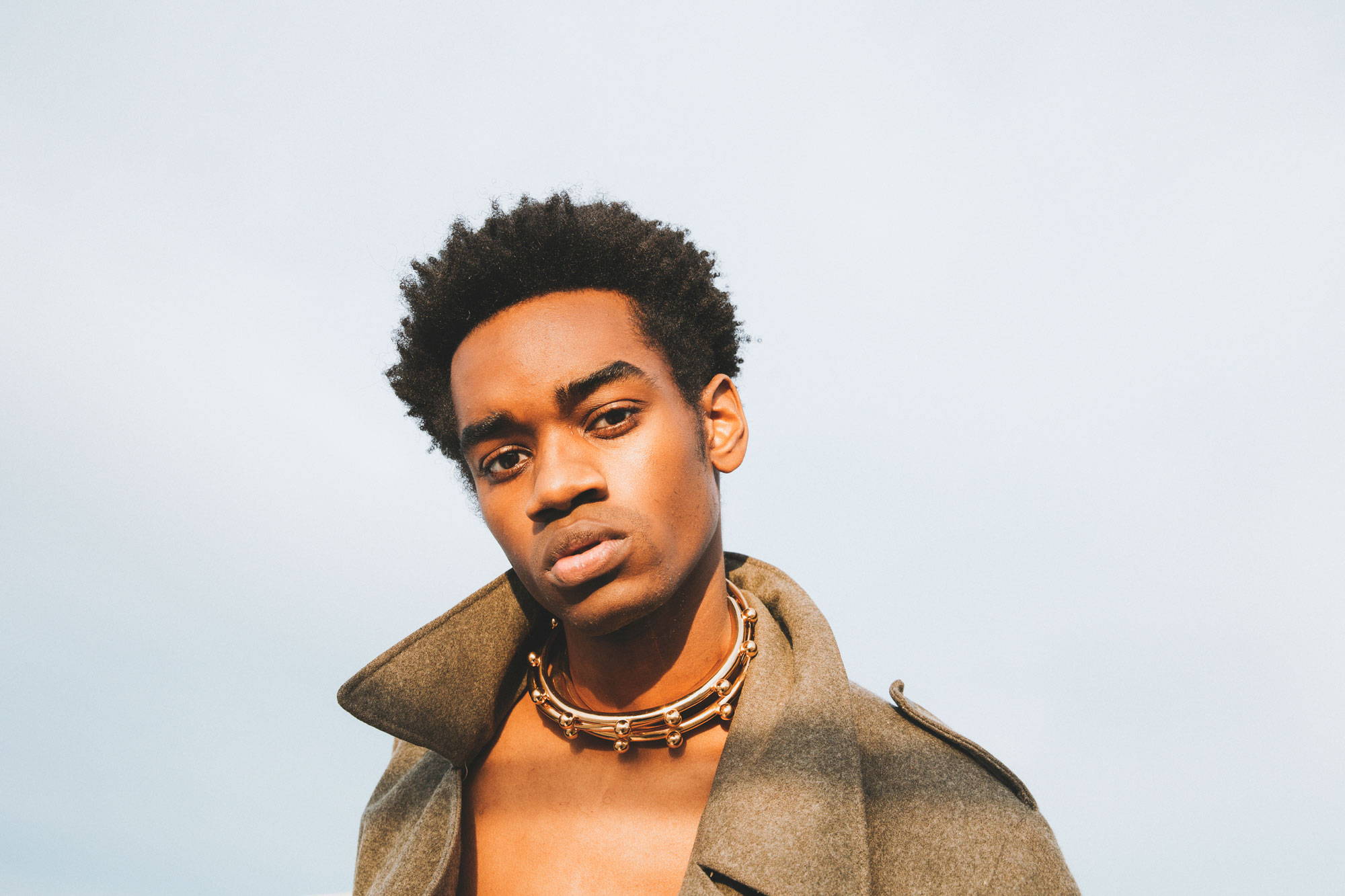 Photography by Justin French
Q: Where do you currently take inspiration from?

JM: "I look a lot to history, and art throughout the diaspora for inspiration in terms of visual aesthetics and physical properties (lines, shapes, symbols, materials), but also in terms of more essential things like faith, narrative, spirituality, tradition, outlook. I try to marry this visual culture with these conceptual elements to make pieces that reflect on the varied realities of black life, and create visions of a bright future."
Q: What does it mean to you to be a black designer? 
 JM: "I think the experience is really varied. I have been received really warmly and with exceeding positivity by my peers and by those within fashion institutions who have been yearning for change. And I have been looked at quizzically by those who don't understand the urgent need for new images, ideas, and values to be celebrated within the industry. 
Perhaps most importantly, to me, being a black designer in this moment means that I'm in a position of both responsibility and opportunity; to use the platform I've managed to create for myself to find really tangible ways to change culture and to create a landscape where there is even more opportunity for the next generation to create visions that will inevitably exceed my own."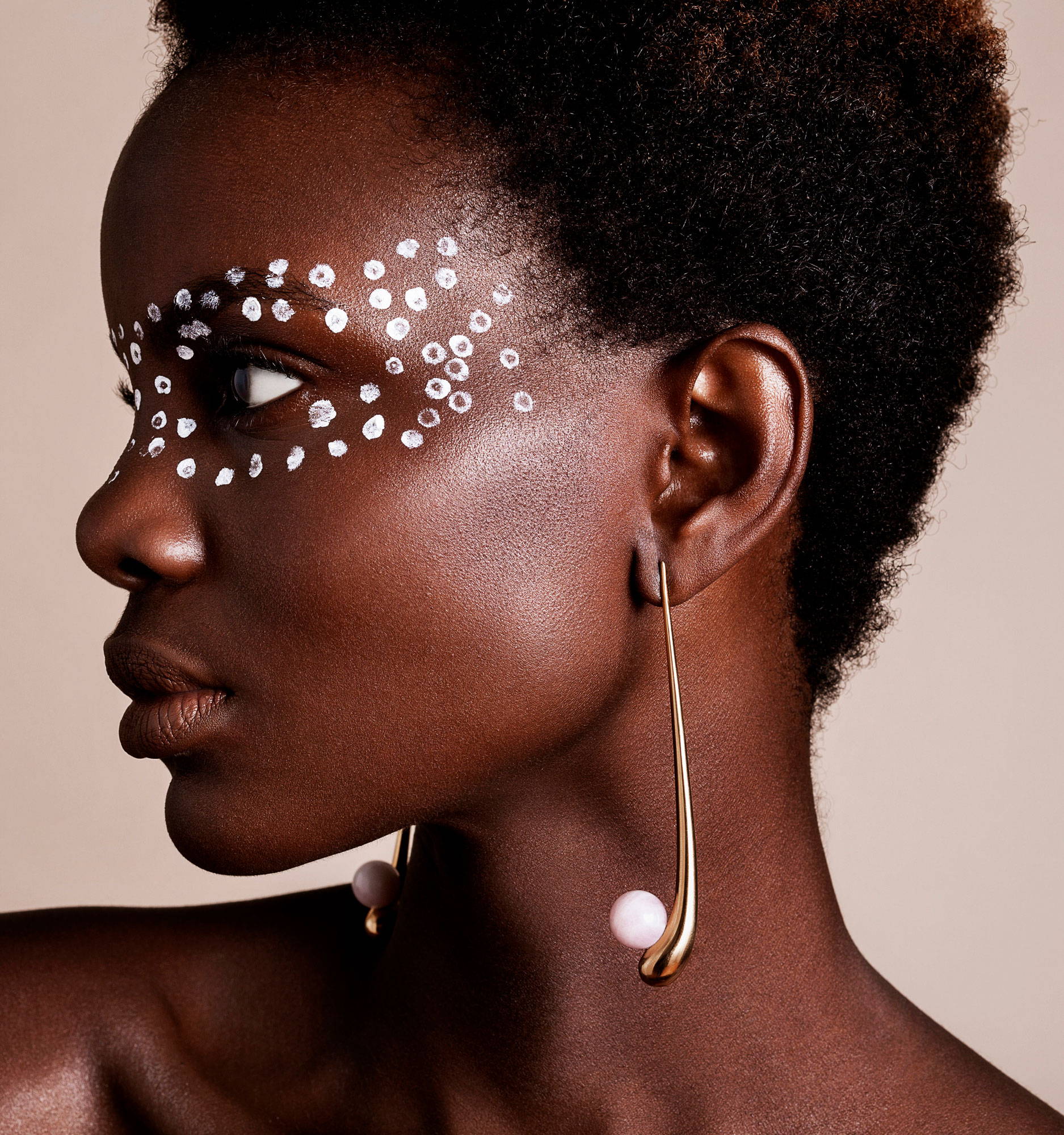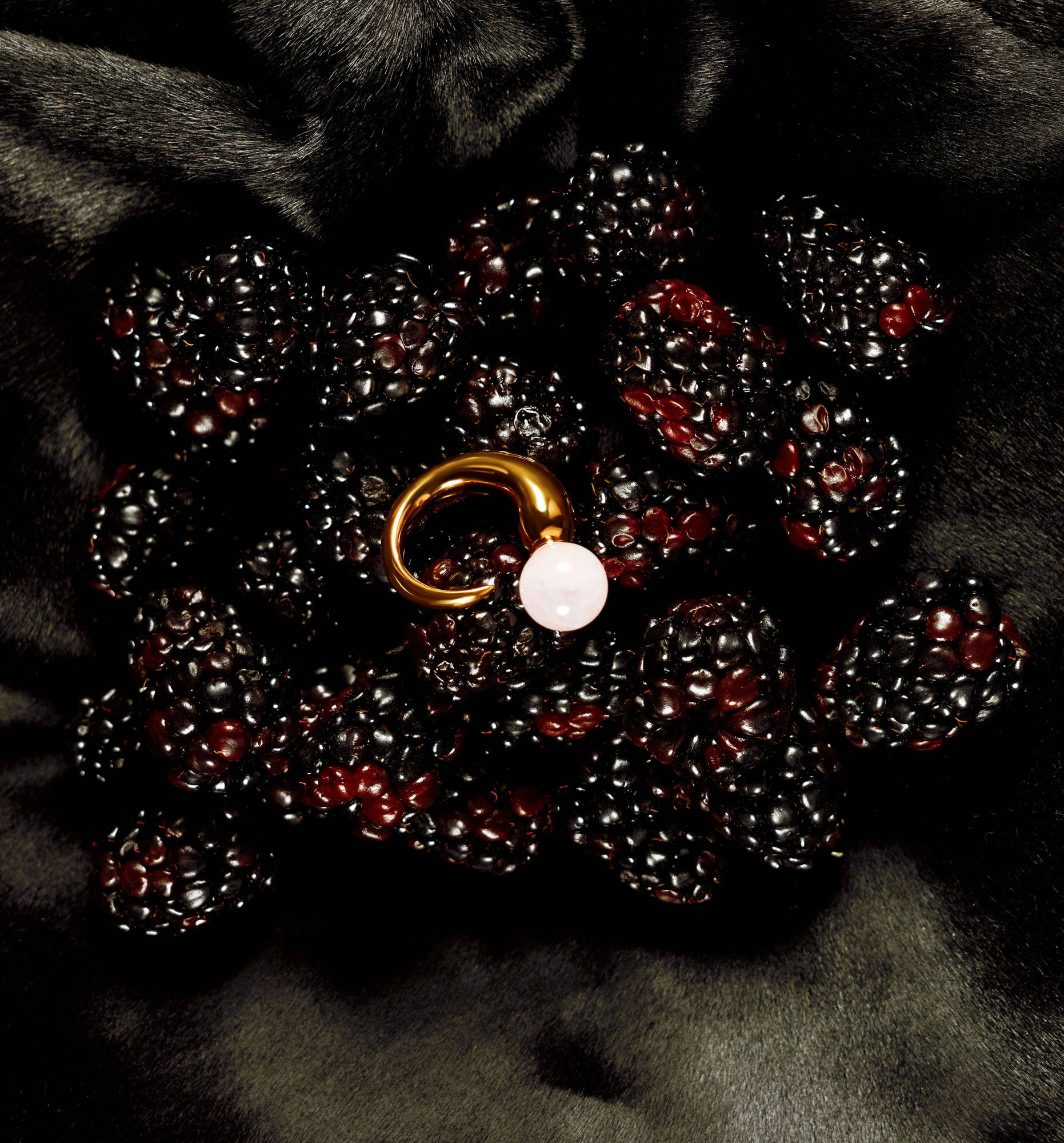 Q: How do you want people to feel when wearing your pieces? 

JM: "When people wear KHIRY I want them to feel strong, knowledgeable, tasteful and powerful in whatever way that suits them. Some people prefer a really bold and statement-driven look, and others prefer something subtle, and private. But regardless of which piece speaks to you the most, I like to believe that KHIRY as a brand is a means to express one's belief in the value and the future of black creativity. And a belief that a world where black creativity, and the people who render it are valued more equitably, would be a better world for us all."

Q: What contributed to having the courage to start your brand at such a young age? 
JM: "It felt really urgent. I had been planning to enter fashion for several years, always with the goal of having my own brand. I had a ten year trajectory mapped out, of the "right" way to do it; from college, to a job, to grad school, to design school, to an apprenticeship, to maybe then starting a brand. But there came a point where I felt that I would be remiss not to take advantage of the opportunities that I was being presented with, and of the opportunity to say something important to the world. I'm still working to grow my impact, and I've definitely learned a lot in the course of the last few years, but I'm excited for what the future holds!"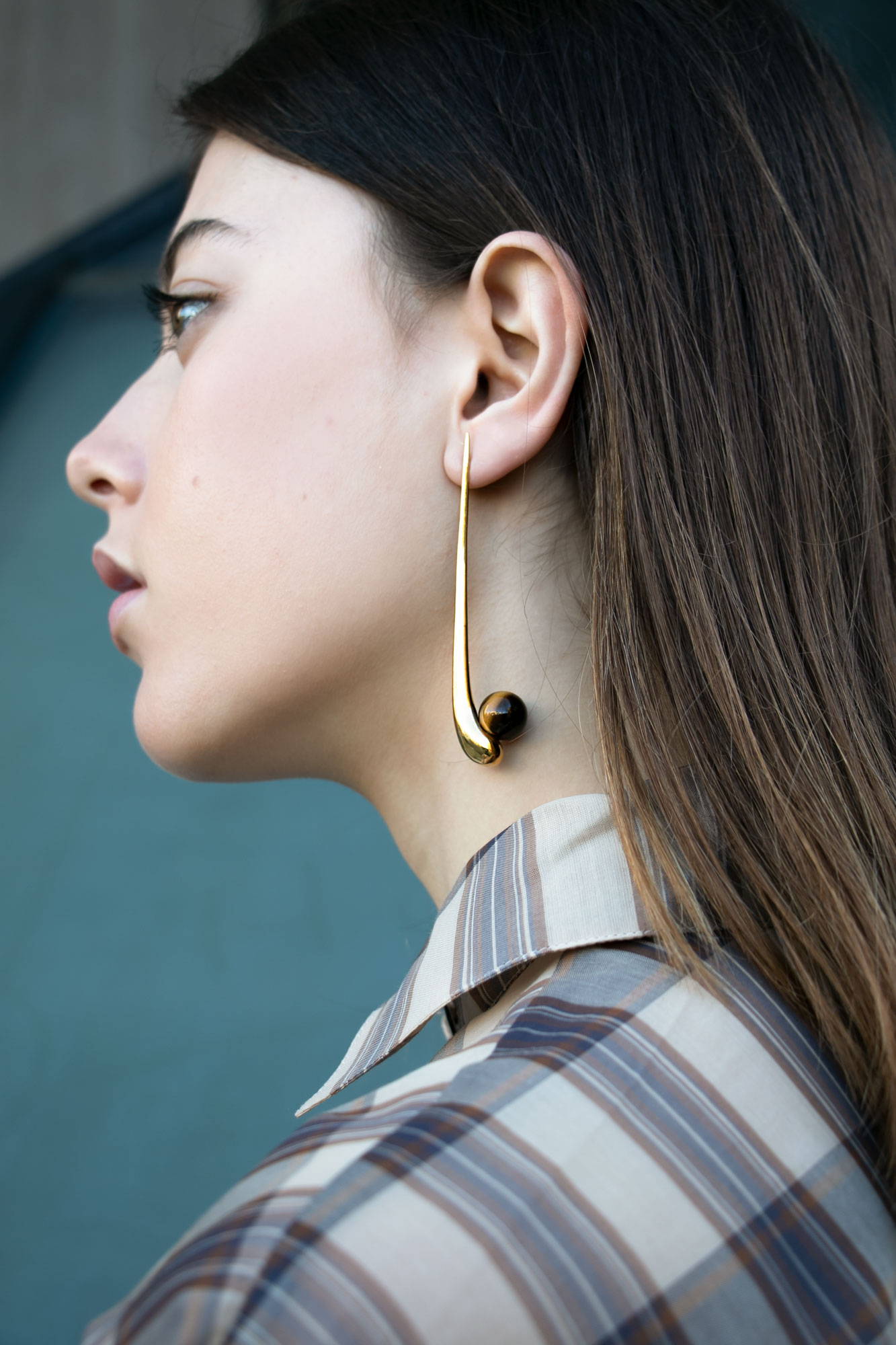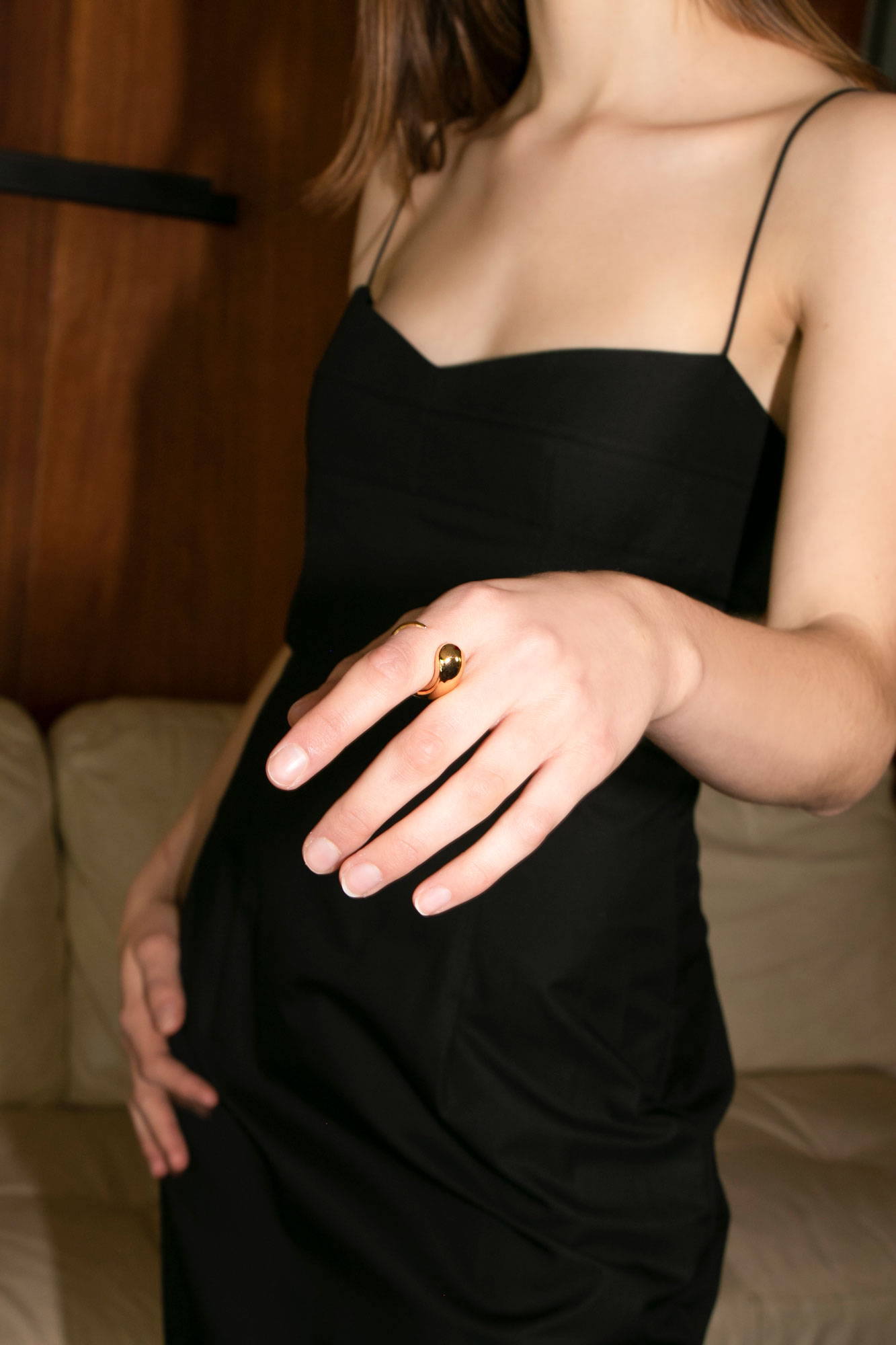 Photography by Liz Zepeda
Designer Spotlight: Zashadu In honor of Black History Month, we sat down with Zainab Ashadu, Founder and Creative Director of luxury handbag brand, Zashadu. See the interview below. Photograph...
Read more